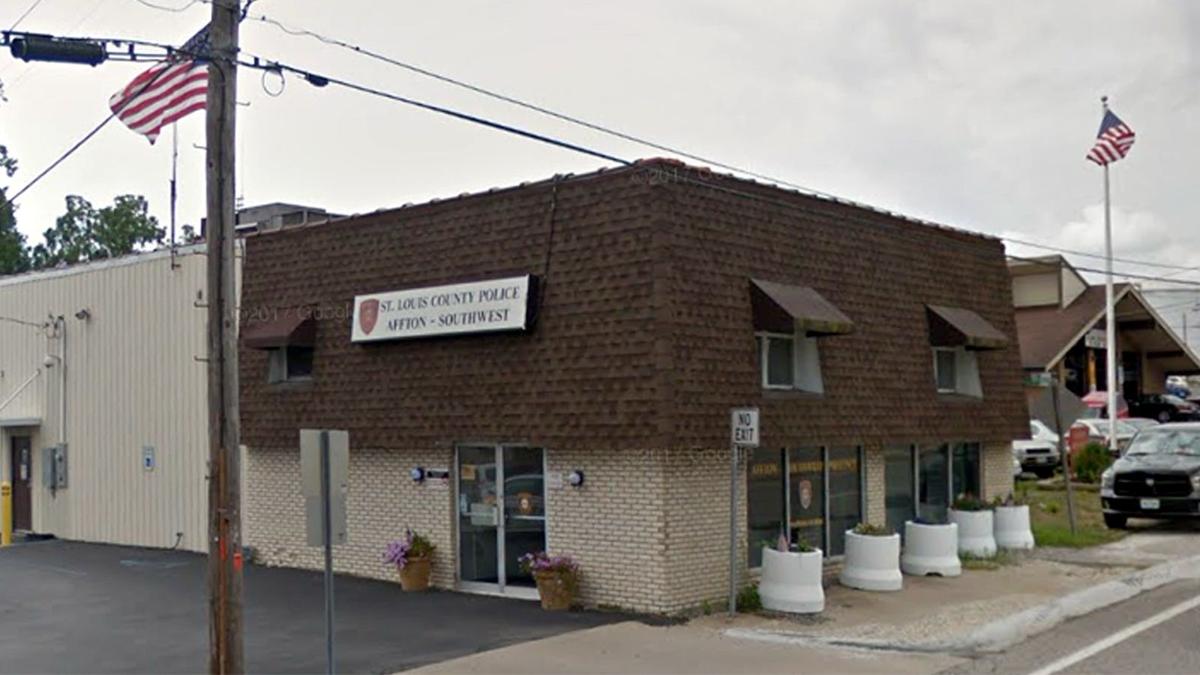 CLAYTON — Construction of a new police station in Affton likely will move forward under a plan to reissue $10 million in bonds to finance remaining costs for the project and a second police station in north St. Louis County, officials said Thursday.
The County Council will have to approve the bonds to pay at least $6.5 million toward both new stations, which will cost an estimated $22.9 million once they're done.
The plan was announced Thursday by Councilman Ernie Trakas, whose 6th council district overlaps much of the Affton Southwest police precinct, after it was revealed last week that the Affton project was stalled after the estimated cost to build the two stations had doubled.
The stations were cornerstones of the county's plans for revenue from the Proposition P public-safety sales tax voters approved in 2017.
At the time, County Executive Steve Stenger's administration said the two stations would cost about $13 million and borrowed that much — without any input from the Public Works Department, Trakas said Thursday, after meeting with County Executive Sam Page's administration and public works officials.
"It was never even close to accurate," Trakas said. "That money was barely enough to pay for the actual construction of buildings. It wouldn't pay for land acquisition, design fees … multiple elements."
At a council hearing on Page's proposed 2021 budget last week, Budget Director Paul Kreidler revealed the Affton project had been put on hold after being questioned about the project by Councilman Tim Fitch, R-3rd District. Fitch, a retired county police chief, and Trakas, who faces a challenge from Democrat Bob Burns in the Nov. 3 election, doubted that costs had increased and blasted the Page administration over the delay.
But, after meeting Page's administration and public works officials this week, Trakas said he learned the cost estimate had grown since 2017.
After borrowing $13 million for the projects in 2017, the county paid another $3.4 million in February 2019 for seven acres on Gravois Road, the site of the former Sappington Garden Shop, for the Affton Southwest precinct station. But costs kept growing as officials completed work including schematic plans for the stations, purchasing land for the sites and negotiating design fees, said Doug Moore, spokesman for Page.
When the budget office informed the public works department and police department of the budget shortfall, police opted to continue with the North County precinct, Moore said.
The bond refinancing plan will allow both projects to move forward simultaneously, if approved by the council, Moore said.
Get Election 2020 & Politics updates in your inbox!
Keep up on the latest in national and local politics as Election 2020 comes into focus.