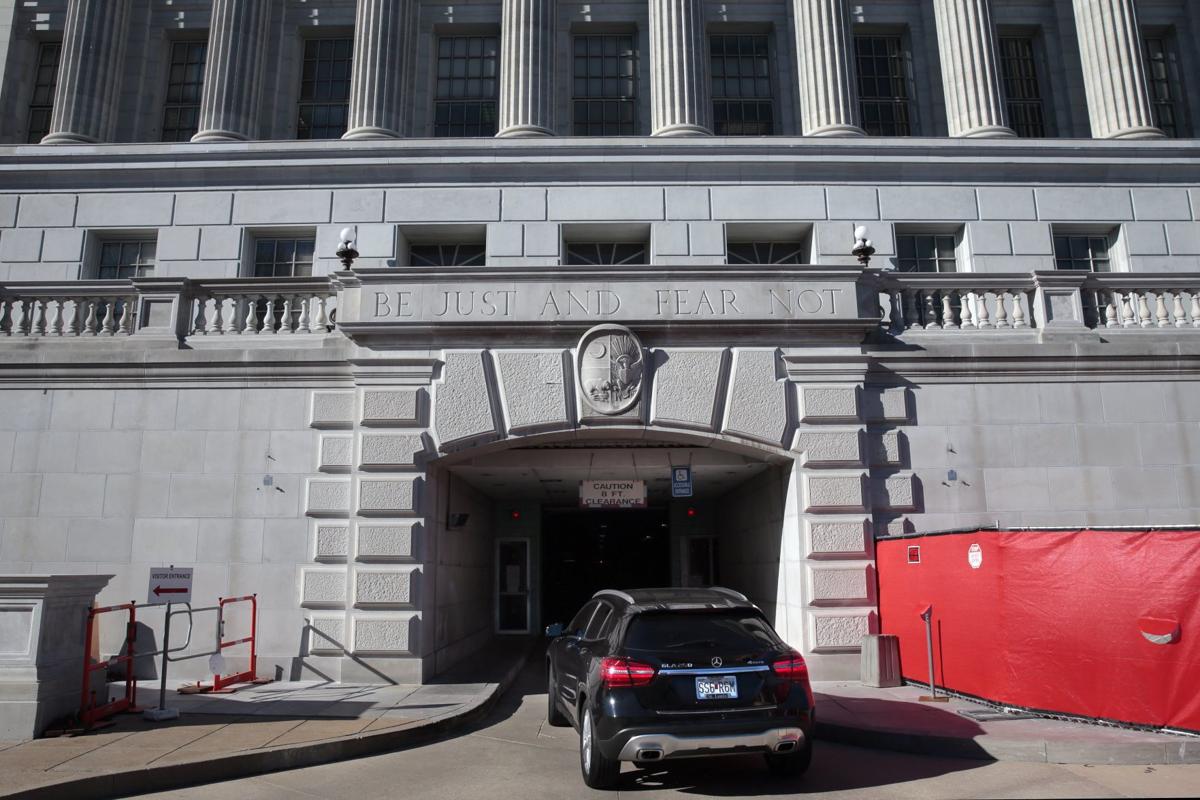 JEFFERSON CITY — Nearly four years after first suggesting the idea, Missouri Gov. Mike Parson has launched a valet parking service in the Capitol parking garage.
As lawmakers streamed back to the capital city Wednesday for the start of the new legislative session, those with access to the basement garage were greeted by a taxpayer-paid parking attendant, who will help jockey vehicles into the limited space.
"It's a good part-time job to have when you're 70," said Roger Lehnhoff, who started Monday.
Along with the prime parking spots, the valet is one more perk enjoyed by some members of the House and Senate, who are paid $35,900 annually for their work during the January to May session.
Lehnhoff is a retired maintenance supervisor with the Missouri Department of Health and Senior Services. He said a state official contacted him about the post, which pays $15.50 per hour.
Lehnhoff said the job will last until lawmakers leave for the summer.
"There are times you may have to move three or four cars to get one out. This is just me saying, 'Hey, we need a different idea here,'" Parson said at the time.
Although the 2016 move won support in the Senate, it failed to win final approval amid ridicule by some lawmakers.
In a statement, Office of Administration Commissioner Sarah Steelman echoed Parson's reasoning for the attendant, saying the new hire will bring an end to Capitol police rearranging cars in the garage, which is a security concern.
Funding for the valet parking is coming from the Office of Administration budget, and is expected to run up to $15,500 per year.
Sen. Jill Schupp, D-Creve Coeur, however, said state employees should not be tasked with moving cars.
"I park my own car," Schupp said.
---
The Missouri capitol is its own museum of art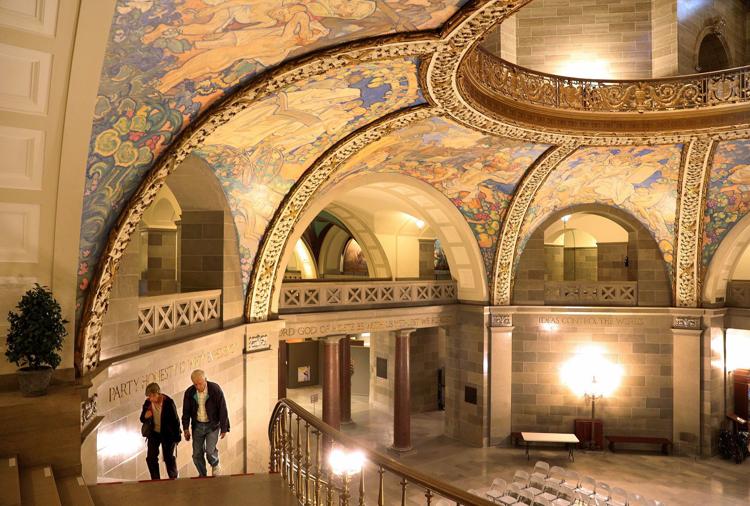 The Missouri capitol is its own museum of art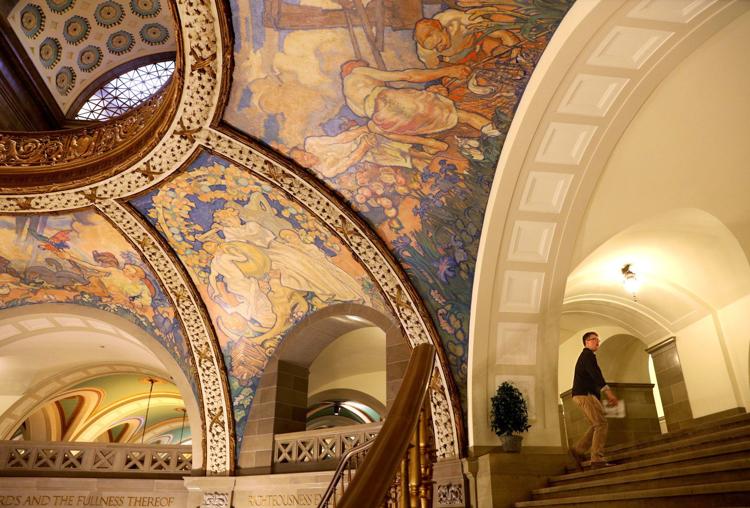 The Missouri capitol is its own museum of art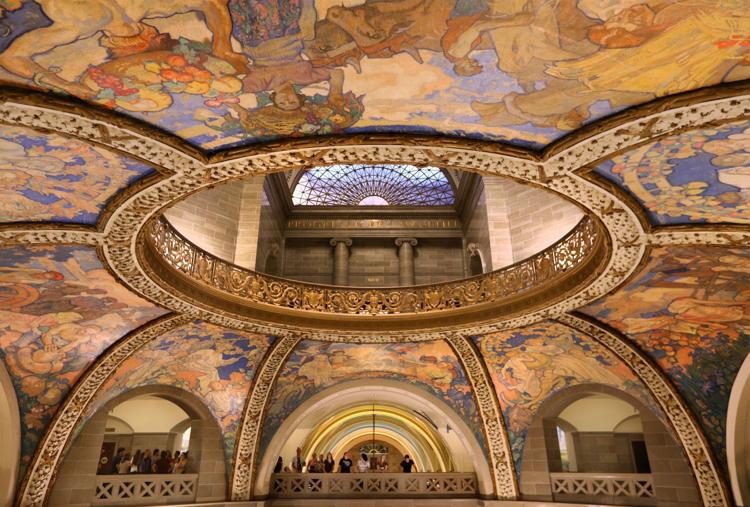 The Missouri capitol is its own museum of art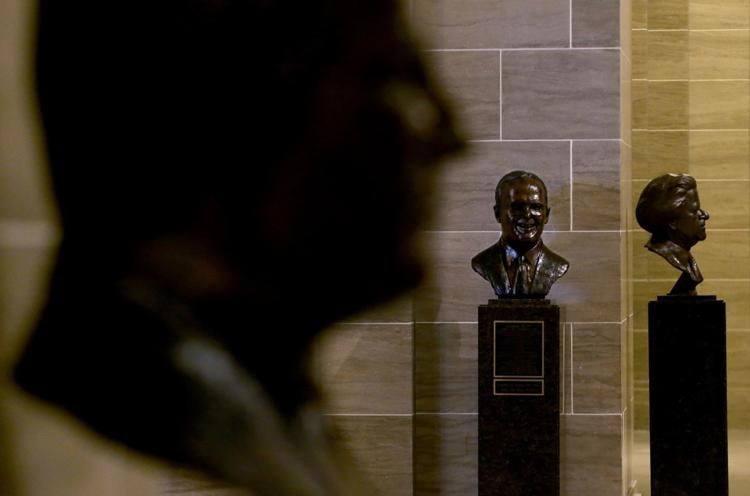 The Missouri capitol is its own museum of art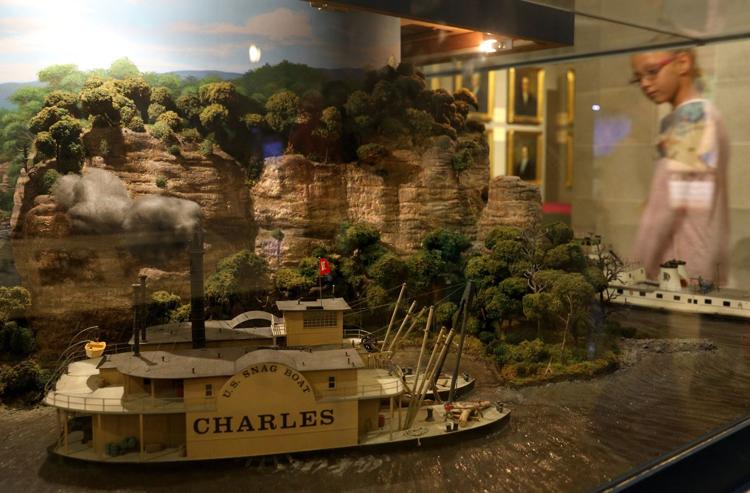 The Missouri capitol is its own museum of art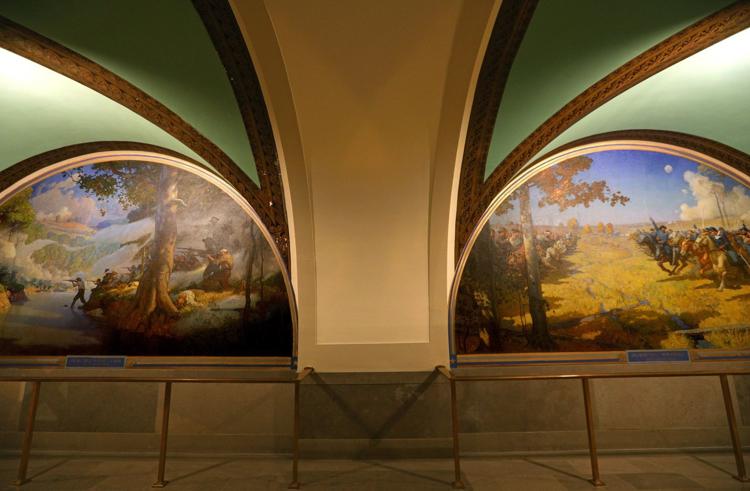 The Missouri capitol is its own museum of art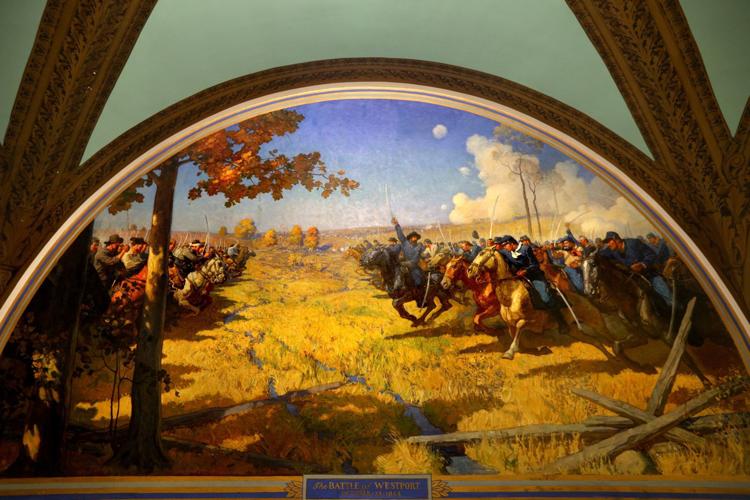 The Missouri capitol is its own museum of art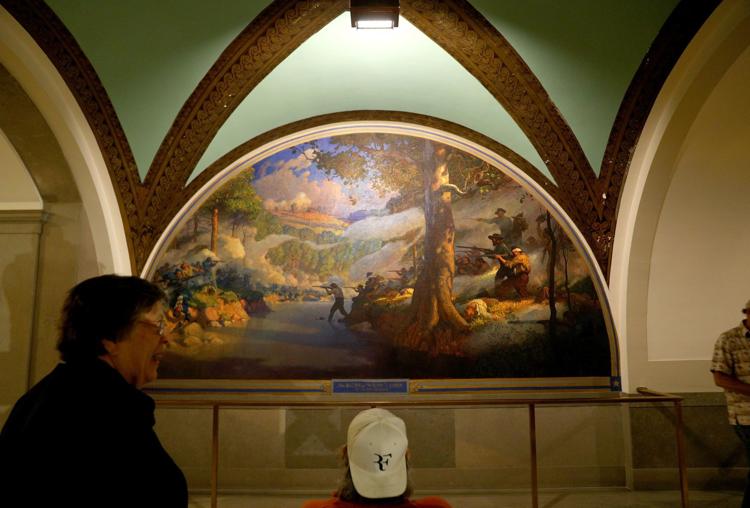 The Missouri capitol is its own museum of art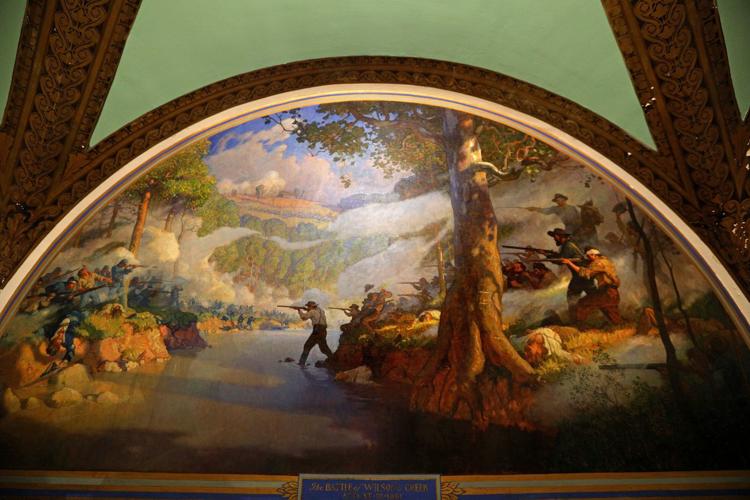 The Missouri capitol is its own museum of art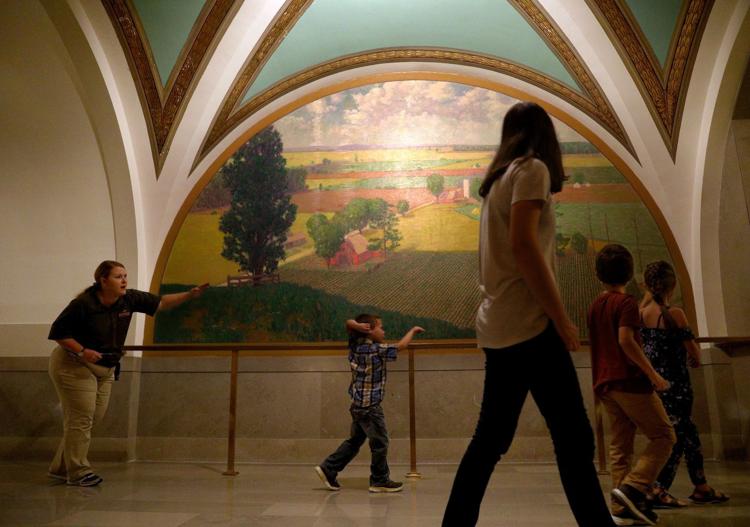 The Missouri capitol is its own museum of art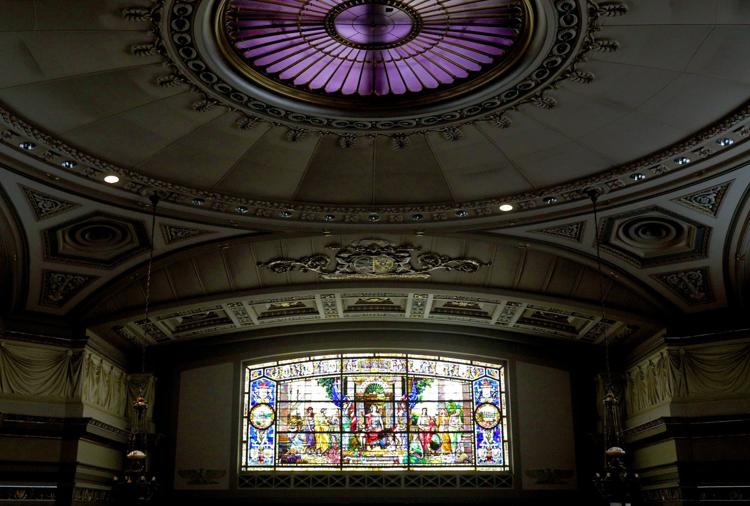 The Missouri capitol is its own museum of art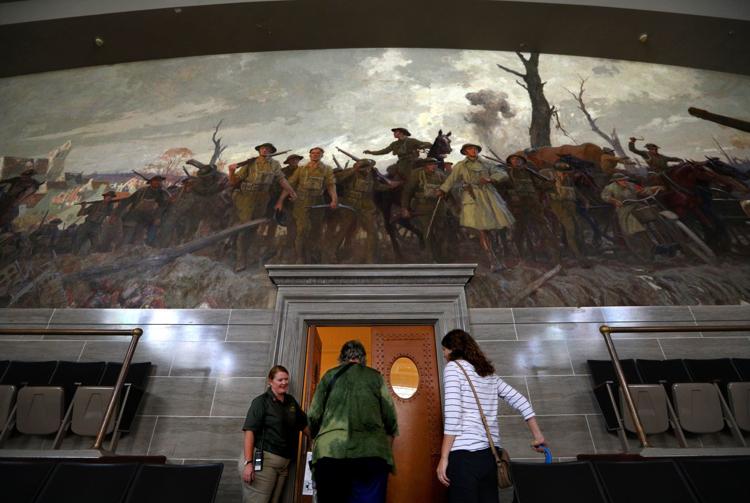 The Missouri capitol is its own museum of art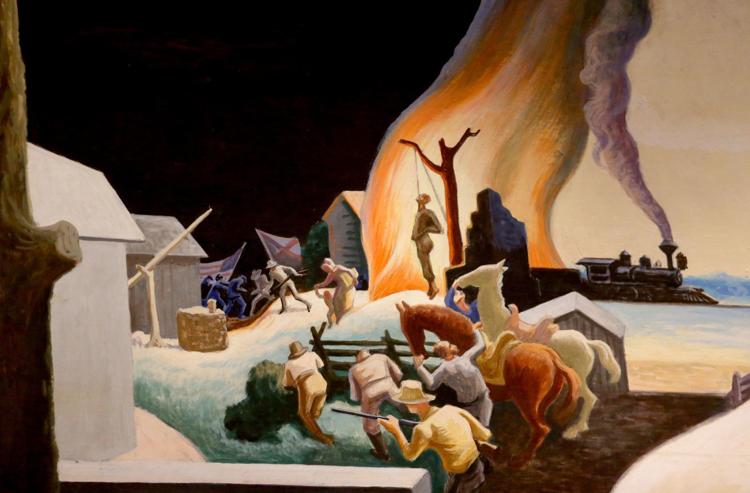 The Missouri capitol is its own museum of art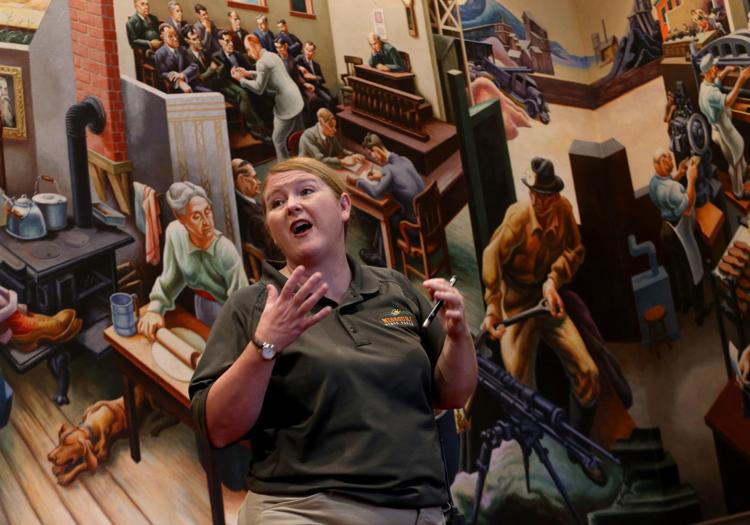 The Missouri capitol is its own museum of art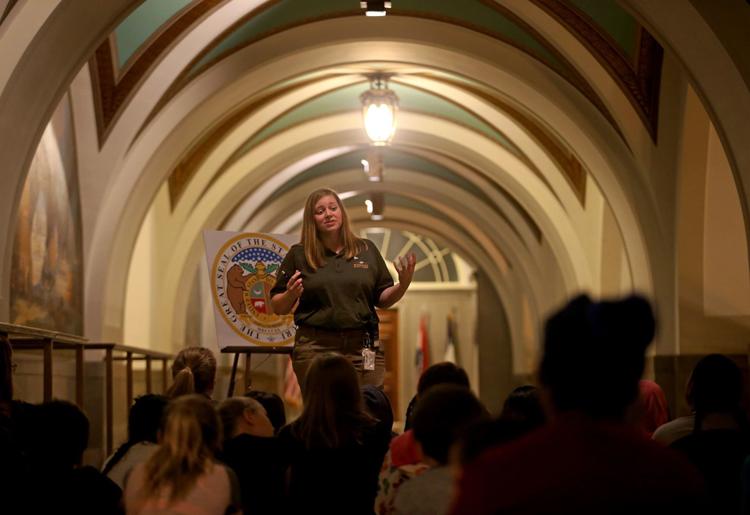 The Missouri capitol is its own museum of art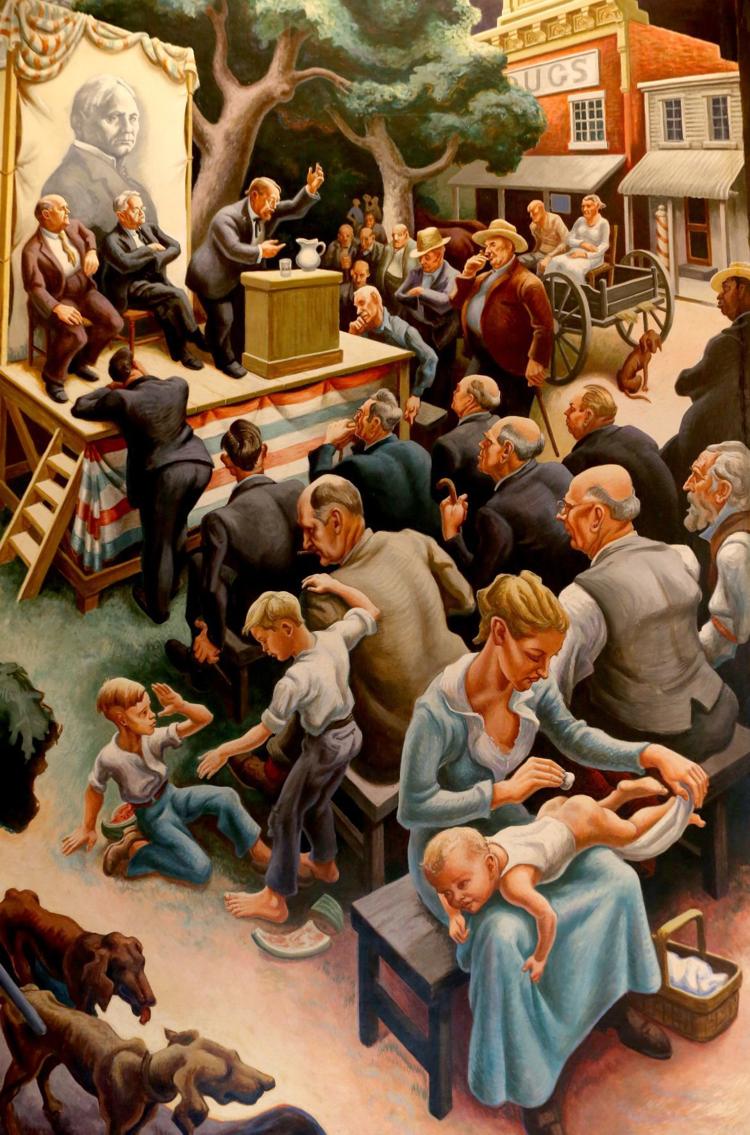 The Missouri capitol is its own museum of art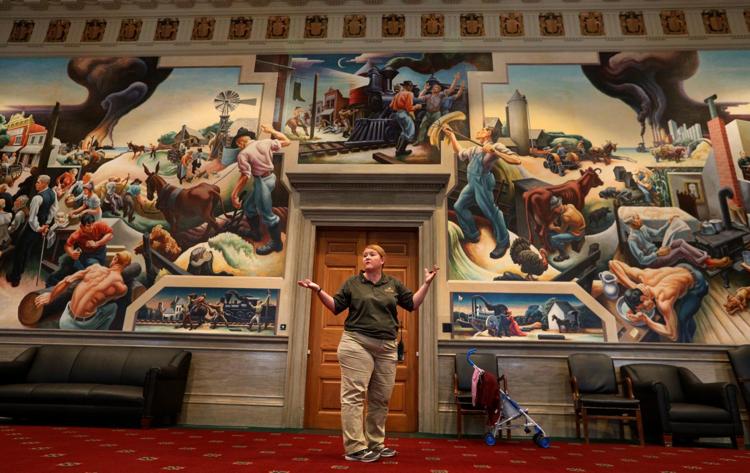 The Missouri capitol is its own museum of art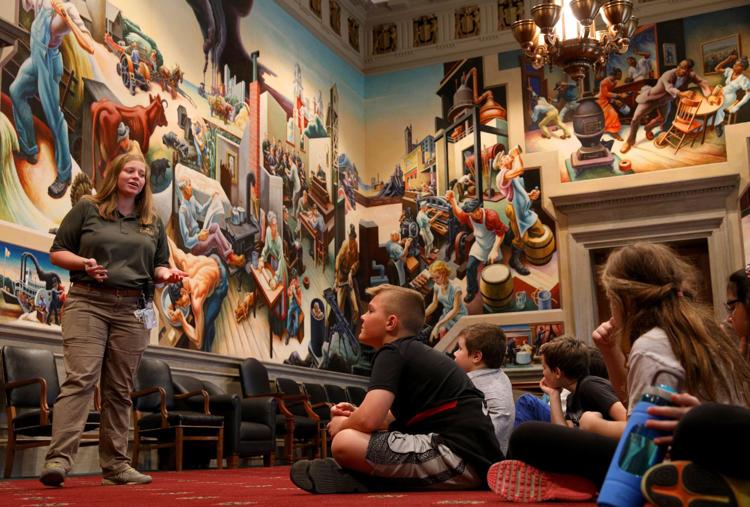 The Missouri capitol is its own museum of art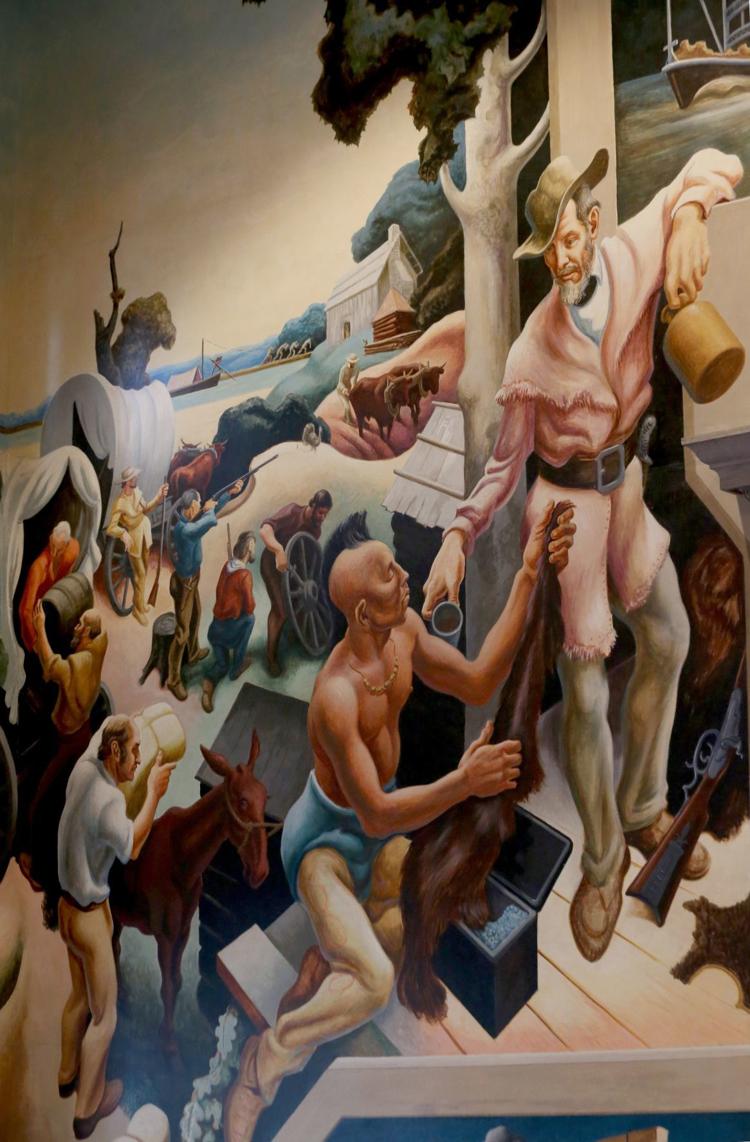 The Missouri capitol is its own museum of art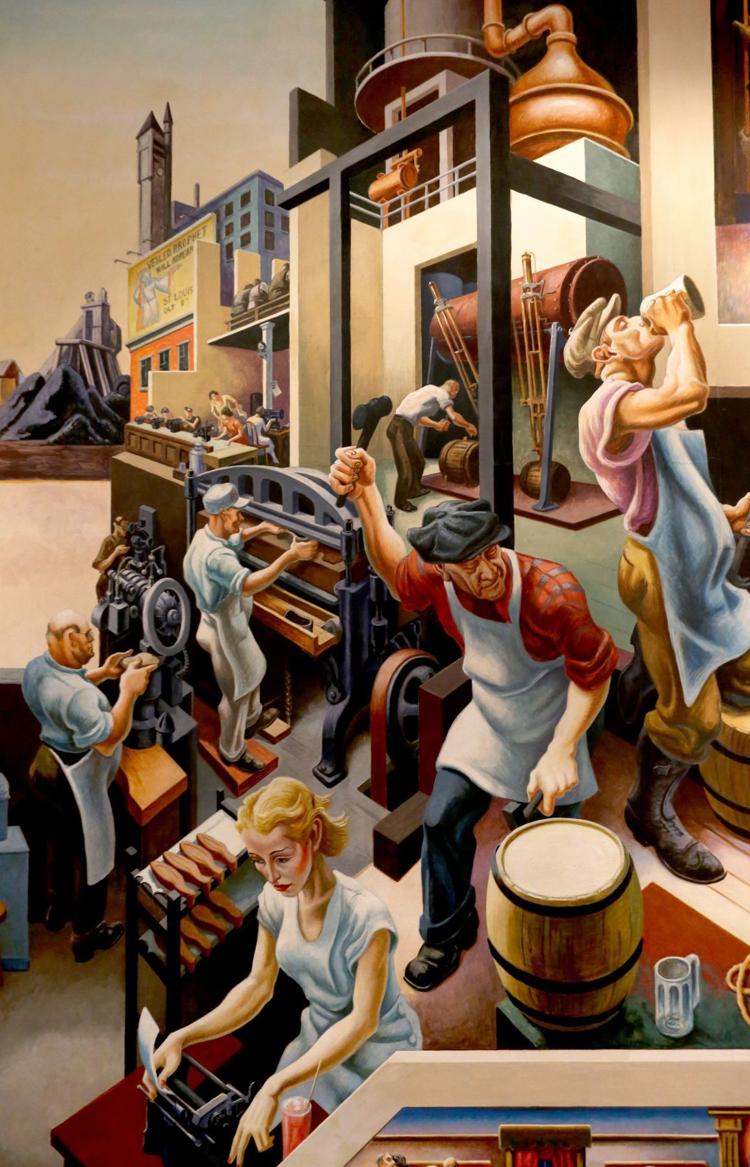 The Missouri capitol is its own museum of art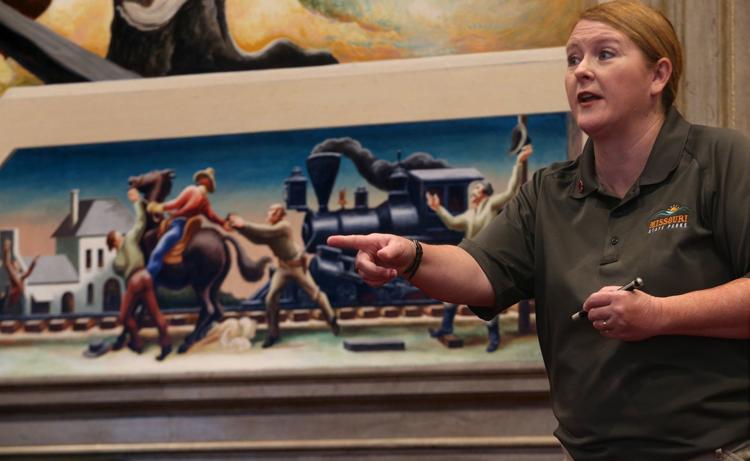 The Missouri capitol is its own museum of art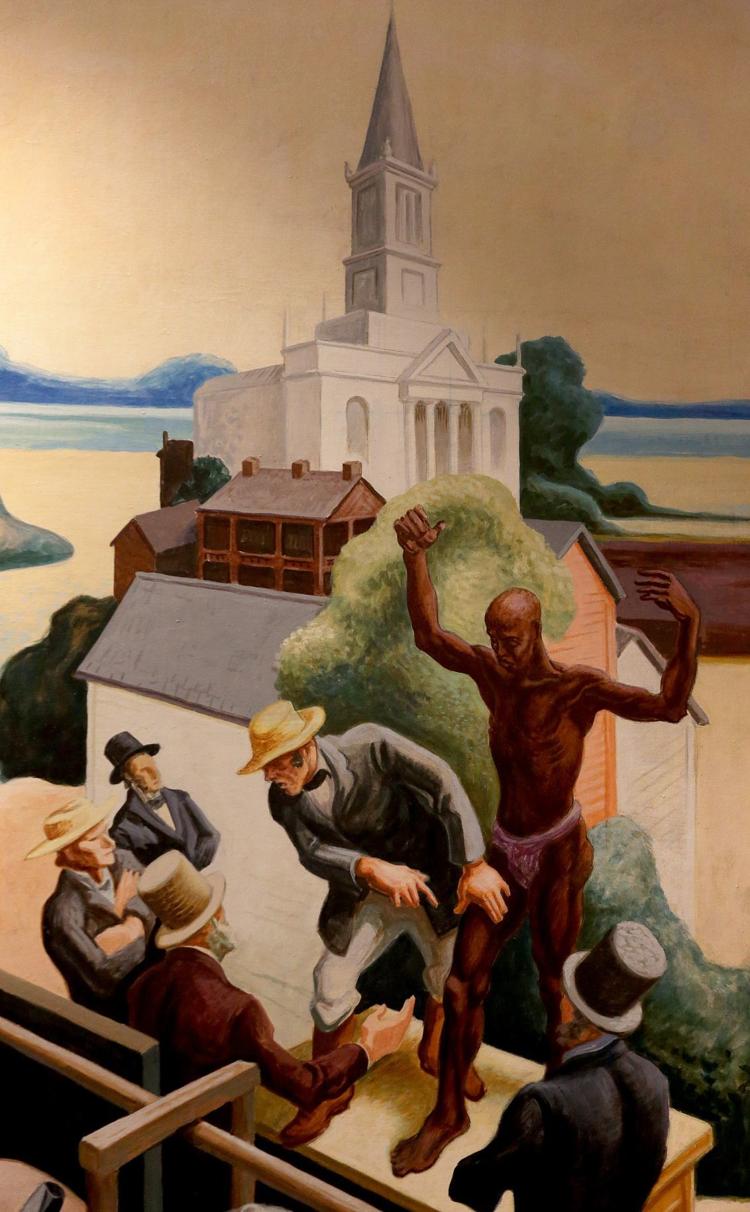 The Missouri capitol is its own museum of art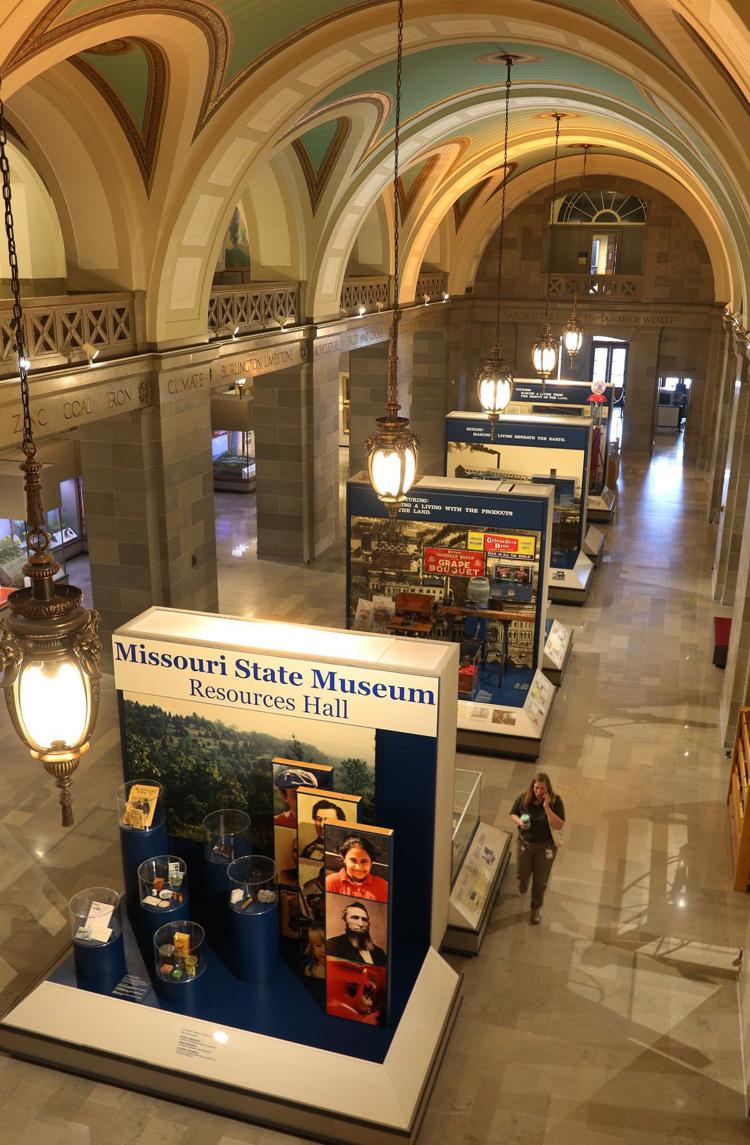 The Missouri capitol is its own museum of art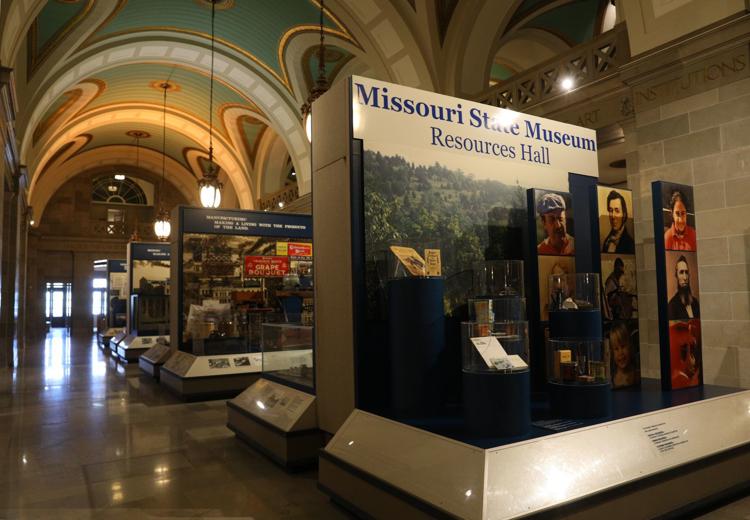 The Missouri capitol is its own museum of art