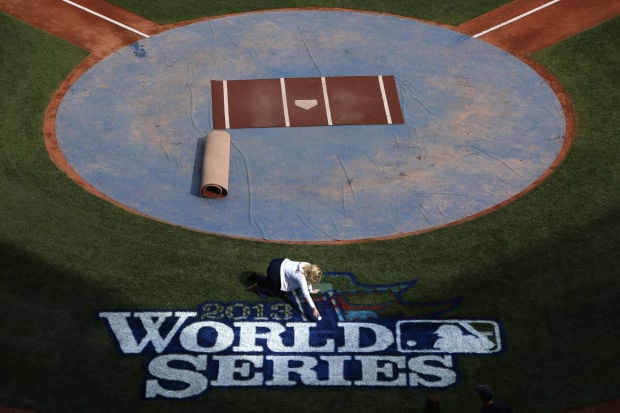 ST. LOUIS • The big city mayors won't be betting during this year's World Series.  
The mayor added, with a bit of bravado and confidence in the St. Louis Cardinals: "Plus, it isn't fair to other mayors."
Slay did say that he would "welcome a visit" to St. Louis from longtime Boston Mayor Tom Menino.
Menino told Fox 25 in Boston: "I won another bet with him and he sent me fried raviolis. What are fried raviolis?"
But Menino also stuck his foot in his mouth Tuesday when he told reporters he hoped the Sox would win the "World Series Cup." The topic immediately began trending on Twitter. 
The Cardinals lost to the Red Sox in the 2004 World Series.