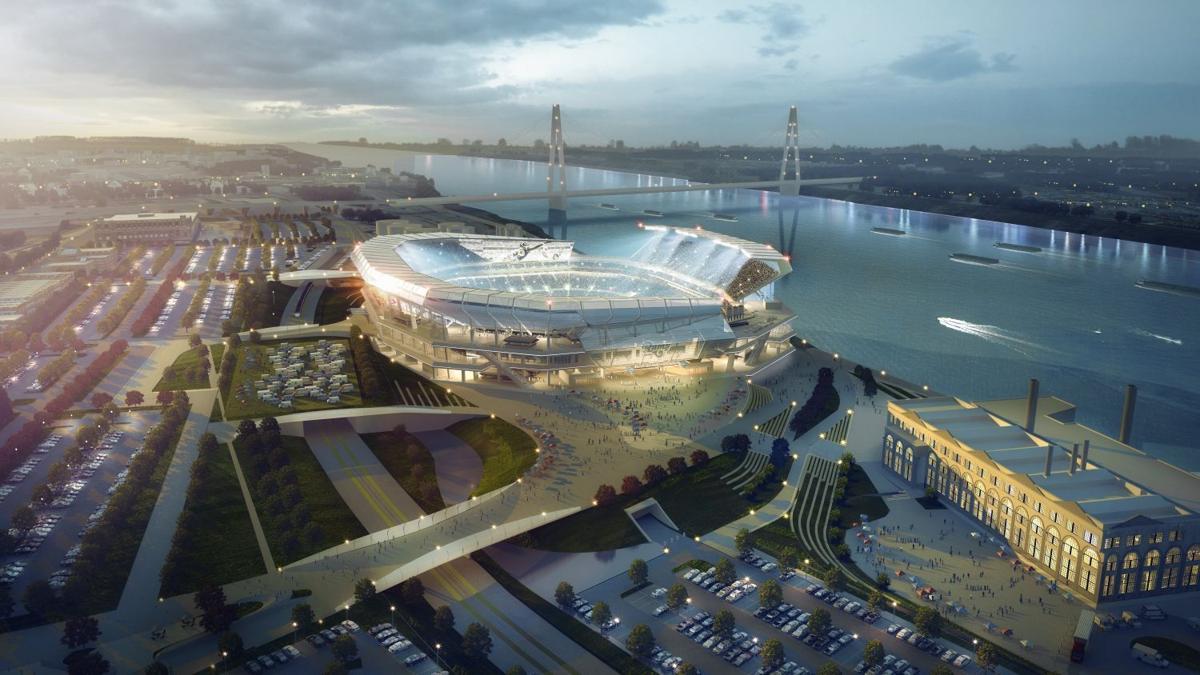 JEFFERSON CITY • Missouri House Speaker Todd Richardson sent Gov. Jay Nixon a list of 120 House members opposed to funding the proposed St. Louis stadium without legislative or voter approval.
The bipartisan list, included in a letter last month, comes as lawmakers continue to lambast the governor for failing to seek legislative or public approval for the new stadium.
"St. Louis is, and should remain, an NFL city," said Richardson, R-Poplar Bluff. "However, regardless of our desire to see the Rams remain in St. Louis, we will oppose any proposal that undermines the authority of the Missouri General Assembly and the will of the people."
Lawmakers have held several hearings this summer to discuss their problems with the proposal and the governor's lack of communication on it. Currently, there are 160 House members and 32 Senators.
Sen. Rob Schaaf, R-St. Joseph, already has sent to Nixon a list of 21 senators opposed to the stadium.