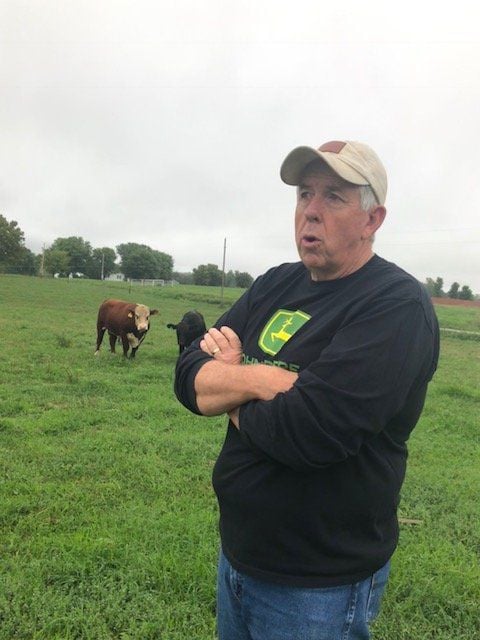 JEFFERSON CITY — In his first year as governor, Republican Mike Parson's administration spent less than half as much on groceries as his scandal-plagued predecessor.
According to figures provided by the governor's office, the amount spent on food for the Governor's Mansion in the first 12 months of Parson's tenure was $49,383.
By contrast, former Gov. Eric Greitens, who resigned under a cloud in June 2018, spent $95,133 during his final 12 months in office.
Taxpayer-paid food costs at the mansion can vary based on the number of parties and events at the facility. Those types of events have tapered off this year with the mansion closed and undergoing renovations.
But Parson suggested the lower amount also could be tied to his taste in food.
"I like bologna and tomato sandwiches," Parson said at a recent campaign event in the capital city.
Missouri State Auditor Nicole Galloway's audit of former Gov. Jay Nixon's administration noted that he, too, billed the state for groceries. The governor's office said Nixon amassed a $73,600 bill in his final year in office.
Galloway's audit said state law is ambiguous when it comes to taxpayer money going toward the personal expenses of governors. She said state law should be clarified to explicitly allow the grocery charges, or the governor should pay his or her own tab.
"As a general rule, state resources should be used for a public purpose, for the benefit of the general public, and not for political or personal gain," the audit said.
Until the law is changed, "with the possible exception of security, the use of any state resource by the governor for purposes other than official state business should be reimbursed or discontinued."
A campaign spokesman for Galloway said that as governor, she would "follow the recommendations she made as auditor."
Parson, a farmer, former sheriff and longtime state lawmaker from Bolivar, said he didn't know the specific details of how food ended up in the mansion's larders.
"We don't go buy groceries at the grocery store. I don't have time to buy groceries. We eat whatever's at the mansion," Parson said.
His office said the governor and first lady Teresa Parson do pay for a portion of their groceries, but mansion staff also buys food and other household goods that are used both for the first family's meals and for events hosted by the Parsons at the mansion.
The latter purchases, which come out of the state's general checkbook, drive up the total grocery bill.
Parson said he and Teresa typically dine at home.
"We don't go out and eat. You don't as the governor of the state of Missouri," he said. "It's very difficult to go out and have a normal meal."
---
Missouri has had 57 governors in its history


Missouri's governors
Mike Parson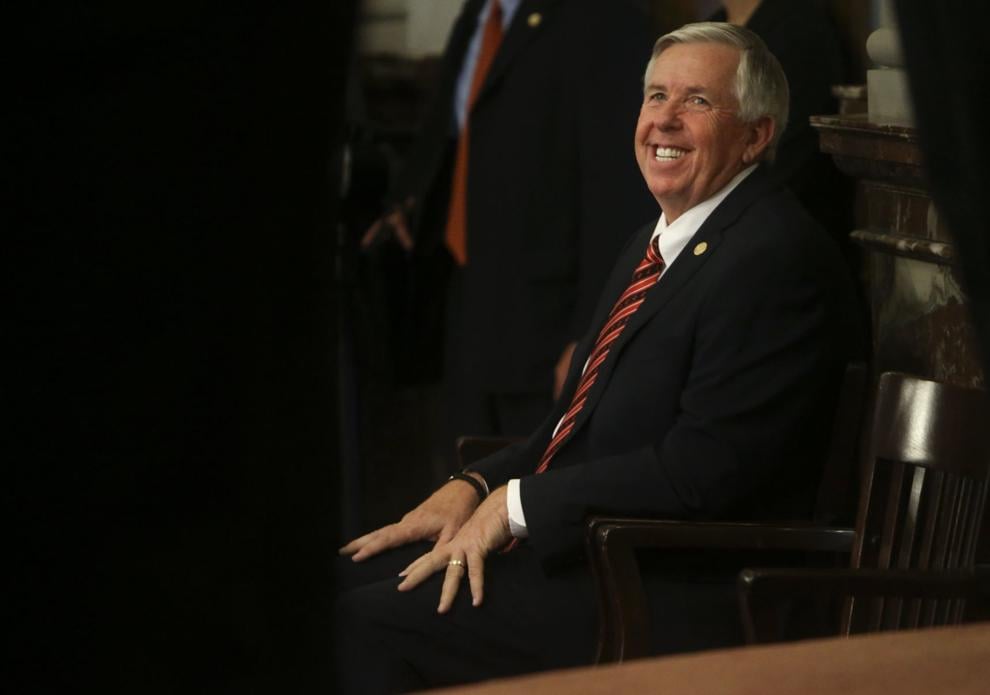 Eric Greitens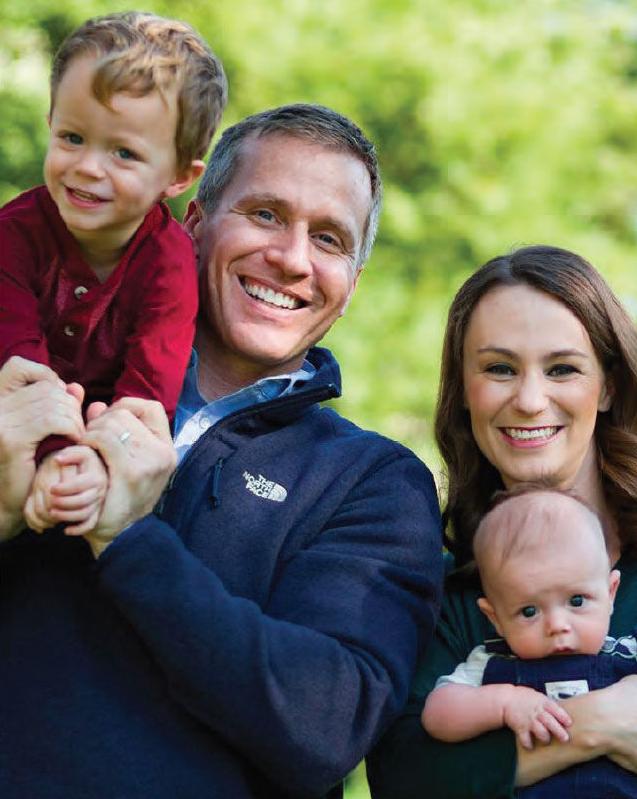 Jay Nixon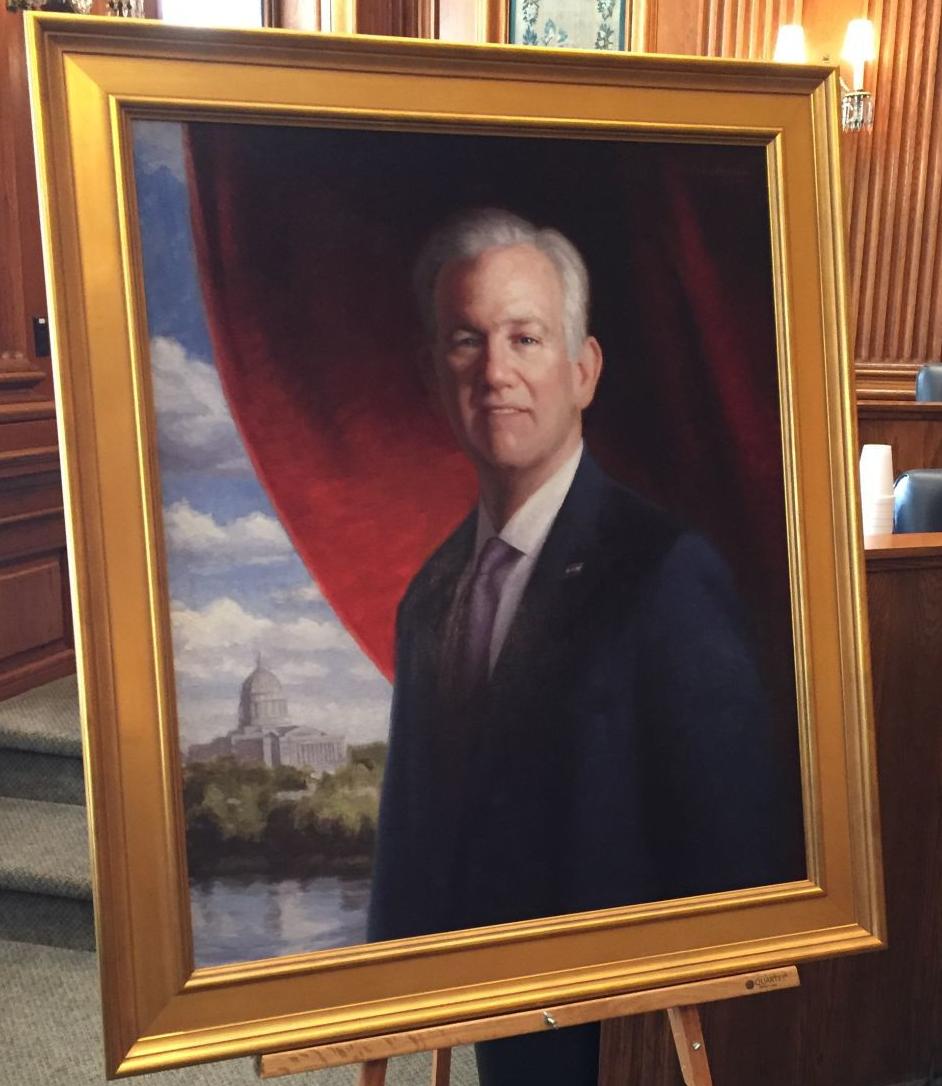 Matt Blunt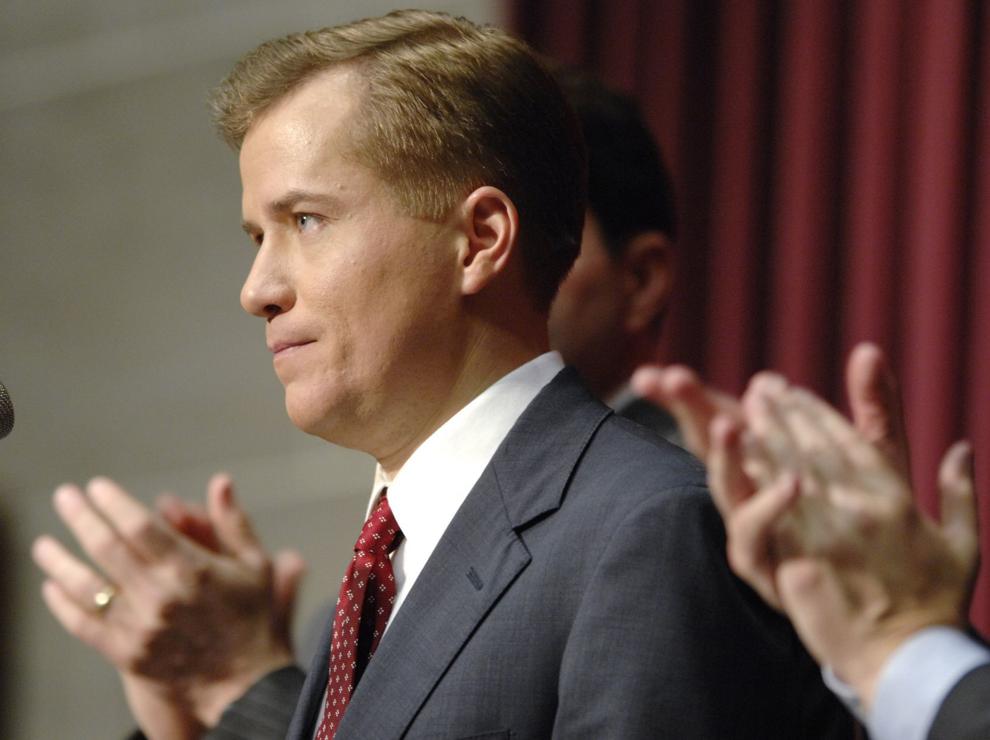 Bob Holden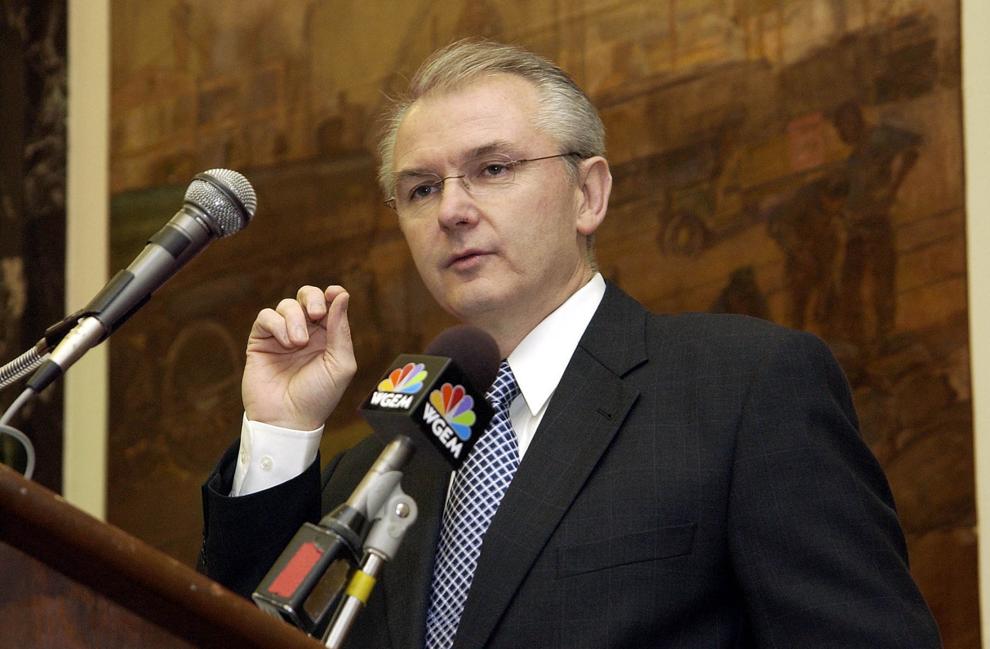 Roger Wilson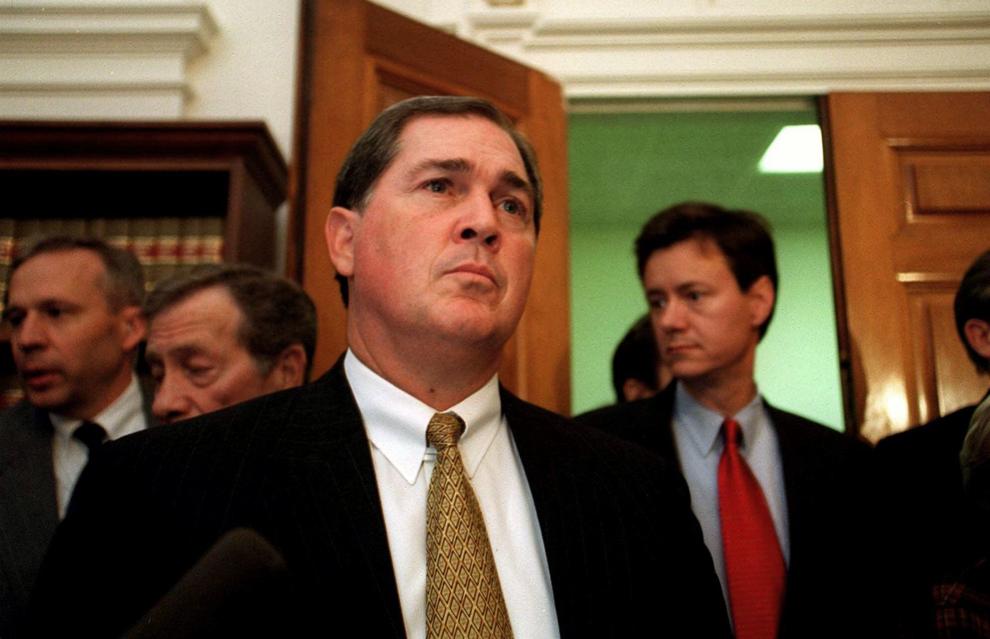 Mel Carnahan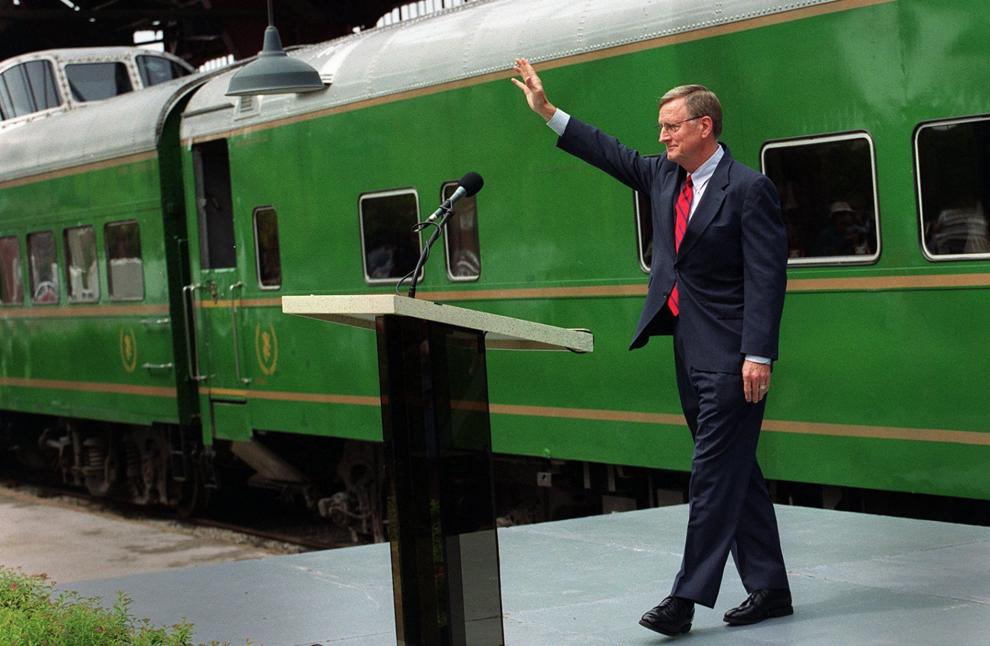 John Ashcroft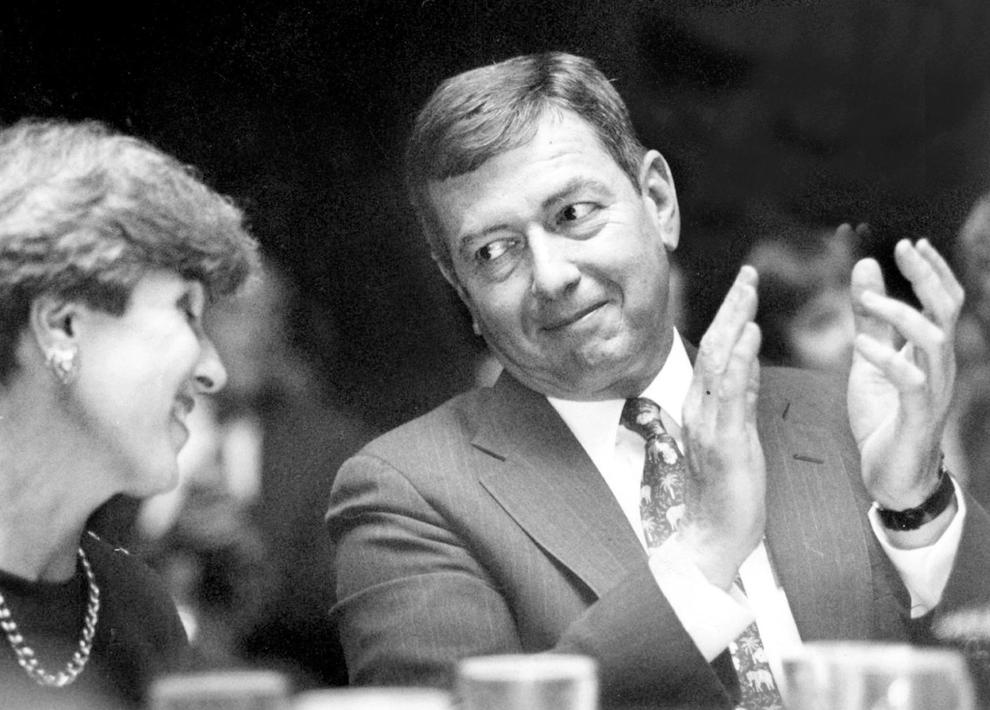 Christopher S. Bond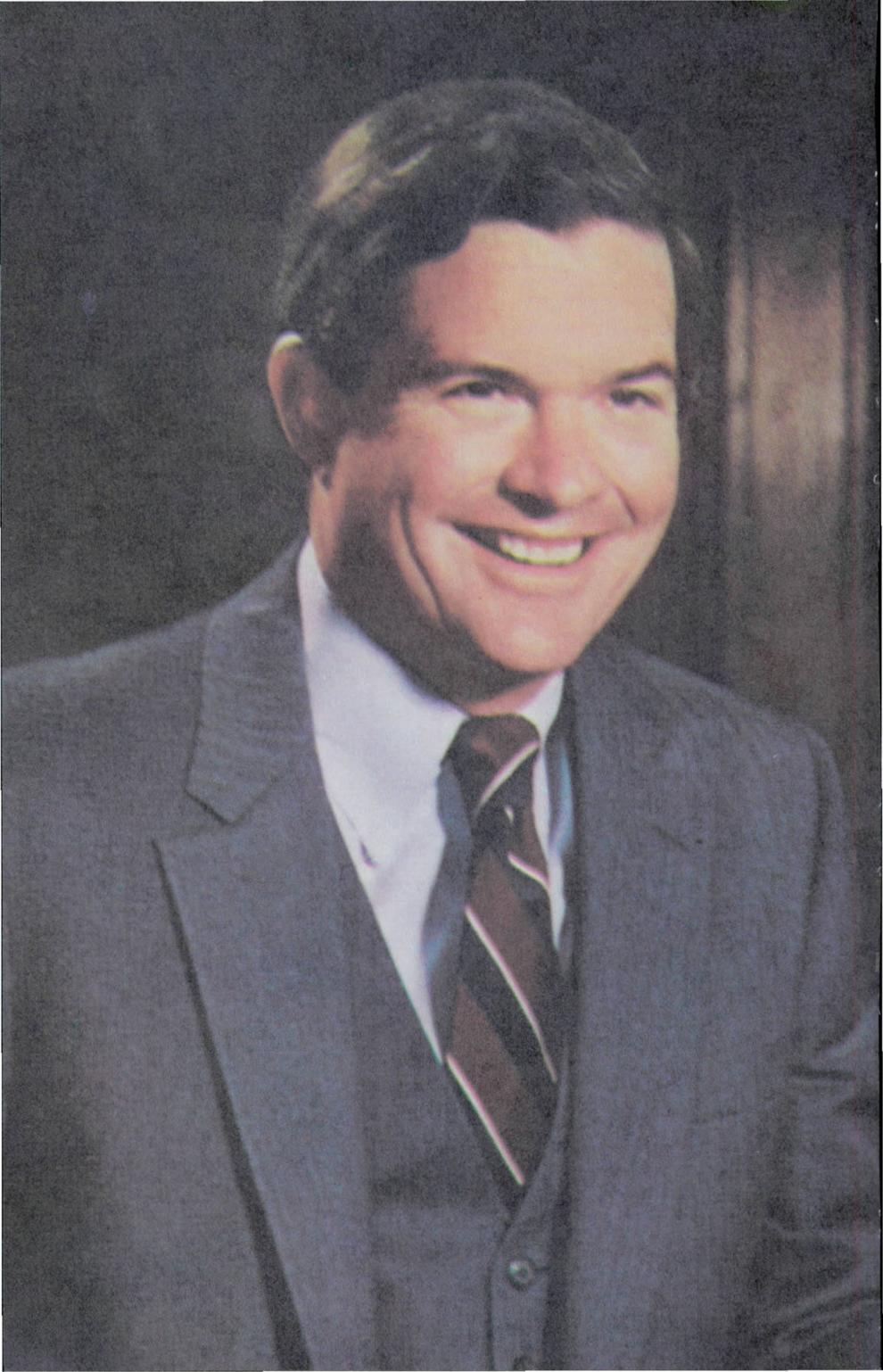 Joseph P. Teasdale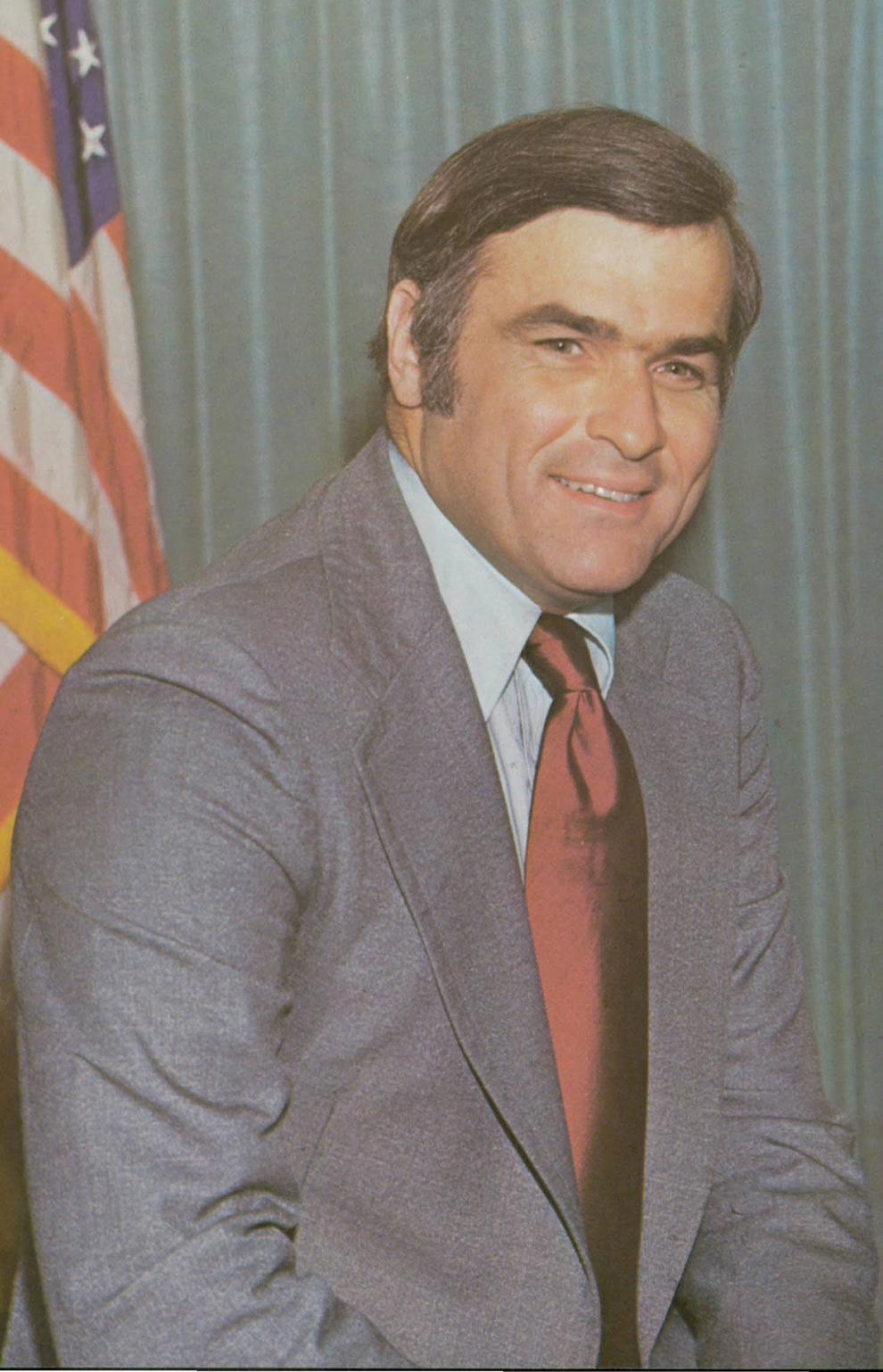 Warren E. Hearnes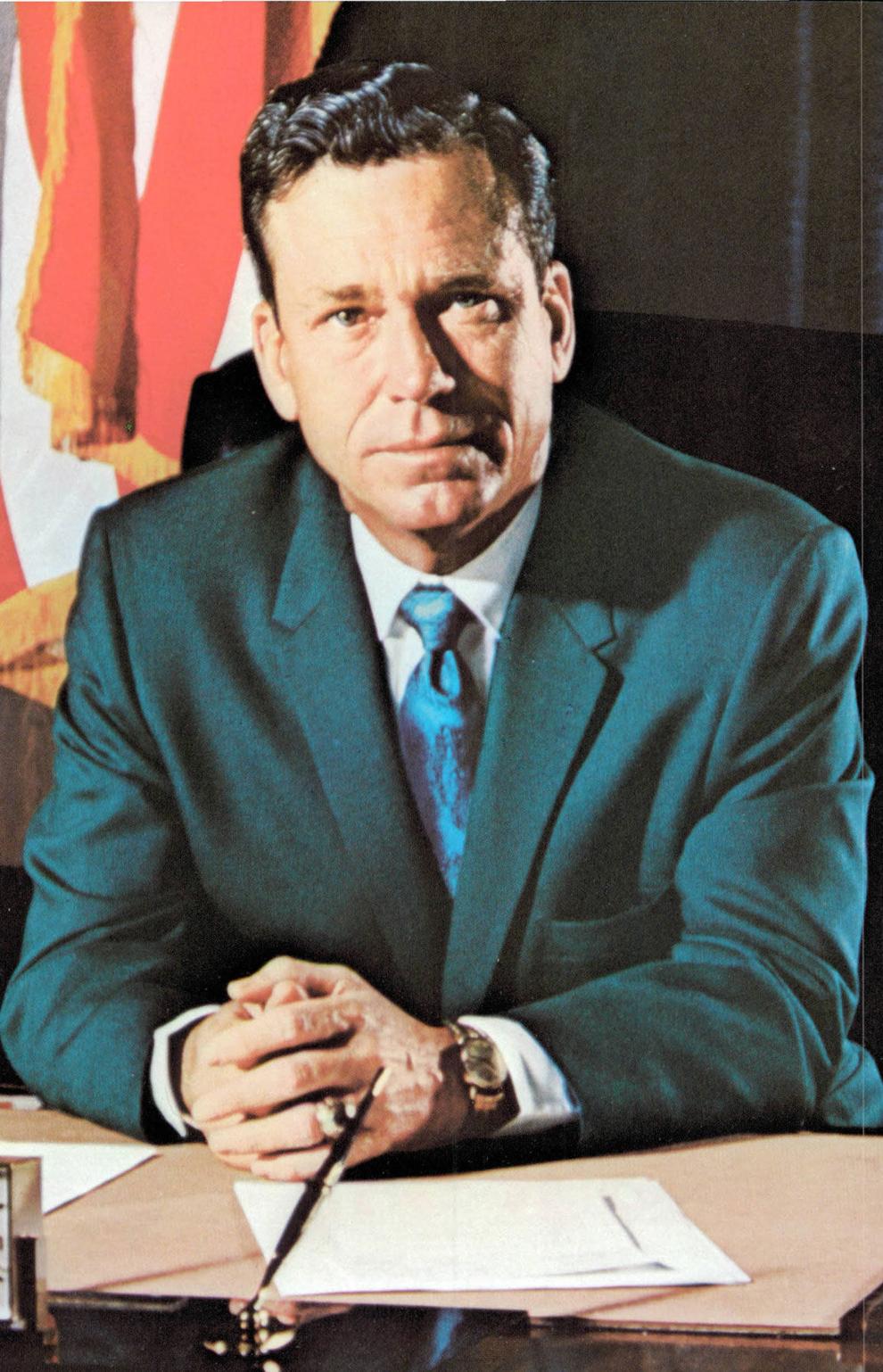 Phil M. Donnelly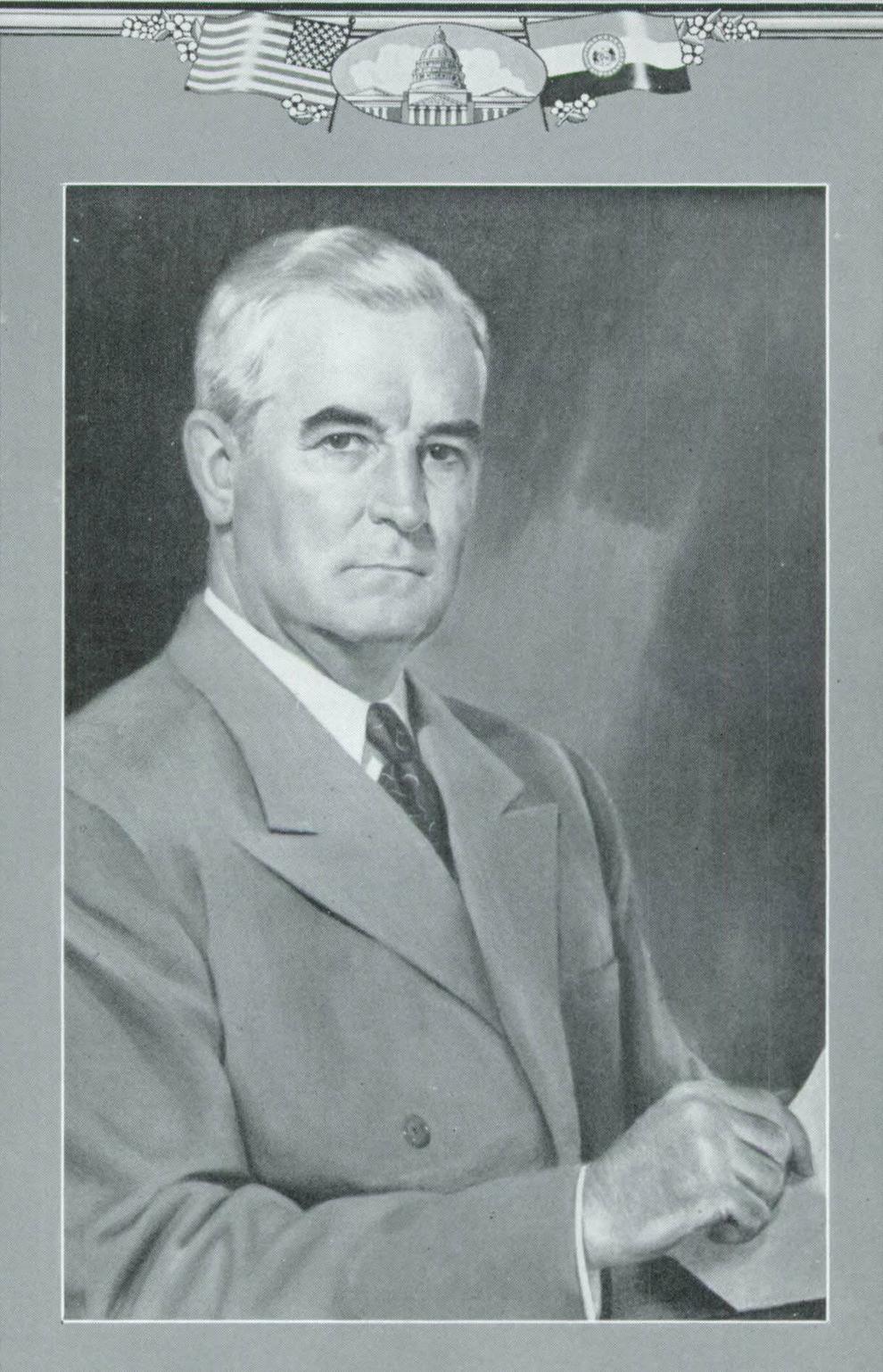 James T. Blair Jr.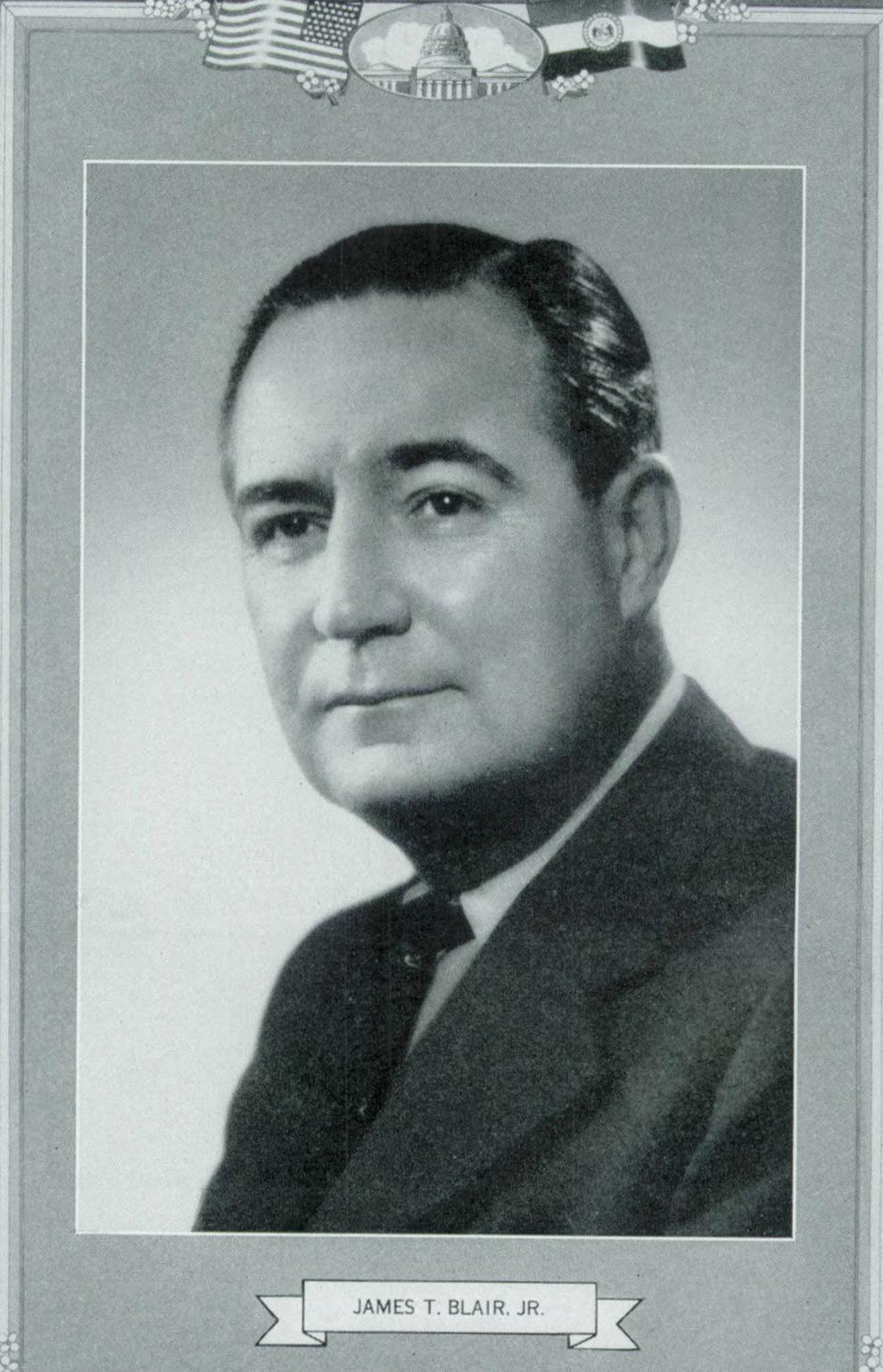 Forrest Smith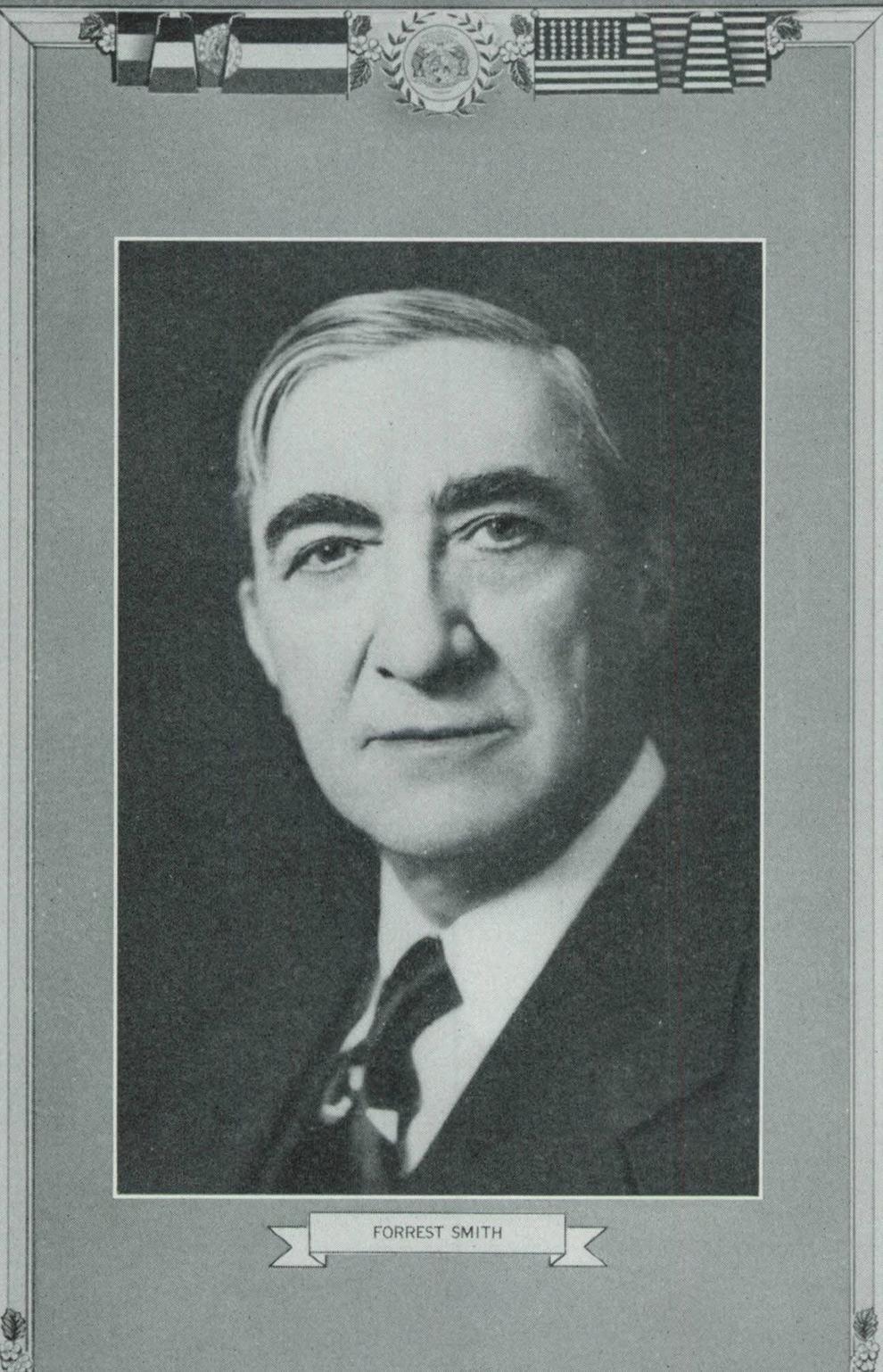 Forrest C. Donnell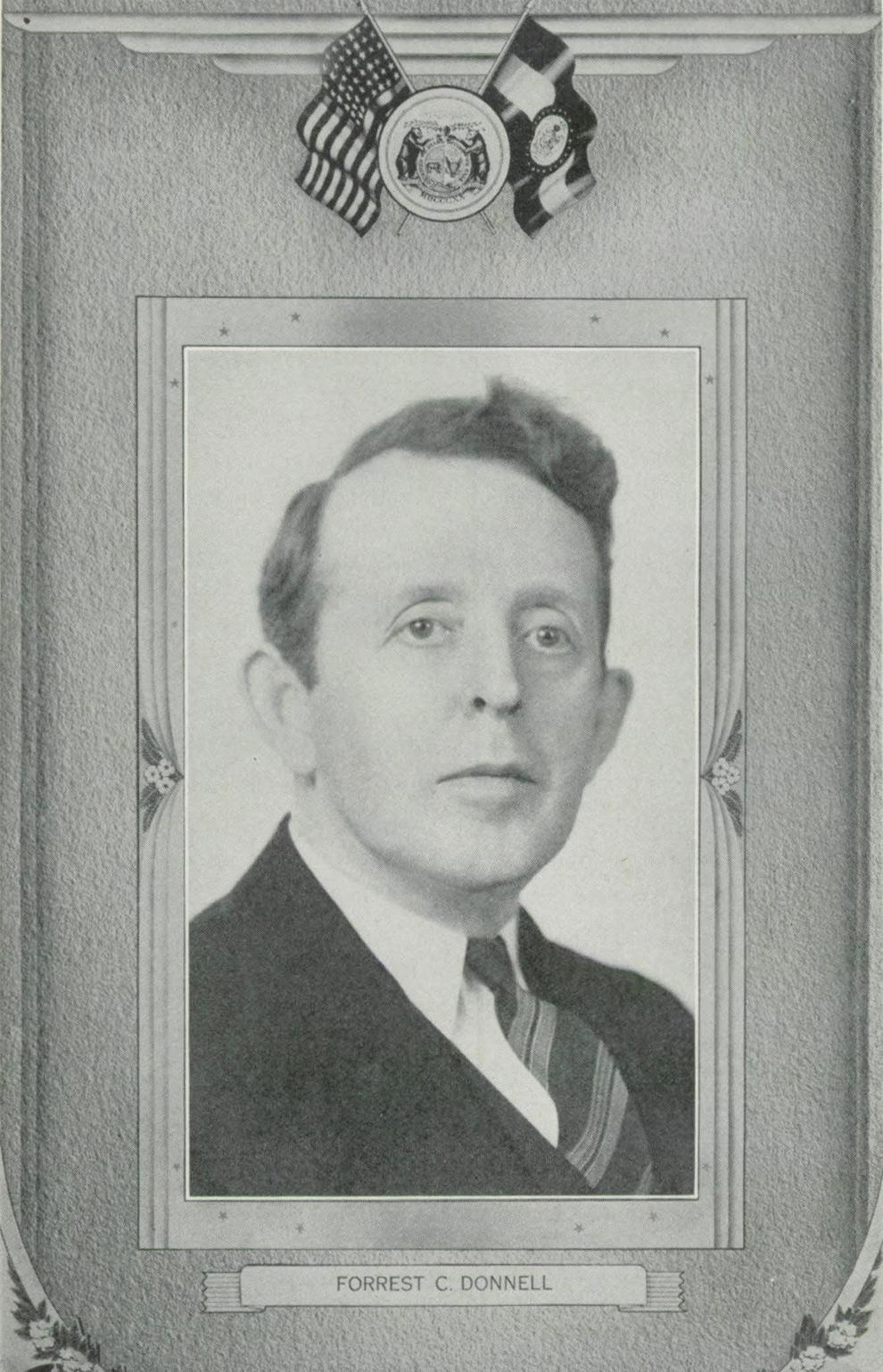 Lloyd C. Stark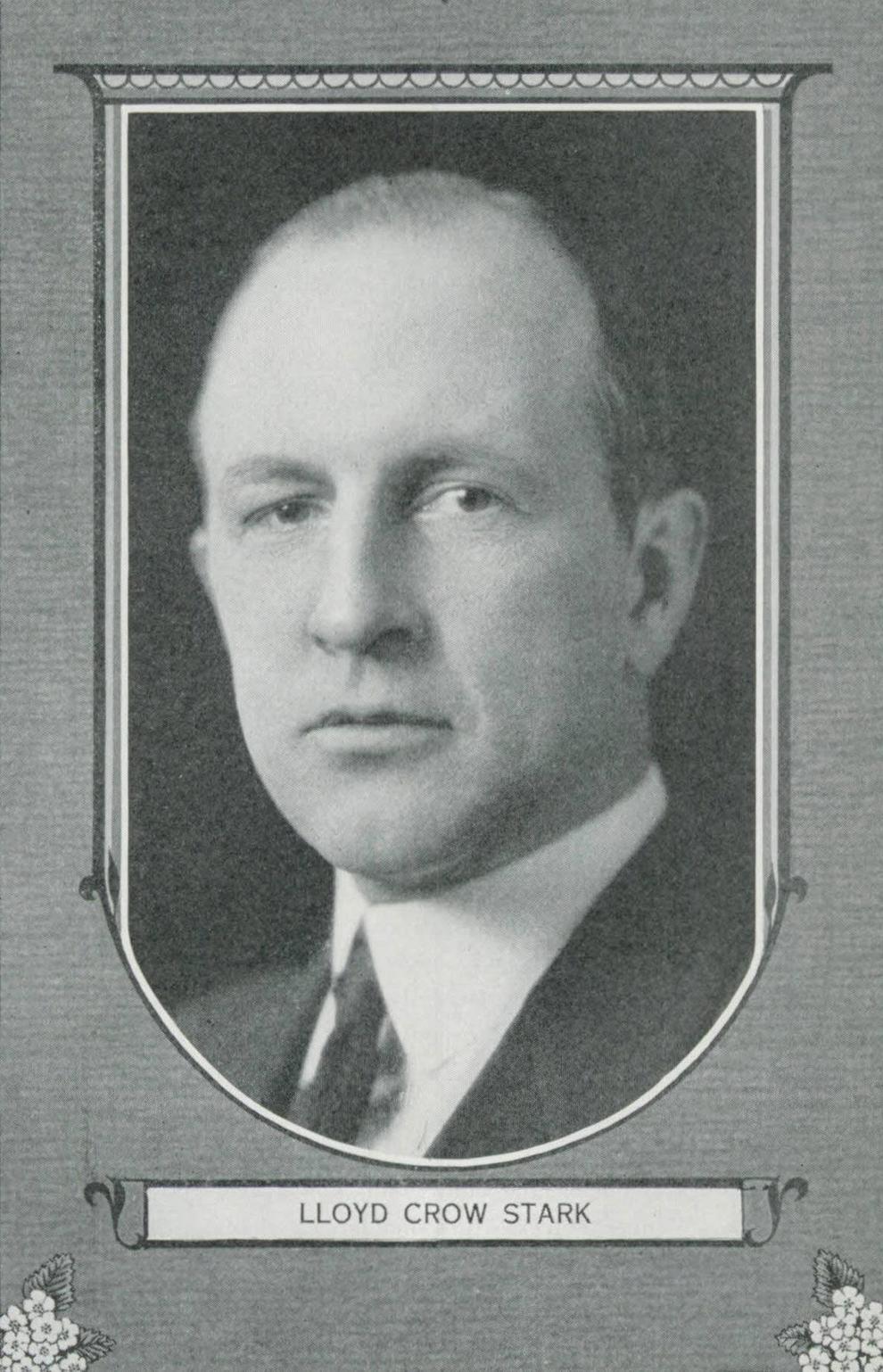 Guy Brasfield Park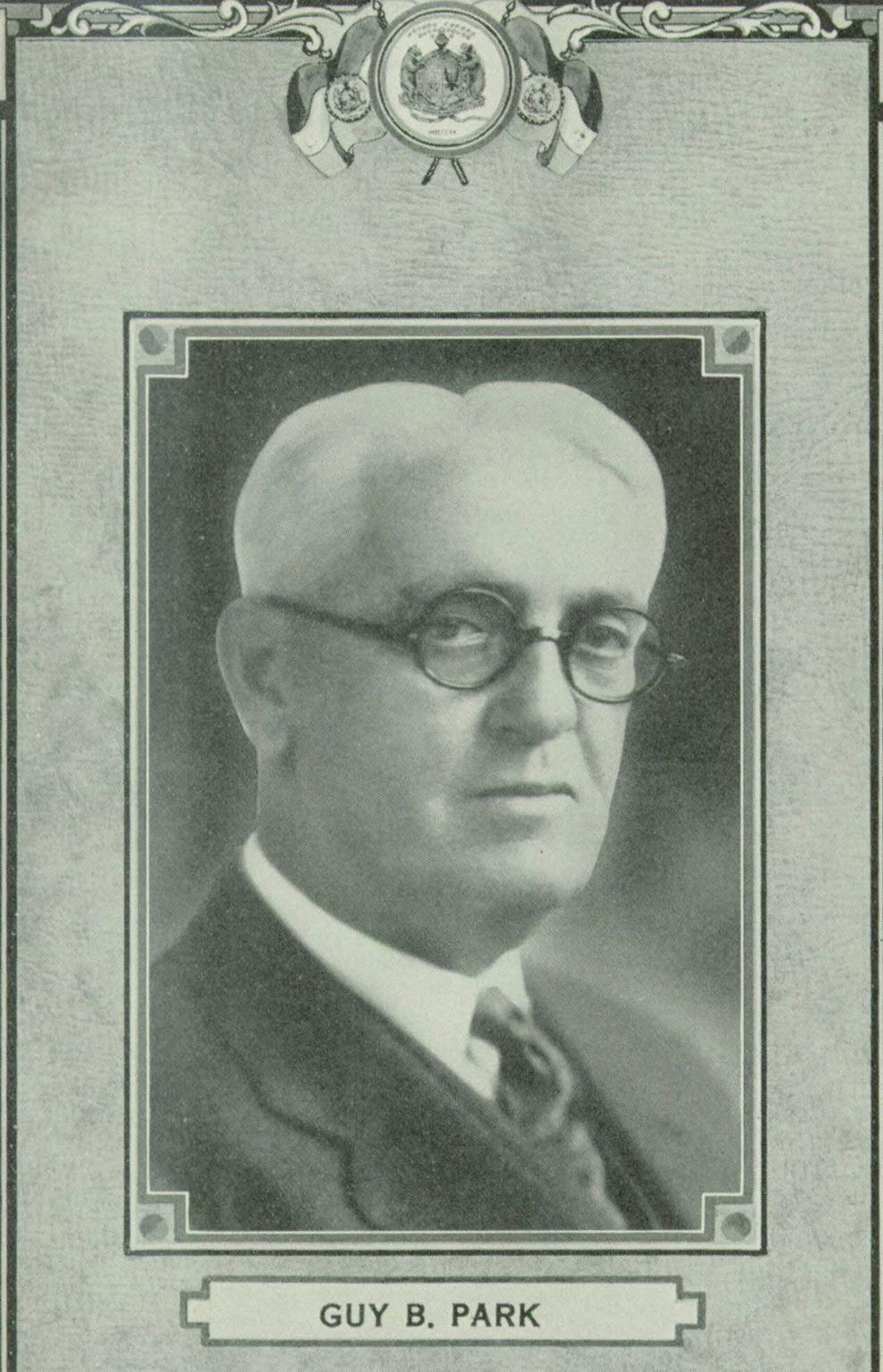 Henry S. Caulfield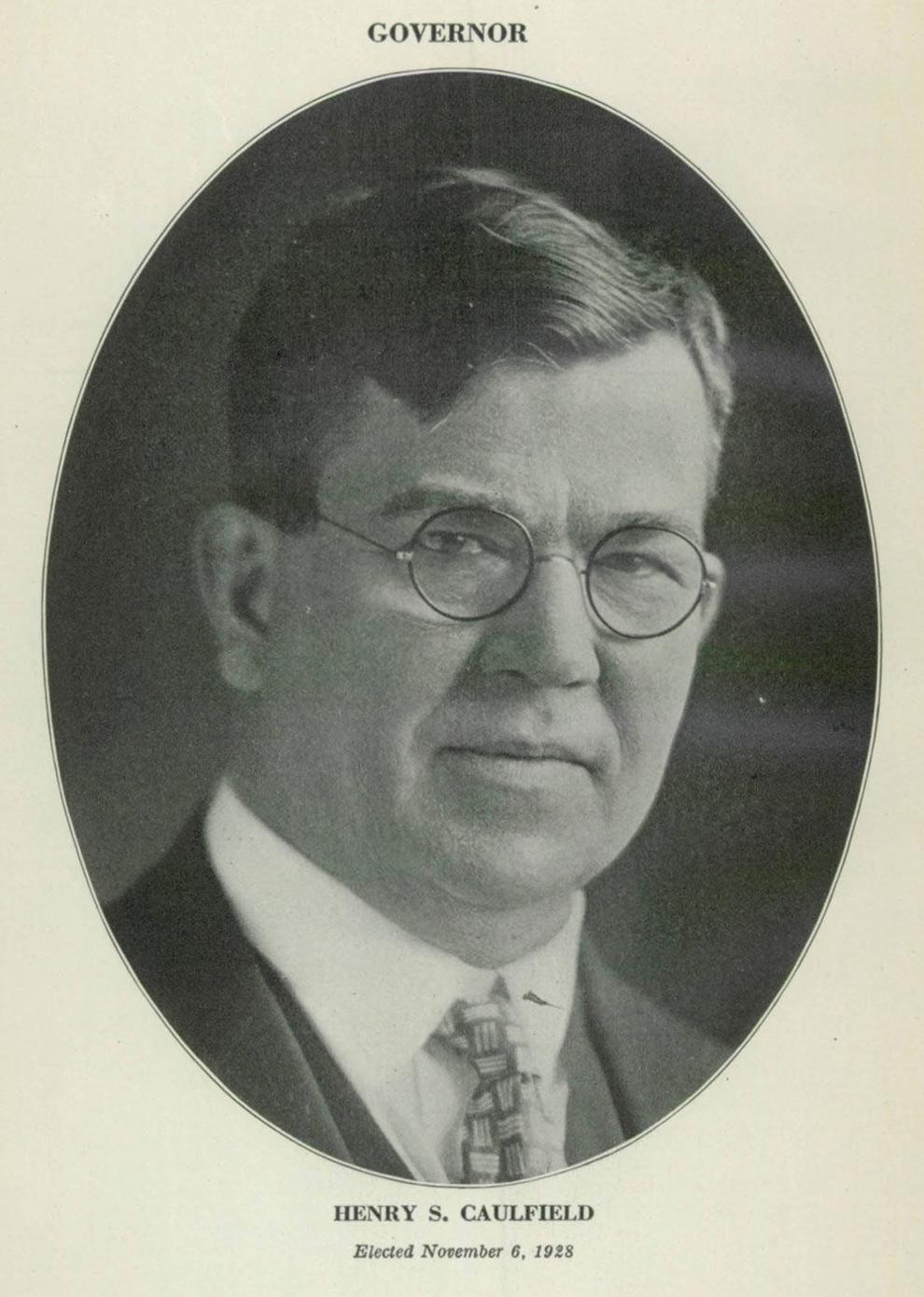 Samuel A. Baker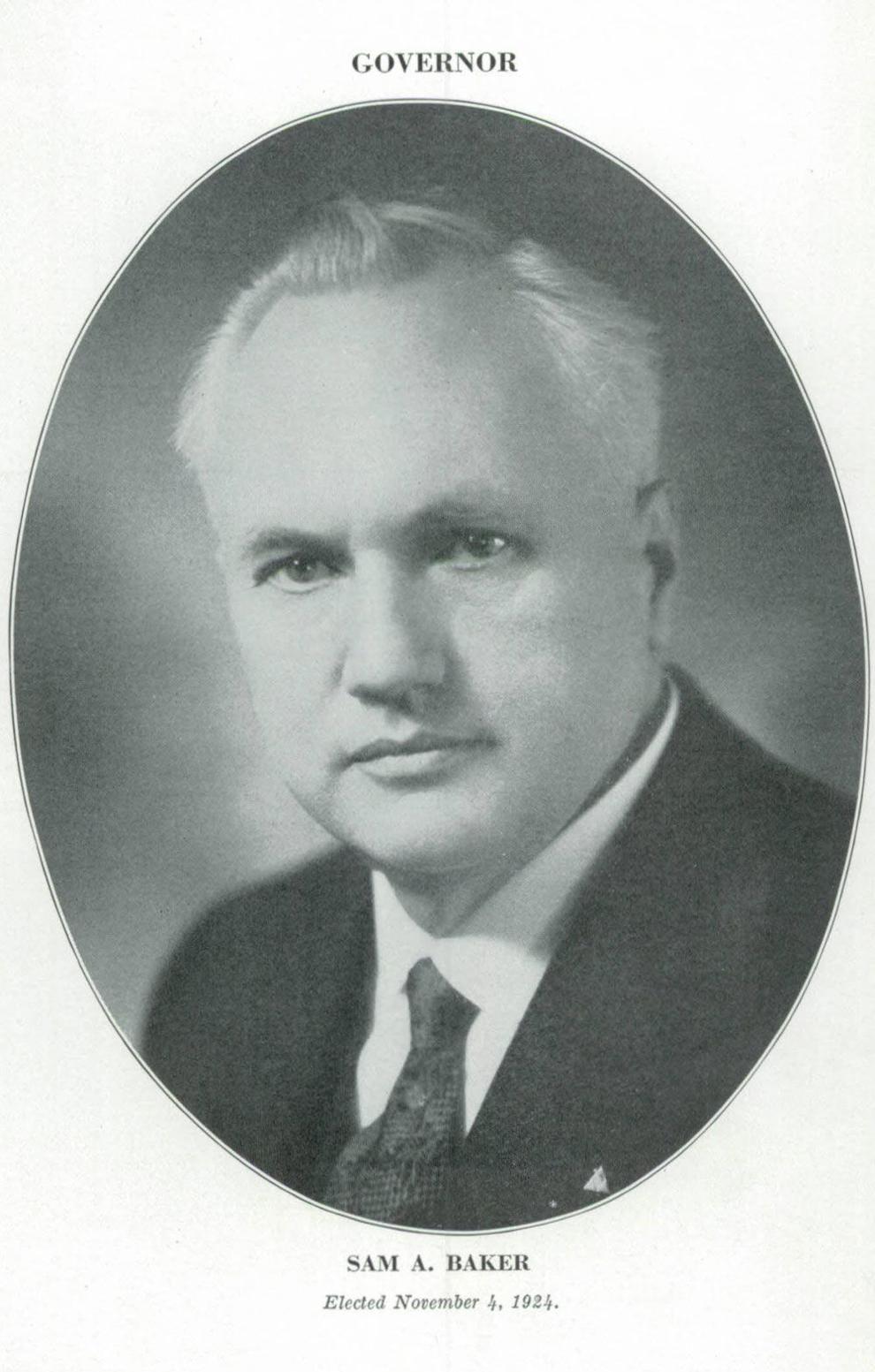 Arthur M. Hyde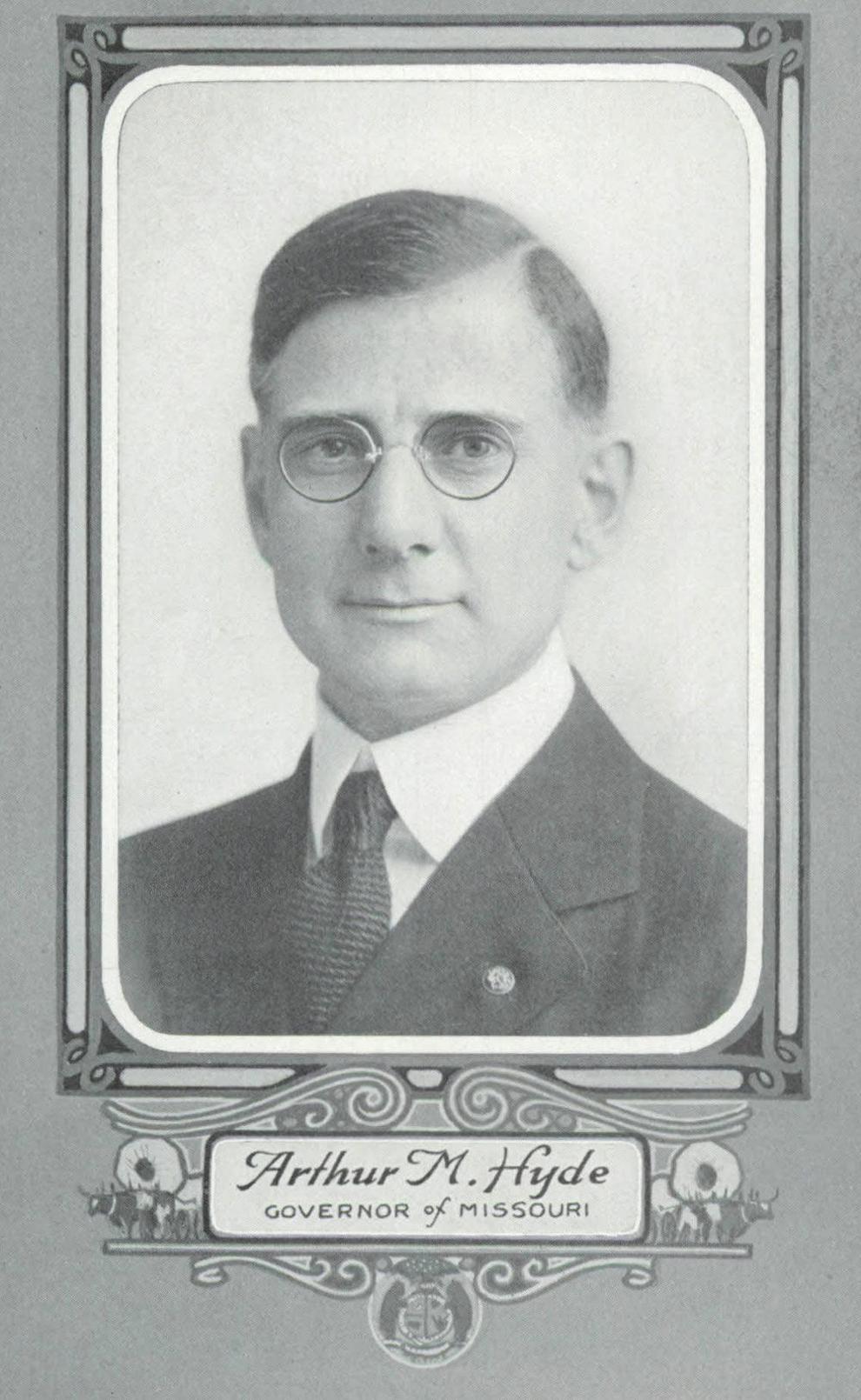 Frederick D. Gardner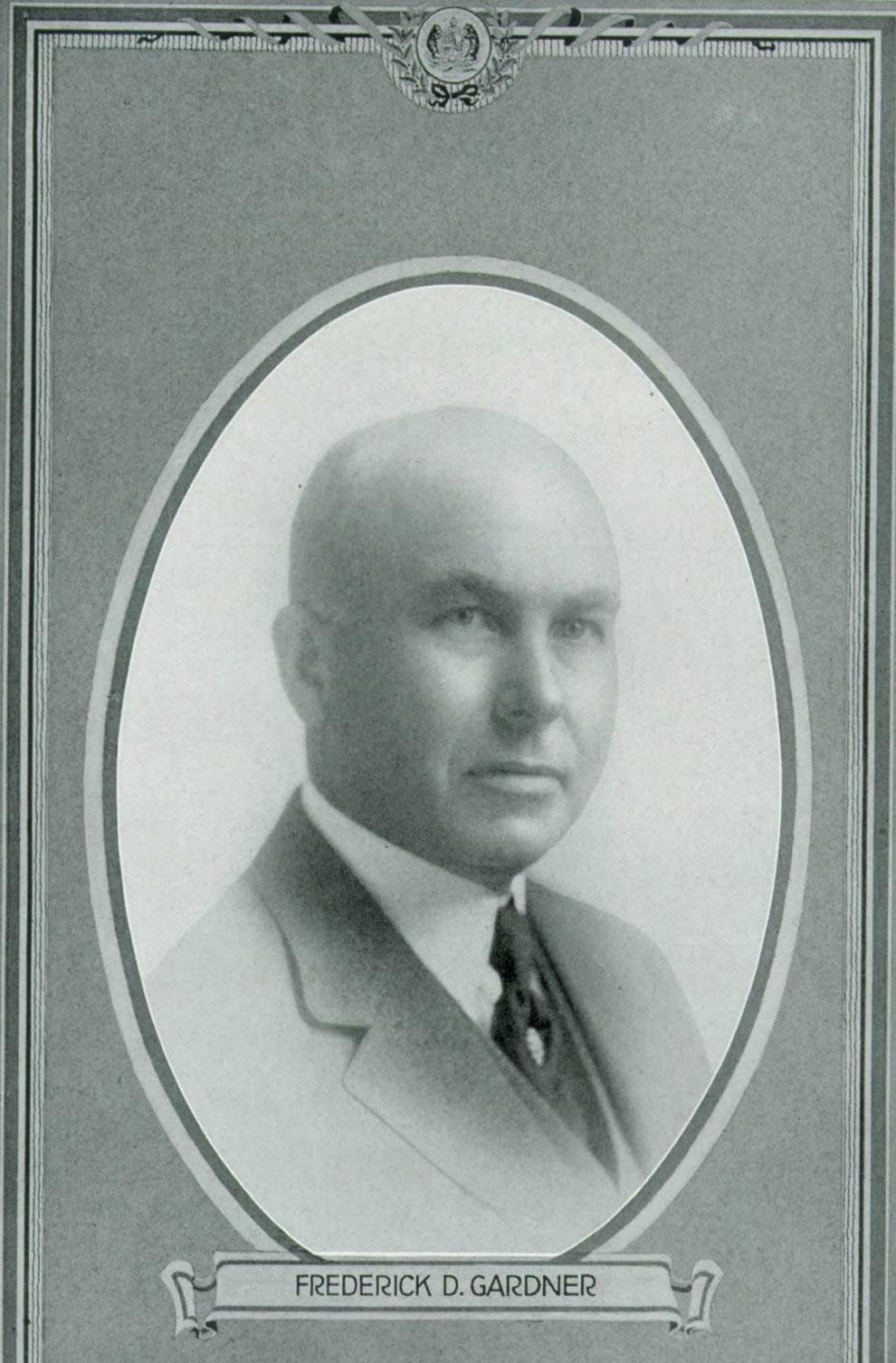 Elliot W. Major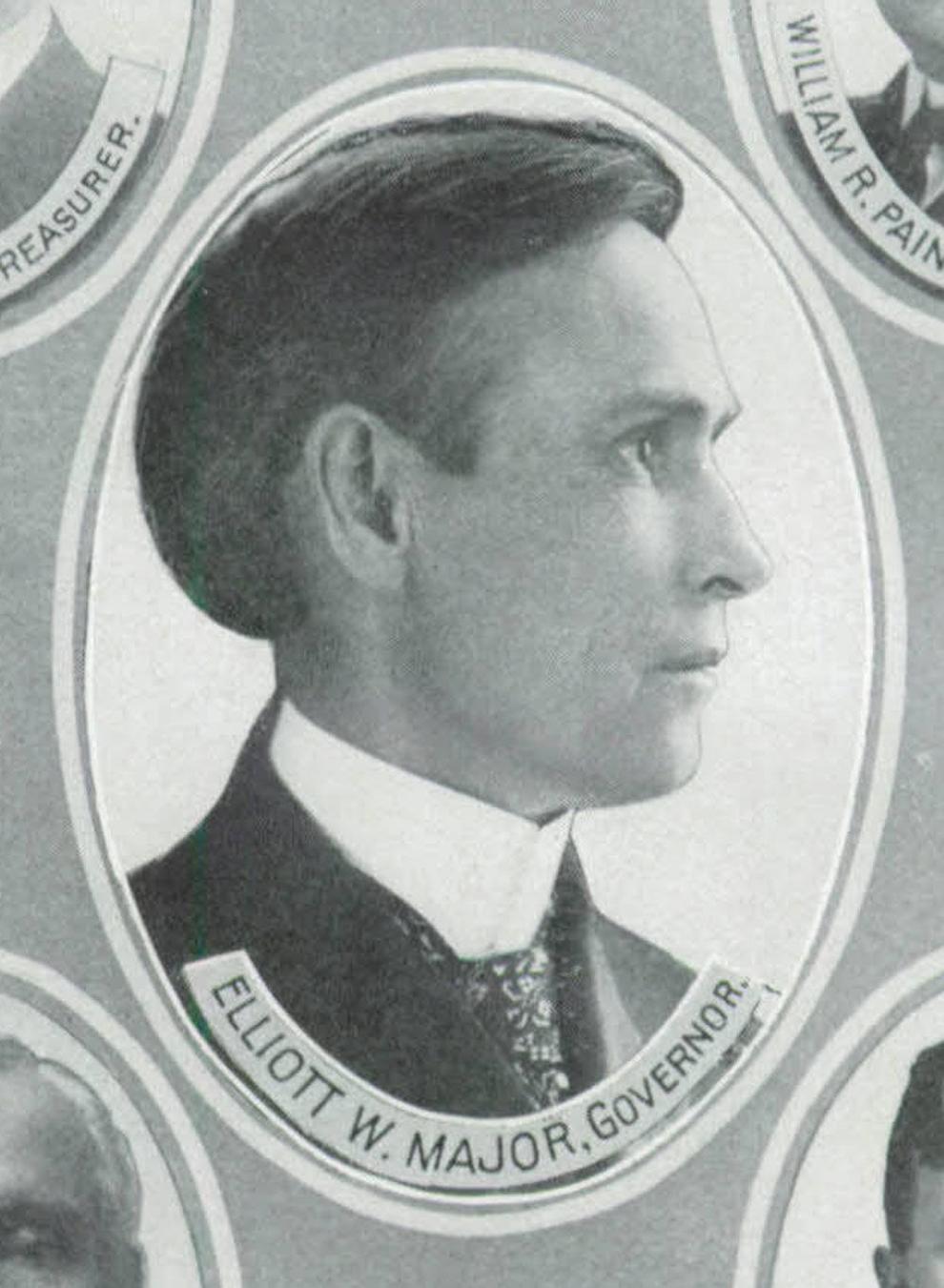 Herbert S. Hadley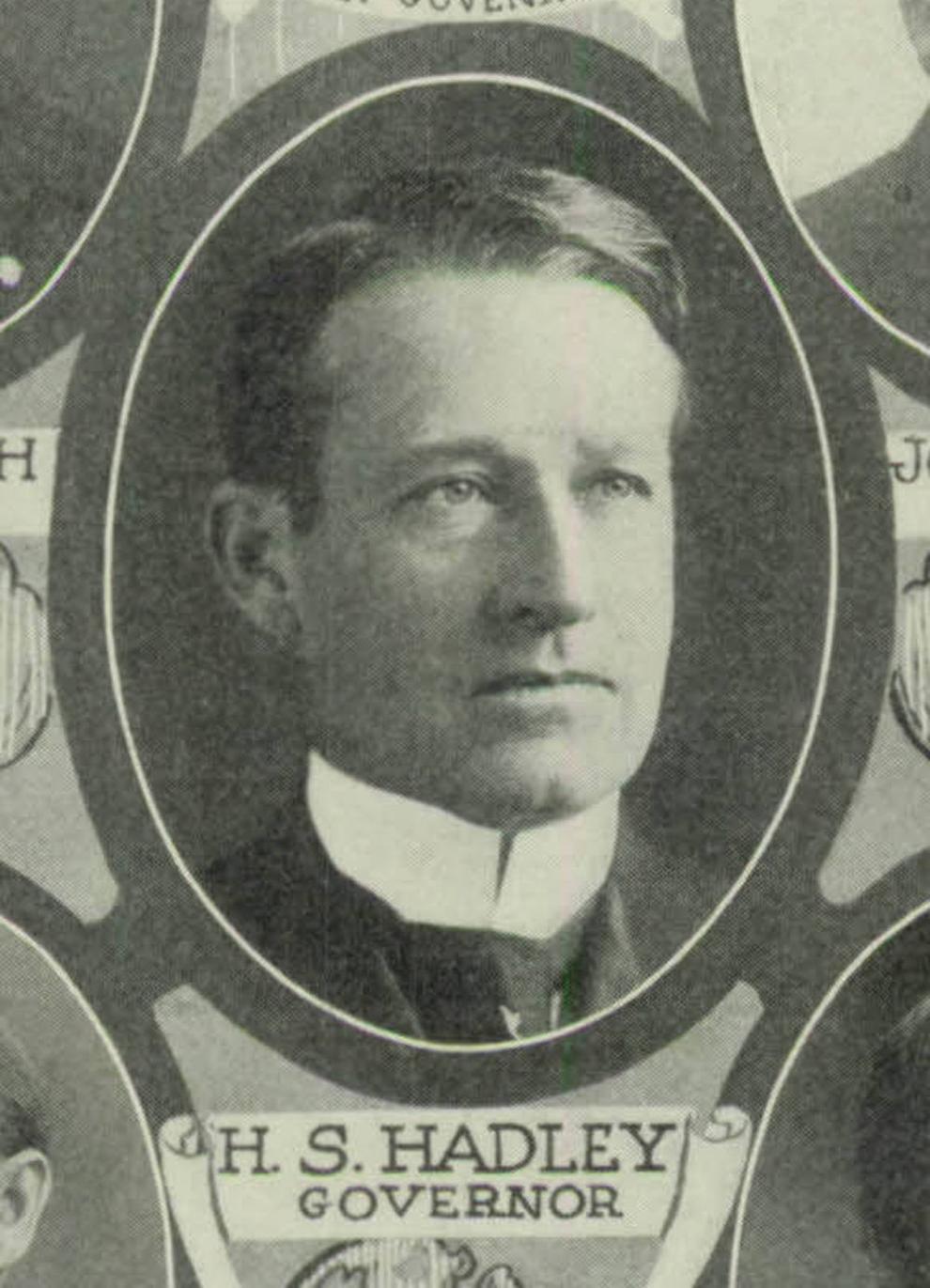 Joseph W. Folk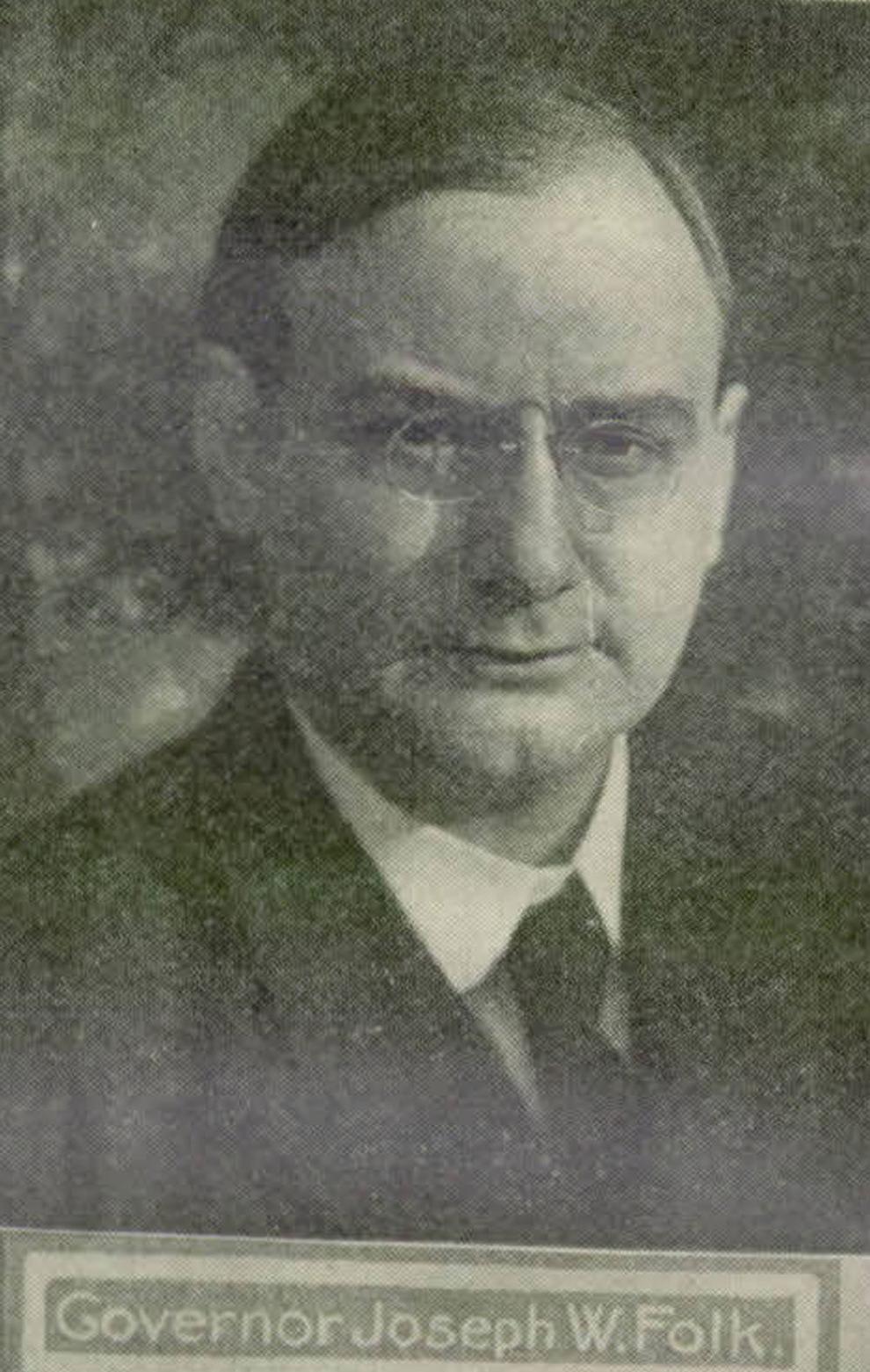 Alexander M. Dockery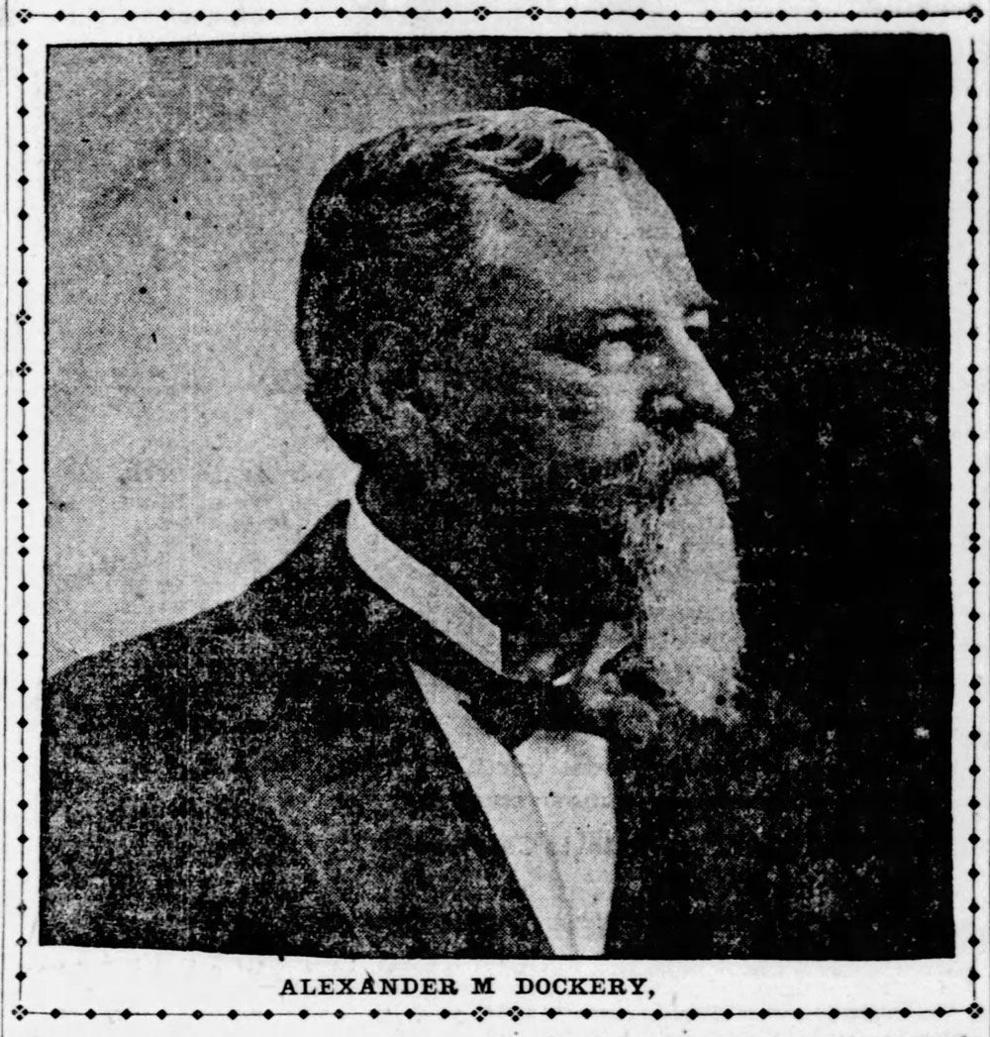 Lawrence Vest Stephens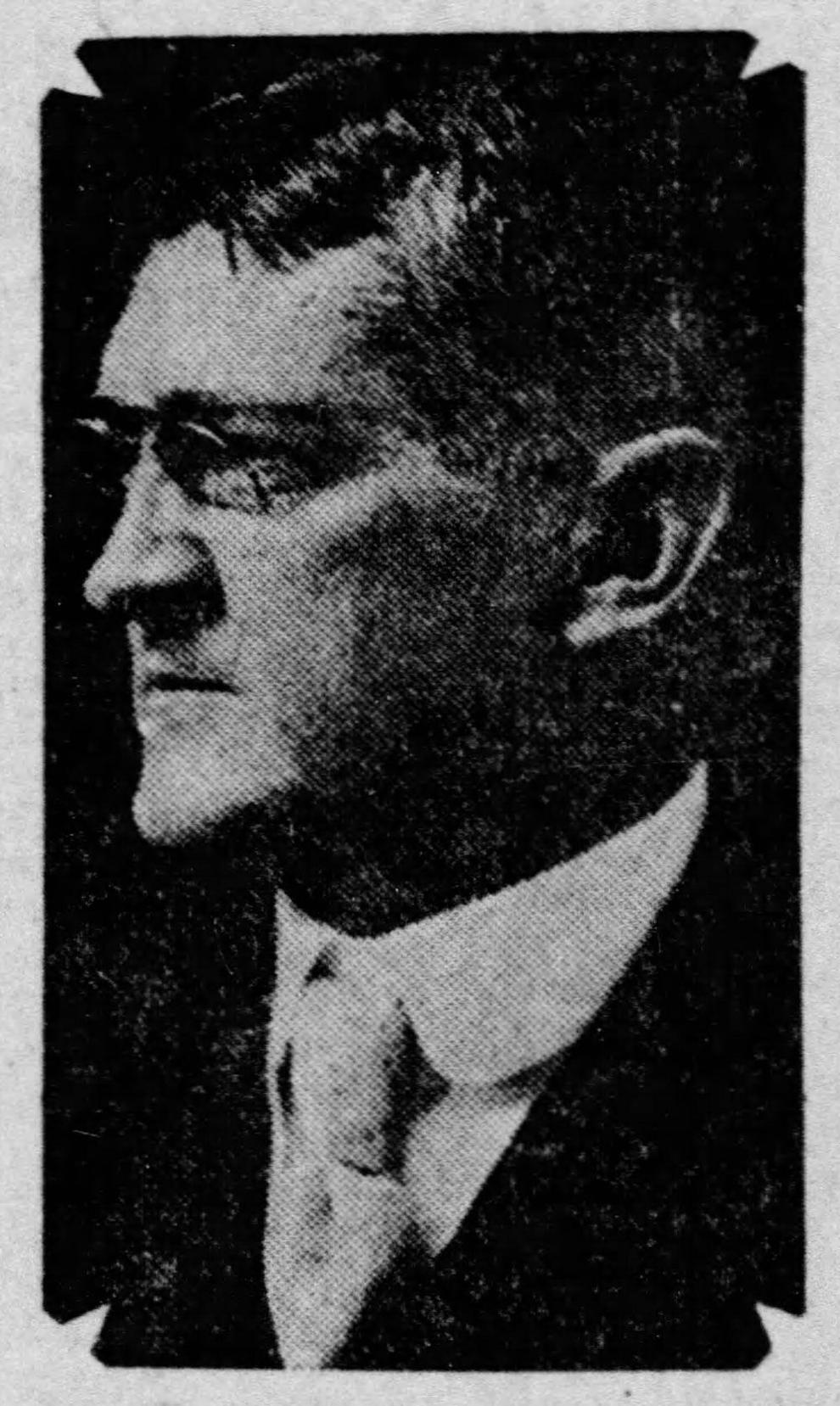 William J. Stone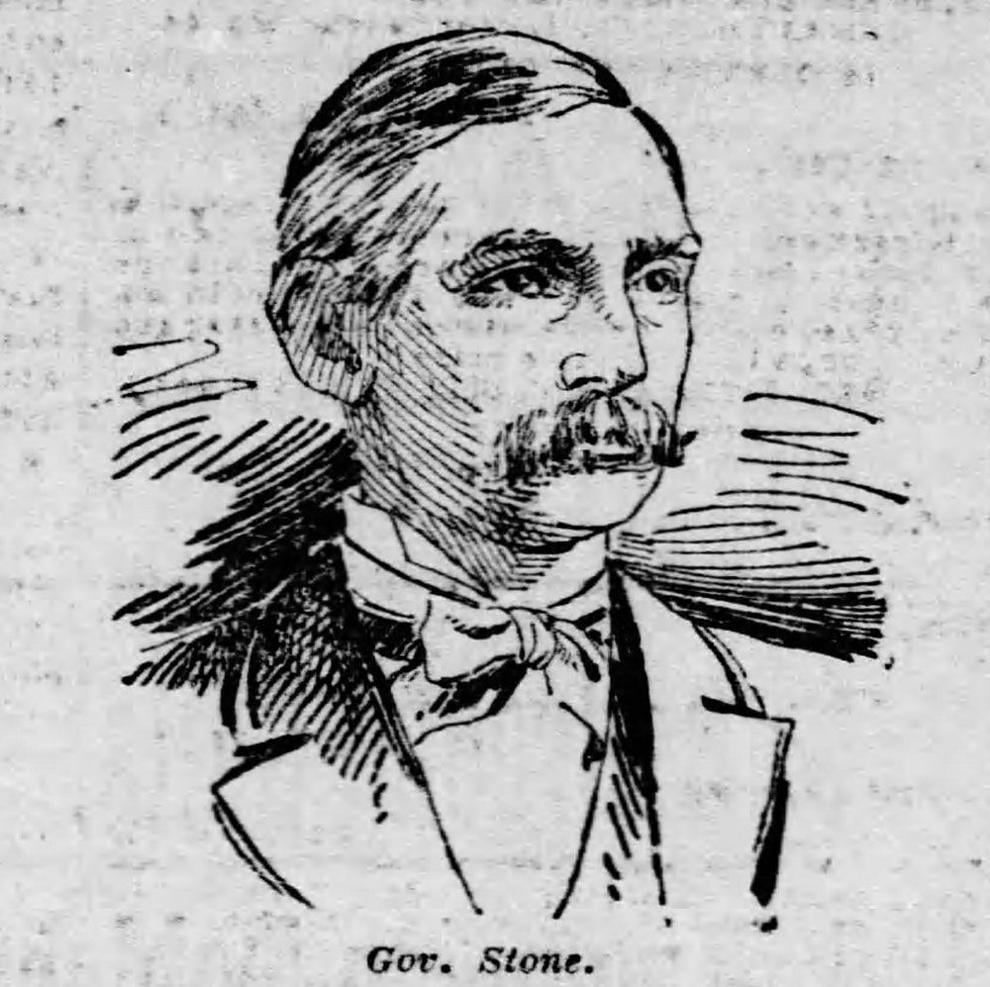 David R. Francis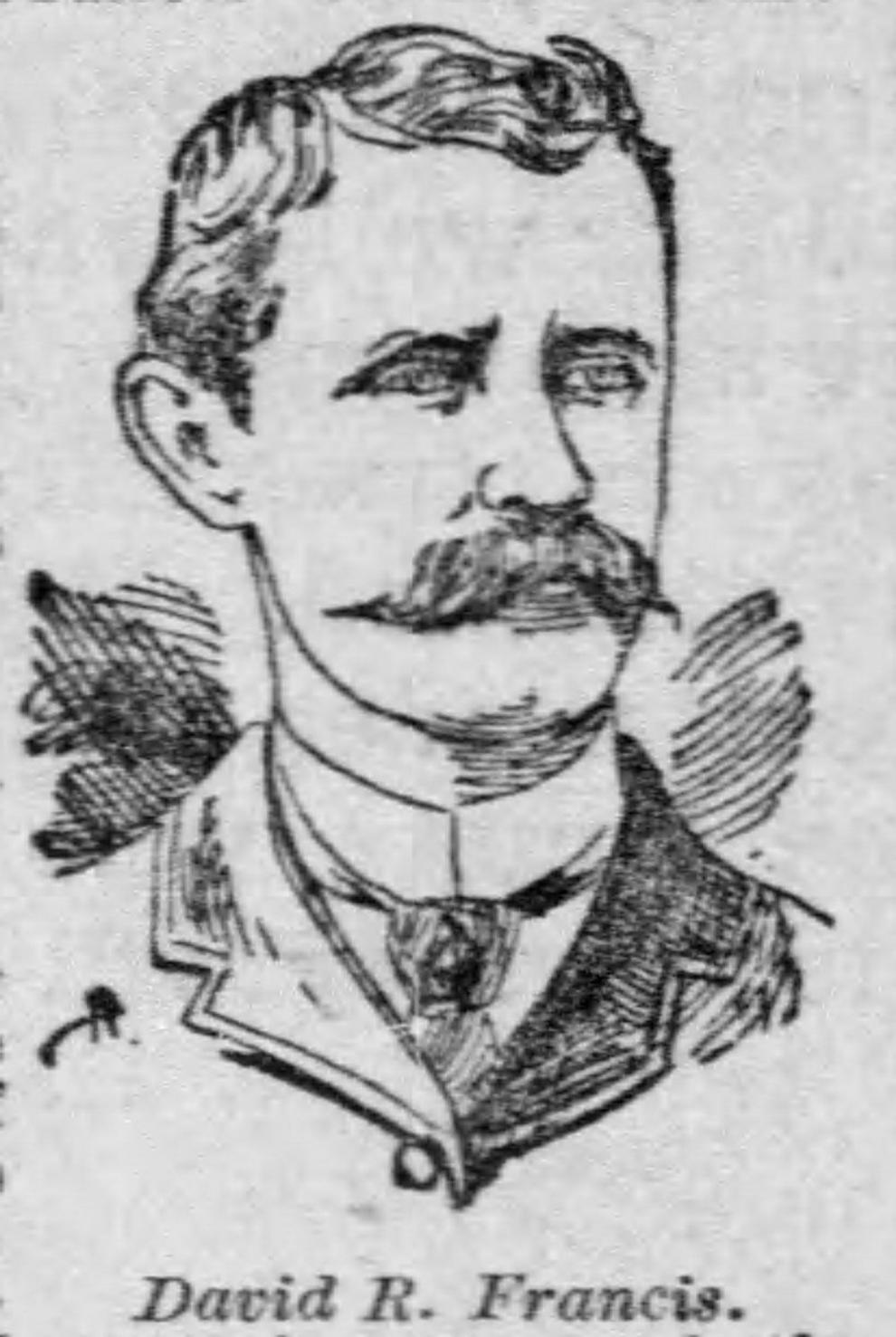 Albert P. Morehouse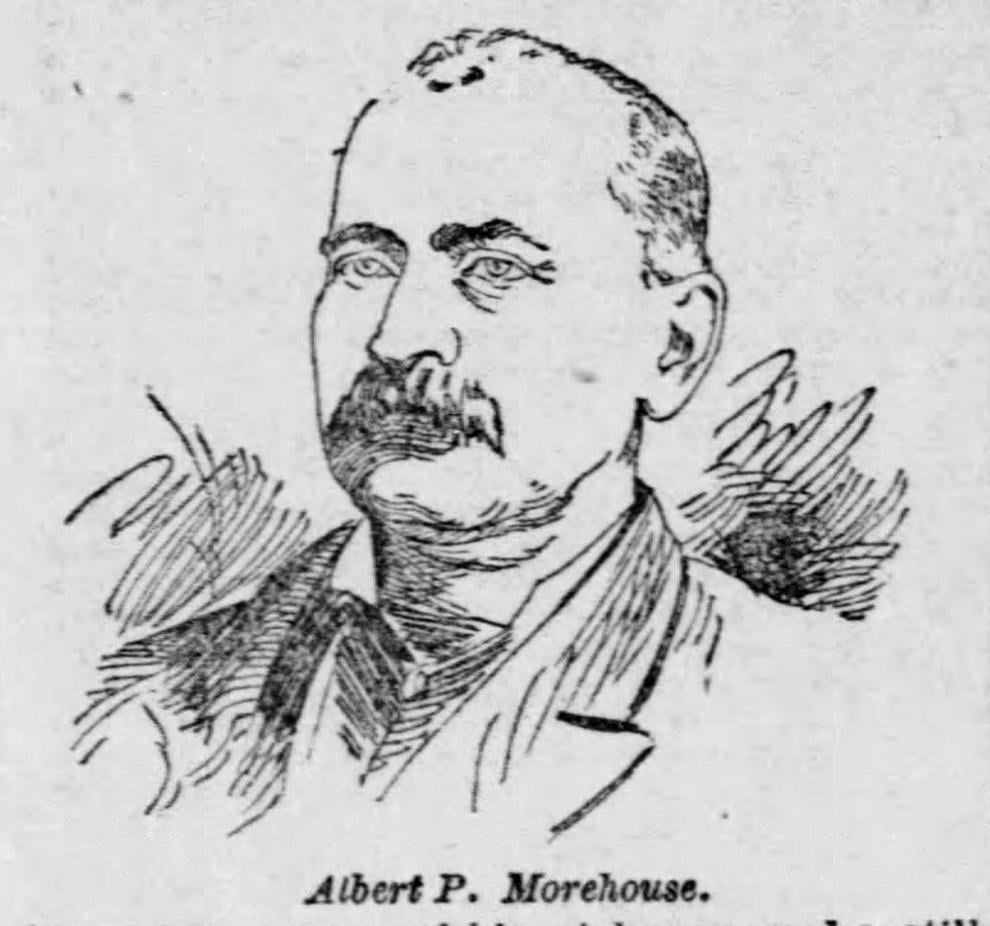 John S. Marmaduke
Thomas T. Crittenden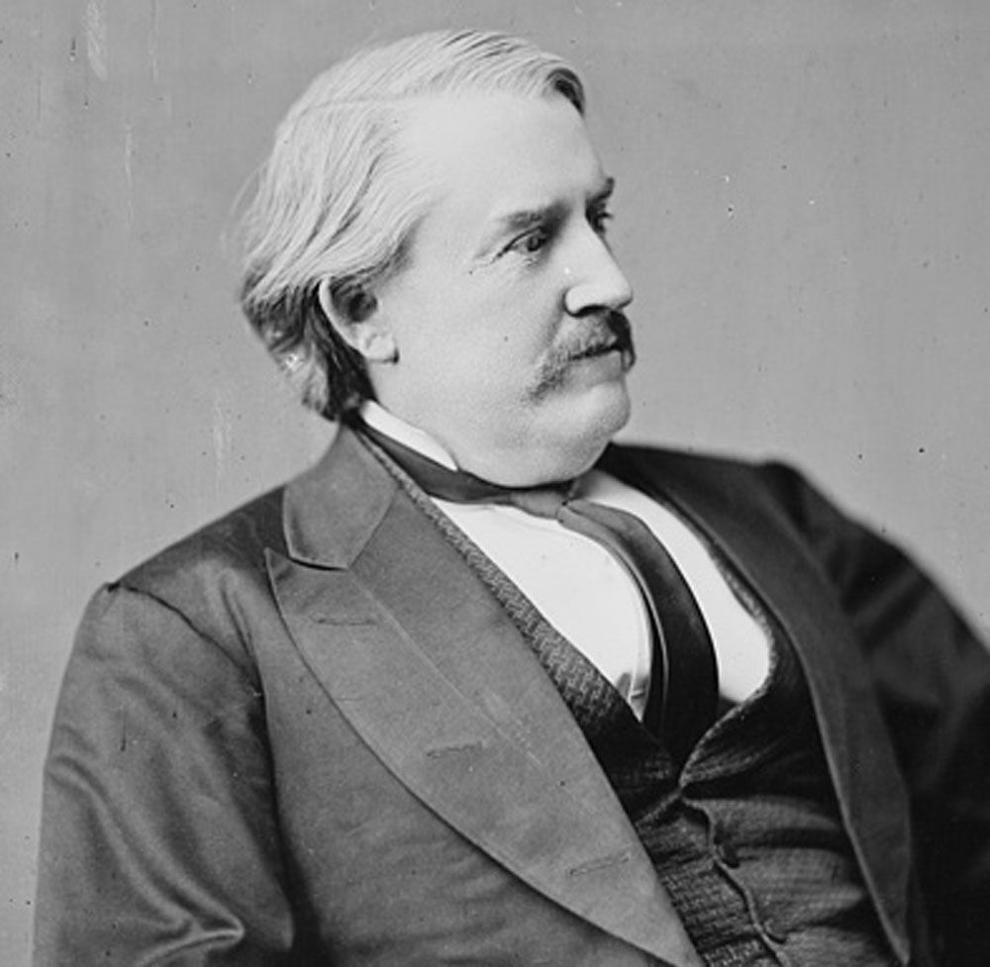 John S. Phelps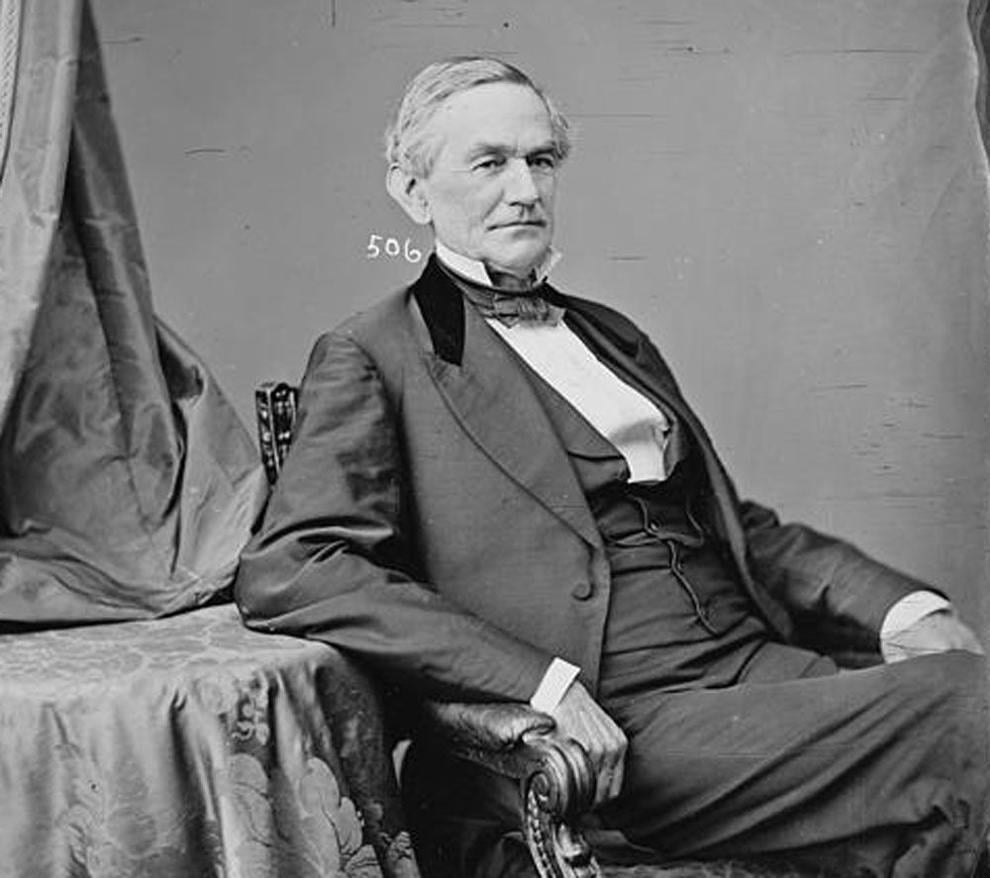 And more