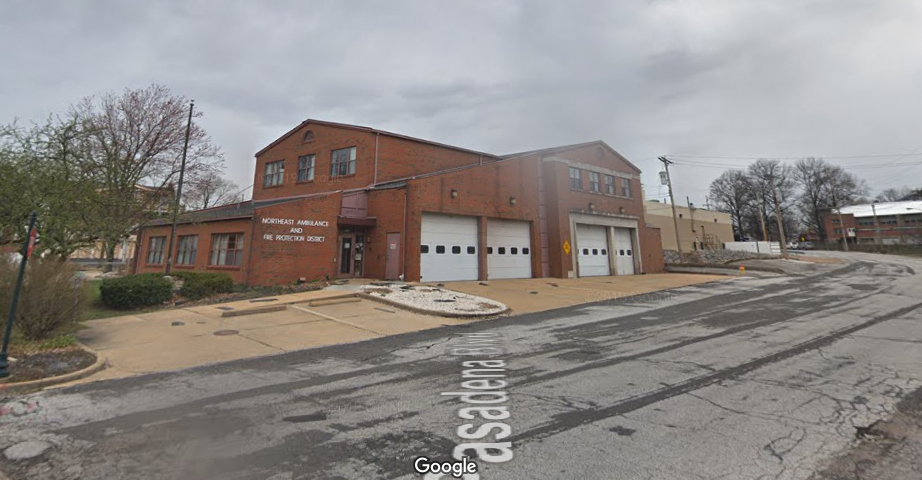 Normandy and Pasadena Hills are hopeful of getting a Municipal Parks Commission grant that would turn the site of the old Northeast Ambulance and Fire Protection firehouse to "First Responders Park."
The building is at 7302 Pasadena Boulevard, primarily in Normandy but on the border between the cities. After 69 years the district got a bond issue approved and developed a new and larger building at 7100 Natural Bridge Road in 2015. The district, formerly called the Normandy Fire District, serves 16 municipalities and a small unincorporated area.
Grant applications for 2019 are due by the end of August. On Tuesday night the Normandy City Council approved the application to be used to buy the Pasadena site and demolish the building. Normandy will qualify for up to $375,000 in grant funding, and Pasadena Hills will file a joint application, for $225,000, although only $375,000 in total is likely for funding in 2019.
A second round of grants to develop the park will be sought in 2020, with the help of a newly established First Responders Park Commission, to be appointed by elected officials in both cities.
The site is for sale at $205,000. It is expected that Normandy will pay 75% of that.