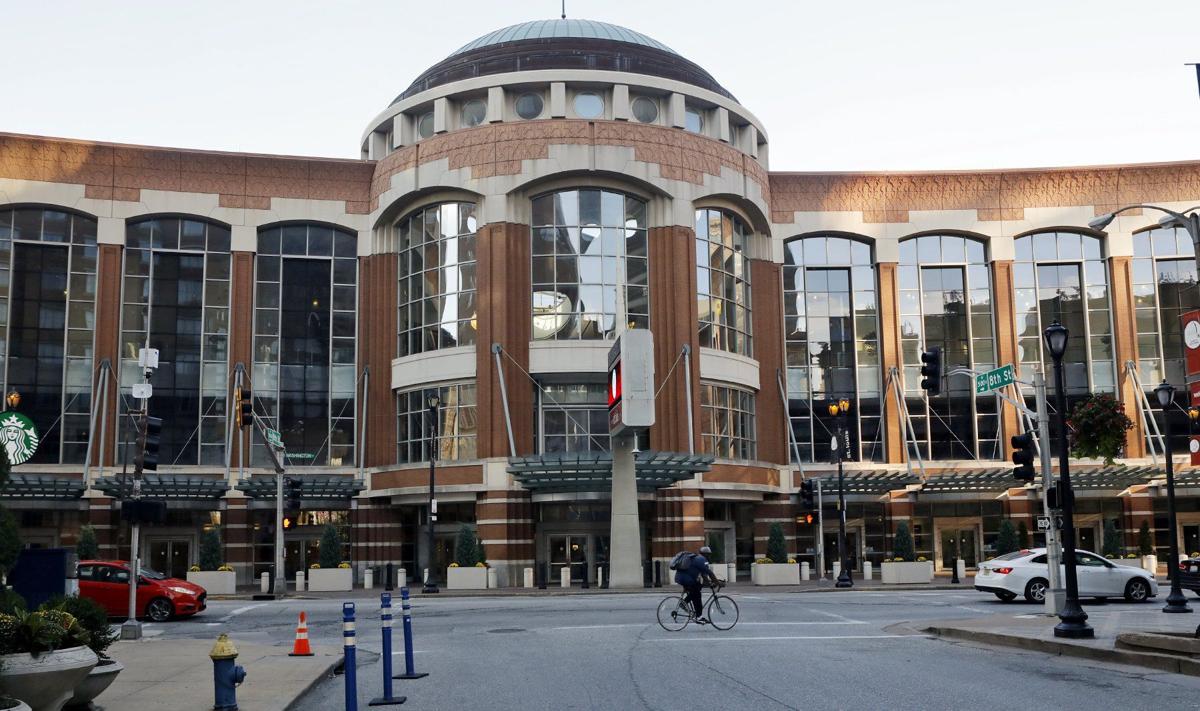 JEFFERSON CITY — The organization that runs America's Center convention complex in downtown St. Louis is poised to take out an $8 million loan to help it weather the pandemic.
On Tuesday, the Missouri Development Finance Board gave preliminary approval to a 10-year loan to the St. Louis Regional Convention and Visitors Commission to replace revenue lost when tourism nosedived earlier this year.
"They're really having a tough go. We just need to help," said Lt. Gov. Mike Kehoe, a Republican who sits on the board.
The commission, known as "Explore St. Louis," normally receives its revenue from a 3.75% tax on hotel rooms in the city and county, as well as any proceeds from events at the convention center.
But occupancy rates and conventions have dropped significantly during the spread of the coronavirus. In April, hotel occupancy dropped by 90%. It has now crept up to about 30% in the region.
"The events of COVID-19 have decimated the travel and tourism industry," the organization said in its loan application.
The commission in May approved a budget that spends almost one-quarter less in the fiscal year and taps into millions of dollars in reserves.
But the organization says it still needs money to pay for insurance, utilities and pest control.
In addition to the loan for the St. Louis tourism organization, the finance board also gave preliminary approval to a $5 million loan for the Kansas City Convention and Visitors Bureau for similar assistance.
"Obviously, revenues have been greatly reduced because of the COVID crisis in our state," said development board chairwoman Marie Carmichael.
The board also extended the deadline for cash-strapped cities to apply for up to $300,000 in loans to make ends meet during the ongoing pandemic.
After approving the $5 million low-interest loan program for cities with populations under 25,000, the board has seen just one application.
The lack of interest may be because some cities operate on a calendar year basis and are waiting to see if there is a recovery on the horizon.
The application period ended Aug. 31 but is being extended to Dec. 31.
The lone city to apply is Calverton Park. The municipality in north St. Louis County with about 1,300 residents has requested a $200,000 loan.
Daily updates on the latest news in the St. Louis business community.