ST. LOUIS COUNTY — There could soon be one less municipality in St. Louis County.
Leaders of the historic village of Glen Echo Park, population 122, want to merge into the much larger city of Normandy — effectively making the two-street enclave a new neighborhood in the city of about 4,300 residents.
"It's not a decision we reached lightly," said Victoria Valle, 75, chair of the village's five-member board of trustees since 2014.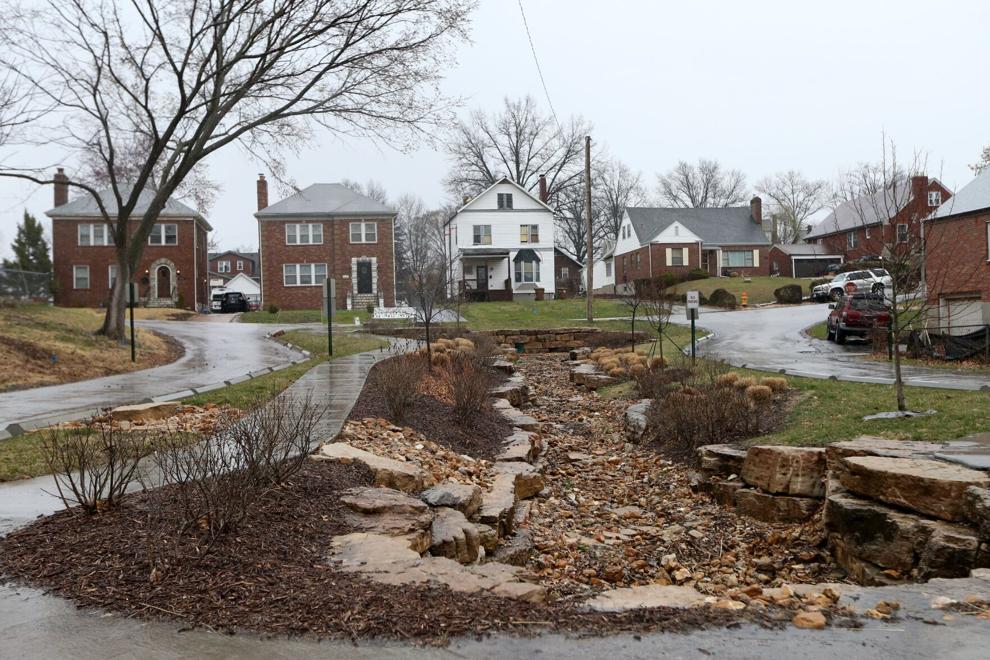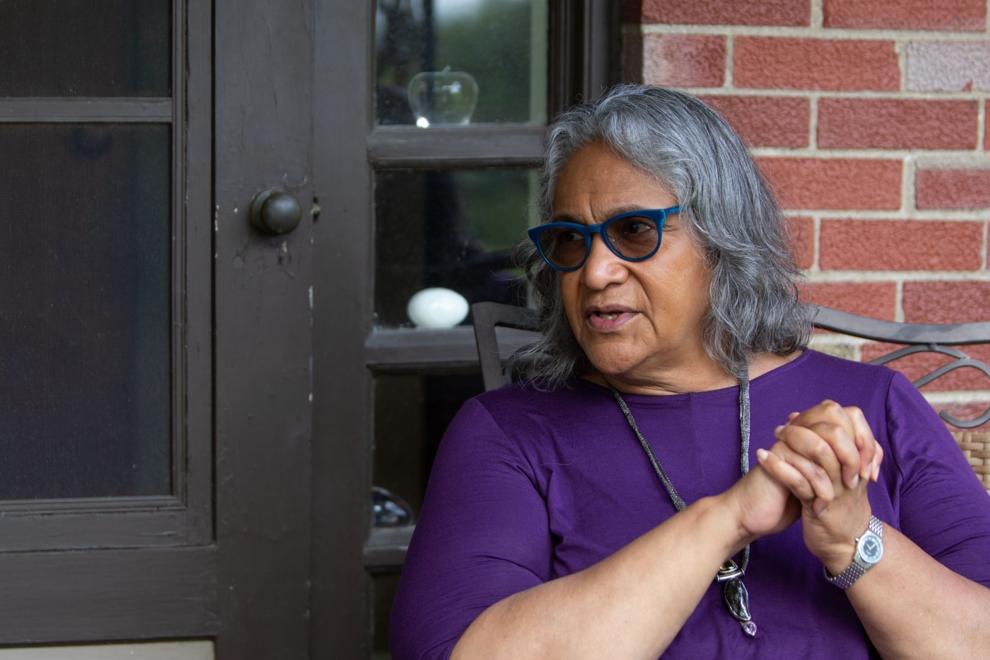 Residents of the Glen Echo Park, which is on the National Register of Historic Places, are proud of their identity, Valle said. They don't want to lose their character.
But the village, one of the county's smallest municipalities, consists of just two residential streets. There's no industry to draw in revenue. And it has struggled to find workers or people willing to run for elected office in recent years, Valle said.
"We cannot meet all of the responsibilities we have and all of the things we would like to do effectively on our own," she said. "There's just too few people here."
"We're old, we're proud, but we're realistic, as well."
If approved, Glen Echo Park would join a list of 14 other St. Louis County municipalities that have either merged with neighbors or disincorporated in the last six decades, since the number of county municipalities peaked at 98 in 1959 with the incorporation of the tiny village of Champ.
Five new cities were created in that decade, including Black Jack, Maryland Heights, Chesterfield, Green Park and Wildwood. Among the latest to dissolve were Vinita Terrace, which merged in 2016 with Vinita Park, and Mackenzie, which voted to disincorporate in 2018 and add its 132 residents to unincorporated St. Louis County.
The 19.2-acre Glen Echo Park is 67 homes, mostly stately brick houses with long driveways and large yards, just north of the historic Glen Echo Park Country Club off of Lucas and Hunt Road. Its two streets wrap around a small park with a creek and garden. The village, established in the early 1900s and incorporated into a municipality in 1937, and the country club and course, established in 1901, were both added to the National Register of Historic Places in 2007.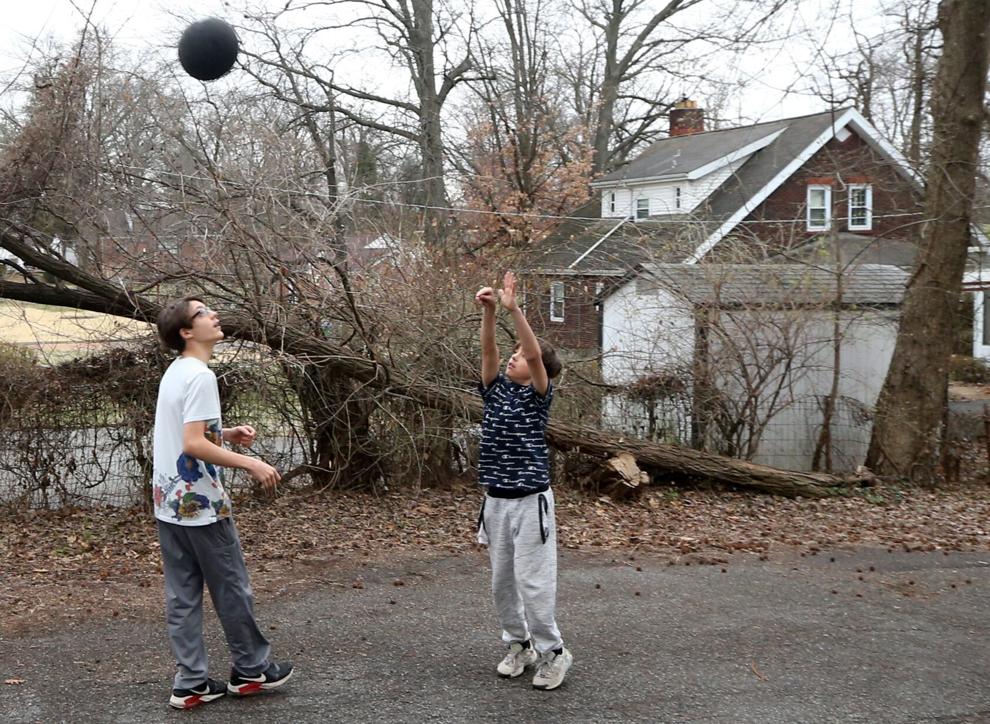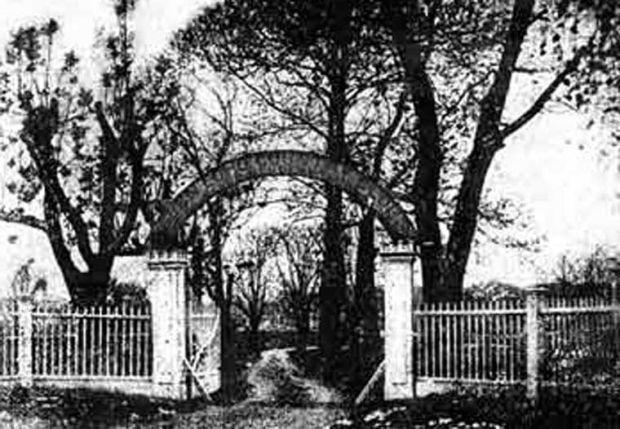 Normandy, incorporated as a town in 1945, stretches from St. Charles Rock Road north past I-70, and includes two commercial and industrial corridors along Natural Bridge and Florissant roads as well as parts of the University of Missouri-St. Louis campus.
Normandy already contracts with Glen Echo Park to provide policing and other services, and is all for the merger.
The two communities are also both served by the Normandy Schools Collaborative school system and the Northeast Ambulance and Fire Protection District, and have similar neighborhoods and demographics.
And both face rising costs. Together, their dollars will go further, they say.
"It makes all kinds of sense to do this," Normandy Mayor Mark Beckmann said. "It's just strength in numbers."
Discussions over a merger have come and gone over the years. The two started the process in 2020, but withdrew the application after negotiations in Normandy fell through.
The city and village, after adopting resolutions last year supporting the move, last month asked the St. Louis Boundary Commission for approval to put the issue to voters in the Aug. 8 election.
The commission, a panel that oversees changes to the borders between the county and its 88 municipalities, is holding a public hearing March 29. If approved by voters, the consolidation would be made official by Feb. 8, 2024, paring the county's list of municipalities down to 87.
Under a merger, Normandy would add code enforcement, permitting and planning and zoning to the list of services it provides village residents.
Glen Echo Park residents would see their property taxes rise from 24 cents per $100 of assessed value to 27 cents per $100 assessed value. The owner of a home assessed at $40,000 would, for example, pay $11.20 more in property tax.
Personal property tax rates would decrease by 0.1 per $100 of assessed value, or $4 less for a $4,000 car.
In return, Normandy residents would pay $22 more in sewer lateral fees; the city's $28 lateral sewer fee would increase to $50 to match the rate in Glen Echo Park.
The revenue boost Normandy would get from Glen Echo's property taxes would be marginal, but just enough to help to meet the city's expenses, according to figures officials provided the Boundary Commission.
Glen Echo's revenue last year was around $49,000, and Normandy's about $4.3 million.
And Normandy's City Council would add a seat for a non-voting representative of Glen Echo, at least temporarily, Valle said.
Valle moved to the village in 2011 to care for her father, who had bought the home in the 1983 from its original owners.
She ran in 2014 as write-in candidate for a seat on the village's five-member board of trustees, but soon found the village lacked much of an infrastructure. The clerk doubled as the village's legal counsel. Building code enforcement wasn't consistent. The village eventually had to cut many of its services like trash pickup and snow removal and contract them out.
It took a lot of work just to apply for a St. Louis County Municipal Park Grant, Valle said. Just last week, she took seven telephone calls from a resident with complaints about the Metropolitan Sewer District.
"I'm 75 years old, there's only so much that one can do," she said.
Both Valle and Beckmann, the Normandy mayor, said they see more mergers in the future as costs rise faster than revenues.
"The future is not as bright as an independent municipality," Valle said. "But it might be as part of a larger municipality."
At least one resident agrees: Mary Ann Dunlap, a retired school social worker, used to oppose a merger, worried the village would lose its autonomy and close-knit feel. But over the years, she realized the city wasn't pulling in revenue, and she became frustrated with a lack of action on a vacant home across the street from her house. A few have been vacant for years, she said.
She said she hopes merging will spur action.
"Things change and you have to change with the times," she said.
A public hearing on the consolidation is set for 7 p.m. March 29 at Beyond Housing, 6506 Wright Way, Pine Lawn.
The Boundary Commission will also accept written comments from the public for up to 21 days after the hearing.