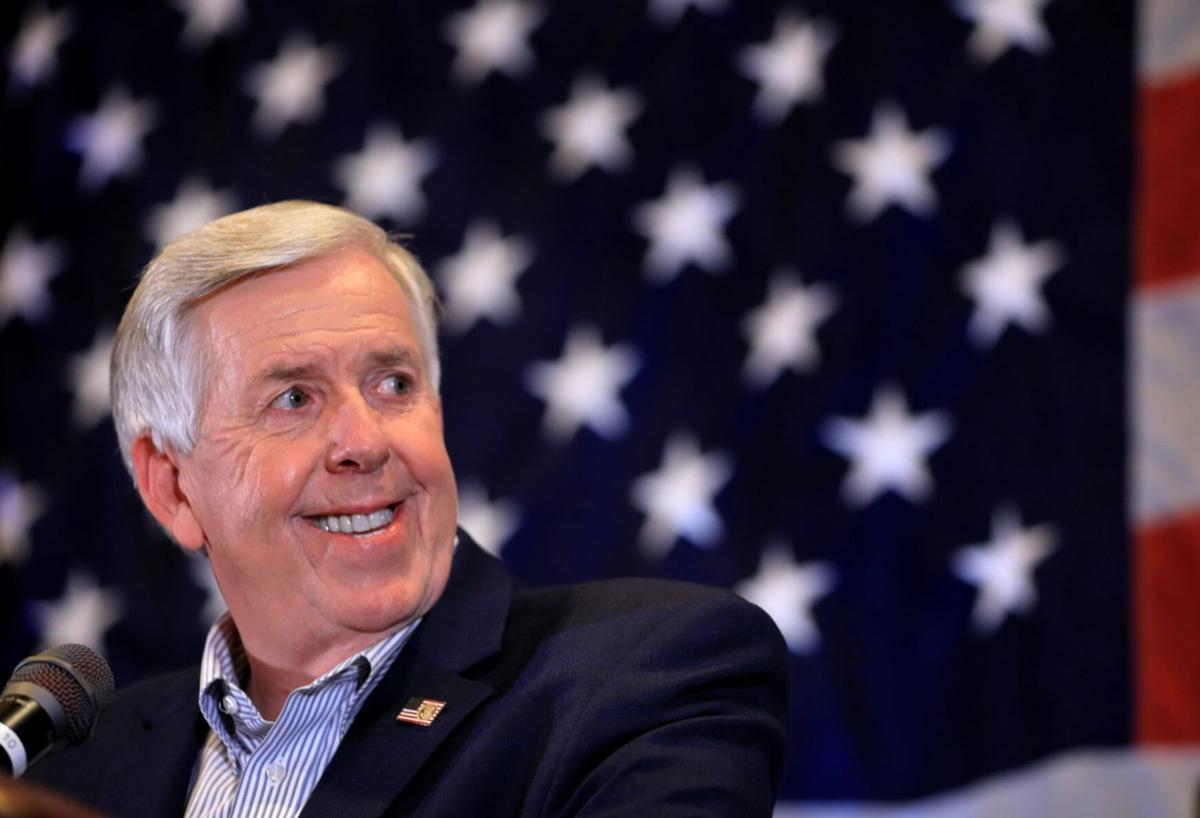 JEFFERSON CITY — Gov. Mike Parson, a former member of the Missouri House and Senate, has tapped another one of his former legislative colleagues to serve in his administration.
In an announcement Friday, the Republican named former Rep. Sheila Solon, 62, as the acting director of the Division of Professional Registration, an agency that oversees licensing for various professions.

Solon, a Republican, represented Blue Springs and Lee's Summit in the House from 2010 to 2016 and then served the past two years representing Buchanan and Andrew counties.
She left the Legislature because of term limits.
Her salary was not immediately available, but is expected to be greater than the $35,900 she made as a lawmaker, allowing her to boost her state pension.
Others include former Speaker Todd Richardson, who is being paid $225,000 to oversee the state's Medicaid system and help run the state's response to the pandemic.
Former Rep. Kirk Mathews, R-Pacific, also is involved in the state's Medicaid operation, as the "chief transformation officer."
Former Sen. Brian Munzlinger, R-Williamstown, is making $86,000 as a member of the Missouri Probation and Parole Board.
Parson also used his appointment powers to name former Senate Majority Leader Mike Kehoe of Jefferson City as lieutenant governor. Former Sen. Eric Schmitt of Glendale was named attorney general in January after Josh Hawley vacated the position for a seat in the U.S. Senate.
Former Rep. Marsha Haefner, R-Oakville, was hired as a liaison in Parson's St. Louis satellite office. Former Rep. Justin Alferman, R-Hermann, served as Parson's chief legislative director before leaving for the private sector.
Lyndall Fraker, a former state representative from Marshfield, was tabbed to oversee the implementation of the state's medical marijuana program. And former Rep. Craig Redmon, R-Canton, was named director of the state's Division of Energy earlier this year. He earned $104,000 last year.