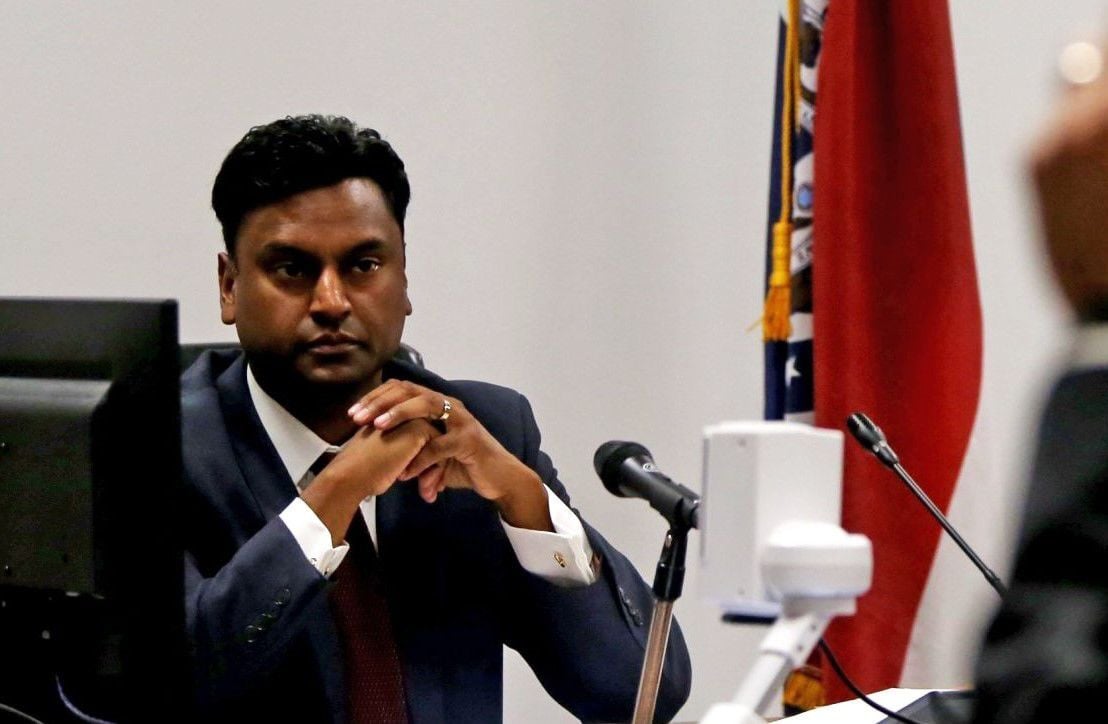 JEFFERSON CITY — An administrative law judge at odds with Gov. Mike Parson's administration on multiple issues is out after the governor replaced him early this month.
Commissioner Sreenivasa Rao Dandamudi, appointed by former Democratic Gov. Jay Nixon and confirmed by the Missouri Senate in 2010, was serving an expired term this month when Parson, a Republican, replaced him with an attorney working in the Missouri Department of Revenue. Dandamudi's term expired in 2016, state records show.
Spencer Bartlett, who had served as general counsel in the revenue department since 2019, is replacing Dandamudi on the panel, according to documents Parson filed with the Missouri secretary of state's office on June 1.
Bartlett will serve through at least May 2027, according to the document.
Dandamudi's online profile had been scrubbed from the state website as of Tuesday and his LinkedIn page showed his tenure with the state of Missouri ending this June.
He also ruled then the state must award medical marijuana cultivation permits to two applicants the state rejected. The state said it would appeal the ruling.