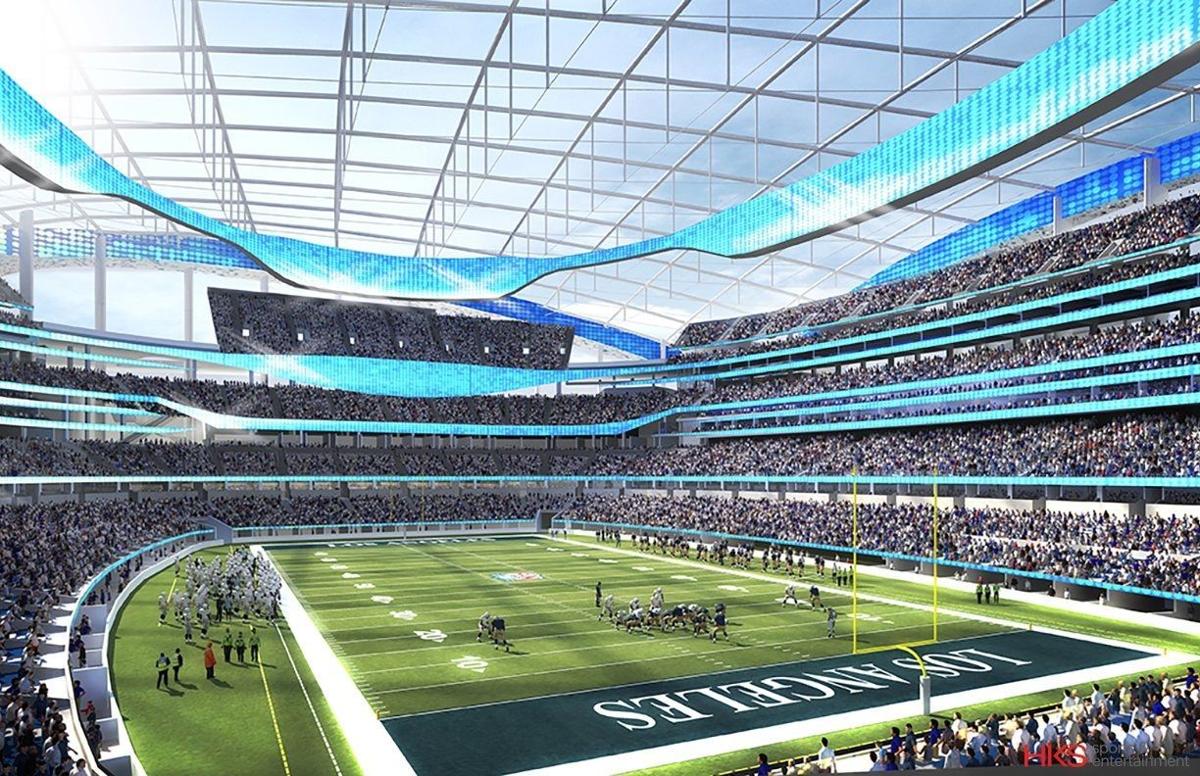 JEFFERSON CITY • Republican state Rep. Robert Ross said he was protecting taxpayers when he spearheaded a move Monday to strip the $12 million Edward Jones Dome payment from next year's budget.
"I don't want to see another publicly funded effort to the tune of half a billion dollars that's going to indebt our kids and grandkids along the way," said Ross, R-Yukon.
Ross is chairman of the House General Administration Appropriations Committee, which voted Monday to remove the bond and maintenance payment for the dome in the 2017 budget year that begins July 1. It now moves to the full House Budget Committee for consideration, where lawmakers could reinstate that funding. Lawmakers must complete the budget by May 6.
Democrats and Republicans both have expressed frustration that Gov. Jay Nixon moved forward with a plan for a new NFL stadium to keep the Rams in St. Louis without their input. State officials said last year a law passed 20 years ago allowed the Nixon administration to issue bonds without legislative approval. The Rams have since left the city, but rumblings of a Major League Soccer stadium have some lawmakers concerned Nixon might try to do it again.
"This was not a knee jerk reaction on my part to get someone's attention," Ross said Monday, adding that he was frustrated with the "way the governor attempted to indebt the state ... without a vote of the people or without legislative input."
Channing Ansley, Nixon's spokeswoman, said it's early in the budget process and Nixon is "confident that the General Assembly, as it has done each and every year since the agreement was entered into by Governor Ashcroft's administration, will continue to fulfill this financial obligation and help preserve Missouri's AAA credit rating."
The 2022 budget year is the last year for debt payment on the dome, followed by two more years of $2 million maintenance payments.
The bill is House Bill 2005.