Photos: Hundreds rally in downtown St. Louis for abortion rights
Protesters gathered in downtown St. Louis Tuesday, May 21, 2019, to rally against the near-total abortion ban recently passed in the Missouri legislature. Missouri Gov. Mike Parson, a Republican, hasn't signed the measure yet. 
The legislature passed a bill that bans abortions in the state of Missouri at eight weeks of pregnancy, except when the life of the mother is threatened. There are no exceptions for rape, incest or human trafficking.
Hundreds rally for abortion rights, against near-total ban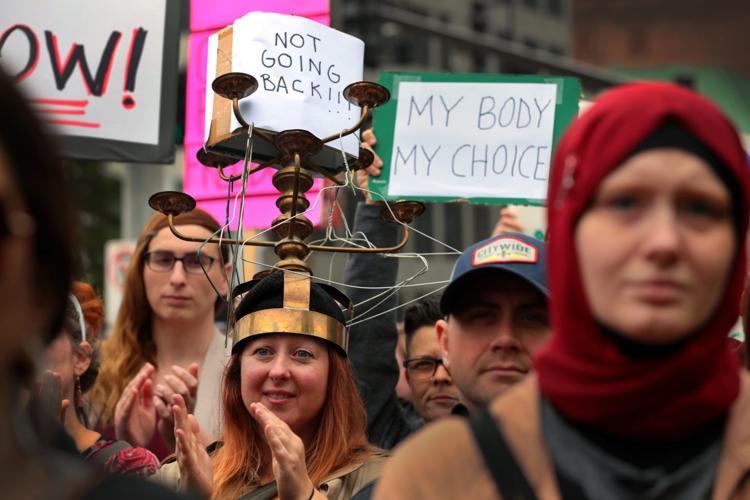 Hundreds rally for abortion rights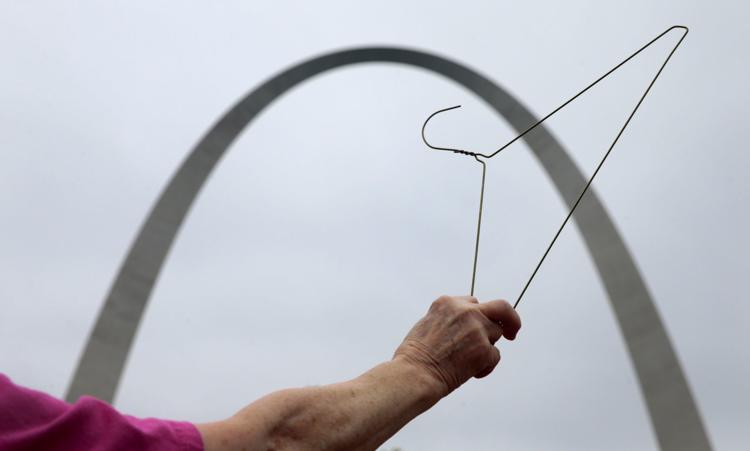 Hundreds rally for abortion rights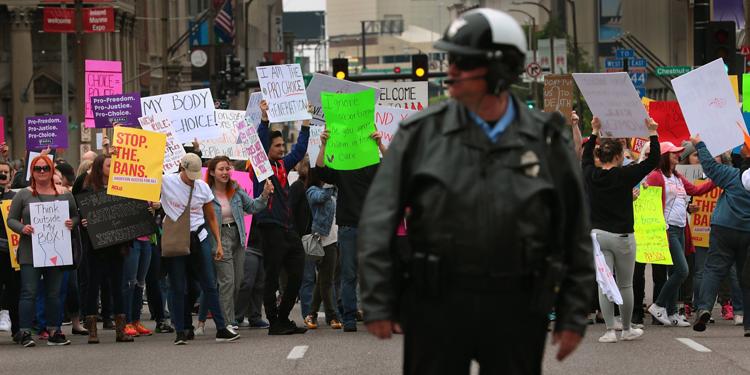 Hundreds rally for abortion rights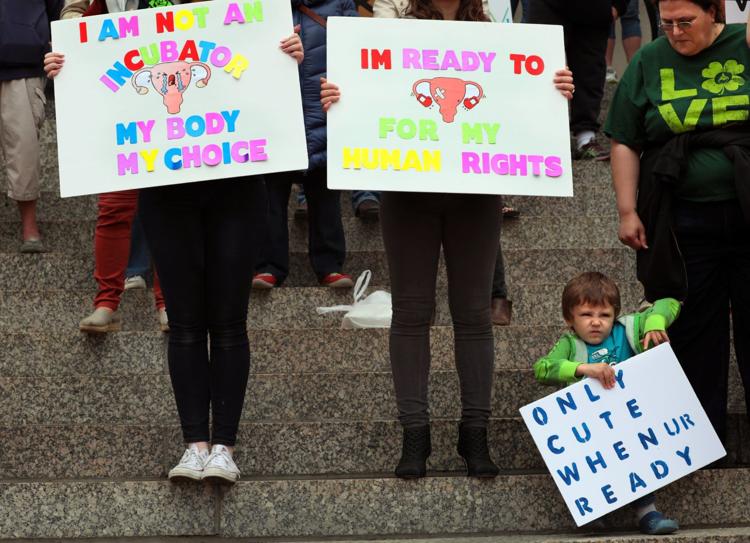 Hundreds rally for abortion rights, against near-total ban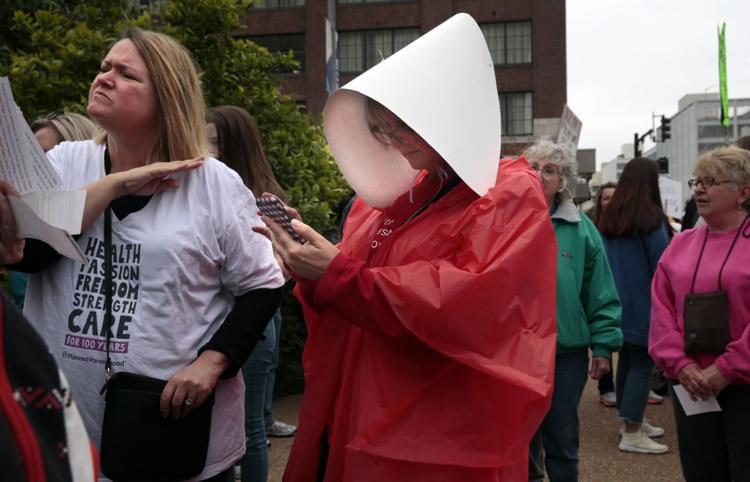 Hundreds rally for abortion rights, against near-total ban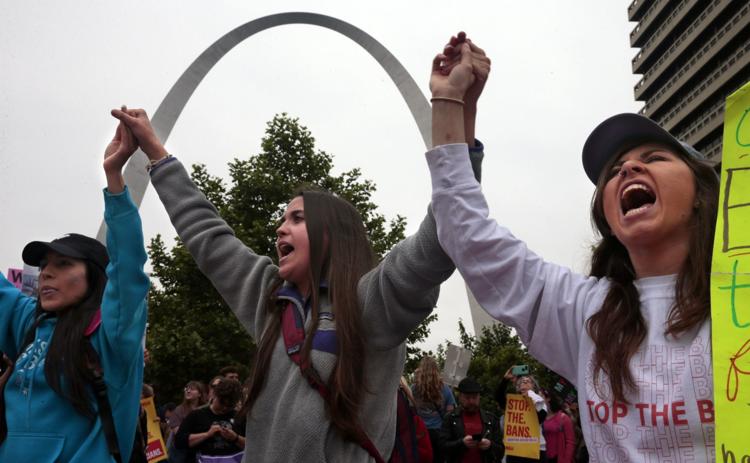 Hundreds rally for abortion rights, against near-total ban
Hundreds rally for abortion rights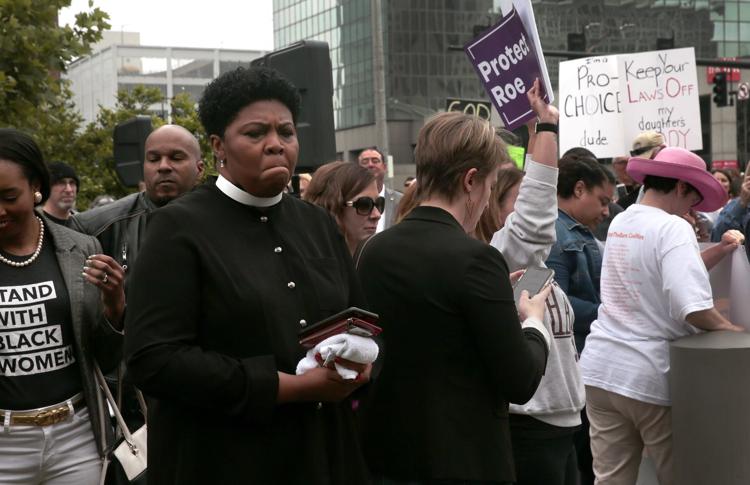 Hundreds rally for abortion rights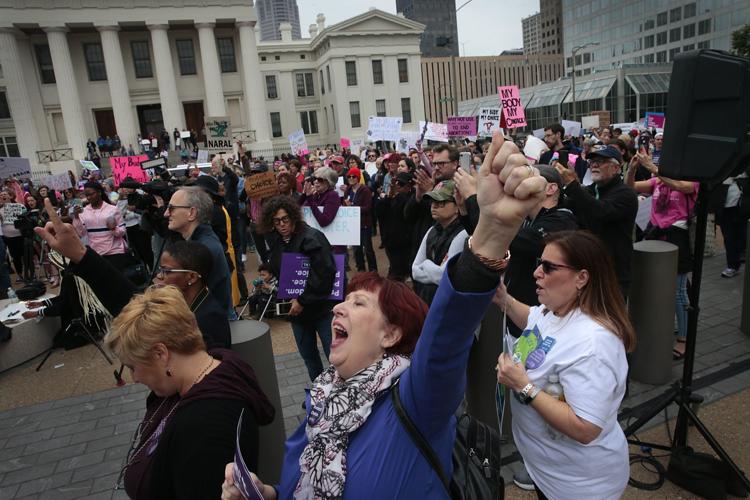 Hundreds rally for abortion rights, against near-total ban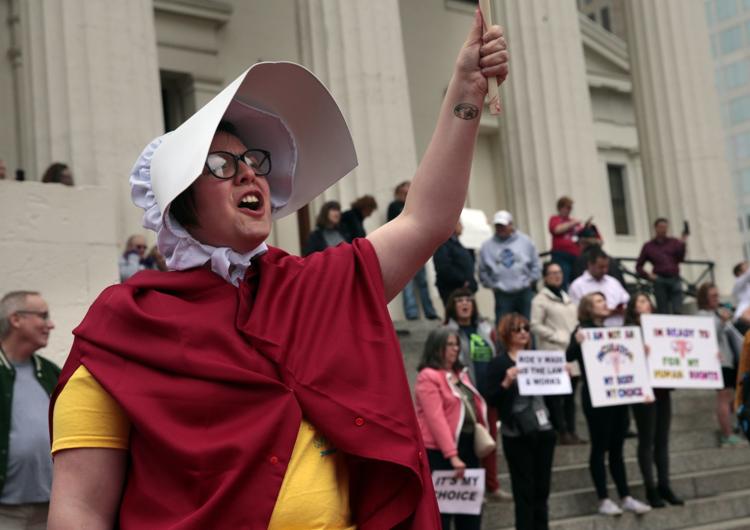 Hundreds rally for abortion rights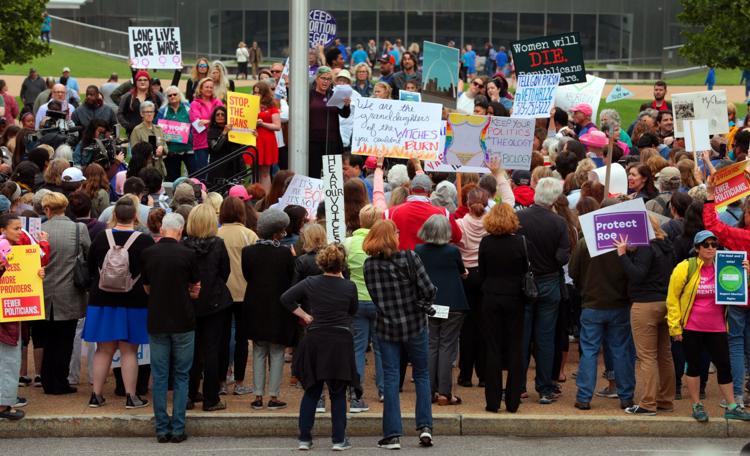 Hundreds rally for abortion rights, against near-total ban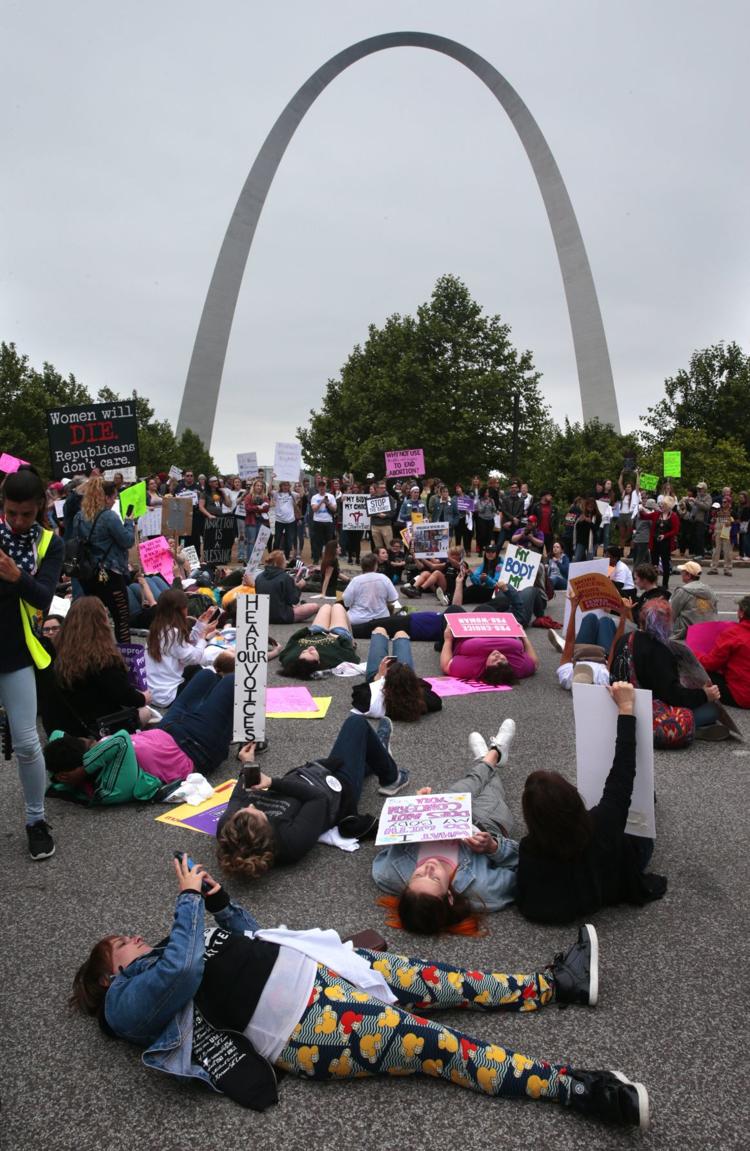 Hundreds rally for abortion rights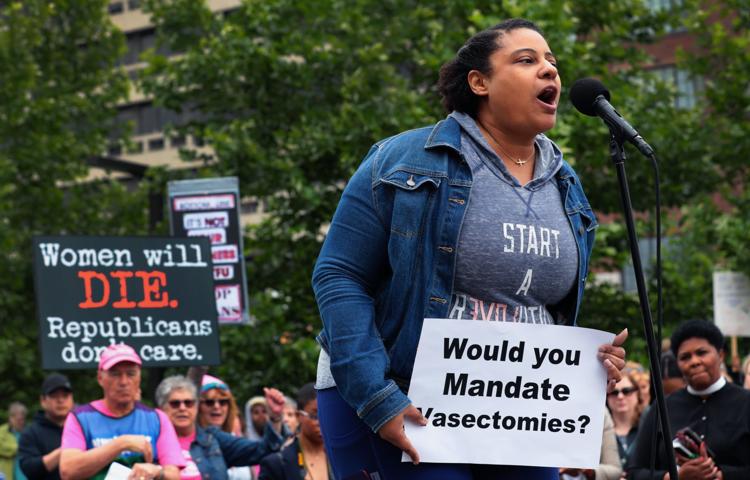 Supporters of abortion rights protest in downtown St. Louis