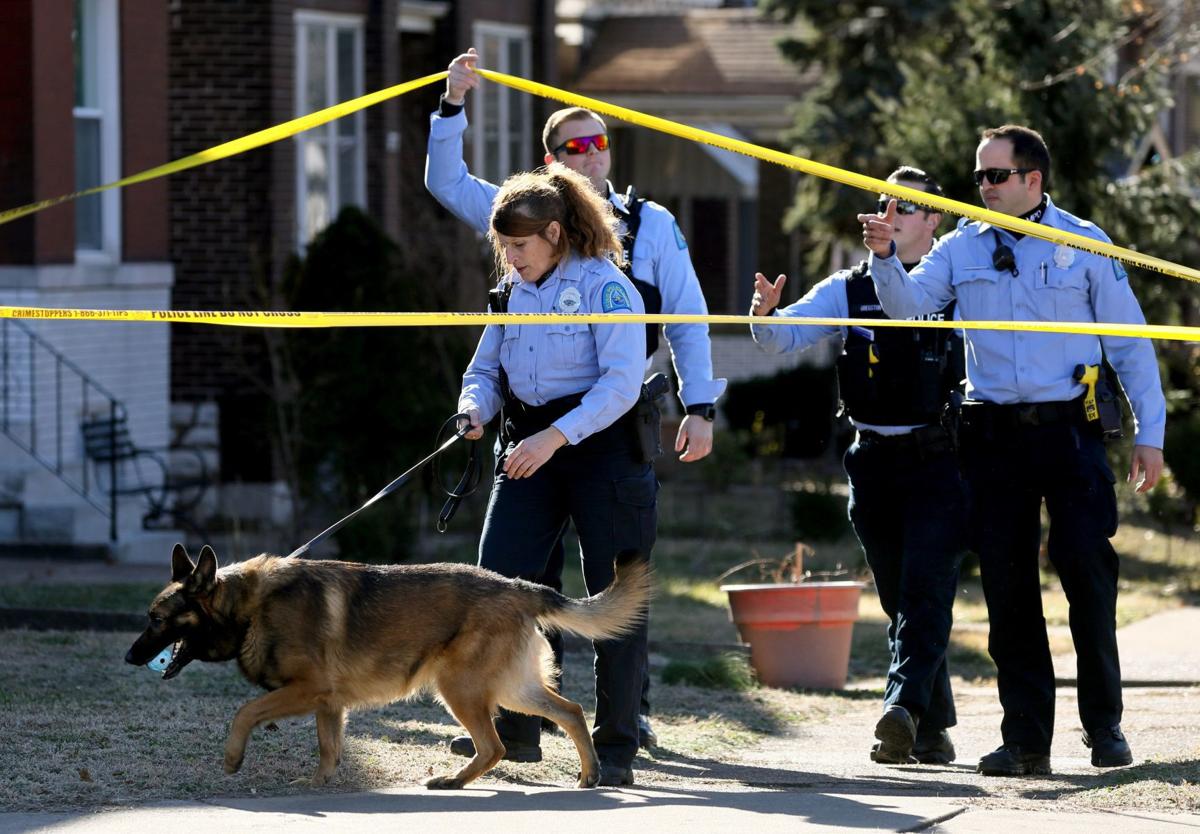 JEFFERSON CITY — A plan to scrap residency requirements for St. Louis police officers and all other city employees has passed a House committee — again.
"We have a clear path with the bill the way it's written," said Rep. Ron Hicks, R-Dardenne Prairie. "And I'd like to continue to keep it that way."
This is the second time the legislation has passed committee. Last month, the House Judiciary Committee amended the plan to apply to all other Missouri municipalities, including Kansas City, which opposed the change.
But that change was stripped out before it passed Tuesday.
Rep. Nick Schroer, R-O'Fallon, who pushed for the statewide amendment, said he'd heard from first responders across the state, especially in the Kansas City area, that taking this statewide is their priority.
"I will reiterate my disappointment too, in stripping this," he said, adding he would support the scaled-back proposal.
Rep. Cheri Toalson-Reisch, R-Hallsville, said she intends to add a provision on the House floor that would allow the measure to take effect immediately after the governor signs it — not at the end of August, when most other bills take effect.
The St. Louis Metropolitan Police Department is understaffed by 138 officers, Krewson told the committee at the time.
All full-time employees of the St. Louis police department must live within the city limits, according to the city charter. New hires have 120 days to take up residence in the city if they aren't already living there.
There's an exception, though. Under current state law, St. Louis officers and other city police employees can move to the suburbs once they reach seven years of service.
Krewson turned to the Legislature after the Board of Aldermen rejected a plan to ask voters to repeal the residency requirement through a city charter amendment.
If the full House approves the measure, it will move to the Senate for consideration.
Get Government & Politics updates in your inbox!
Stay up-to-date on the latest in local and national government and political topics with our newsletter.