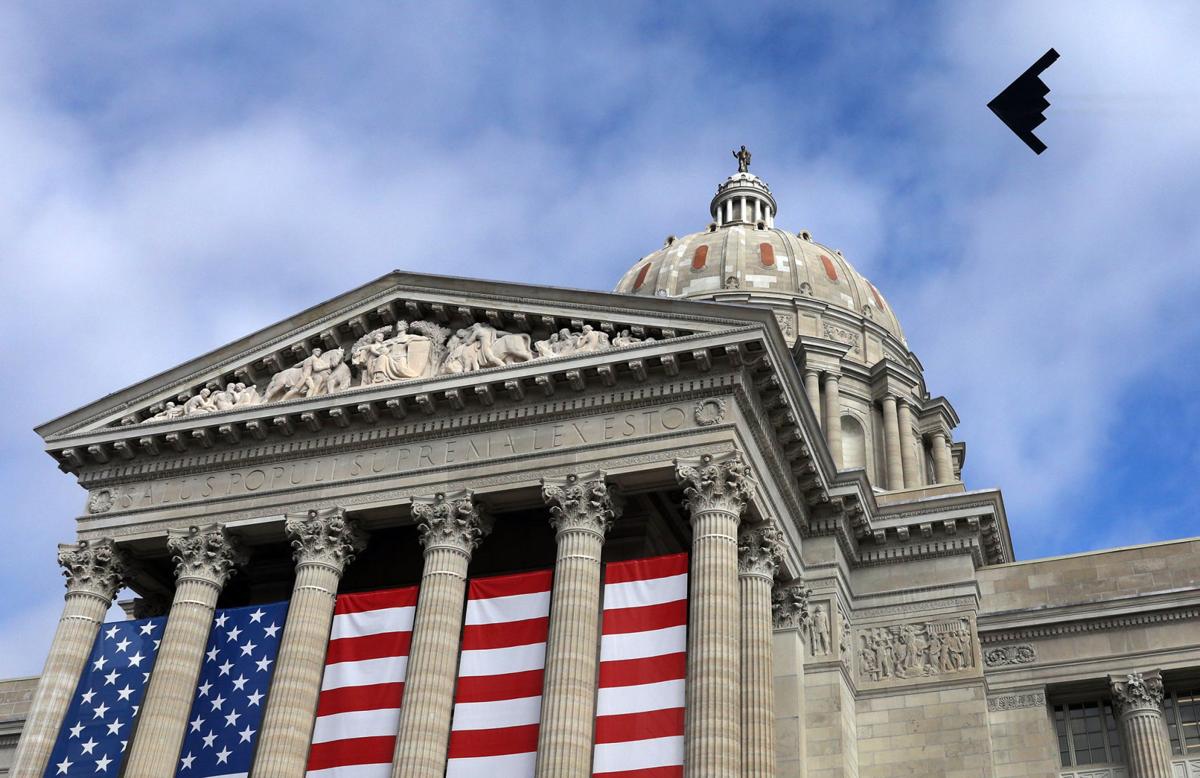 JEFFERSON CITY — Missourians who were mistakenly paid too much in pandemic-related unemployment benefits last year could have their debt waived under a plan moving forward in the House.
The proposal, which emerged Wednesday from the House Special Committee on Government Oversight, would tap into unspent federal Coronavirus Aid, Relief and Economic Security Act funds to offset the amount of money the state paid out to an estimated 45,000 people who were later found not to qualify for the money.
"We're going to do our best to get them the help they need," said Eggleston, adding that it was a better option than returning the money to the federal government.
The legislation comes in reaction to complaints that the Missouri Department of Labor is trying to collect overpayments from people that range from several hundred to several thousand dollars.
Among them is Ben Wheeler, a jazz bassist from University City who is facing an $8,000 bill. He blamed the confusion on having a job as an adjunct professor at Webster University, while mostly relying on gigs for his livelihood.
Also facing an $8,000 bill is Marissa Crozier, who told the Post-Dispatch earlier that she was laid off as a costume designer for St. Louis Community College's theater program.
The federal relief package added $600 per week to regular state unemployment benefits last year as a way to cushion the loss of millions of jobs.
In December, Congress approved legislation that would allow states to waive "non-fraudulent" overpayments, but Republican Gov. Mike Parson has said an estimated $150 million must be collected.
Last week, as word that the Republican-led House may have found a way to avoid making workers repay the money, Parson expressed openness to changing his mind.
"I'm not going to close the door on anything if we can figure out how to make it right," Parson said last week.
Not everyone on the panel agreed that the legislation was ready for a vote in the full House. Rep. Dirk Deaton, R-Noel, raised questions about the language of the measure, saying the latest draft still needs work.
"I think there are perhaps many problematic aspects of pursuing this legislation," said Deaton.
The plan advanced to the floor on a 7-1 vote with Deaton casting the lone "no" vote.
Similar legislation has been introduced in the Senate, but there has been no action taken on those bills. The Senate is not meeting this week because of the winter storm.