ST. LOUIS — With the future of Planned Parenthood's operations in Missouri on the line, an attorney for the abortion provider said the state's attempt to shut down the organization's St. Louis clinic is an overblown response to problems that could easily be fixed.
But a state health inspector and a physician active in testifying about anti-abortion legislation across the nation said records they reviewed showed there were flaws with the treatment of four women who underwent procedures at the embattled clinic.
On the first day of what could be a weeklong hearing, Planned Parenthood attorney Chuck Hatfield said the state's allegation that there were "serious" issues at the clinic was a departure from past inspections and should not be used to shutter the outpatient facility.
"They cherry-picked certain medical records. This was not a normal inspection. They were looking for very specific ones where something unusual happened," Hatfield said.
An attorney for the state insisted the findings of inspections and follow-up studies show there were significant problems at the facility.
"These concerns that have been raised are very serious," said Assistant Missouri Attorney General John Sauer. "Patient safety is the lodestar."
The legal volleys before an administrative law judge at a state office building in downtown St. Louis are one more step in what could be a lengthy legal fight over the clinic's operation.
Planned Parenthood sued the state Department of Health and Senior Services in June when it refused to renew the clinic's license, threatening to make Missouri the lone state in the nation without an abortion clinic.
The health department, led by Dr. Randall Williams, said the clinic did not meet medical standards. The state also wanted to interview several physicians who were involved in what the health department said were multiple life-threatening abortions at the clinic.
Planned Parenthood said it does not directly employ all the clinic's staff and cannot force them to give interviews.
Sauer told Administrative Hearing Commissioner Sreenivasa Dandamudi that Planned Parenthood should have allowed the department to interview the doctors.
He said interviewing witnesses with firsthand knowledge is "critical" to understanding procedures used in at least two "failed" surgical abortions.
He also said there were no records showing that Planned Parenthood acknowledged the procedures happened within a short time frame.
"There was no internal flag raised," Sauer said.
Dr. Donna Harrison, executive director of the American Association of Pro-Life Obstetricians and Gynecologists, testified in support of the state's position, saying procedures used by the Planned Parenthood doctors were flawed.
In one procedure, for example, she said doctors should have given a patient more sedation in order to hasten a surgical abortion.
Of one patient, she said it was unclear whether clinic personnel had adequately informed her of the risks involved in getting an abortion.
"The medical record is so confusing. It's so inconsistent," Harrison said.
But William Koebel, a state health department inspector, also sent confusing signals.
On the witness stand, he said a review of records was "alarming," including documentation of one woman who underwent three abortion-related procedures in three days.
In a deposition recorded earlier, however, he said he didn't find the deficiencies notable.
Hatfield said the concerns raised by Republican Gov. Mike Parson's administration should not have been used as leverage to deny renewal of the license.
Hatfield said there is nothing in the law that says an abortion provider must pass an annual inspection in order to keep its license.
"After the inspection, the department moved the goal line," Hatfield said.
Concerns that protests could disrupt the hearing did not transpire.
The hearing room was nearly full for much of the morning with most of those in attendance supporting Planned Parenthood.
Police blocked off a section of Seventh Street in downtown St. Louis between Chestnut and Pine streets to accommodate any potential disruptions, but no picketing took place.
Abortion-rights supporters unfurled two banners from a nearby parking garage.
Missouri's Republican Gov. Mike Parson signed a law in May that would ban abortions at eight weeks of pregnancy, except in medical emergencies.
The law was temporarily blocked from going into effect by a federal judge in August.
The new clinic was in construction for more than a year, but was not publicized to avoid protesters and delays, Planned Parenthood leaders said.
Day 2- Hearings continue on fate of Missouri's lone abortion clinic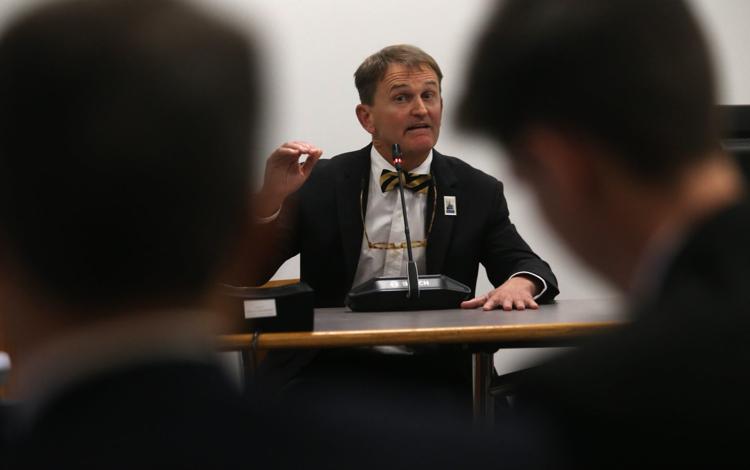 Day 2- Hearings continue on fate of Missouri's lone abortion clinic
Day 2- Hearings continue on fate of Missouri's lone abortion clinic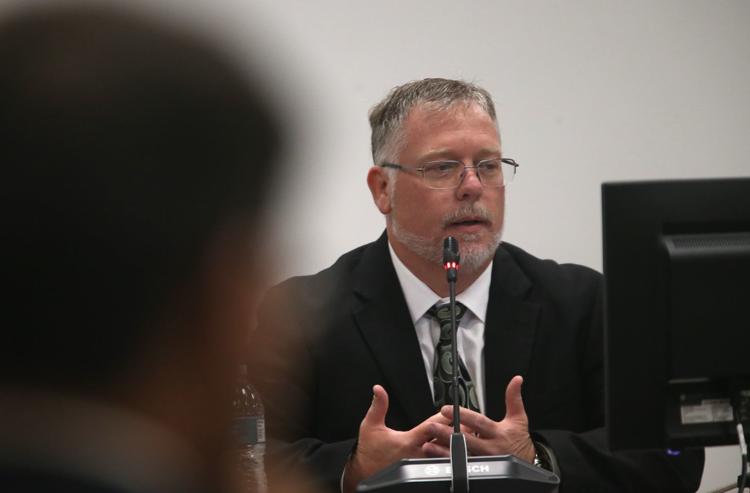 Day 2- Hearings continue on fate of Missouri's lone abortion clinic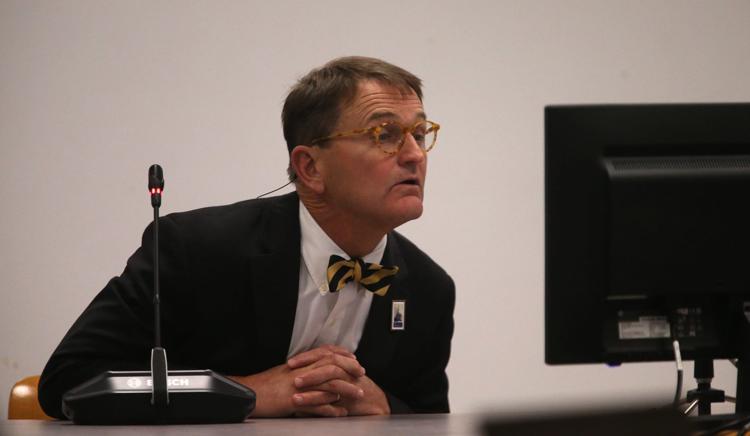 Day 2- Hearings continue on fate of Missouri's lone abortion clinic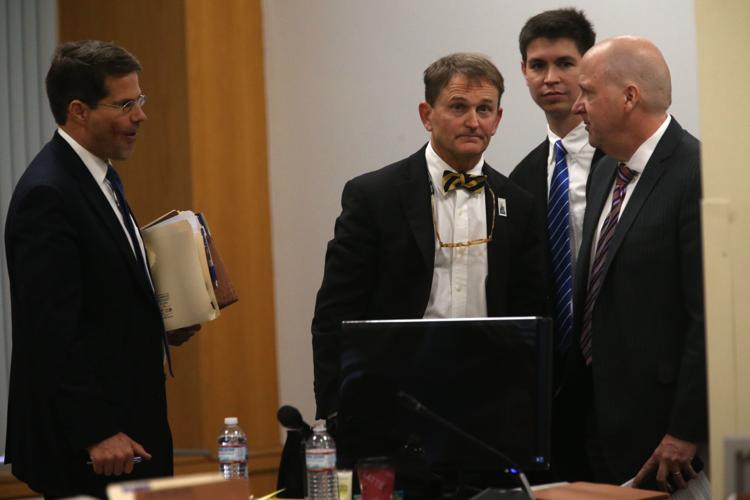 Day 2- Hearings continue on fate of Missouri's lone abortion clinic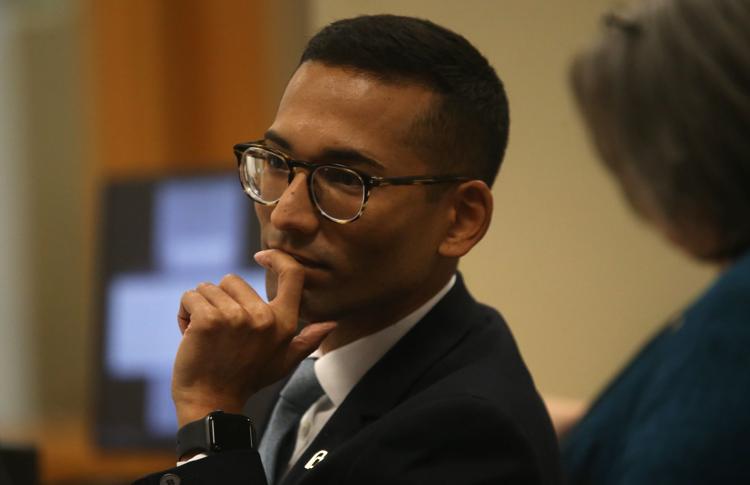 Day 2- Hearings continue on fate of Missouri's lone abortion clinic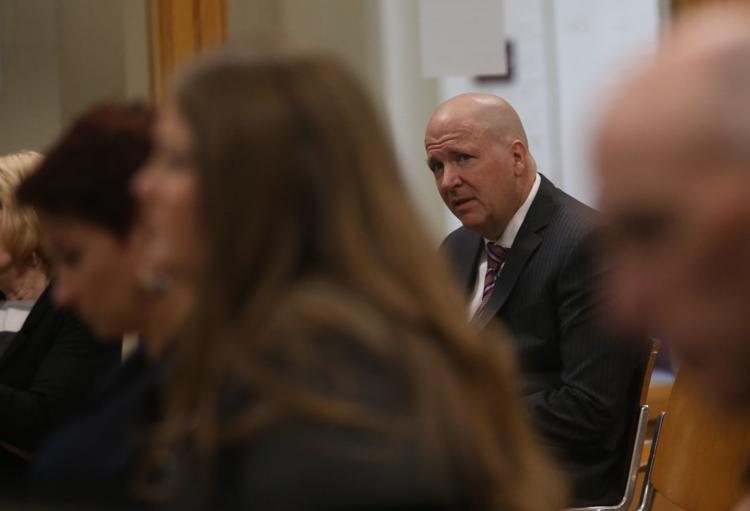 Day 2- Hearings continue on fate of Missouri's lone abortion clinic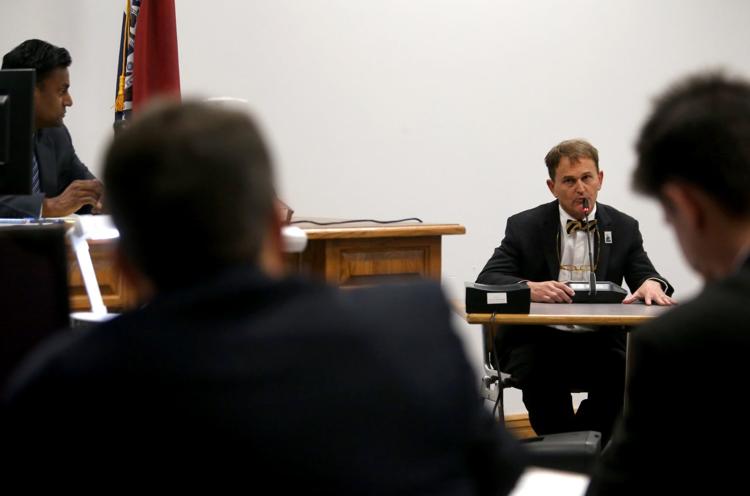 Day 2- Hearings continue on fate of Missouri's lone abortion clinic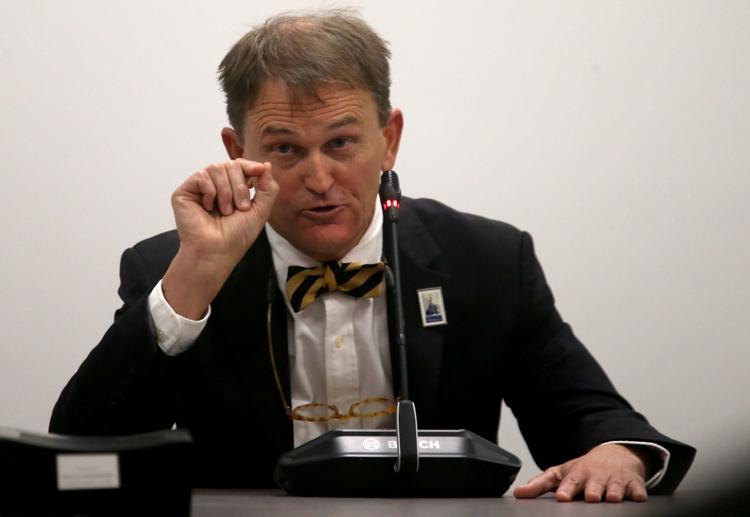 Day 2- Hearings continue on fate on Missouri's lone abortion clinic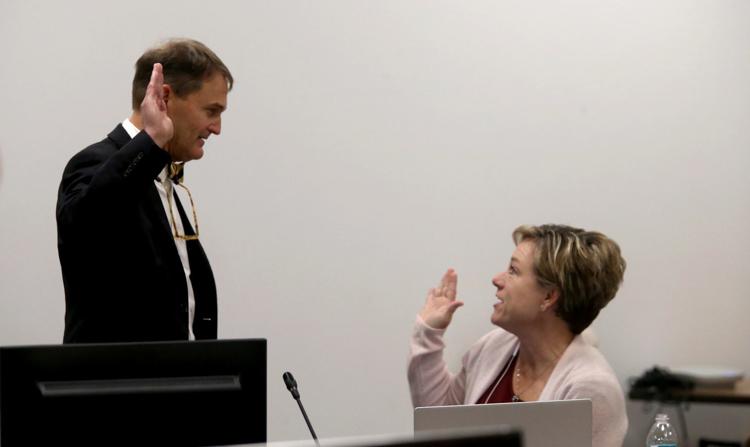 Day 2- Hearings continue on fate of Missouri's lone abortion clinic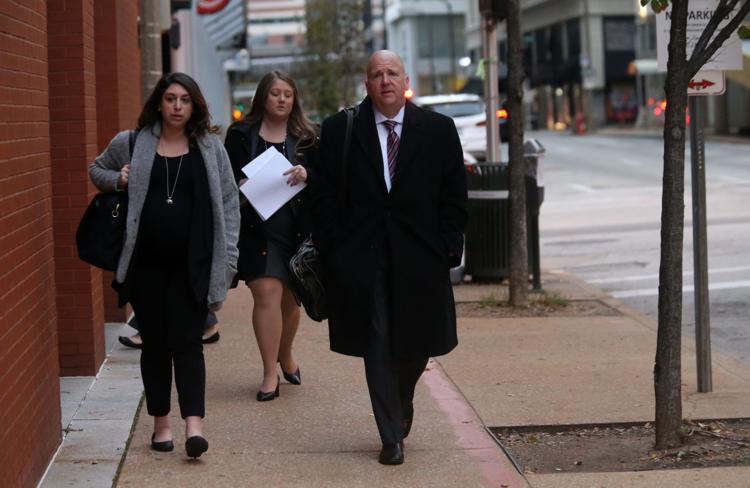 Hearings begin on fate of Missouri's lone abortion clinic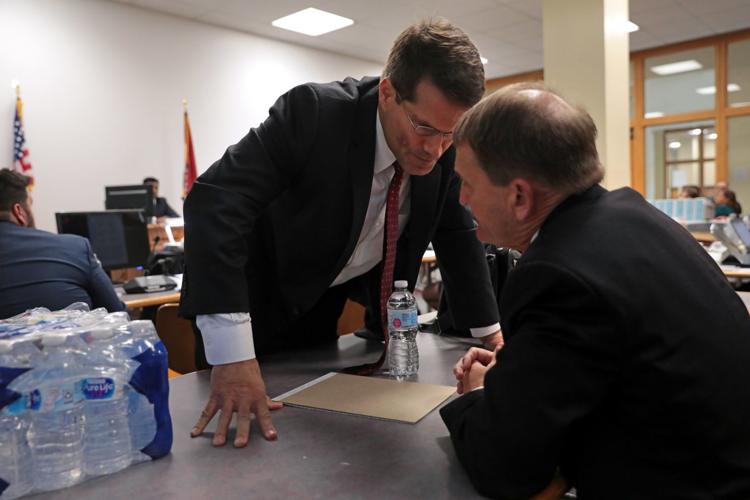 Hearings begin on fate of Missouri's lone abortion clinic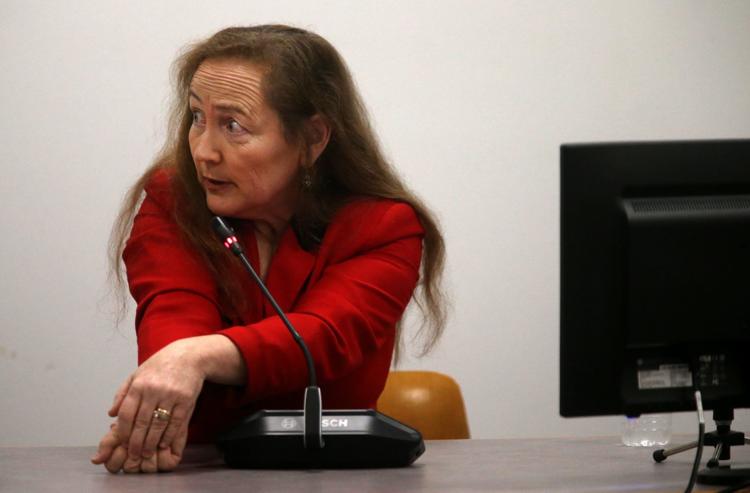 Hearings begin on fate of Missouri's lone abortion clinic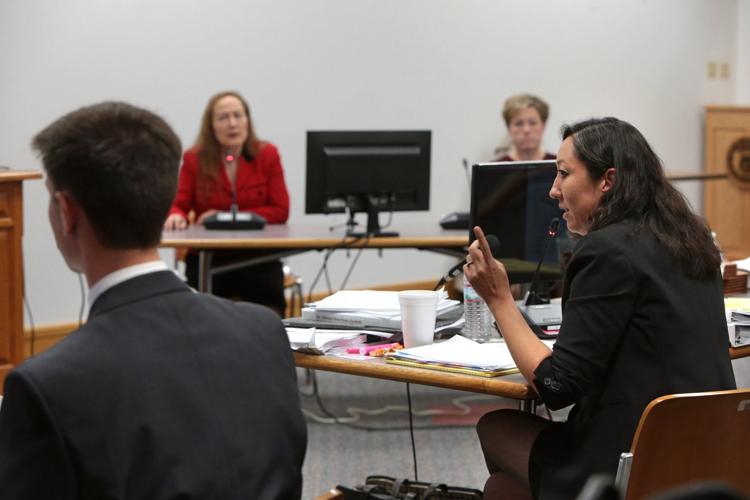 Hearings begin on fate of Missouri's lone abortion clinic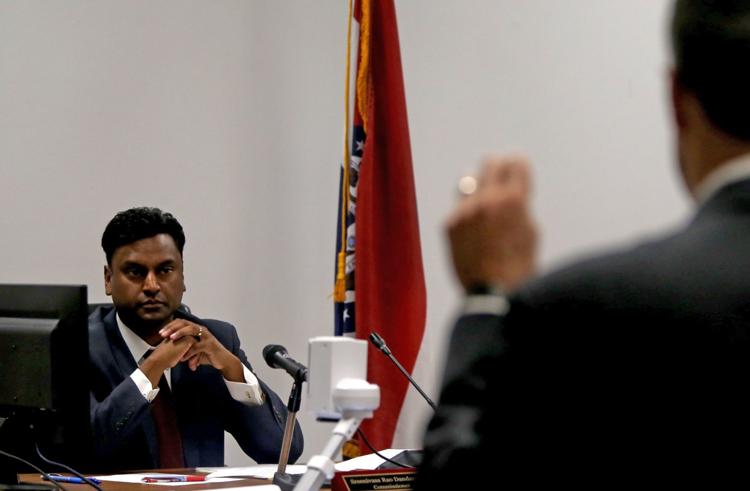 Hearings begin on fate of Missouri's lone abortion clinic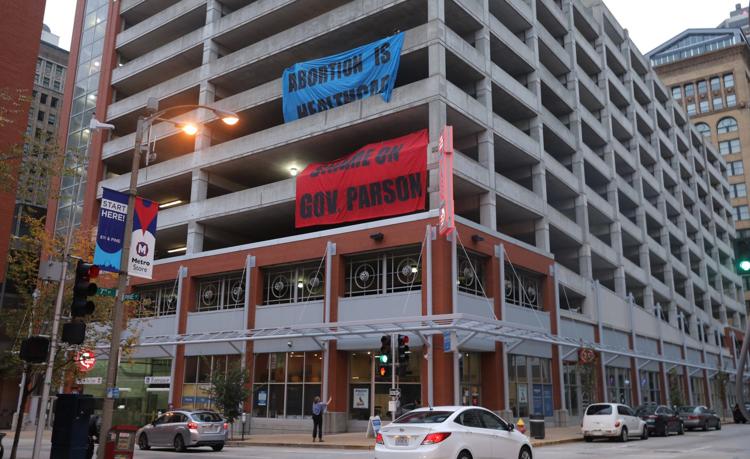 Hearings begin on fate of Missouri's lone abortion clinic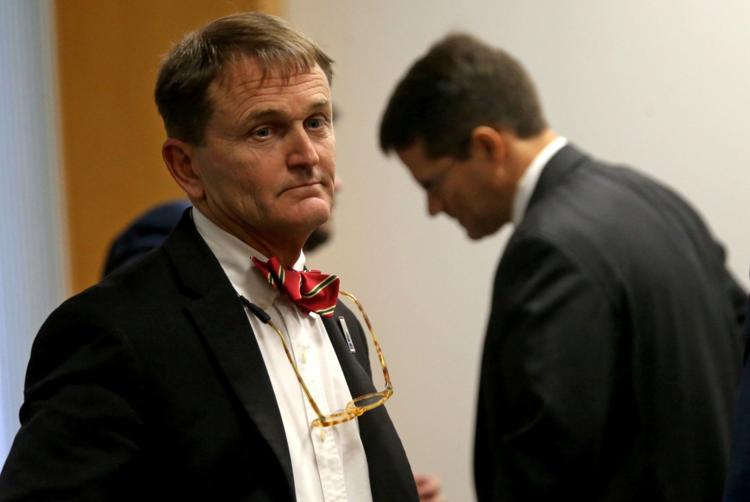 Hearings begin on fate of Missouri's lone abortion clinic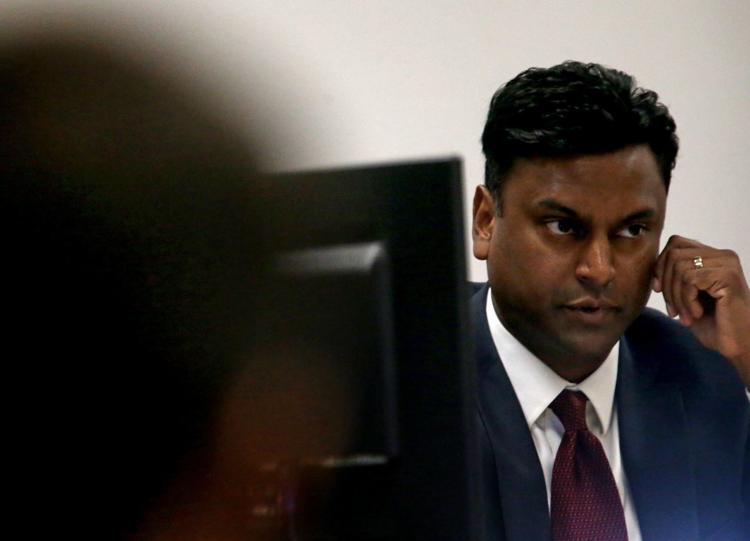 Hearings begin on fate of Missouri's lone abortion clinic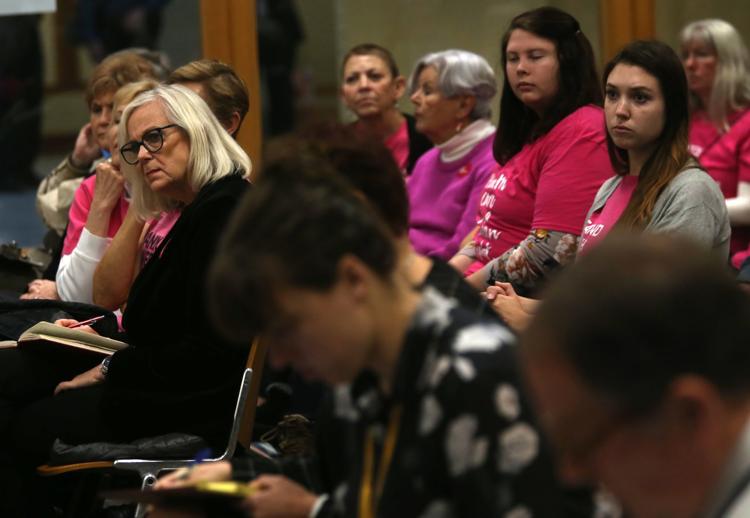 Hearings begin on fate of Missouri's lone abortion clinic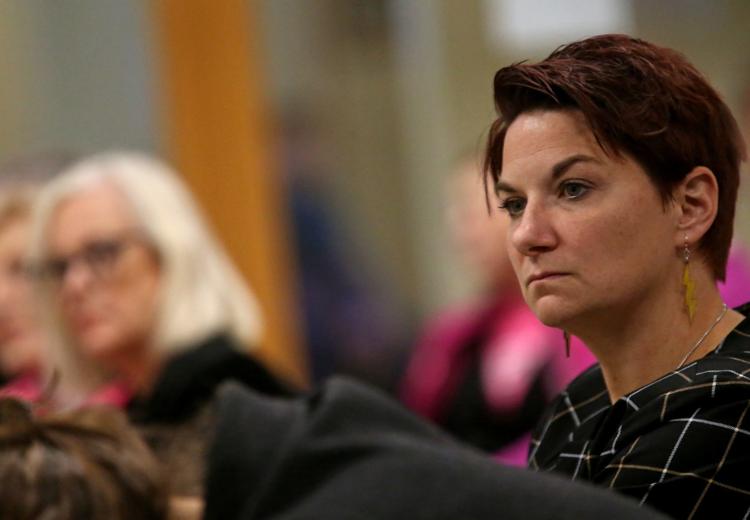 Hearings begin on fate of Missouri's lone abortion clinic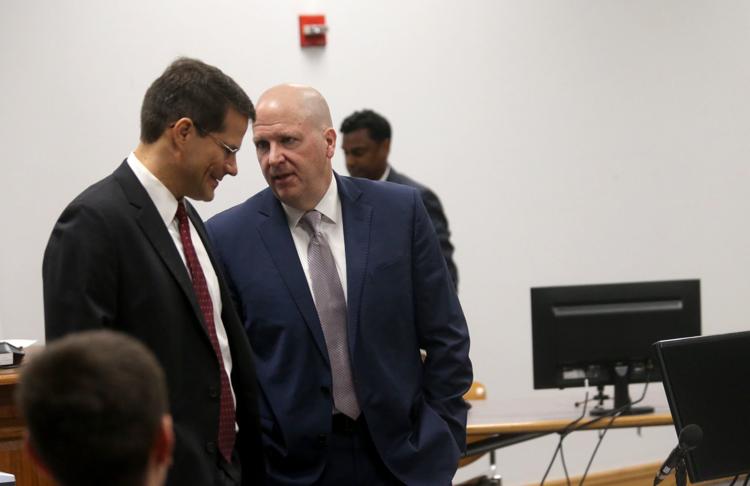 Hearings begin on fate of Missouri's lone abortion clinic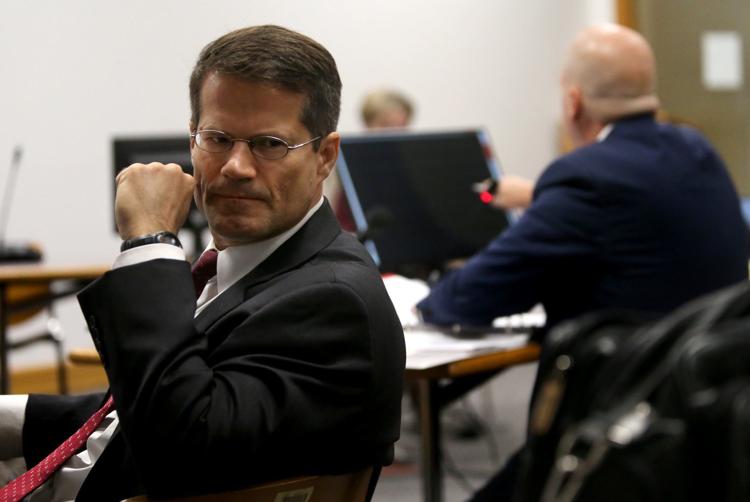 Hearings begin on fate of Missouri's lone abortion clinic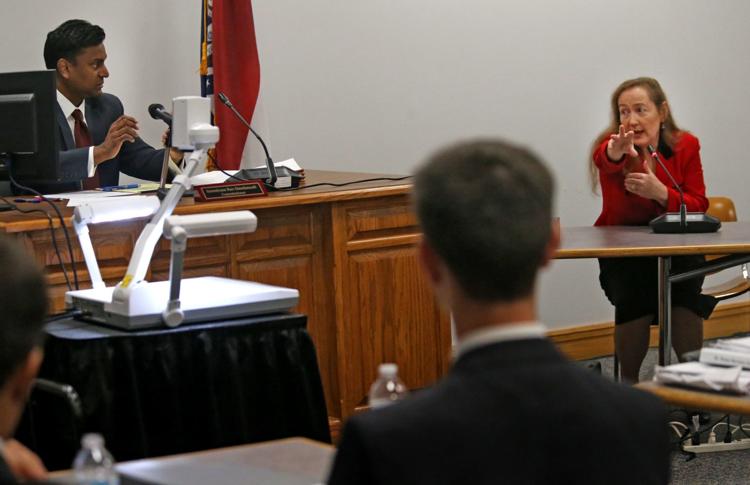 Hearings begin on fate of Missouri's lone abortion clinic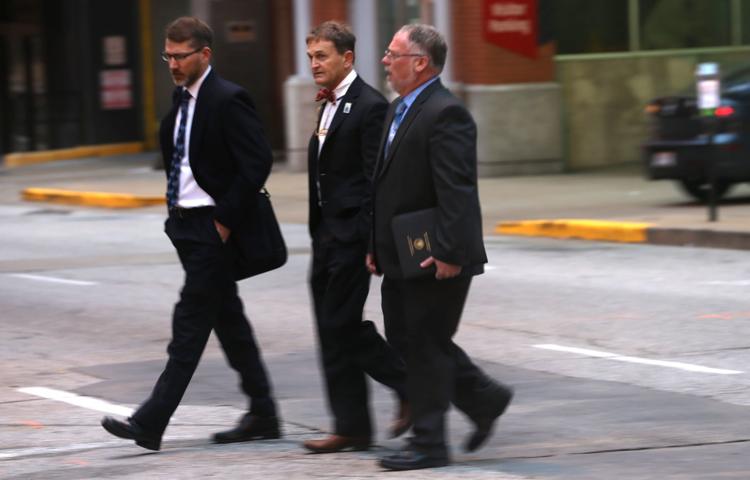 Hearings begin on fate of Missouri's lone abortion clinic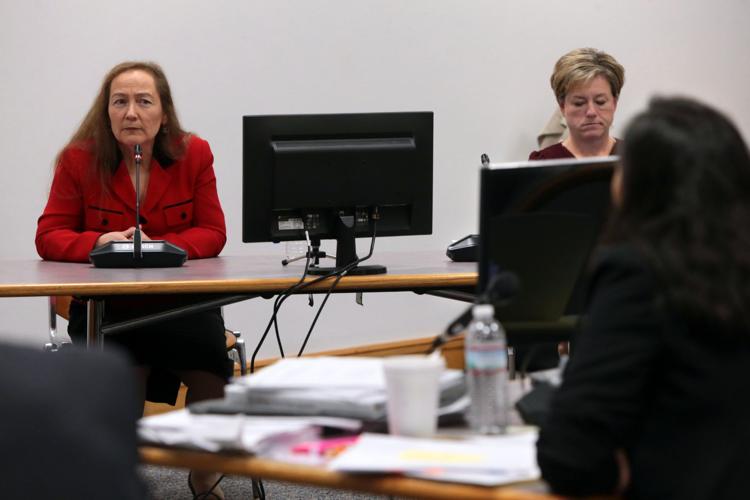 Hearings begin on fate of Missouri's lone abortion clinic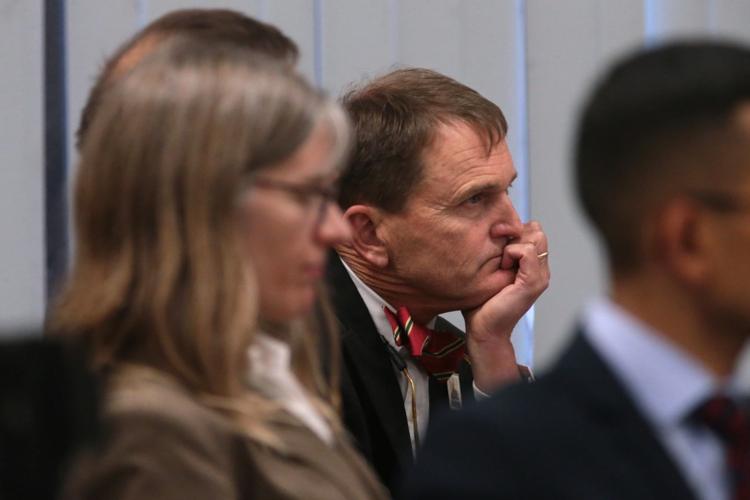 Hearings begin on fate of Missouri's lone abortion clinic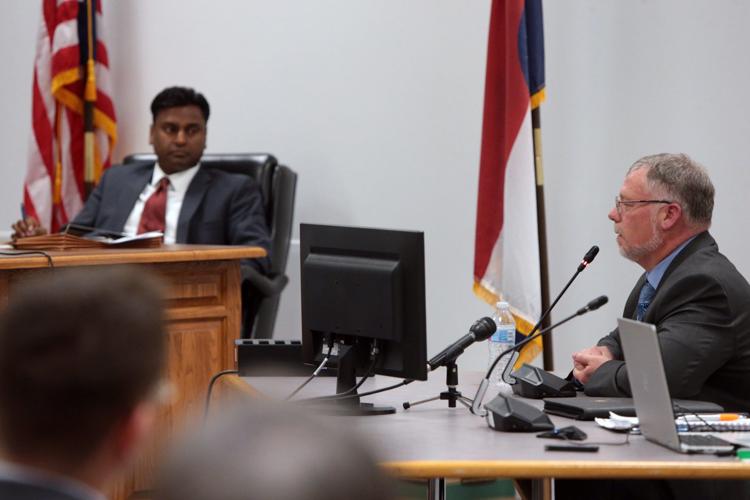 Hearings begin on fate of Missouri's lone abortion clinic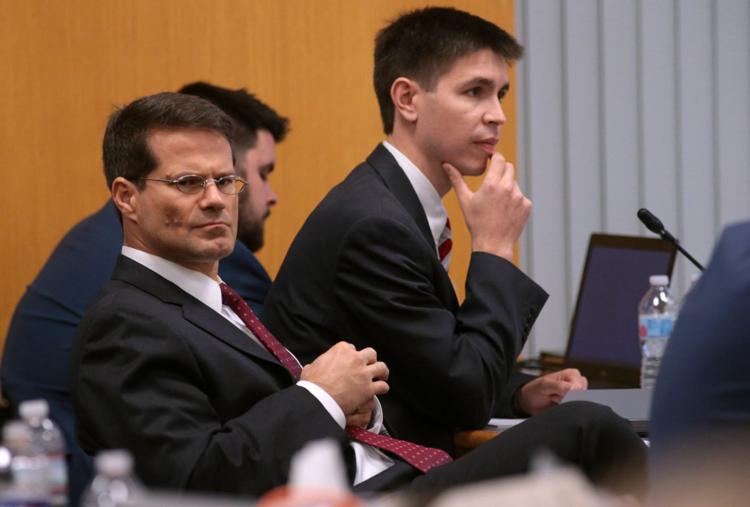 Hearings begin on fate of Missouri's lone abortion clinic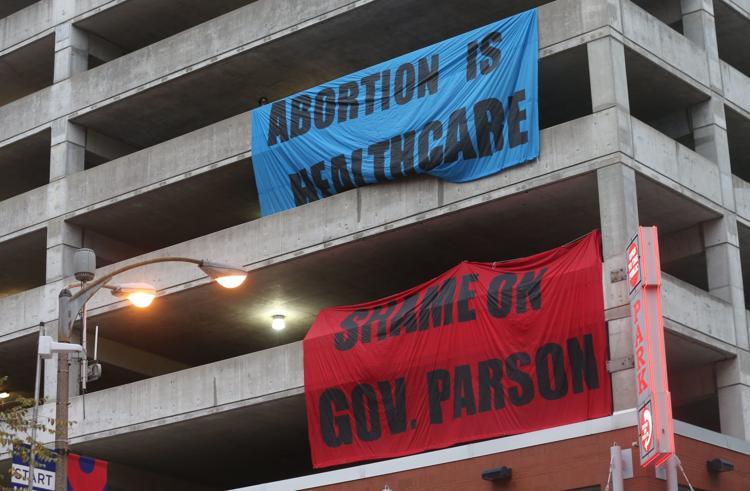 NO headline in galleries