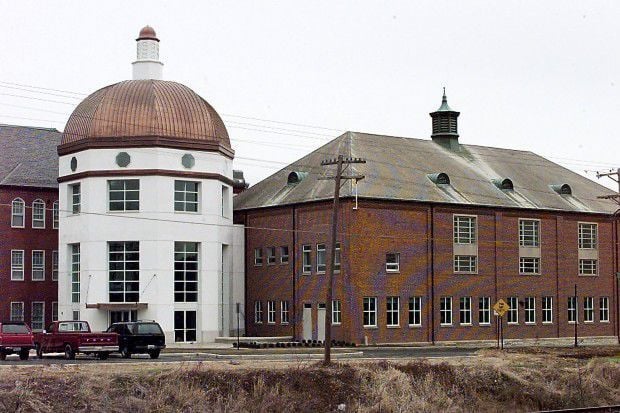 UPDATED at 11 a.m. Monday with new campaign contribution disclosures.
O'FALLON, Mo. — Unrest in the city's police department continues to reverberate in the mayoral race here, which pits three-term incumbent Bill Hennessy against Councilwoman Debbie Cook, former Councilman Mike Pheney, and two others.
The city has hired two police chiefs in as many years. The first, Tim Clothier, was chosen after a national search, but he resigned in September after just 18 months on the job. The council appointed Philip Dupuis as Clothier's replacement after Dupuis served a short stint as interim chief.
Hennessy has championed Dupuis, but Cook and other council members in January expressed reservations that the council was rushing to hire him. Councilwoman Katie Gatewood then unleashed controversy when she shared concerns she said had been raised to her in private by police officers. Since then, she and the council have traded accusations of corruption and demanded investigations.
Hennessy, who has served 12 years as mayor, declined to discuss personnel issues, but said he believes most of the council and the police department support the new chief. "I've told the chief this and I've told the officers," he said. "I support them 150%."
O'Fallon has prospered during his tenure, Hennessy said, racking up accolades such as being named America's "Most Livable Small City" last week by SmartAsset.com. He noted that the city's sales taxes remained strong during the pandemic, and that the city had helped small businesses by doing things like waiving liquor license fees. "People want to live here," he said. "Businesses want to move here."
Cook, a Ward 5 council member for seven years, said she would strive for open-door communication with police, so that officers could feel free to raise concerns to city government without fear of retaliation. She called funding public safety one of her top priorities, noting that while the city's budget has increased 73% during Hennessy's tenure, the number of officers has grown only 8%.
The city needs "fresh ideas," Cook said, like leveraging its minor-league baseball stadium and downtown to attract tourism, or developing family-oriented entertainment areas. She opposes rezoning commercial property to allow multi-family developments, and would find ways to keep taxes low and reduce wasteful spending.
Pheney, a longtime council member until he was defeated in June, said that he believes in a strong police department, and would work to ensure it gets essential equipment like body cameras and dash cameras. He agreed with Cook on the need to stop rezoning commercial properties and said the city should pursue more annexation.
During his time on the council, Pheney promoted a senior advisory committee. He blamed his defeat in part on pandemic fears. "It's hard to get the seniors to go out and vote when they're scared to death," he said. He noted that he contracted the virus himself, and called for pushing St. Charles County and its municipalities to vaccinate more people.
Political newcomer Paul Carlson said that, while he had questions about the police lawsuits and the money spent on settlements, ultimately it was about having trustworthy leaders. Carlson said his 21-year career as an Army jumpmaster distinguished him from the other mayoral candidates. "Sometimes you don't need a politician, you need a leader," he said.
Community advocate Arnie "AC" Dienoff, an outspoken fixture at government meetings around St. Charles County, is running for mayor on a platform of honesty and transparency. He said the police department was "out of control" and should be reined in. He decried the council's hiring of Dupuis as chief, and lamented perceived retaliation by the city against Gatewood, himself and others for raising concerns.
"I'm not representing special interests," Dienoff said, pointing out that Hennessy had received campaign contributions from developers and home builders and sometimes cast tie-breaking votes on developments.
Hennessy's campaign has received more than $41,000 in contributions through Thursday according to its latest disclosures, including $5,000 from John Eilermann, the CEO of McBride and Sons, and his wife; $5,000 from SAK Construction; and $2,000 from Payne Family Homes.
Hennessy rejected Dienoff's characterization. "Nobody owns me," he said. "They're supporting me because they like what I've done the last 12 years."
Cook, who has been endorsed by both the Carpenters Union and the Tri-County Labor Club, reported receiving nearly $35,000 in her campaign's latest disclosures. The carpenters have given her campaign $10,000, while the Plumbers and Pipefitters Local 562 has given $1,000. Cook said she values the importance of labor, but the groups wouldn't influence her votes on development projects.
With the League of Women Voters, the Post-Dispatch presents this guide to the races on the April 6 ballot.