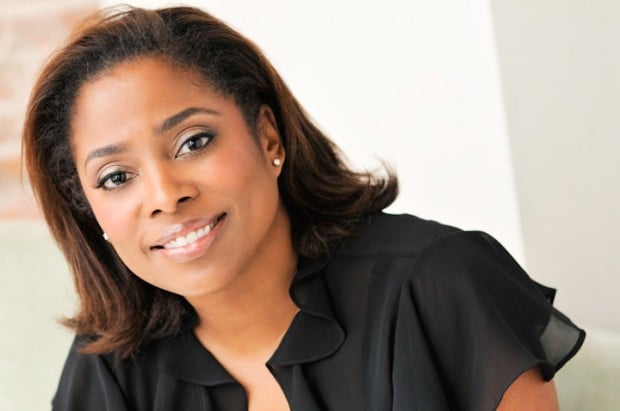 ST. LOUIS • Public relations consultant Matuschka Lindo Briggs was only trying to make sure her client, Republican candidate for governor Dave Spence, was well-prepared for his next appearance.
Instead, she inadvertently gave reporters a peek behind the campaign curtain, on an issue no less thorny than President Barack Obama's religious faith.
Briggs, a former television reporter, was attempting to alert reporters about a charity event Spence was scheduled to attend on Wednesday.
However, instead of passing along the media advisory for the event, Briggs attached in an email to reporters the briefing memo she prepared for Spence.
In it, she offered Spence advice in case he was approached by reporters quizzing him on topics such as his recent suggestion that he didn't know whether or not Obama is a Muslim.
"This is not an issue that I felt was pertinent to my candidacy for governor and expressed those sentiments," Briggs offered as a potential answer. "However, if the media insists that this is a critical issue that must be addressed, I will be clear.  President Obama says he is a Christian, and I take him at his word."
On budget issues in Jefferson City, Briggs counseled Spence to commend the Republican-controlled Legislature ("There's no doubt that legislators are making some tough decisions right now..") while making sure to get in a jab at the incumbent. ("This would not be happening if Jay Nixon would have shown real leadership...")
If, per chance, Spence got into trouble, Briggs' memo offered an exit plan.
"Pivot Point if needed: Return to Jobs Plan," she wrote.
Briggs, in a brief interview, said the remarks on Obama reflect "Dave's point of view." In a separate email, she blamed her attachment miscue on "multitasking to the extreme."