Voting was brisk throughout the region Tuesday, with about 35 percent of those registered to cast ballots doing so in St. Louis and St. Louis County.
Here are the highlights of Tuesday's primary election ballot in Missouri:
But there were scattered problems.
At least a few voters in Berkeley were turned away when they showed up to cast ballots at Holman Elementary, because three Republican poll workers had left the building.
"One Republican poll worker had a family emergency and left," said Eric Fey, St. Louis County's Democratic director of elections. The two others left for lunch, apparently got lost and didn't come back, he said, and their Democratic counterparts shut down the polling place.
"It was just like a comedy of errors," Fey said. It is unclear how many people were turned away during the 45 minutes it took to get more Republican poll workers to the school, which also had three Democratic poll workers on site.
Holman is the polling place for two precincts, with a combined 988 registered voters.
Fey said the Democratic workers should not have stopped the voting process.
Also, Fey said some county poll workers misunderstood tickets that come out of an electronic sign-in system and mistakenly gave voters nonpartisan ballots. Those nonpartisan ballots show only the issues, such as Proposition A, and do not include party primary races, including contests for county executive or county prosecutor.
Fey said he learned about the problem when some voters and poll workers called to report it. He said election officials sent out text messages to poll workers reminding them how the system was supposed to work.
Fey said voters who are handed a nonpartisan ballot by mistake should return it to the poll worker and ask for either a Democratic or Republican ballot before voting. "Once they cast their ballot, they can't come back and vote again," he said.
Fey said he didn't know how many voters might have cast their ballots without getting to vote in primary races they wanted.
"Throughout the whole county, I've heard of a few polling places (where this happened), maybe a dozen voters," he said. Fey's Republican counterpart, Rick Stream, agreed with Fey's estimate.
Polling places that had the problem included Jennings City Hall, Maryland Heights Community Center and Mark Twain Student Support Center in Florissant.
The issue prompted two civil rights organizations,the Advancement Project and the ACLU of Missouri, to send a letter Tuesday to St. Louis County Board of Election Commissioners insisting it address what they called "voting interference" by poll workers. Those who receive incorrect ballots have the right to return the ballot and get a new one based on state law, the two groups said in a statement.
In St. Louis, a touch screen machine at Mann Elementary School, in the 15th Ward, appeared to malfunction for at least one voter who was trying to cast a vote for Dana Kelly-Franks in the license collector race. Instead, the machine showed on screen that the vote went to her opponent, incumbent Mavis Thompson.
"If the machine does that, where the voter appears to vote for Candidate One and it goes to another candidate, we immediately shut down the machine and issue another ballot, and the voter can vote on another touch screen or get a paper ballot," said Gary Stoff, Republican director for the St. Louis Board of Elections. The problem was brought to the Election Board's attention about 9 a.m. and the machine was replaced, Stoff said.
Election Day photos: From a rainy start to close calls
Stenger supporters gather to watch results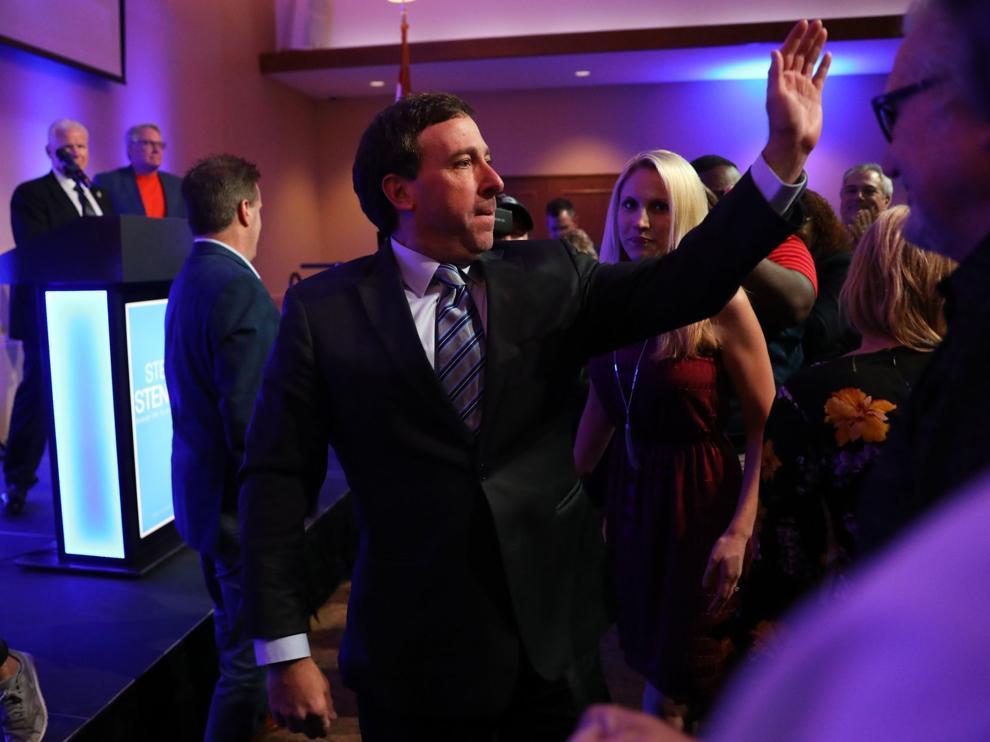 Stenger supporters gather to watch results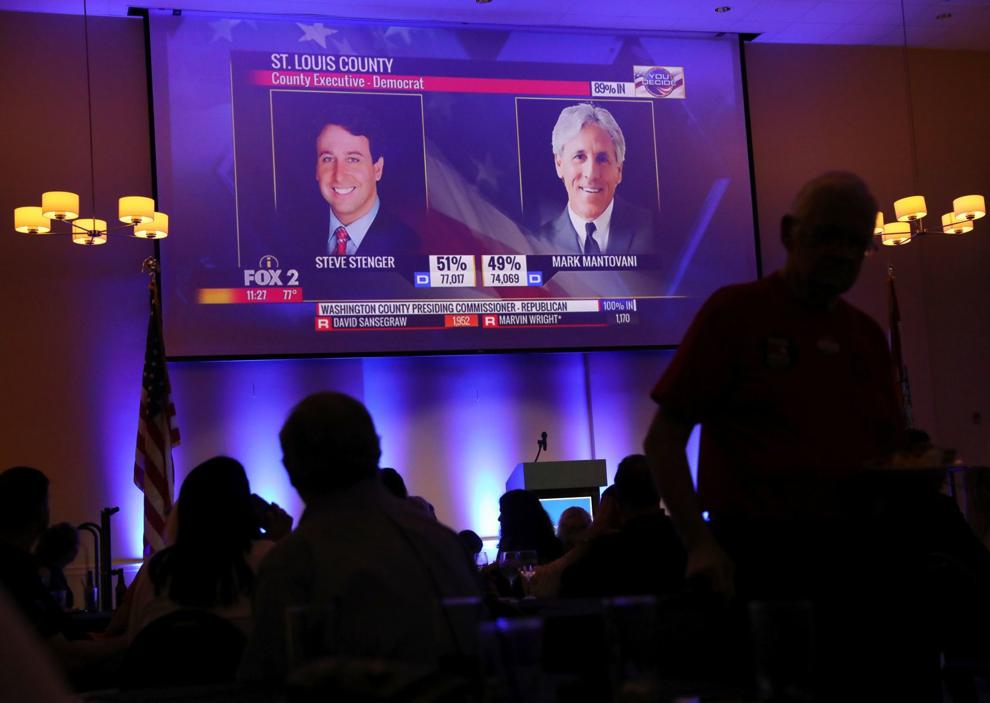 Mark Mantovani Election Night Campaign Watch Party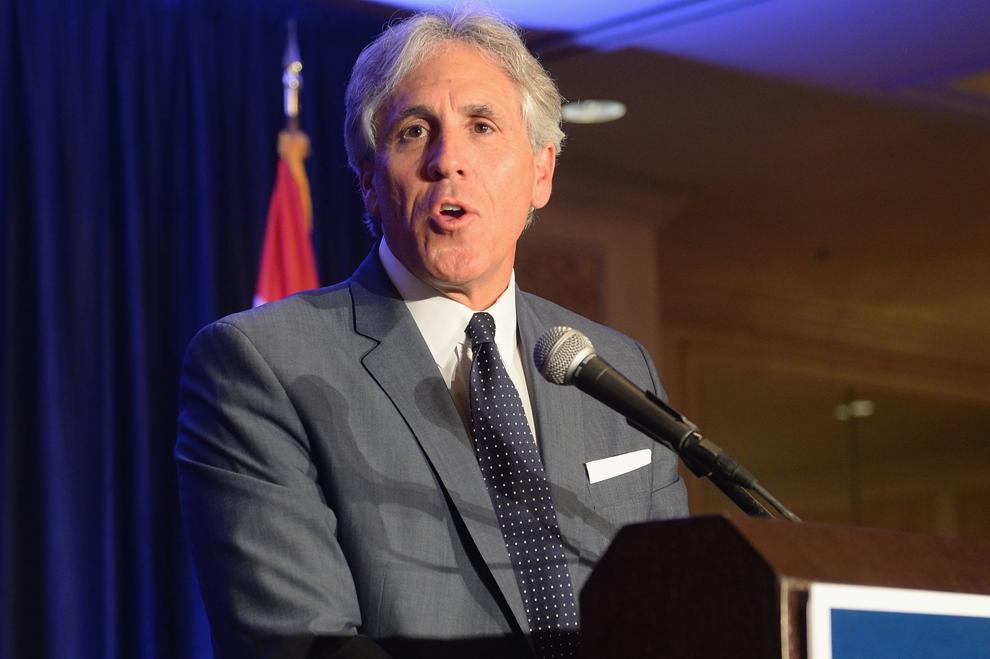 Mark Mantovani Election Night Campaign Watch Party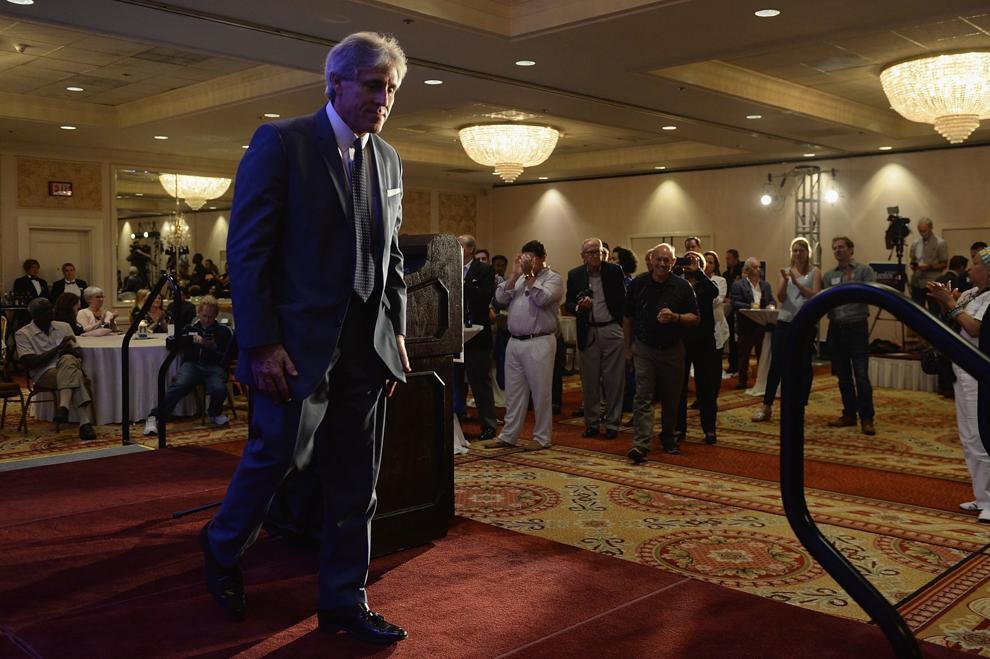 Mark Mantovani Election Night Campaign Watch Party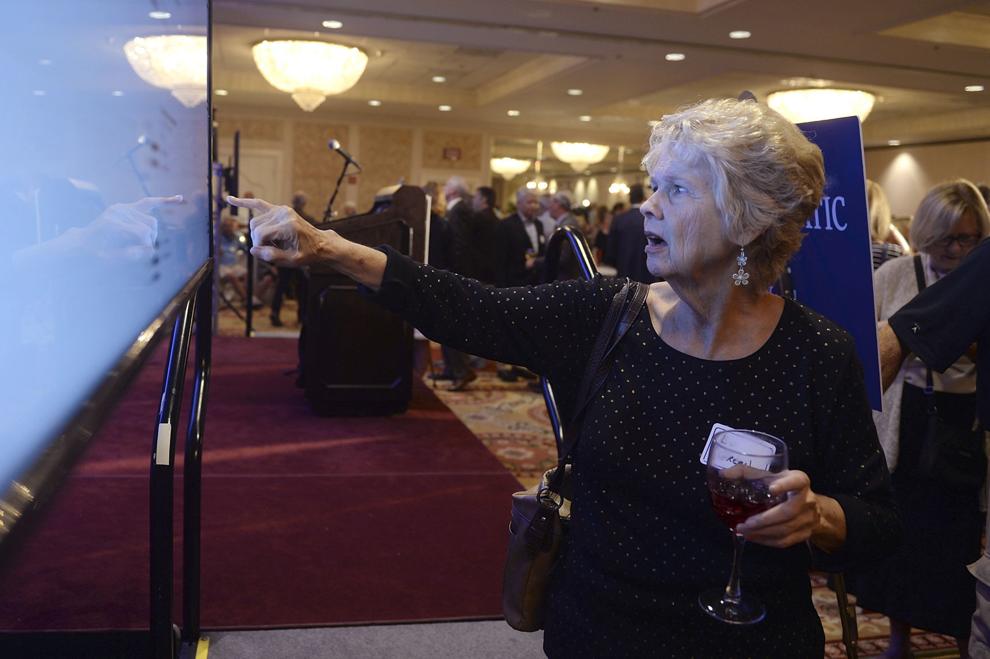 Proposition A opponents gather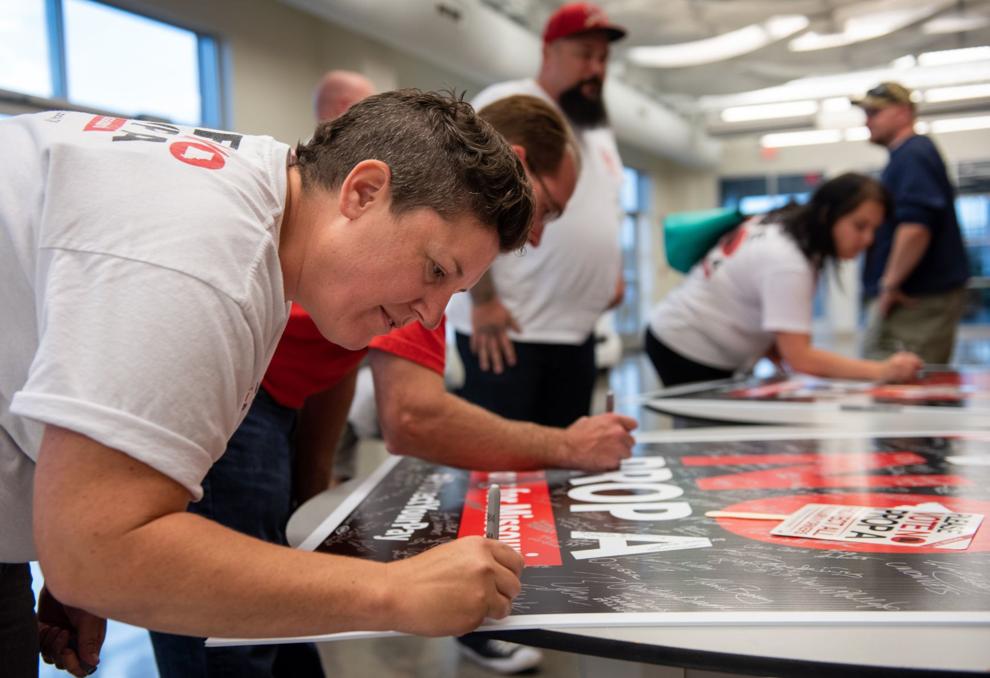 Election Day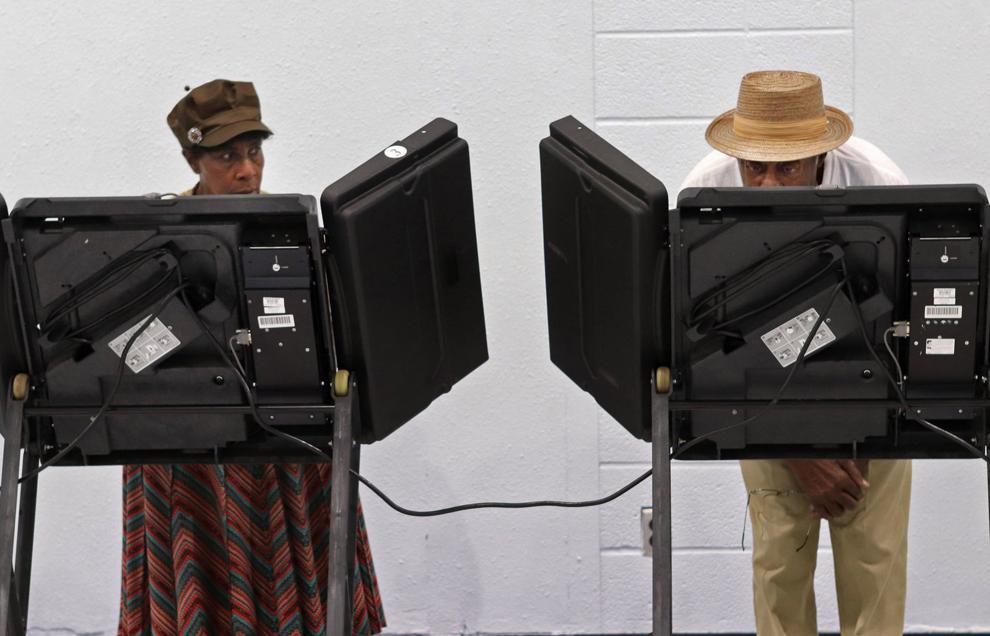 Stenger supporters gather to watch results
Mark Mantovani Election Night Campaign Watch Party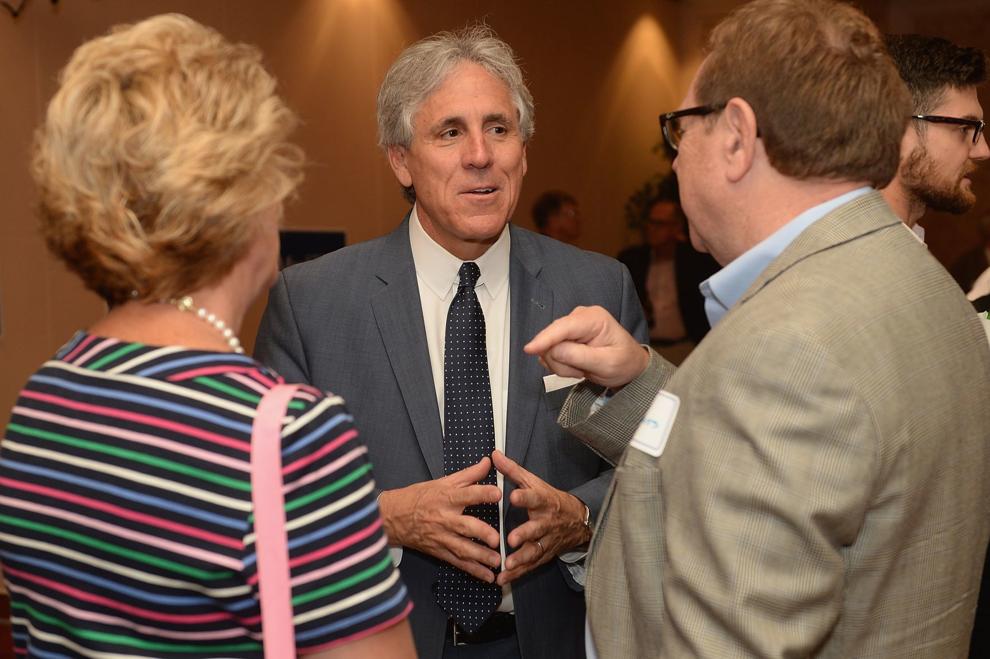 Vote No on Prop A post-election party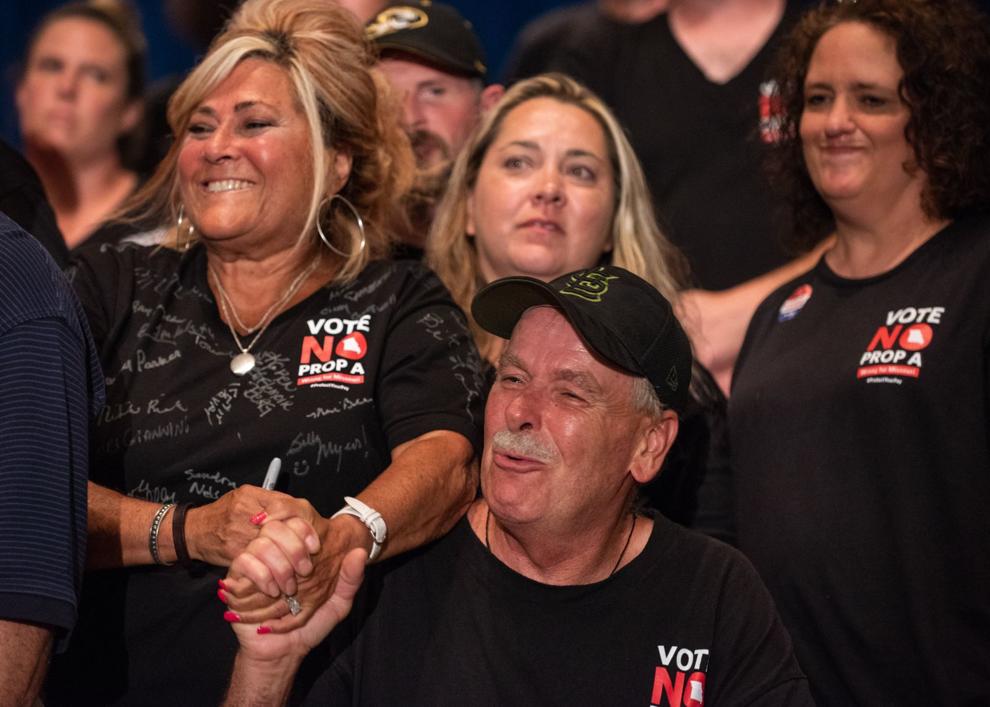 Vote No on Prop A post-election party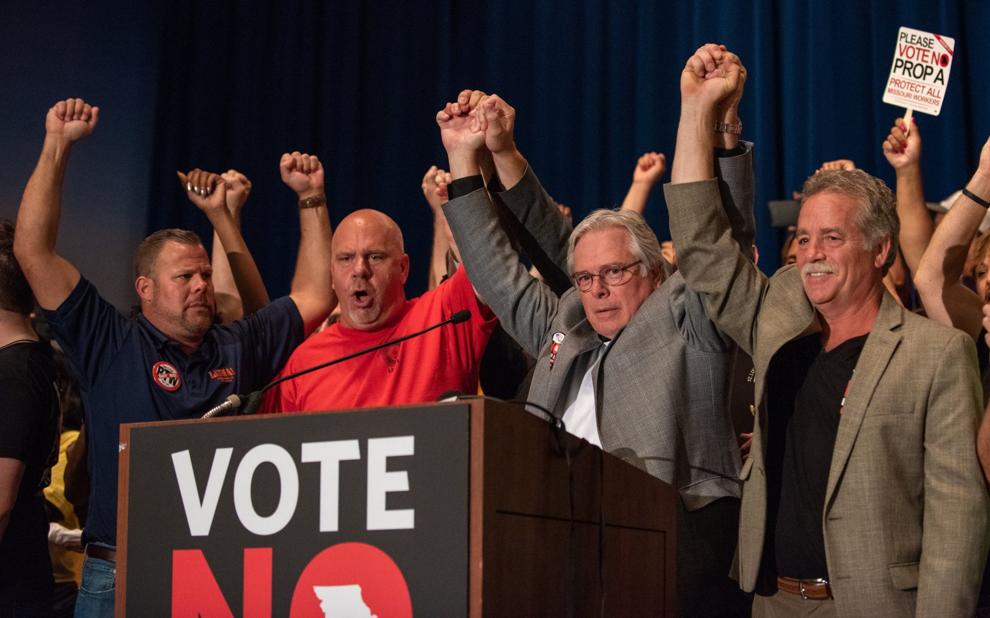 Vote No on Prop A post-election party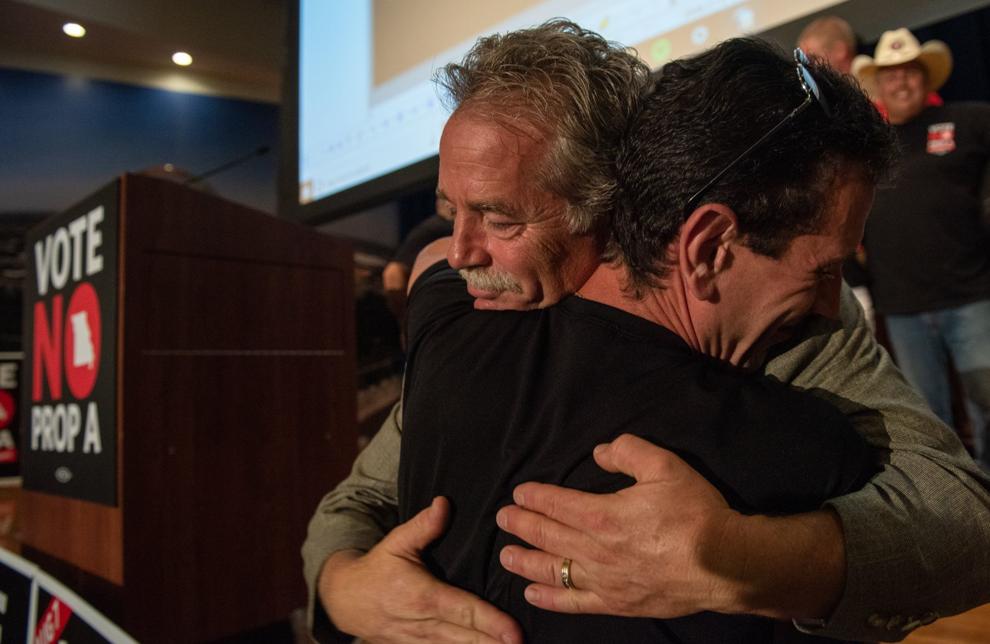 Vote No on Prop A post-election party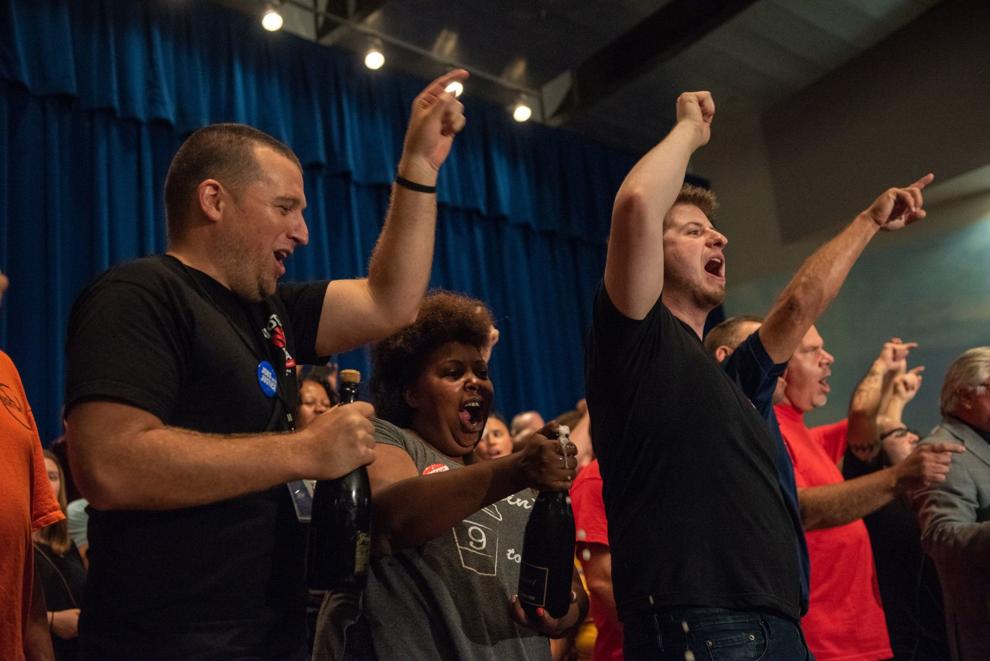 Vote No on Prop A post-election party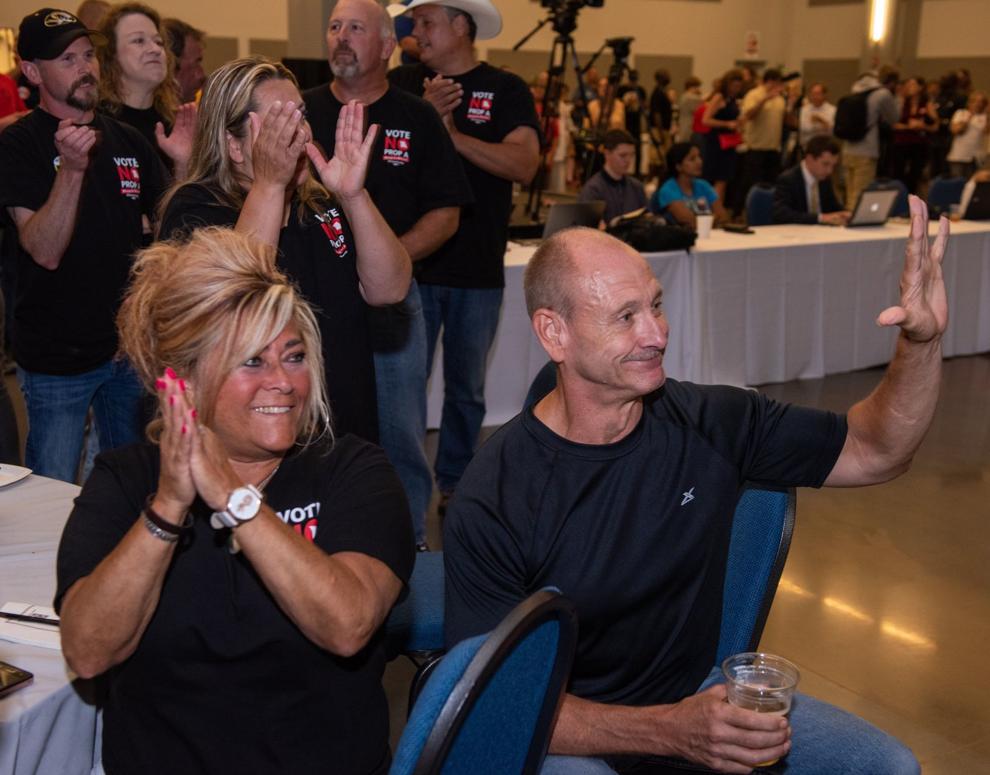 Proposition A opponents gather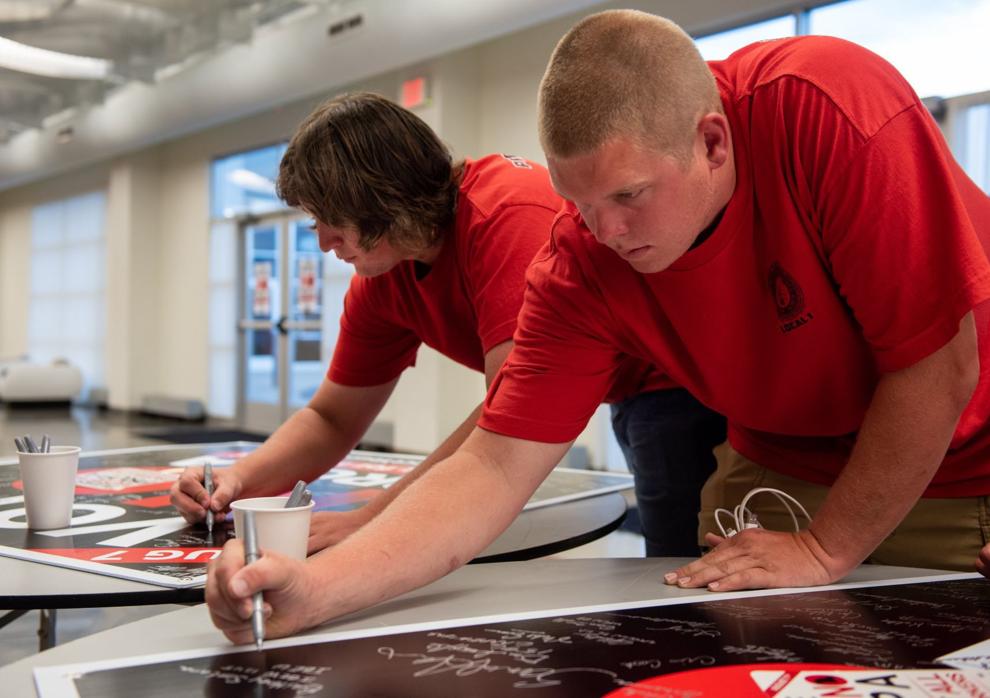 Vote No on Prop A post-election party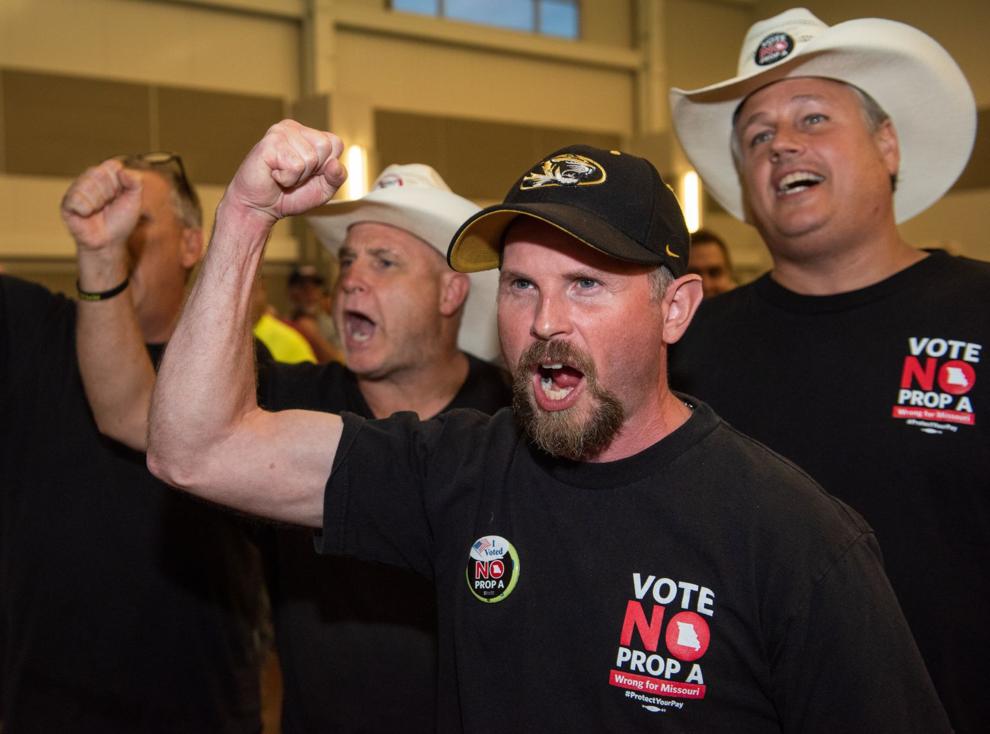 Mark Mantovani Election Night Campaign Watch Party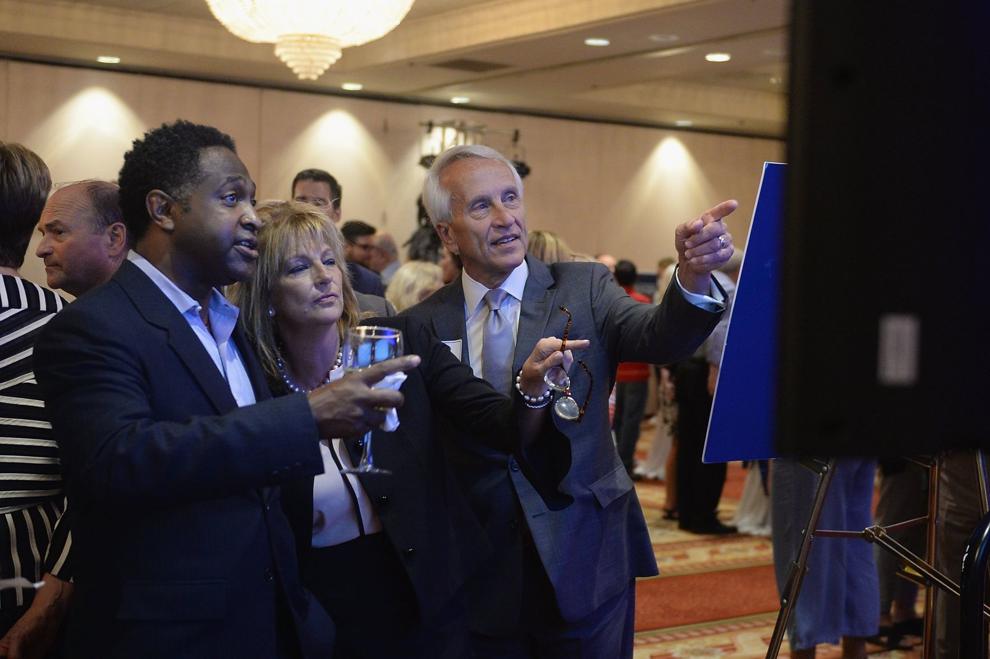 Mark Mantovani Election Night Campaign Watch Party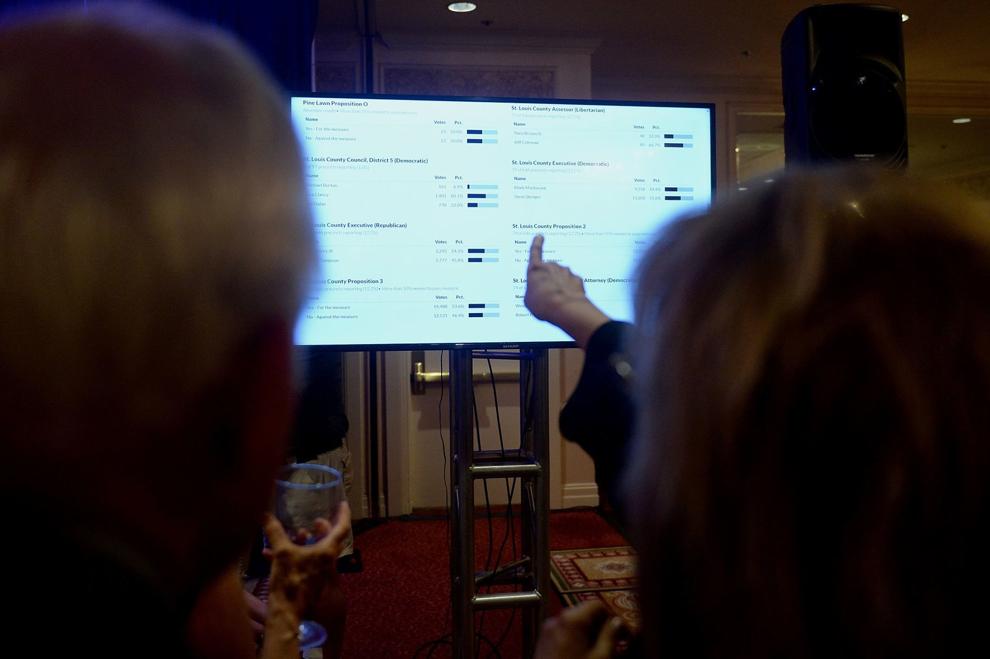 Mark Mantovani Election Night Campaign Watch Party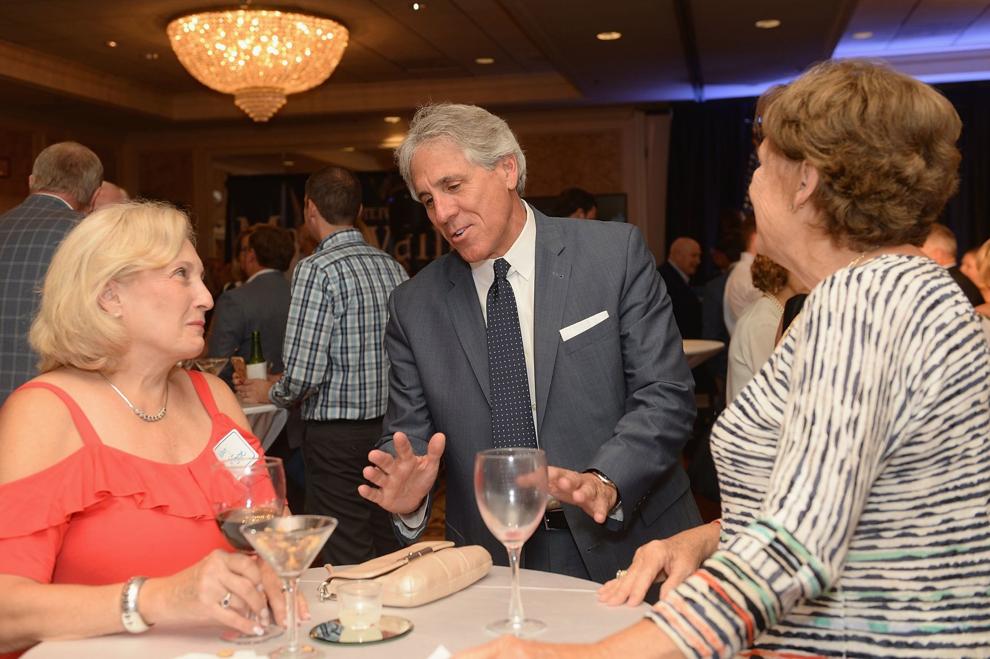 Mark Mantovani Election Night Campaign Watch Party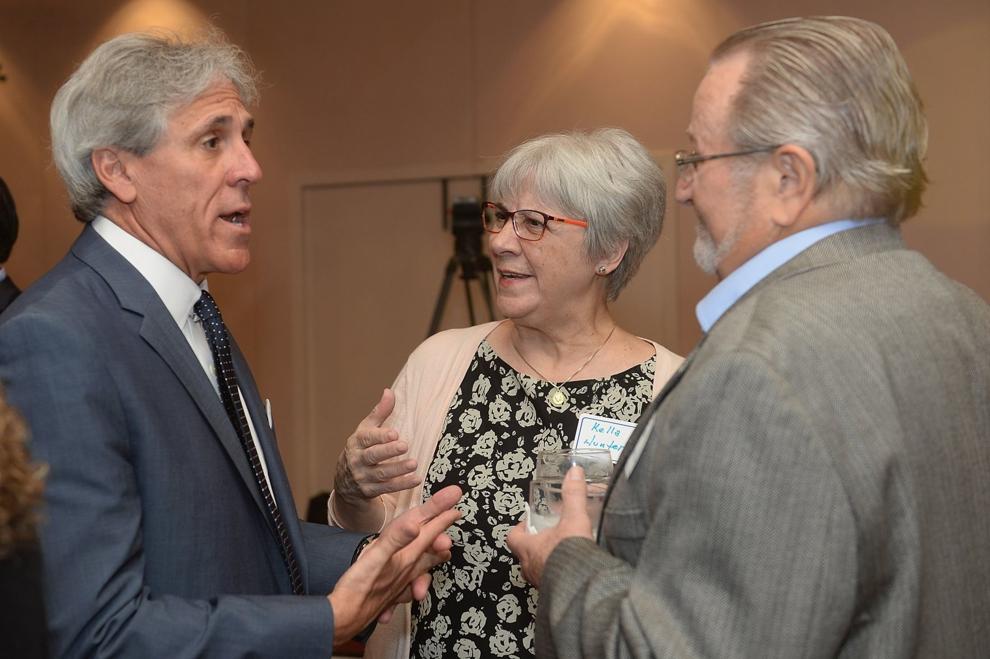 Mark Mantovani Election Night Campaign Watch Party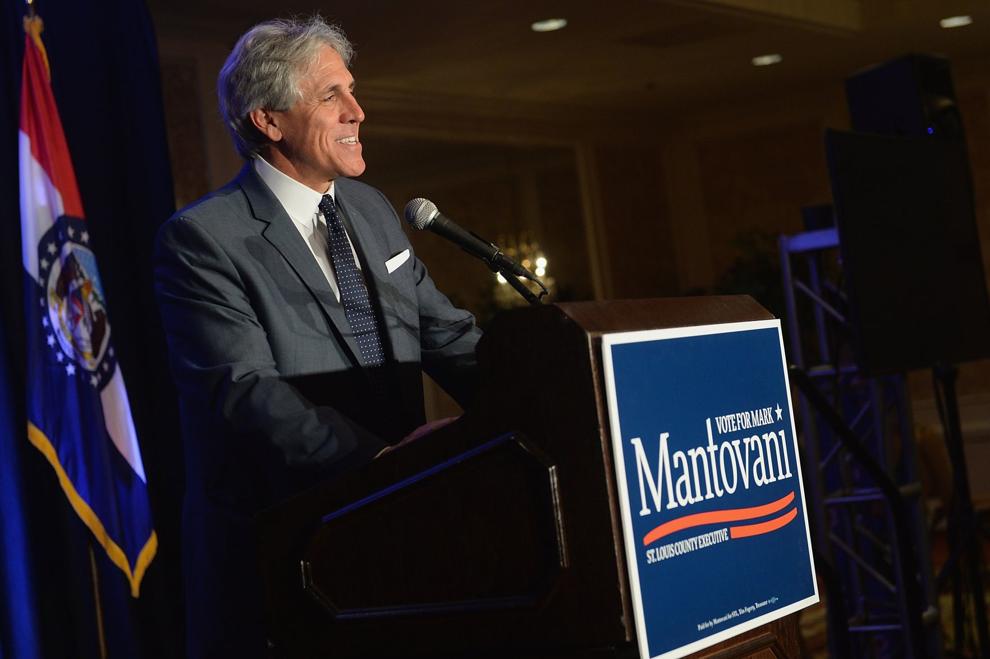 Mark Mantovani Election Night Campaign Watch Party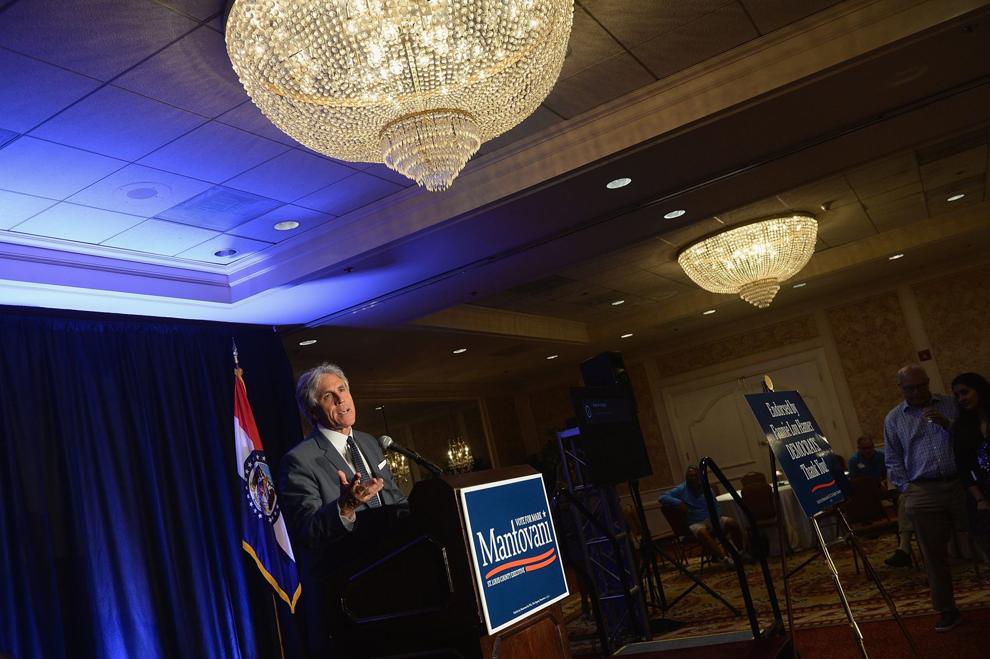 Mark Mantovani Election Night Campaign Watch Party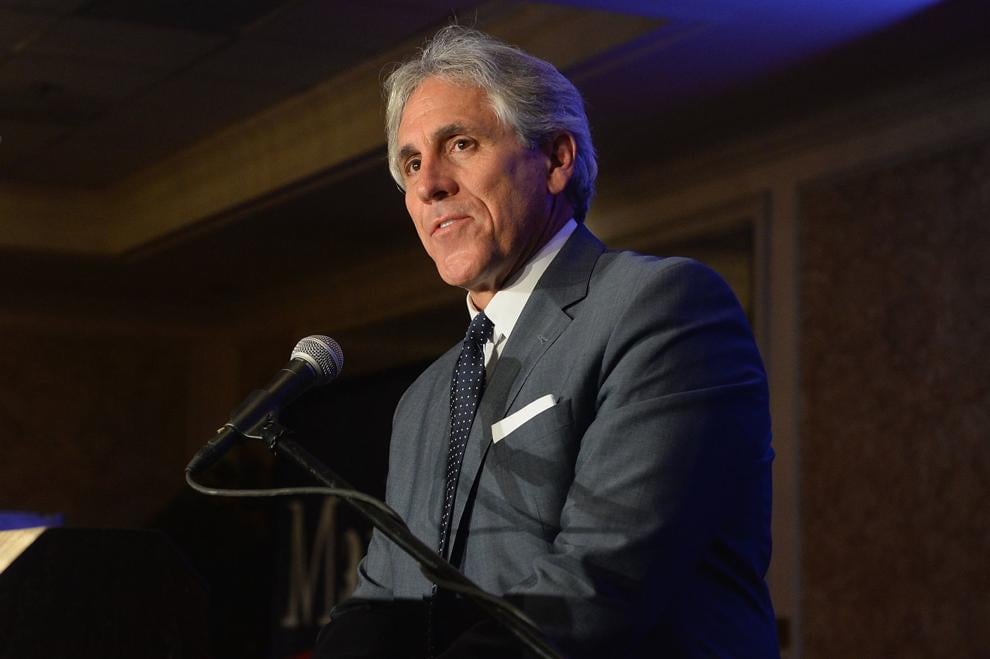 Stenger supporters gather to watch results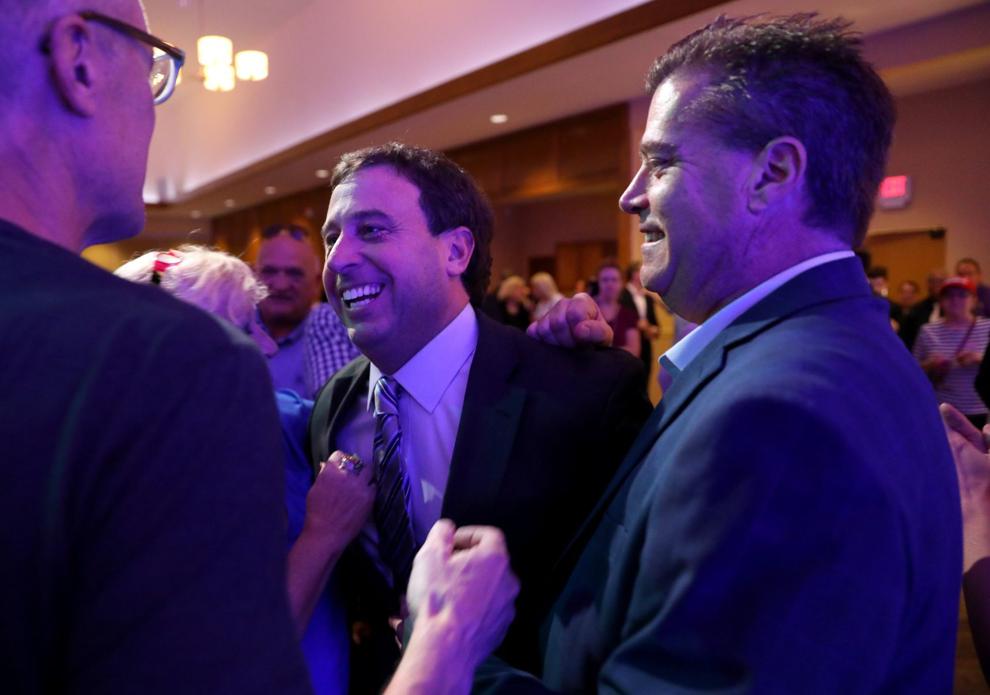 Stenger supporters gather to watch results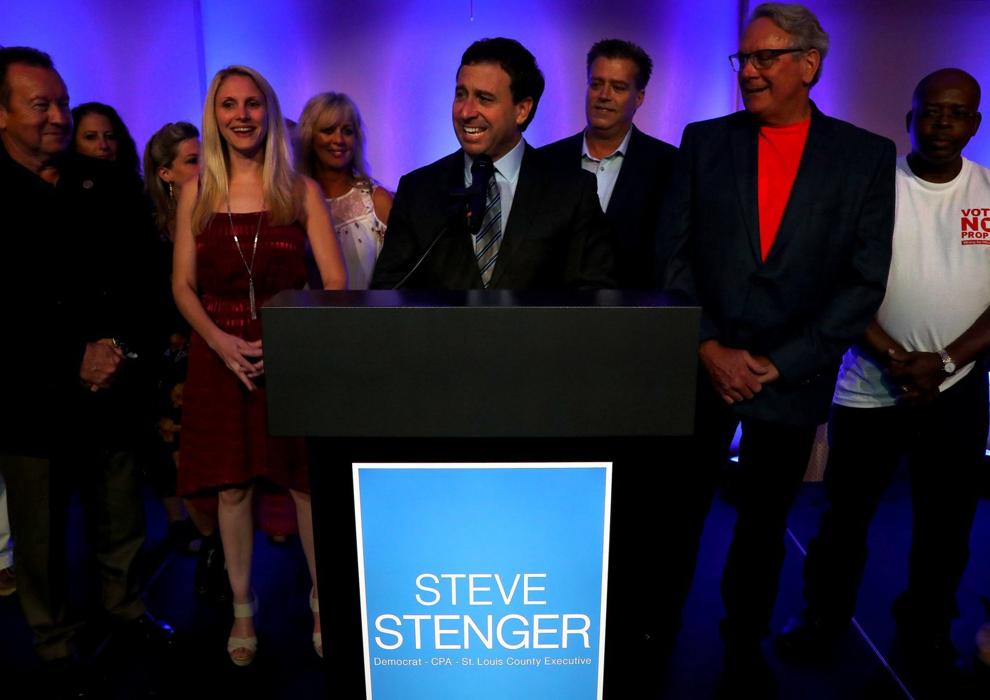 Election Day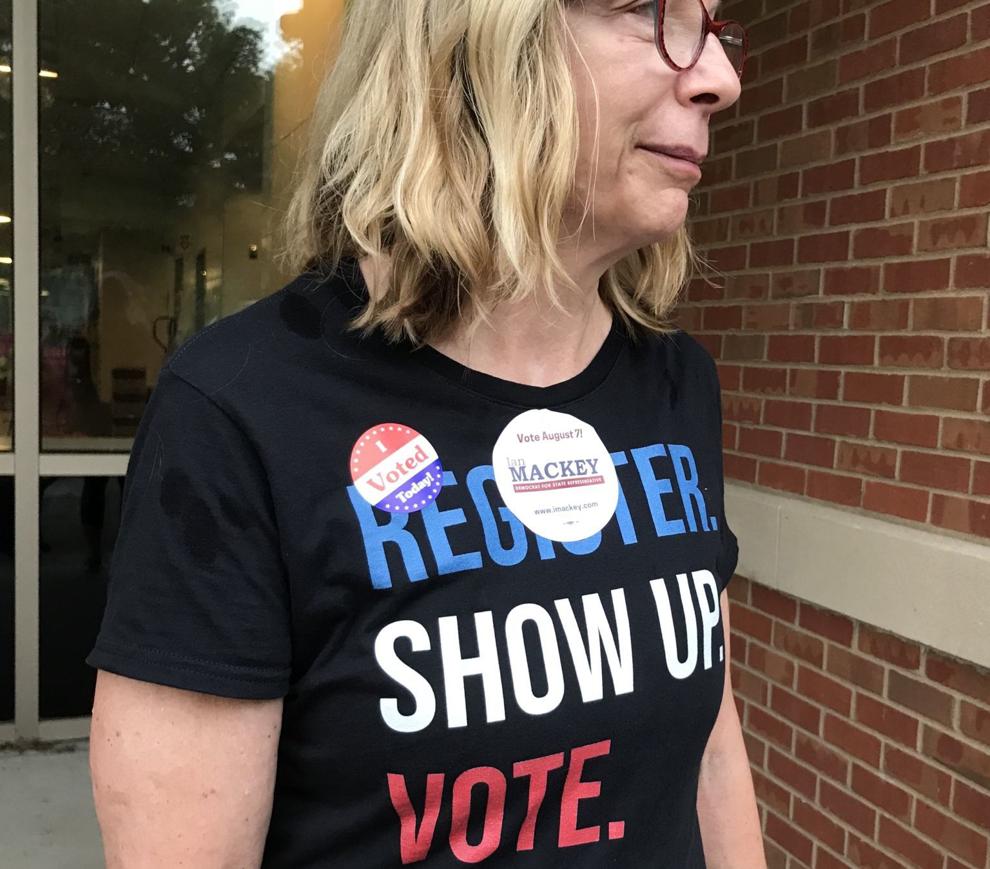 Election Day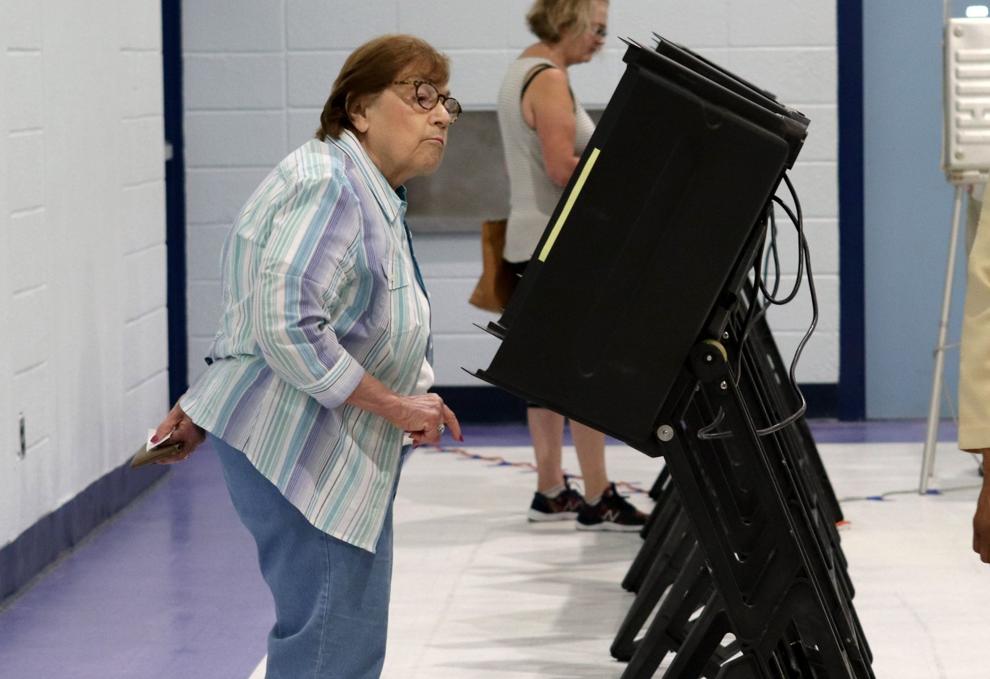 Election Day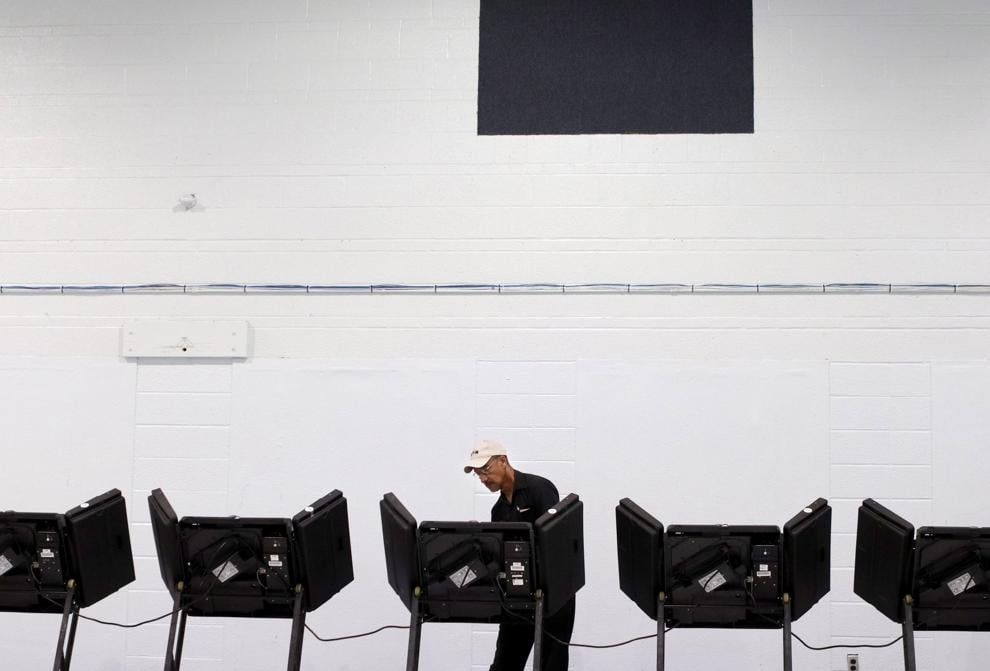 Election Day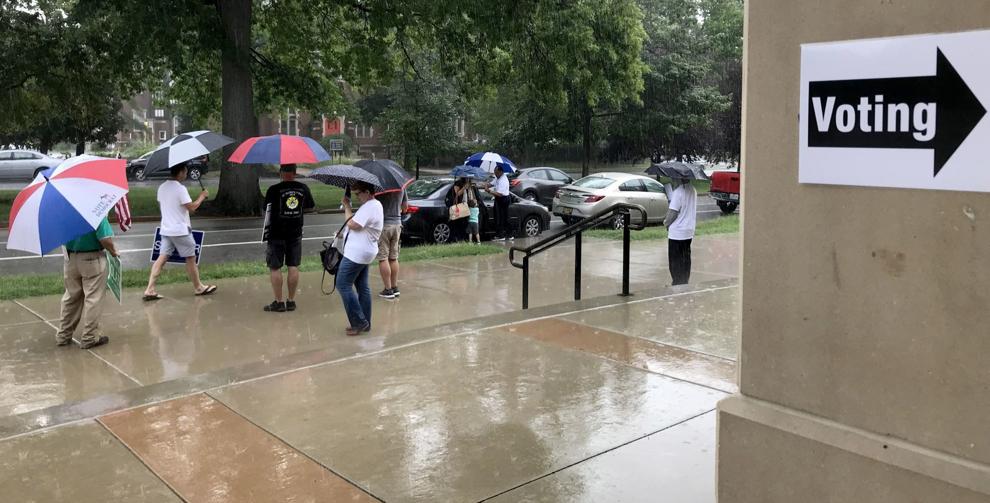 Election Day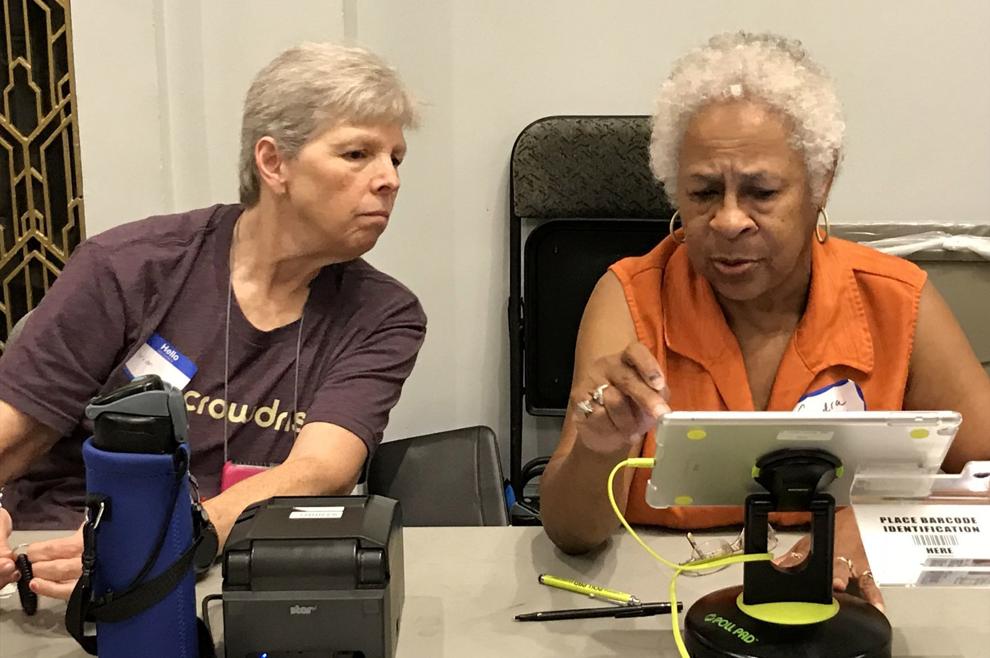 Election Day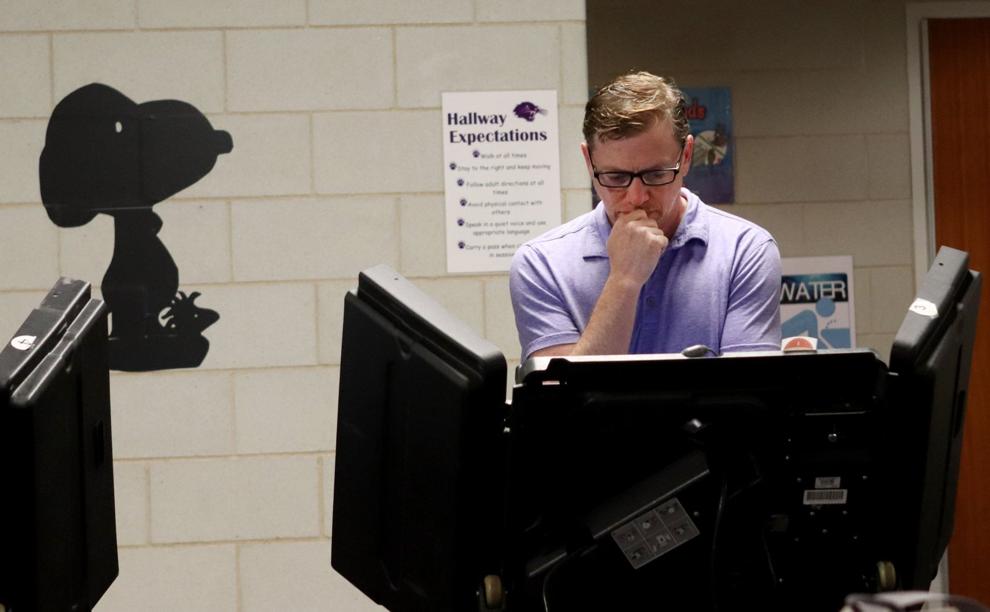 Election Day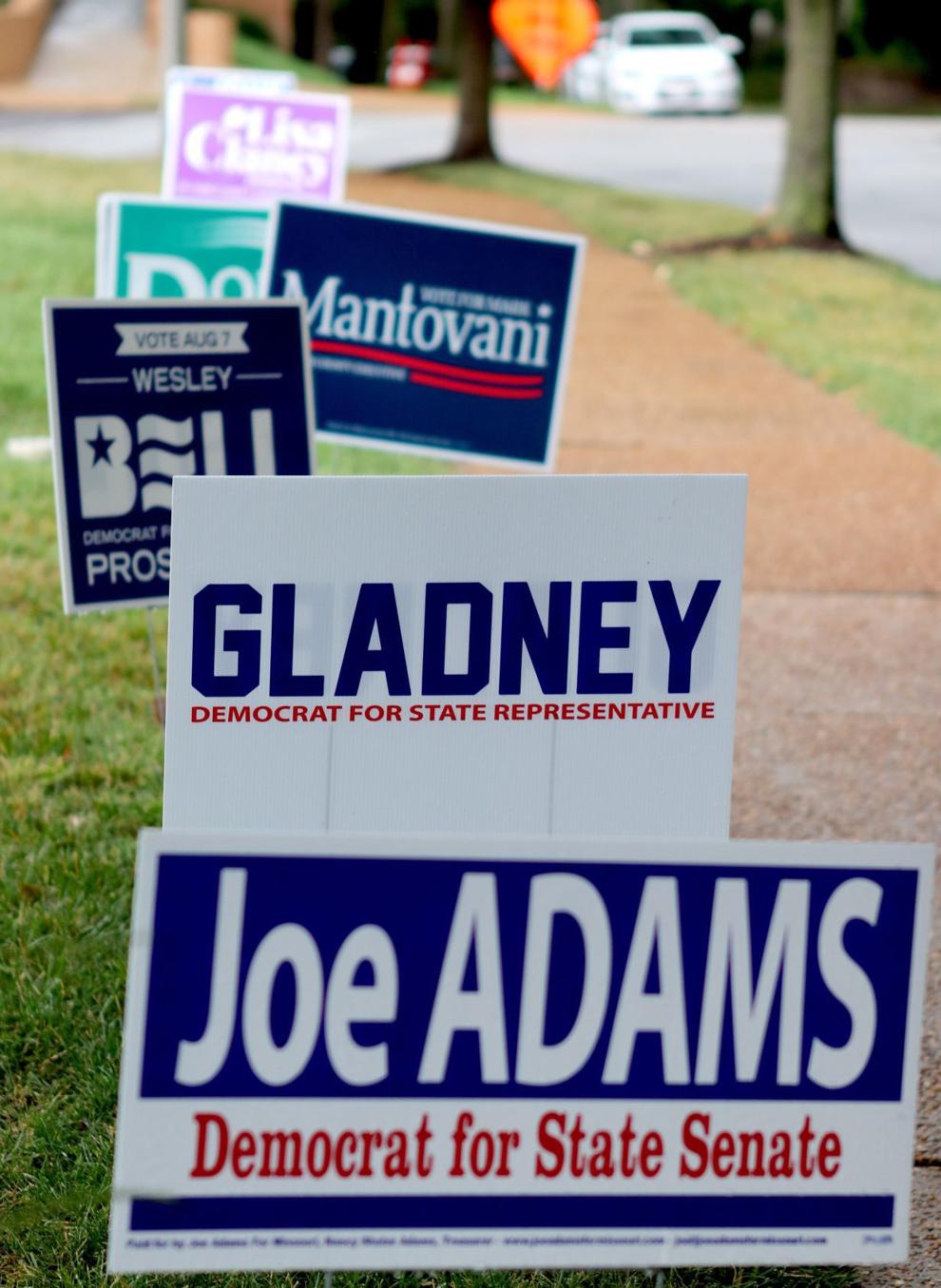 Election Day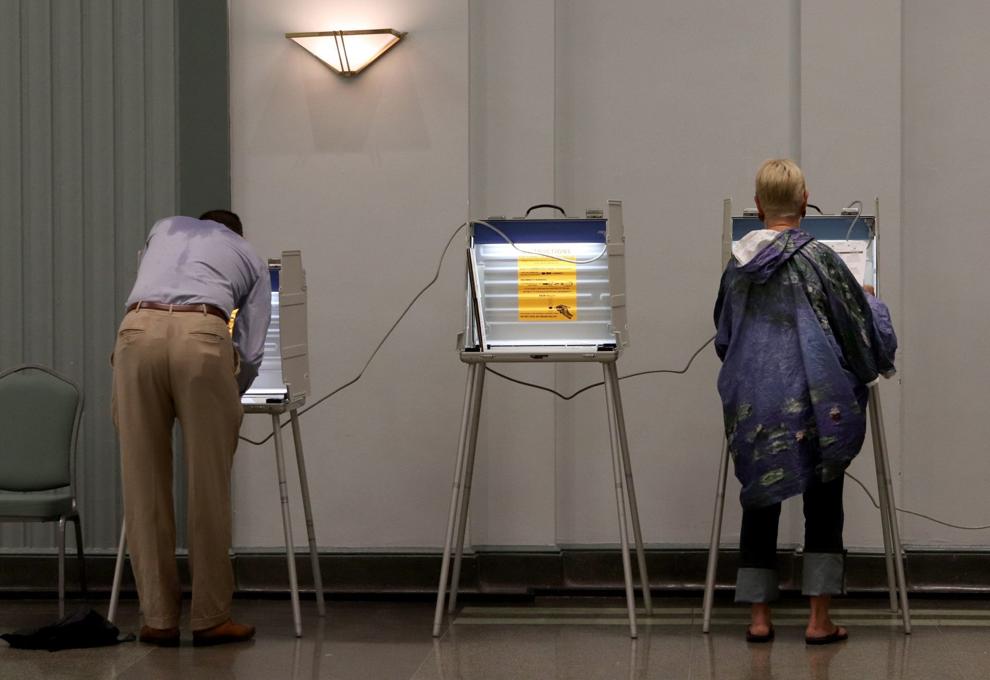 Election Day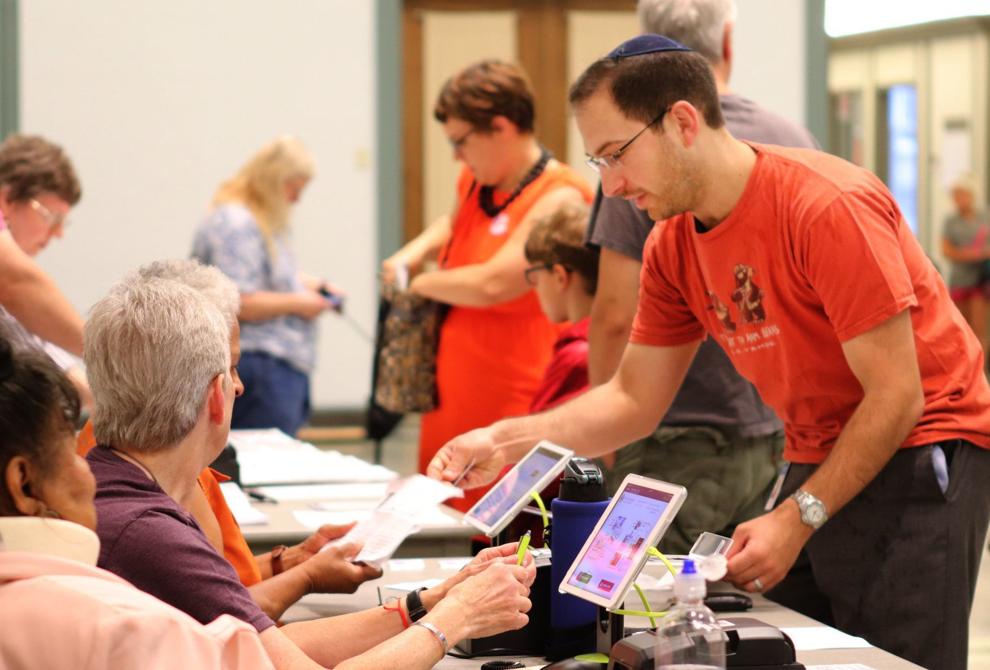 Election Day
Election Day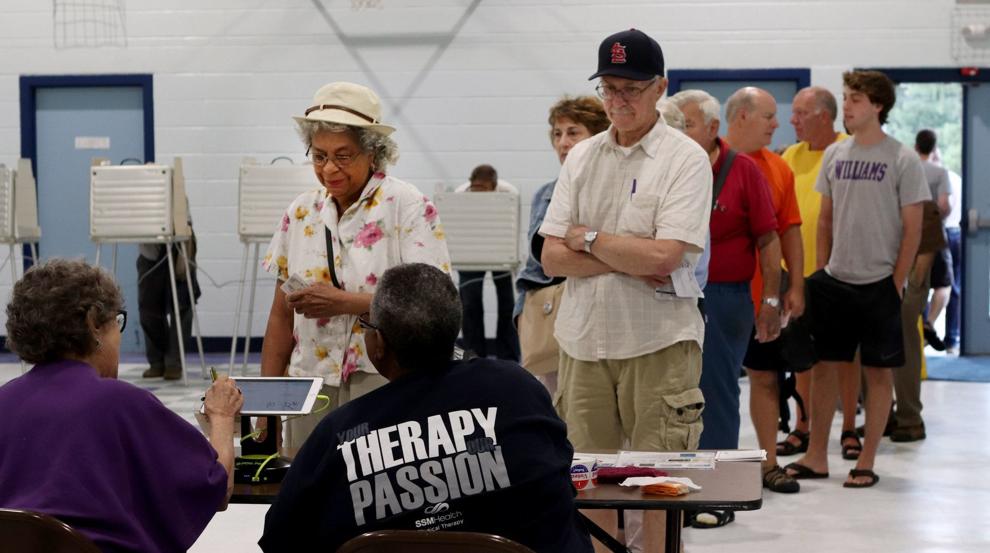 Voting at Wydown Middle School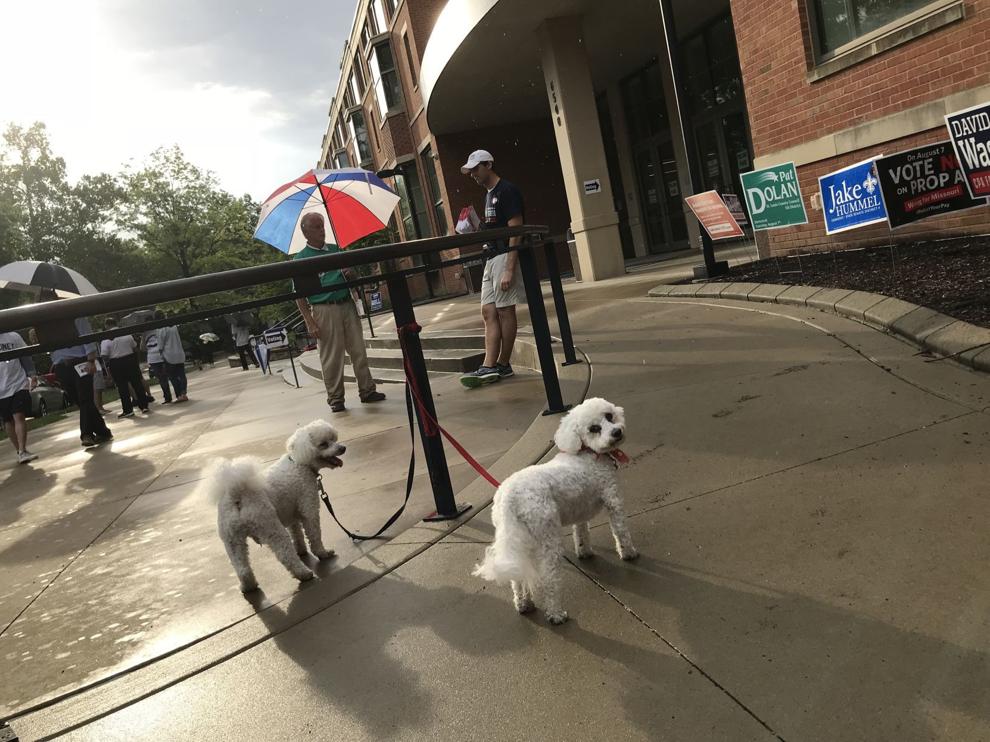 Election Day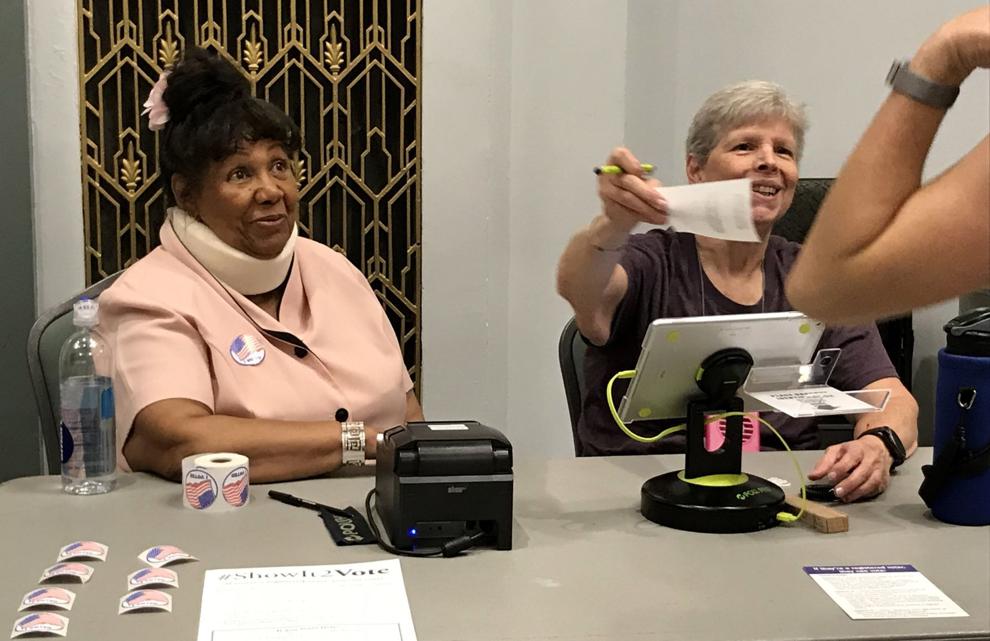 Election Day