JEFFERSON CITY — The Society of Professional Journalists has awarded St. Louis Post-Dispatch data reporter Josh Renaud with its Ethics in Journalism award after his discovery that teachers' Social Security numbers could be exposed to the public due to flaws on a state website.
Renaud was one of two winners of the national award. The other went to Hannah Dreyfus of ProPublica for her work on rape reports at a university.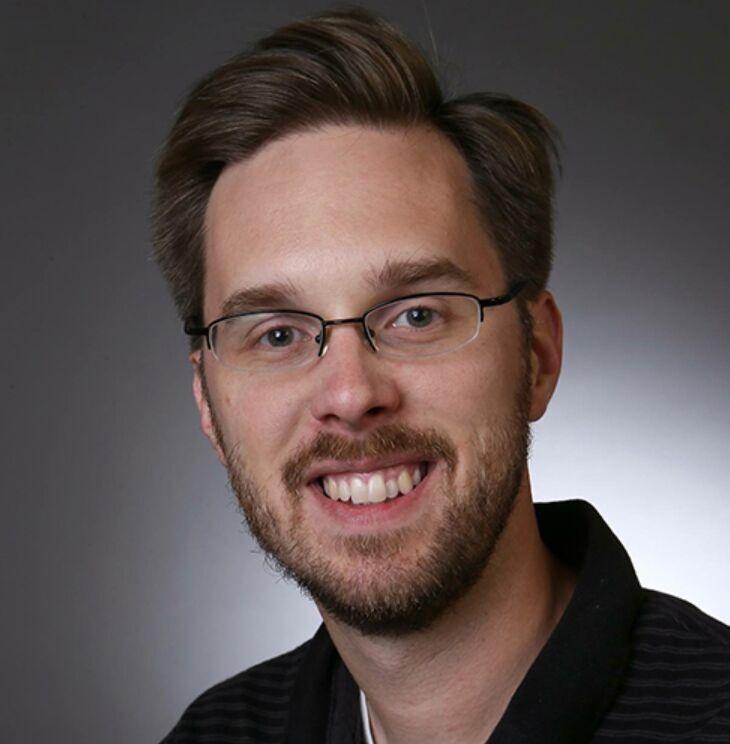 Renaud's story broke last year. In October, he alerted the Missouri Department of Elementary and Secondary Education about the vulnerability, and agreed to hold the story until the department could fix the problem. After the state disabled the part of the website in question, the Post-Dispatch reported his findings:
The Social Security numbers of more than 100,000 school teachers, administrators and counselors across Missouri were vulnerable to public exposure due to the website's flaws.
Instead, Gov. Mike Parson directed the Missouri State Highway Patrol to investigate Renaud and his reporting, describing the incident as a "hack." Parson pledged at a news conference then that he would "not let this crime against Missouri teachers go unpunished" and vowed not to be "a pawn in the news outlet's political vendetta."
After the Highway Patrol finished its investigation — in which it estimated 576,000 Social Security numbers were actually exposed — the agency forwarded its report to the Cole County prosecutor, who declined to press charges.
Former Post-Dispatch Metro Editor Marcia Koenig nominated Renaud for the SPJ ethics award "for his solid instincts in recognizing a problem, his professionalism in reporting on it and his perseverance through months of political attack."
Post-Dispatch Executive Editor Alan Achkar lauded Renaud's "courage and grace in enduring a difficult situation."
"We have an obligation to serve the public and hold government bodies accountable," Achkar said this summer. "Public officials can try to bully us, but we won't waver from our mission. Josh is a first-rate journalist, and he proves on a regular basis why public service journalism remains critical to our society."
This is at least the third award for Renaud for this work. The Missouri National Education Association gave him the Horace Mann Friend of Education Award. And the National Press Club announced in July that he had won the 2022 Domestic John Aubuchon Award. Aubuchon was a former press club president "who had a keen interest in issues of press freedom," the Press Club said.
Dreyfus' reporting for ProPublica centered on the culture of Liberty University, the largest private evangelical university in Virginia, and how it responded to students' accusations of rape and sexual assault, according to the release from SPJ.
University officials required students to sign paperwork saying they violated "The Liberty Way," the moral code by the school that forbids fraternizing with the opposite sex. Further, students interviewed by university investigators told Dreyfus that they twisted testimony to smear women who reported cases of rape.
Dreyfus corroborated the stories via more than 50 interviews with former students and staff at Liberty, as well as former and current police officers at the university. She also examined school, medical and police records, as well as methodical collections of photo evidence. The university did not respond to her questions.
But, once the story was published, Senators called on the U.S. Department of Education to investigate Liberty, and the university's board voted to open a review of the school office that was in charge of handling complaints of discrimination and abuse.