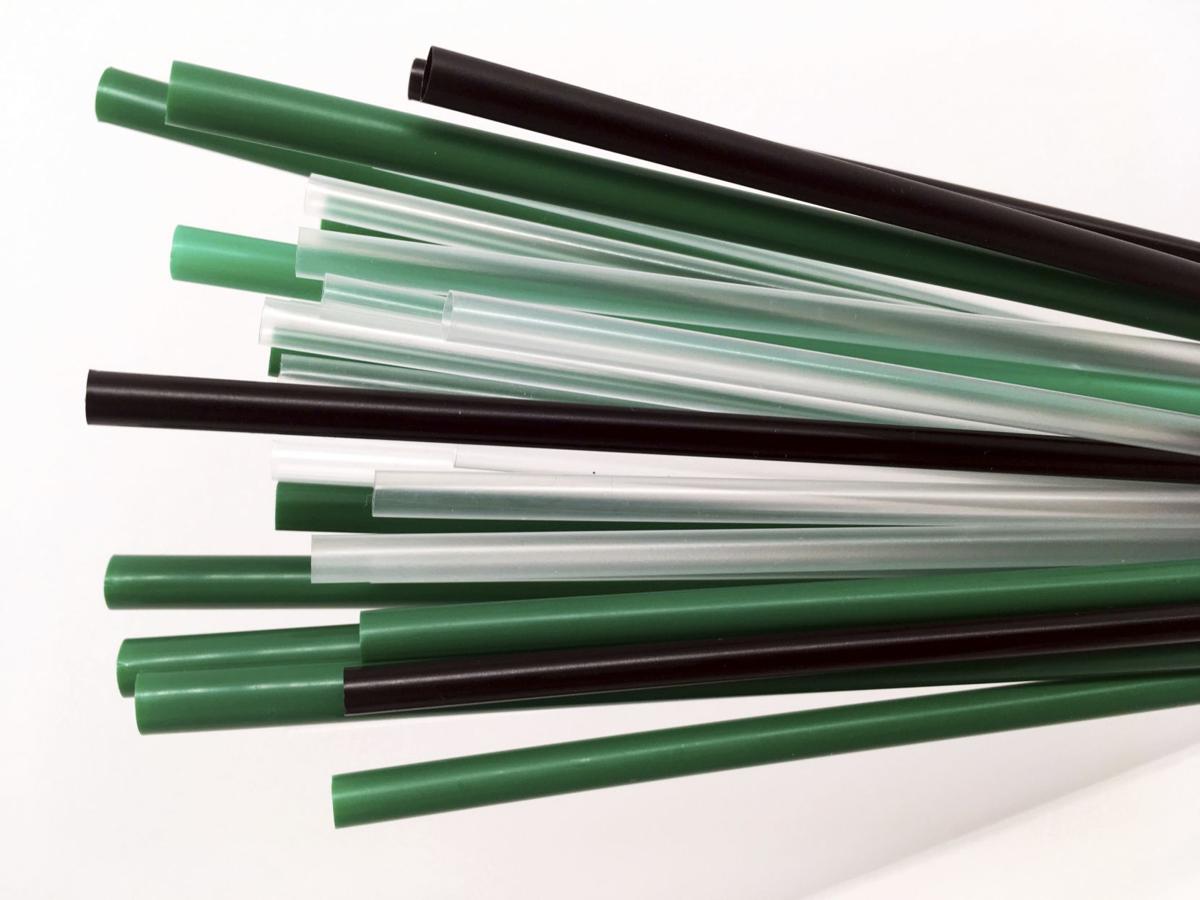 JEFFERSON CITY • A member of the Missouri House is targeting cities and counties that may want to restrict the use of plastic goods in the future.
Legislation sponsored by Rep. Dan Shaul, R-Imperial, states that localities cannot restrict or tax any bag, cup, package, container, bottle, or other packaging designed for, but not limited to, "consuming, transporting, or protecting merchandise, food, or beverages from, or at, a food service facility or retail facility."
This is not the first time Shaul has sought to protect consumer access to plastic goods. In 2015, he sponsored legislation that bans local governments from implementing restrictions on single-use plastic bags.
The ban on plastic bag bans become law after legislators overrode then-Gov. Jay Nixon's veto. Shaul's new proposal would mark an expansion of the 2015 law.
"There's a movement sweeping across the country dealing with many other items," Shaul told the House Local Government Committee on Tuesday. "Those things would include your clam shell cases ... to deli wraps, to bakery wraps, to everything — and including — the beloved plastic straw."
Indeed, governments in the United States and globally are moving to restrict access to single-use plastic products, which end up in ecosystems such as oceans and waterways. Unlike organic materials that decompose, plastics break down into smaller and smaller pieces.
The Imperial Republican's proposal would make sure that no city, county or town could ban any 'auxiliary container" such as a bag, cup, package, container, bottle or other package.
The Sierra Club and the Missouri Coalition for the Environment testified against the legislation. 
"There is a pollution problem in this state," said Ed Smith, the policy director for the coalition. He mentioned his group's work on the smoldering Bridgeton Landfill. "Anything that helps reduce material making it into the landfill to begin with is going to be a net benefit for the environment."
Rep. Kevin Windham, D-Hillsdale, said he worried that if governments placed taxes on plastic items, poor people would be disproportionately affected.
Rep. Alan Gray, D-Black Jack, said that he was skeptical because of the anti-local control aspect of the proposal.
"We (legislators) always talk do about 'we don't want people in our business,' but yet we want to get in other peoples' business," he said.
"In certain parts of this country, they're limiting business' choice on how to best serve their food," Shaul said.
Business groups such as the Missouri Chamber of Commerce testified in favor of the proposal.
The measure still must clear the committee process before moving to the full House for consideration.