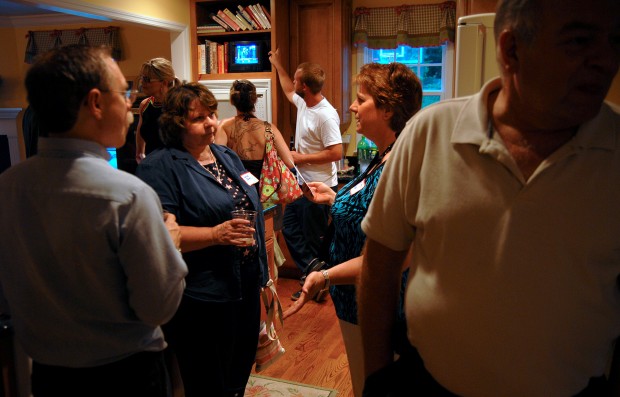 TOWN & COUNTRY -- Jane Cunningham calls Missouri the first domino.
If Proposition C passes -- and based on very early returns it looks like it will -- the national campaign against President Barack Obama's health care law will gain momentum.
In November, Arizona, Florida and Oklahoma will hold similar votes to the one Missouri is holding tonight. If Proposition C passes, Cunningham, a Republican state senator from Chesterfield, expects good things to happen in the other states as well.
"If the heartland, the bellwether state, the Show-Me State sends a message to Washington, it's going to encourage other states to do the same," Cunningham said.
In early results, with 262 of more than 3,300 precincts reporting, Proposition C was winning with more than 73 percent of the vote.
Cunningham and other supporters of Proposition C are following the results at a home in Town & Country.