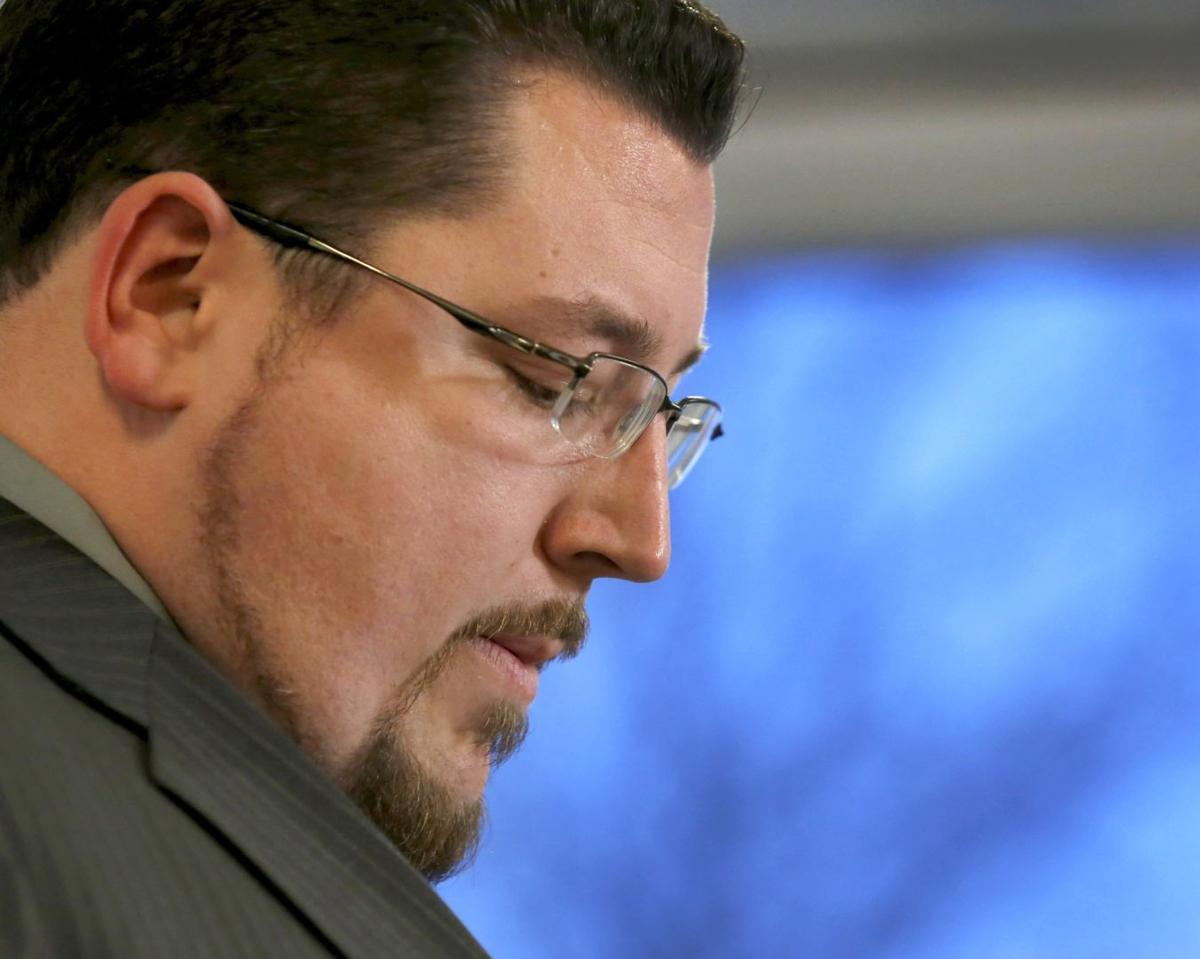 FERGUSON • Wearing T-shirts emblazoned with the hashtag #oursignaturesmatter, about two dozen people gathered outside City Hall on Wednesday to protest the discounting of signatures on a petition to recall Mayor James Knowles III.
The activist group Ground Level Support argues that commissioners illegally invalidated several signatures. Some appear to have been disallowed because residents printed their names, rather than writing them in cursive, or election commissioners determined their handwriting didn't match previous voter registration forms, according to notations made on the petitions.
At least three residents who said their signatures weren't counted joined the protest. One, Jasper Hutton, 74, said he has lived in Ferguson for 44 years, but had two strokes recently so his hand shakes when he writes.
But on Thursday, Eric Fey, director of the St. Louis County election board, said that Hutton's signature was counted. Fey said that Hutton signed the petition twice. One signature was discounted, not because of the shaky handwriting, but because it was a duplicate, Fey said.
Knowles has said he has no plans to resign. Over the past 11 months, the mayor said he has sat in countless meetings with protesters listening to their concerns.
At first, he said, there were calls for former police Chief Thomas Jackson and former City Manager John Shaw to resign. After they stepped down, the focus turned toward Knowles, he said.
He said he plans to visit those who signed the petition to get a better sense of their frustrations.
---
Editor's note: This story was updated to reflect comments from Eric Fey, director of the St. Louis County Board of Elections.