ST. LOUIS — Pledging to transform the city and its approach to public safety and other issues, Tishaura O. Jones was sworn in Tuesday as St. Louis' 47th mayor, becoming the first Black woman to hold the office.
The inauguration took place in the rotunda of City Hall downtown at a ceremony at which many of the invited guests sat 6 feet apart because of continuing concerns about the coronavirus.
"I have a dream that St. Louis will break the chains that have held us back," Jones said in an inaugural address that echoed her campaign promises to work toward a more inclusive city.
"To all of you, I have seen you and I am ready to serve."
Jones took the oath of office at about 1:20 p.m. while a rare late April snow fell outside.
"I think what this is, is Mother Nature telling us things are about to change," said Kansas City Mayor Quinton Lucas, who campaigned for Jones and spoke before she was sworn in.
Jones, 49, who was elected April 6, succeeded Lyda Krewson, who also made history as the first woman to hold the mayor's job.
Jones, in her speech, emphasized broad themes.
She pledged to represent all St. Louisans, even those who did not support her. She specifically referenced some of the city's poorest areas, in both north and south St. Louis, whose residents, she said, have "been forgotten and left behind."
"Unfortunately, our city has not always protected our children," she said. "We have not always fought for every neighborhood."
Jones, the city treasurer since 2013 and a state representative before that, is the daughter of former Comptroller Virvus Jones, who sat near her in front of the crowd. Sitting nearby was her 13-year-old son, Aden.
The new mayor, in her talk, reminisced about coming to City Hall as a young girl with her father, then a community activist, before he was elected as an alderman four decades ago.
She also said she was aware that she was "speaking in a rotunda that never envisioned my ascent to mayor" and will work in an office which her ancestors would never imagine her to be working in.
"But I'm here," she said.
Jones in her speech asked "why do we live in a city whose police department is supposedly understaffed but larger than any other city our size?"
She also asked "why do people who look like me and my son and my dad have a life expectancy that is a fraction of our white neighbors'? Beginning to answer these questions will be crucial to our shared success."
In addition to Lucas, St. Louis County Executive Sam Page, who also endorsed Jones in the election, spoke at the event.
Calling Jones "my colleague, my adviser and my friend," Page repeated her election-night comments about being done "ignoring the racism that has held this city and the region back."
"This is a turning point in history we should all celebrate," he said.
The mayor of East St. Louis, Robert Eastern III, also spoke, expressing gratitude and surprise that he had been invited.
Another speaker was former state Sen. Kiki Curls, of Kansas City, who remembered being impressed when Jones first took office as a state legislator.
Curls called her "a natural born leader who was eager to learn … and she wasn't afraid as she navigated her way through the politics of our Capitol."
Because of the pandemic, city officials encouraged the general public to watch the ceremony online.
A few hundred people attended, including about 90 people seated on the first floor and many others who watched from the second- and third-floor balconies. Most of those attending wore masks but social distancing wasn't always followed.
Rich Bradley, president of the city Board of Public Service, said in an interview that far more people crowded into the building in pre-COVID times for events like the city's annual Mardi Gras ball and inaugurations.
Enthusiastic supporters
Those who were on hand were enthusiastic.
"It's really exciting for us," said Thesina Adams, 50, a Wells Fargo project manager and one of many Delta Sigma Theta members there to cheer on their sorority sister.
Adams, of the Central West End, said Jones is "a positive leader. She's going to be good for the community."
Sandra Keely, 66, of north St. Louis, called Jones' election historic. "We've let men run it long enough," she said. "It's our time."
Keely, a community outreach specialist for a program that helps rehab federal prisoners, added that Jones has a network of "thought leaders" around the nation that she will consult. "We need good ideas," Keely said.
Caroline Fan, 39, a startup consultant who lives in St. Louis County, said she hopes Jones will "give voice to those who haven't always been represented in the halls of government."
Fan, a Chinese American who donated to Jones' campaign, said she was impressed that the thank-you note she received was in various languages including Chinese.
Alison Ferring, a city resident who also was a contributor, said she supported Jones because "we really need to have somebody to unify all the people" and that Jones could do that.
Regarding public safety, Jones repeated her intention to expand the city's use of non-police personnel such as social workers "so when you call 911 you'll get the right professional most capable of meeting your needs."
She also said she would work to get coronavirus vaccines into "as many arms as possible" and to make outreach to "vaccine-hesitant" communities a priority.
Jones also said she would put people instead of "wealthy developers" at the center of her administration's planning and development policies.
She also said she as mayor will have to deal with "a lack of opportunity for our most vulnerable, a broken criminal justice system and a fractured region."
Among those present were Missouri Lt. Gov. Mike Kehoe, a Republican who served with Jones, a Democrat, in the Legislature. Illinois' lieutenant governor, Democrat Juliana Stratton, also was there.
Other onlookers included Circuit Attorney Kimberly Gardner and most members of the Board of Aldermen. Among them were Cara Spencer, who Jones defeated in the April 6 election, and board president Lewis Reed, who ran for mayor this year as well but was eliminated in the March 2 primary.
The program also included music from Kennedy Holmes, the Florissant teen singer featured on "The Voice" in 2018.
Jones and Comptroller Darlene Green were sworn in, respectively, by Missouri Court of Appeals Judge Angela Turner Quigless and U.S. District Judge Ronnie White, who used to work in City Hall as the city counselor.
Krewson not invited
Notably absent was Krewson, who said by text message that she wasn't invited. Asked about that, a spokesman for Jones said in an email: "Mayor Jones maintains her focus on the present and future for the City of St. Louis and region, as well as ushering in a new era of collaboration and cooperation."
Asked if she felt snubbed, Krewson texted that "it was a nice tradition for decades — but certainly no requirement to do so. No worries."
Green, who has been in office since 1995, was reelected with no primary or general election opposition to a seventh term. She was the first woman elected as the city's chief fiscal officer in 1997.
"Under my watch we have maintained an A credit rating even during the economic downturn of 2008 and now through the pandemic," she said. "Promises kept. Results count. But I'm not done."
Jones inherits a list of pressing issues, including the city's continuing violent crime problem and dealing with the coronavirus.
But she also will have some significant help from Washington to work with. The city is expected to get $517 million in federal dollars from the recently-passed pandemic aid bill approved by Congress.
On Wednesday, she will chair her first meeting of the city's top fiscal body, the Board of Estimate and Apportionment, which will get a presentation on the proposed city budget for the new fiscal year beginning July 1.
Jones has named Jared Boyd, her chief of staff in the treasurer's office, to fill the same role in the mayor's office.
Other recent appointees include former Police Chief Dan Isom as interim public safety director and Heather Taylor, a retired police officer who formerly headed an organization of minority officers, as an adviser to Isom.
Jones also has tapped Adam Layne, Boyd's deputy, to succeed her as treasurer, an elective office voters returned her to in the November election. Nick Dunne, a campaign staffer, began work Tuesday as the new mayor's public information officer.
Jones is the first mayor chosen under a new nonpartisan election system approved by city voters in November. She and other candidates were listed on the ballot without their political party affiliation.
Jacob Barker of the Post-Dispatch contributed to this report.
Photos: Tishaura Jones sworn in as 47th mayor of St. Louis
'Ready to serve': Tishaura Jones sworn in as St. Louis' 47th mayor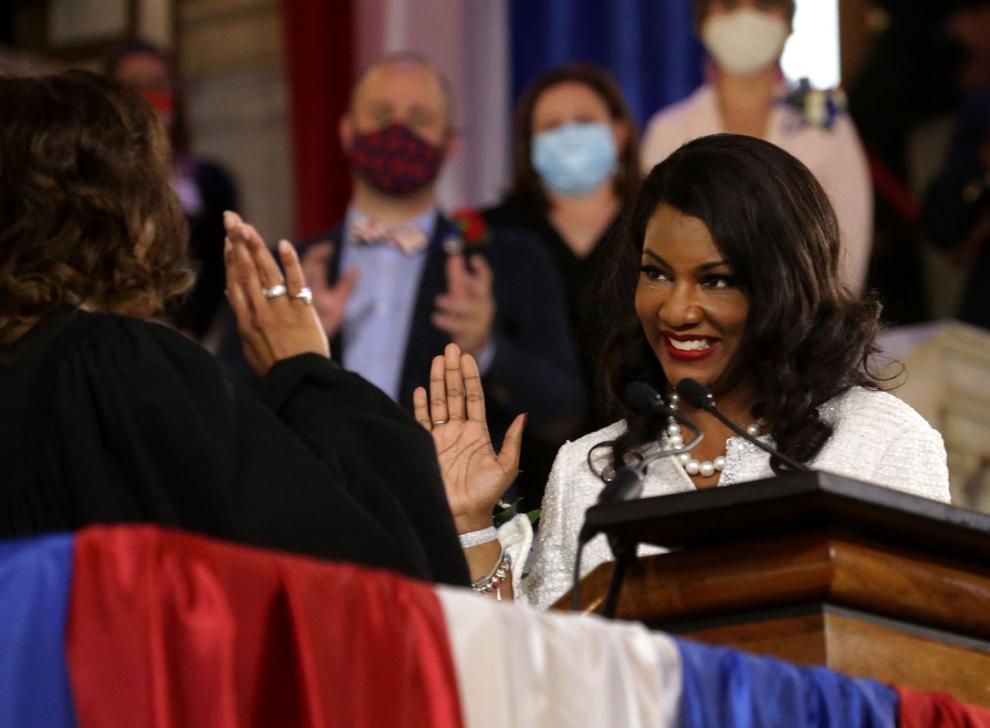 'Ready to serve': Tishaura Jones sworn in as St. Louis' 47th mayor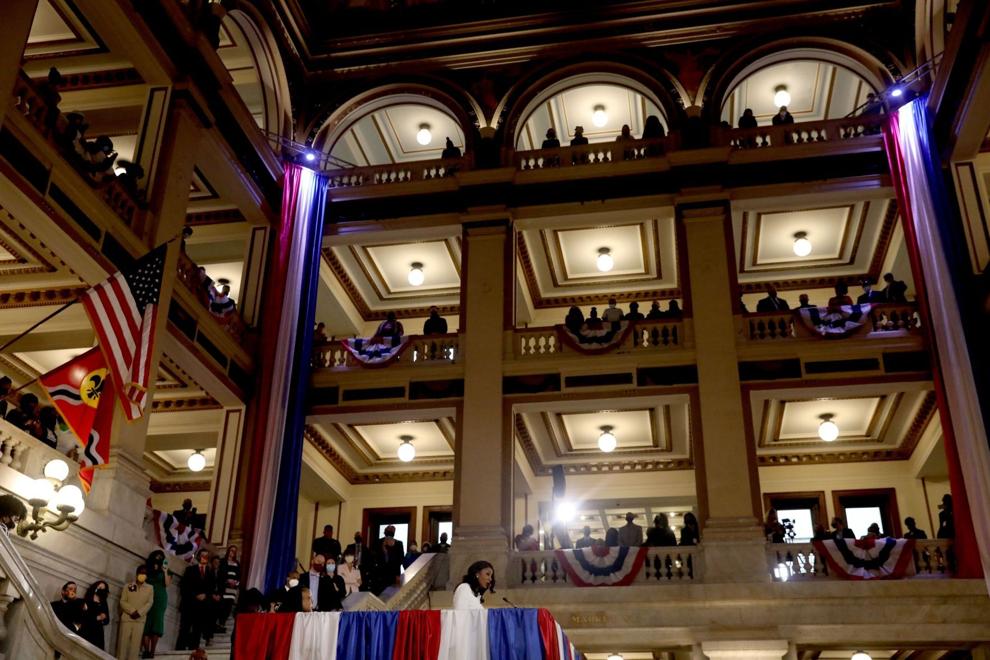 'Ready to serve': Tishaura Jones sworn in as St. Louis' 47th mayor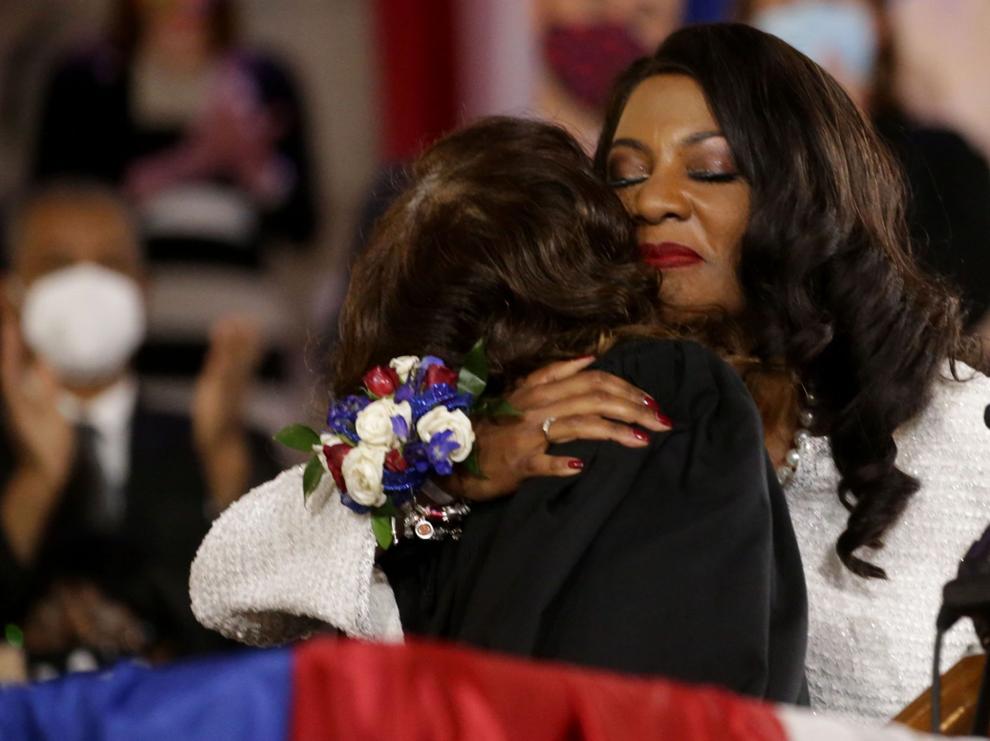 'Ready to serve': Tishaura Jones sworn in as St. Louis' 47th mayor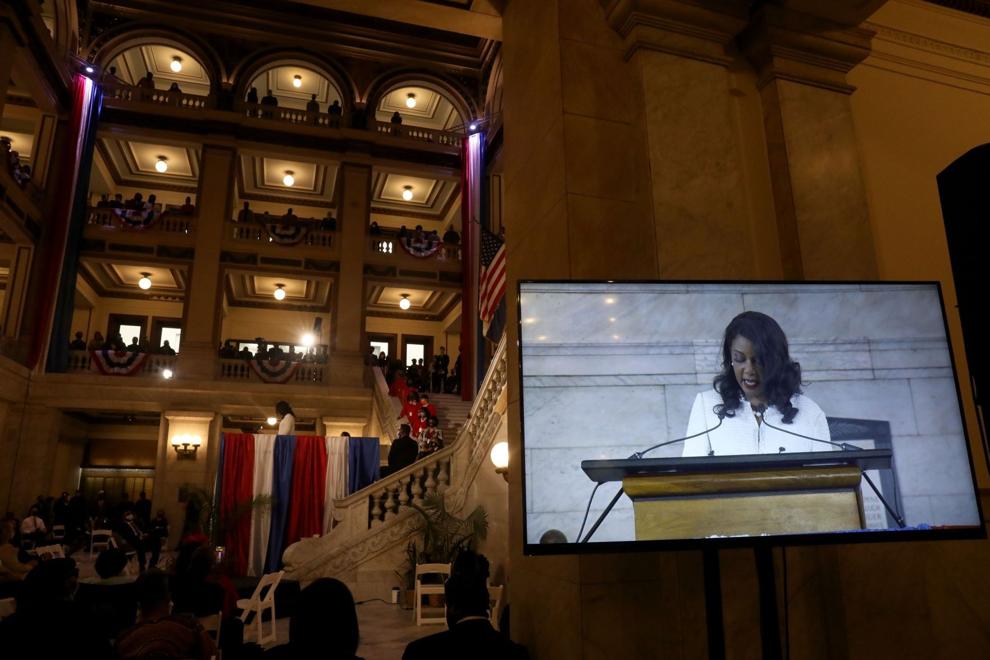 'Ready to serve': Tishaura Jones sworn in as St. Louis' 47th mayor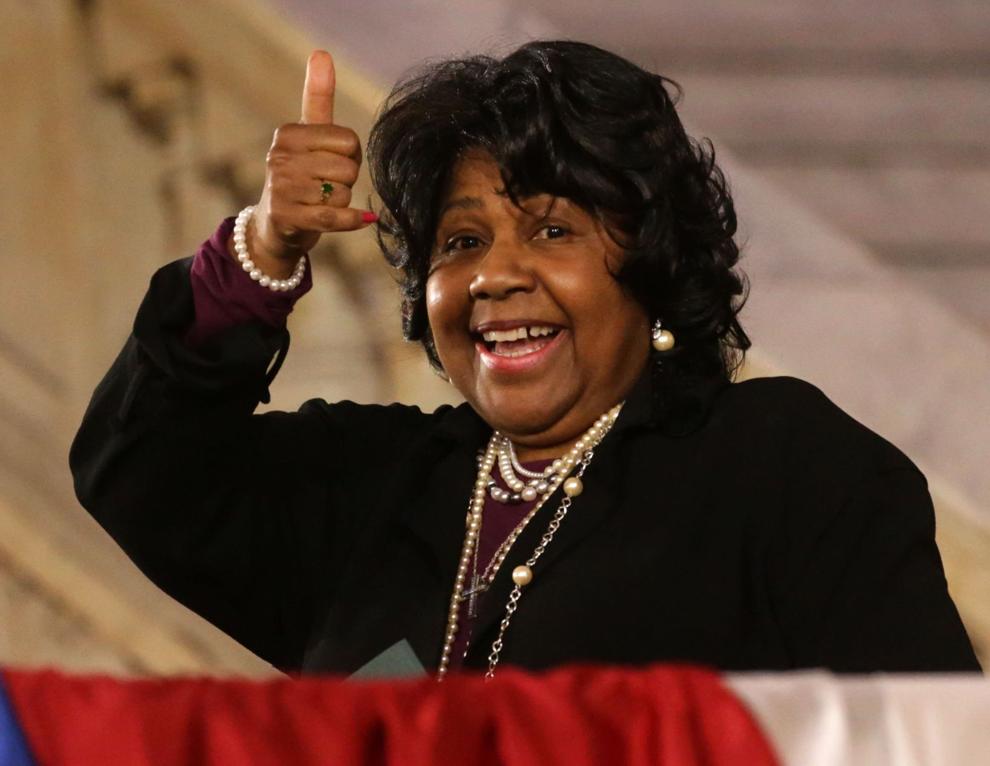 'Ready to serve': Tishaura Jones sworn in as St. Louis' 47th mayor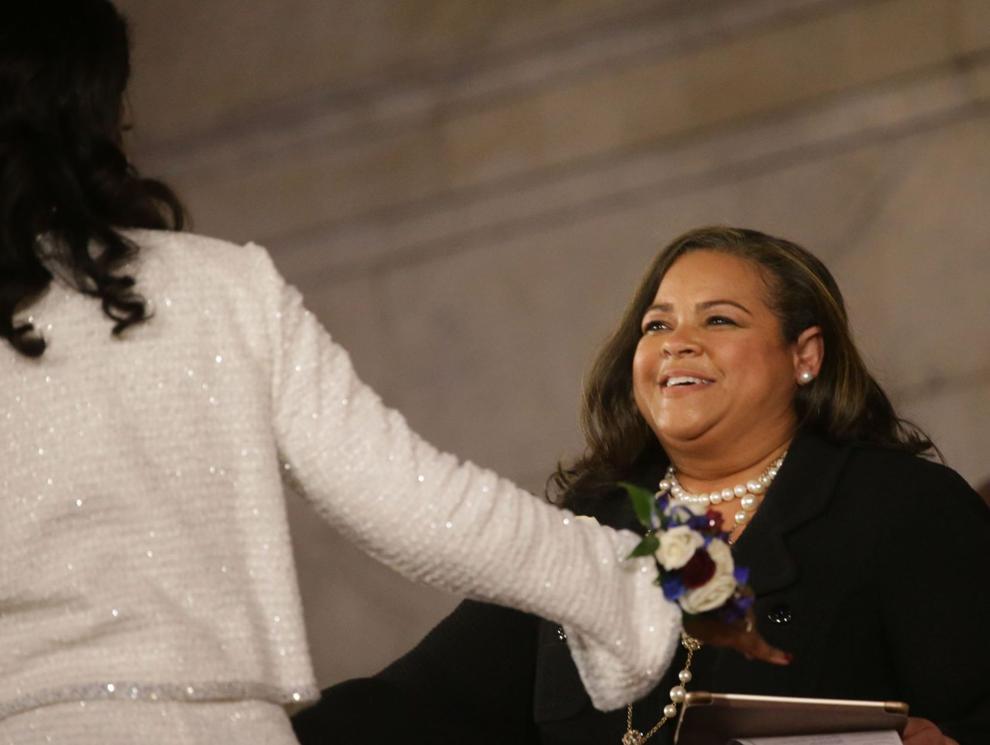 'Ready to serve': Tishaura Jones sworn in as St. Louis' 47th mayor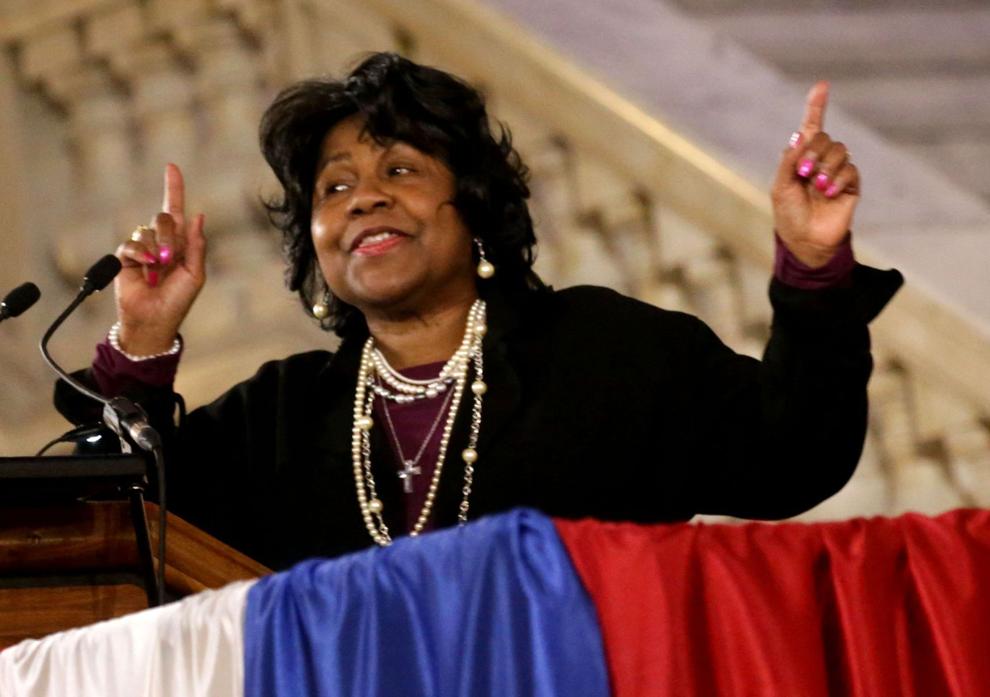 'Ready to serve': Tishaura Jones sworn in as St. Louis' 47th mayor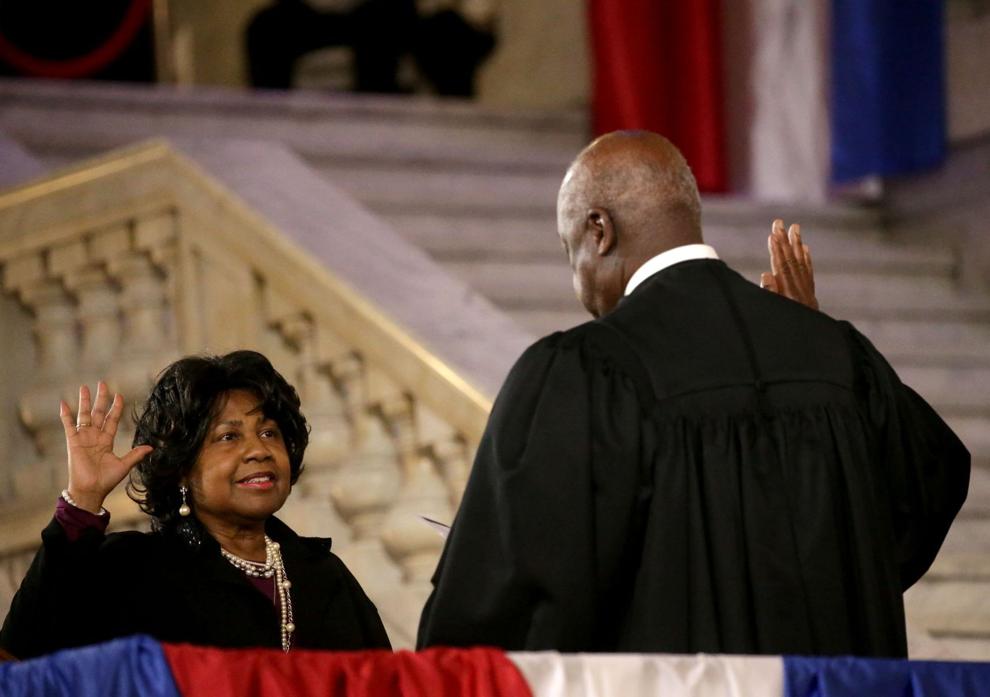 'Ready to serve': Tishaura Jones sworn in as St. Louis' 47th mayor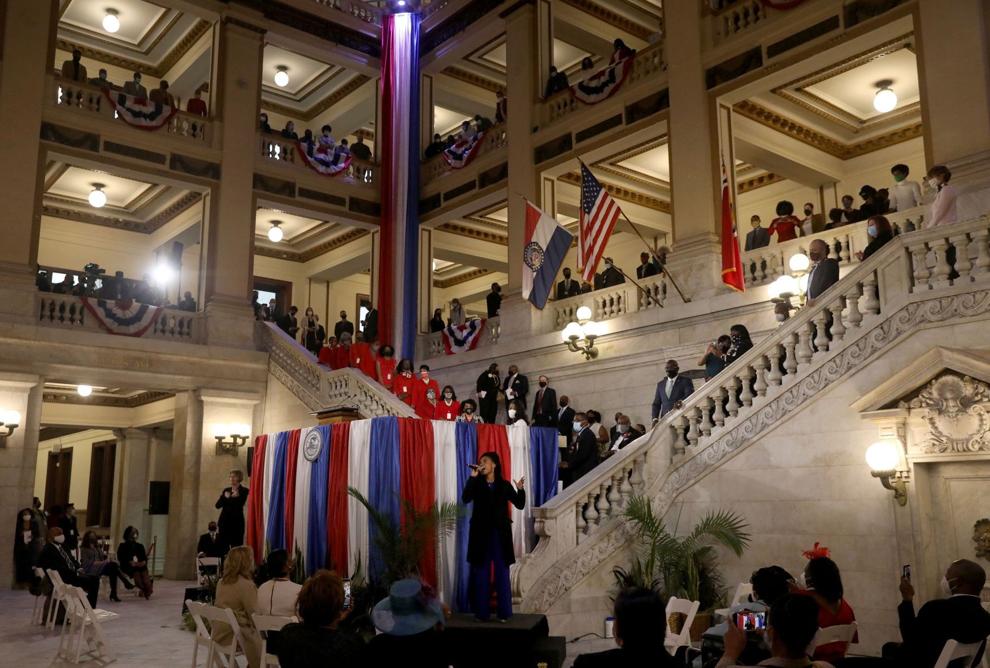 'Ready to serve': Tishaura Jones sworn in as St. Louis' 47th mayor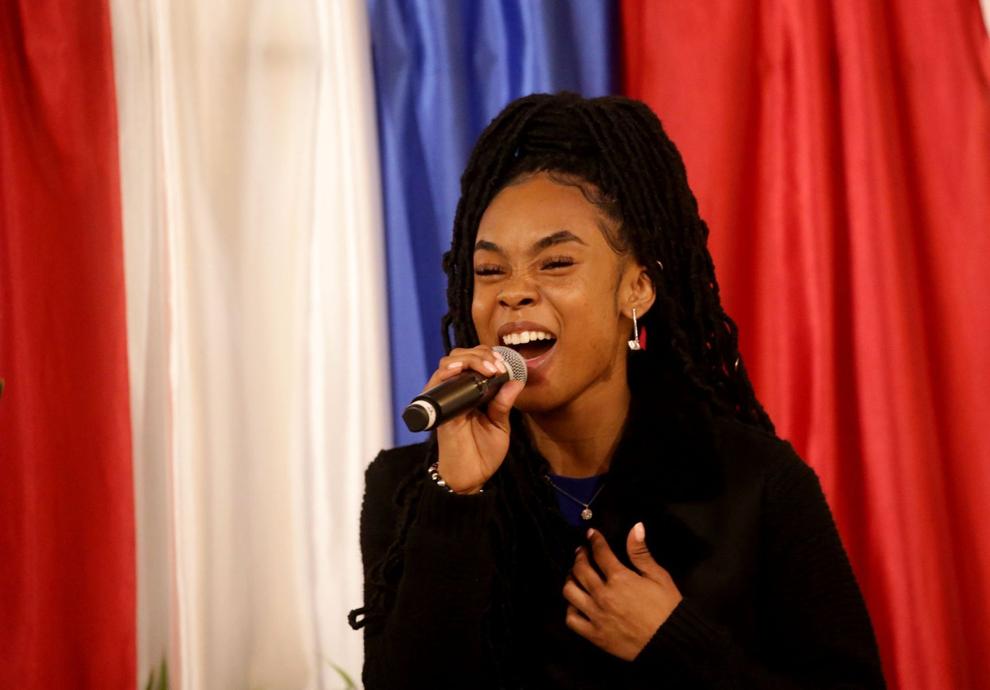 'Ready to serve': Tishaura Jones sworn in as St. Louis' 47th mayor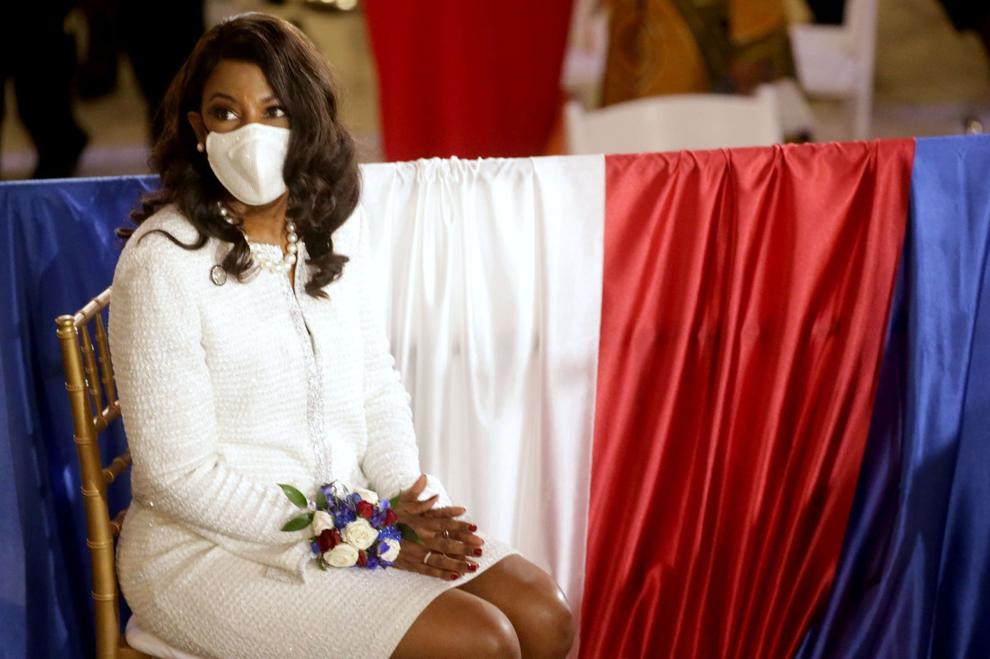 'Ready to serve': Tishaura Jones sworn in as St. Louis' 47th mayor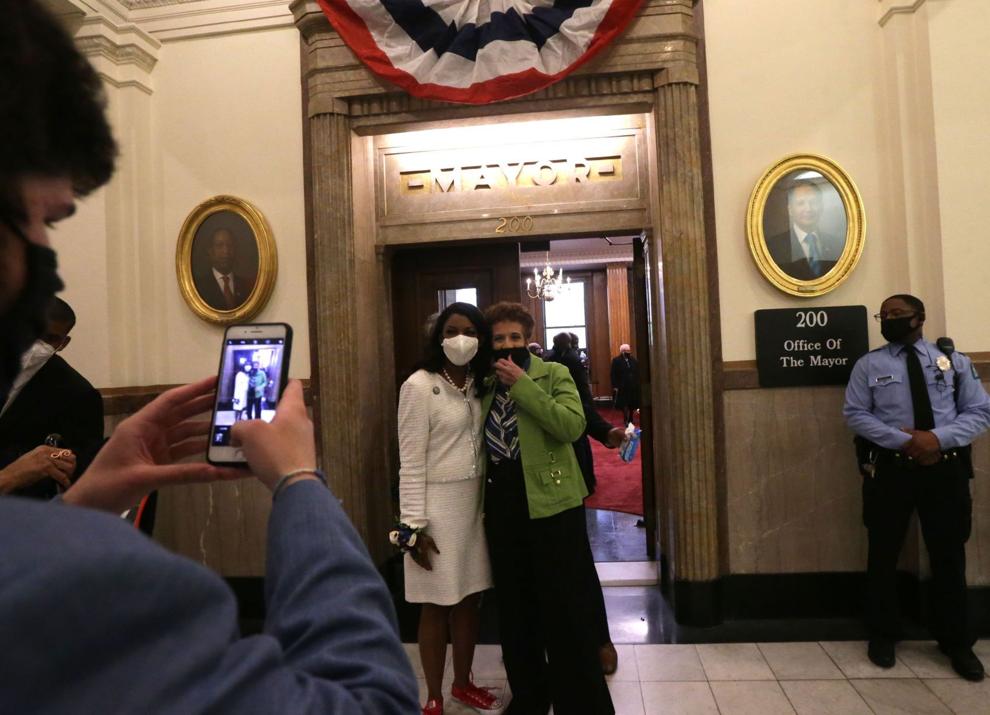 'Ready to serve': Tishaura Jones sworn in as St. Louis' 47th mayor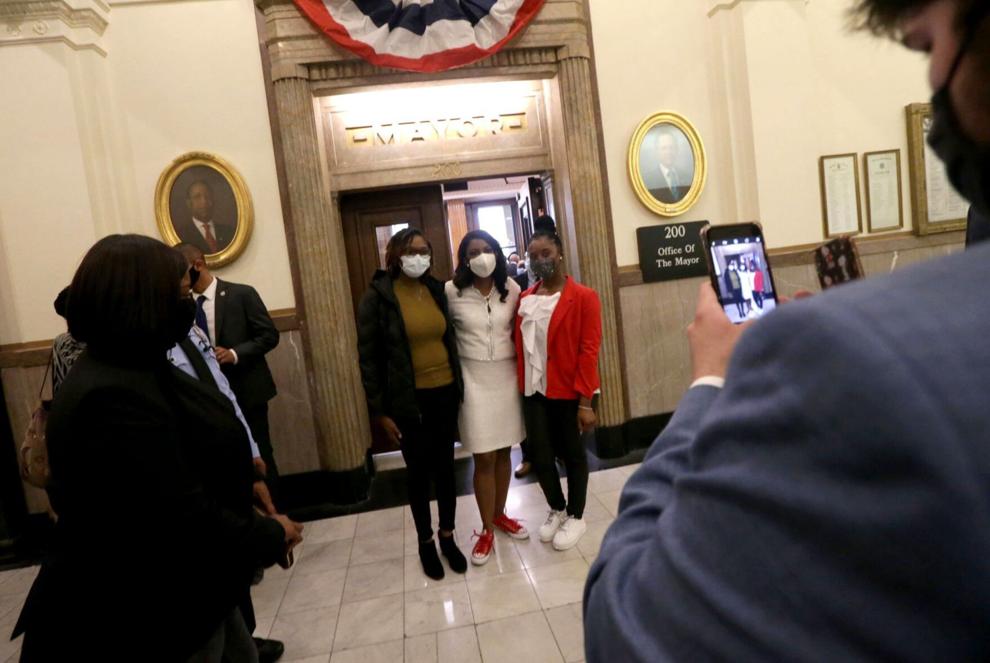 'Ready to serve': Tishaura Jones sworn in as St. Louis' 47th mayor
'Ready to serve': Tishaura Jones sworn in as St. Louis' 47th mayor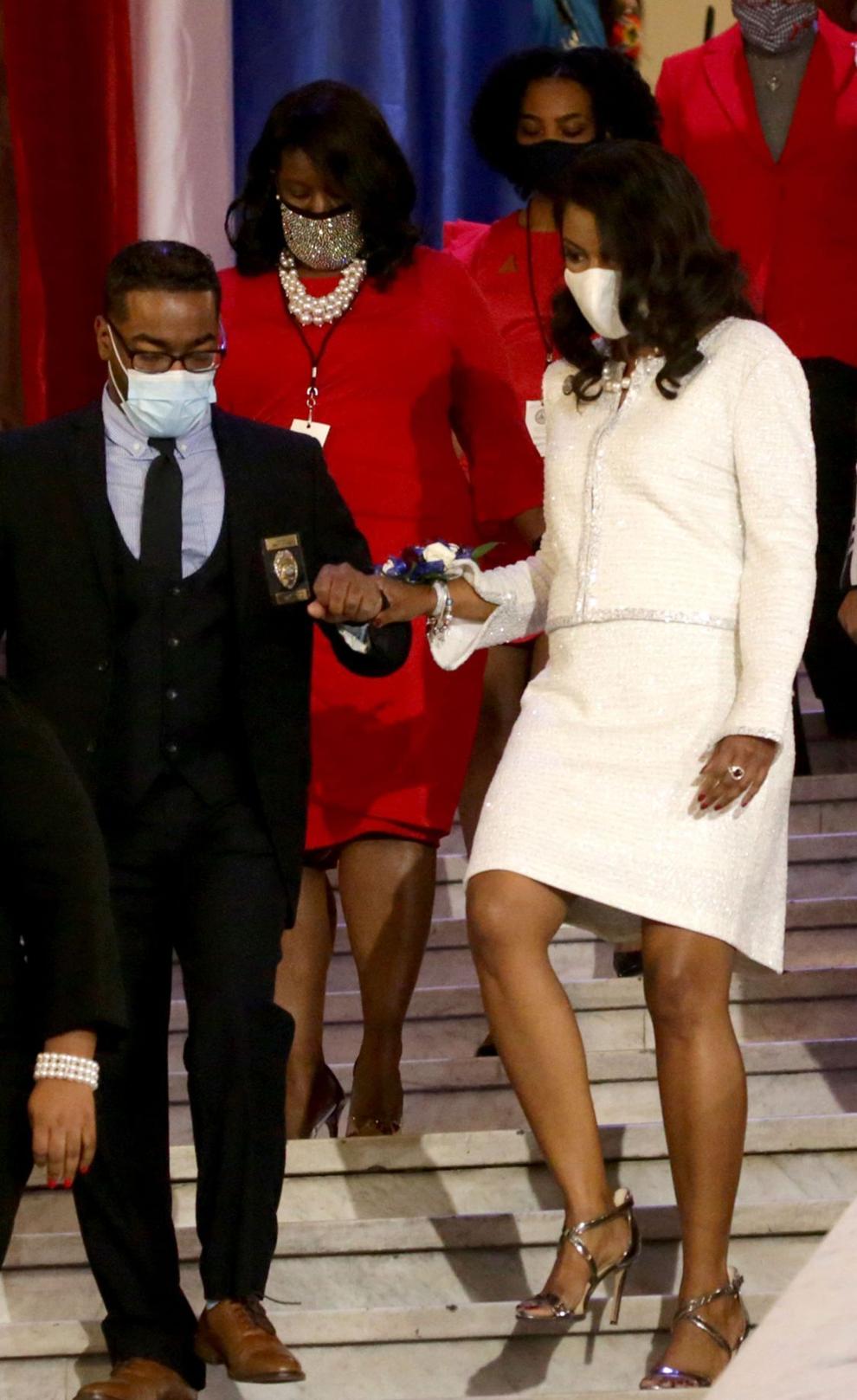 'Ready to serve': Tishaura Jones sworn in as St. Louis' 47th mayor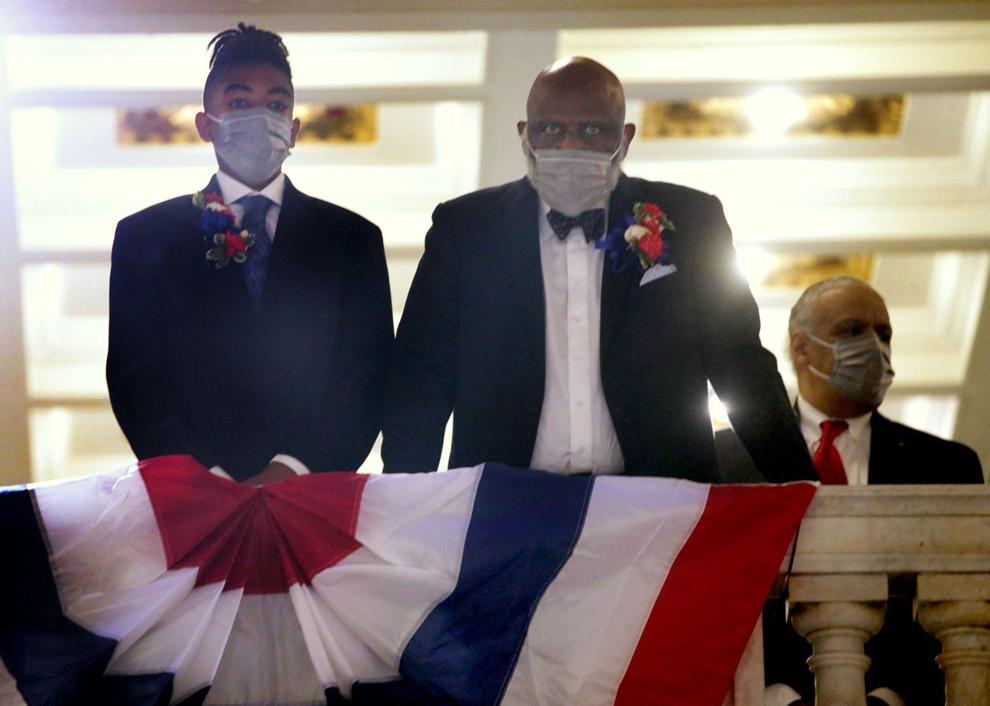 Tishaura Jones sworn in as mayor of St. Louis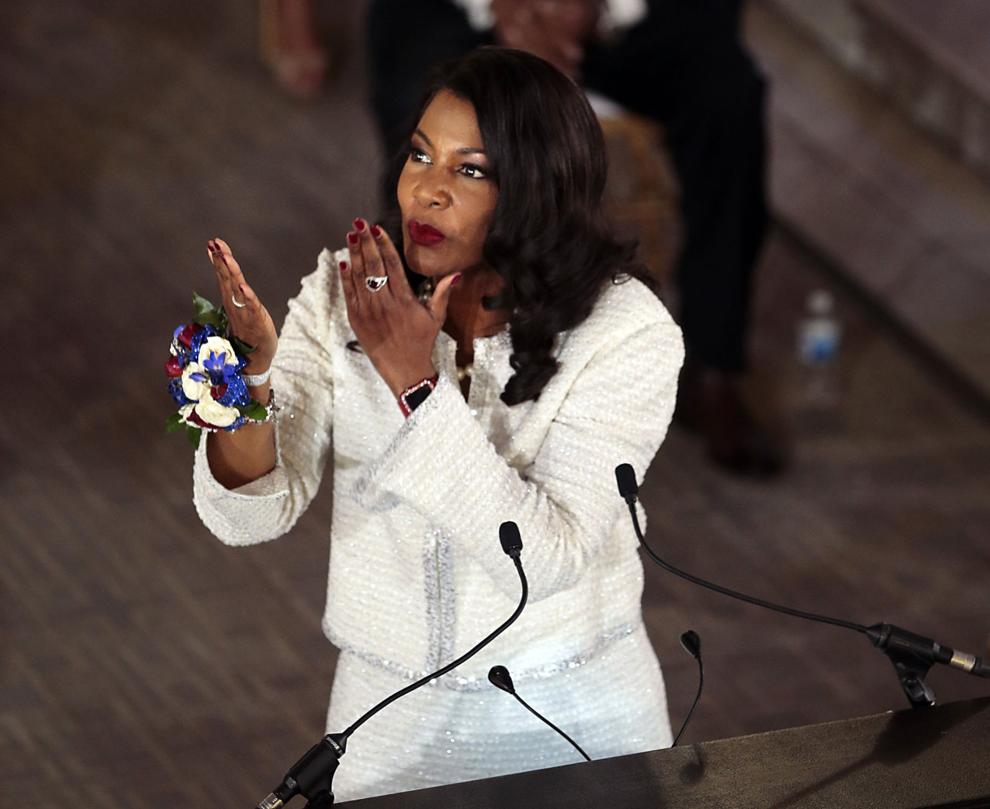 Tishaura Jones sworn in as 47th mayor of St. Louis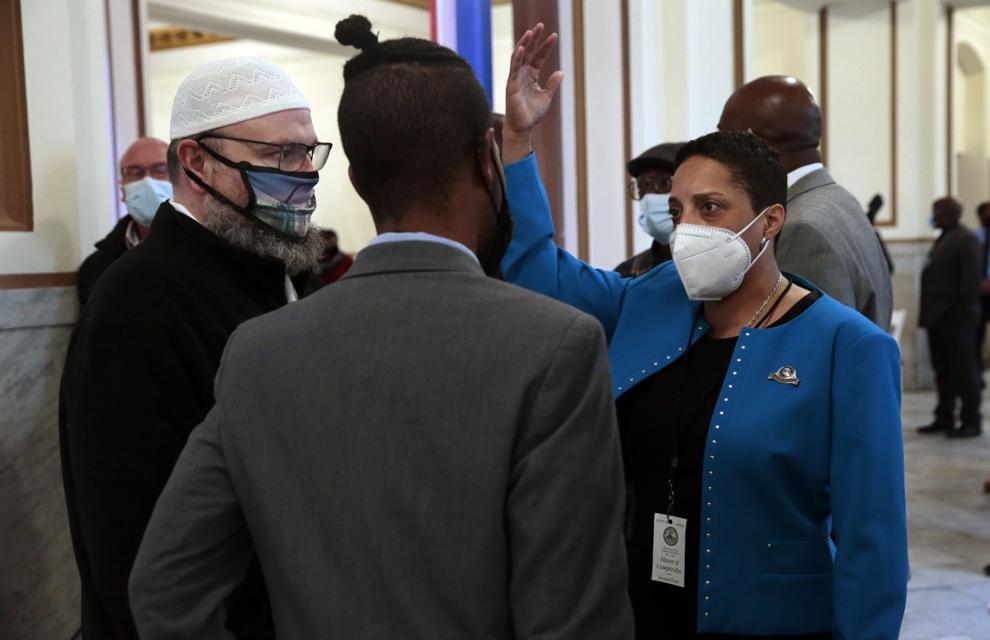 Tishaura Jones sworn in as 47th mayor of St. Louis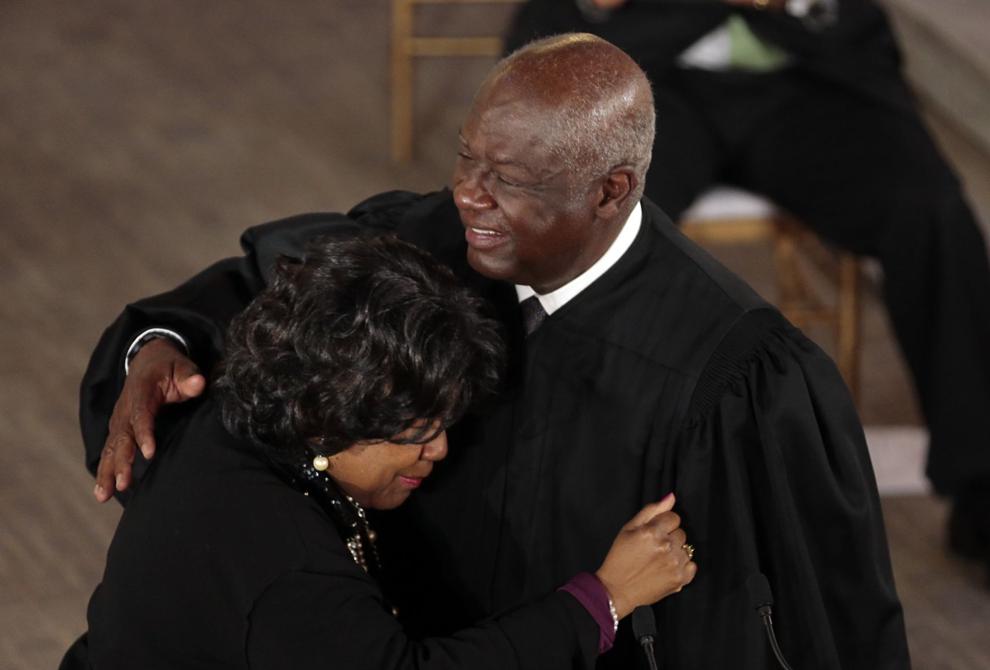 Tishaura Jones sworn in as 47th mayor of St. Louis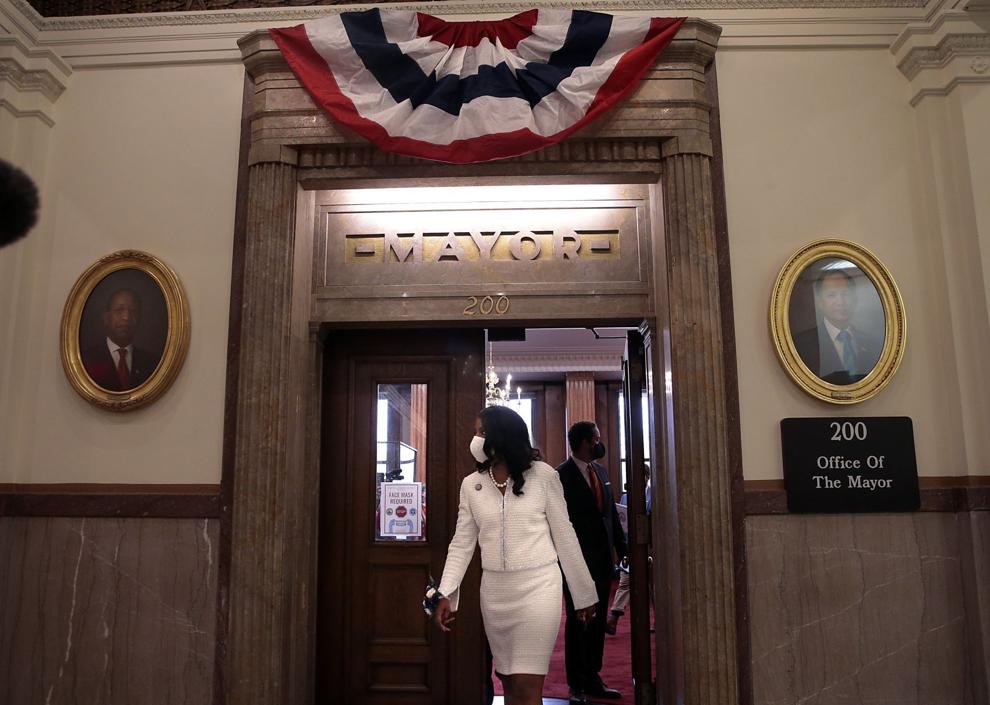 Tishaura Jones sworn in as 47th mayor of St. Louis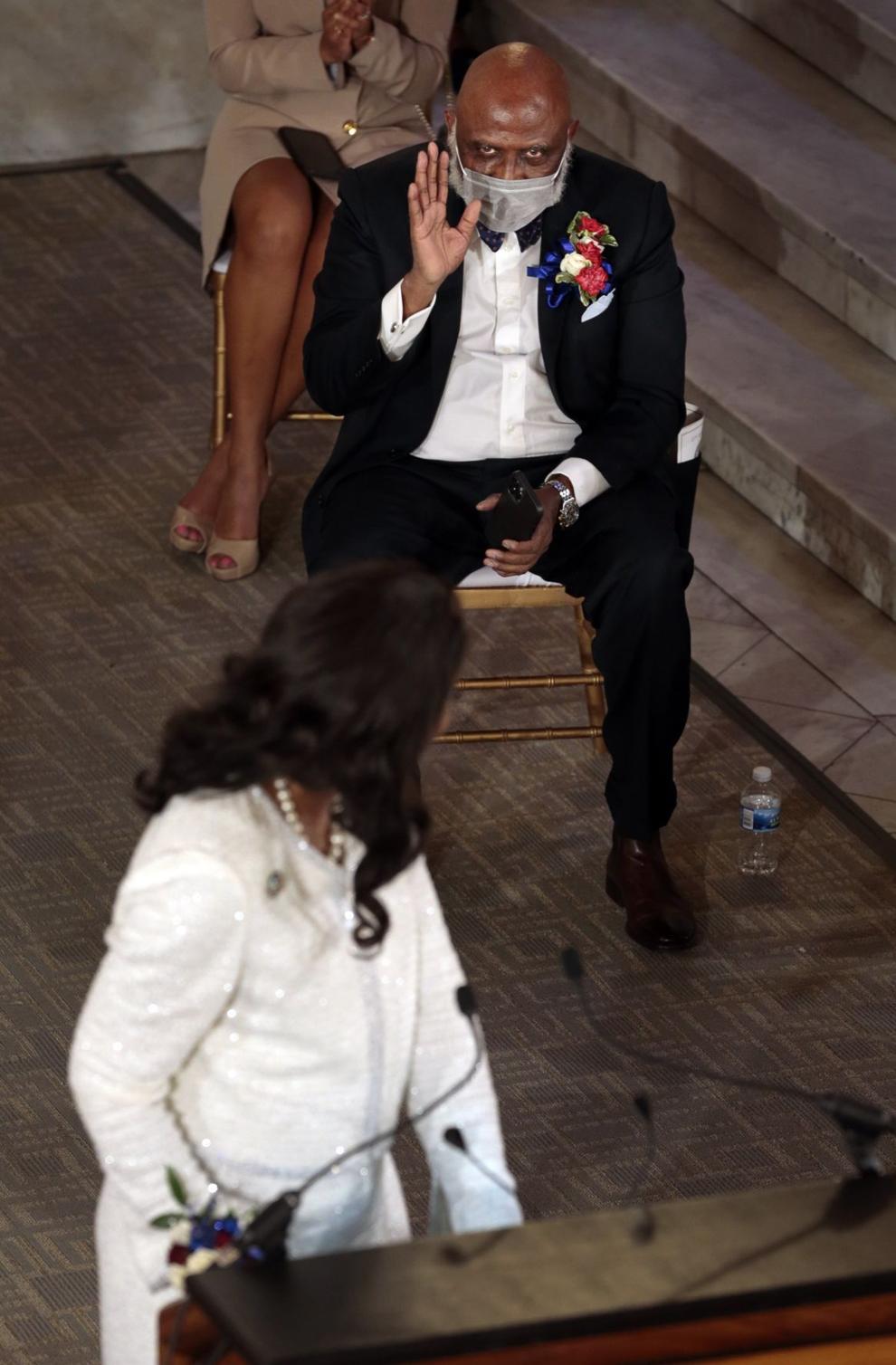 Tishaura Jones sworn in as 47th mayor of St. Louis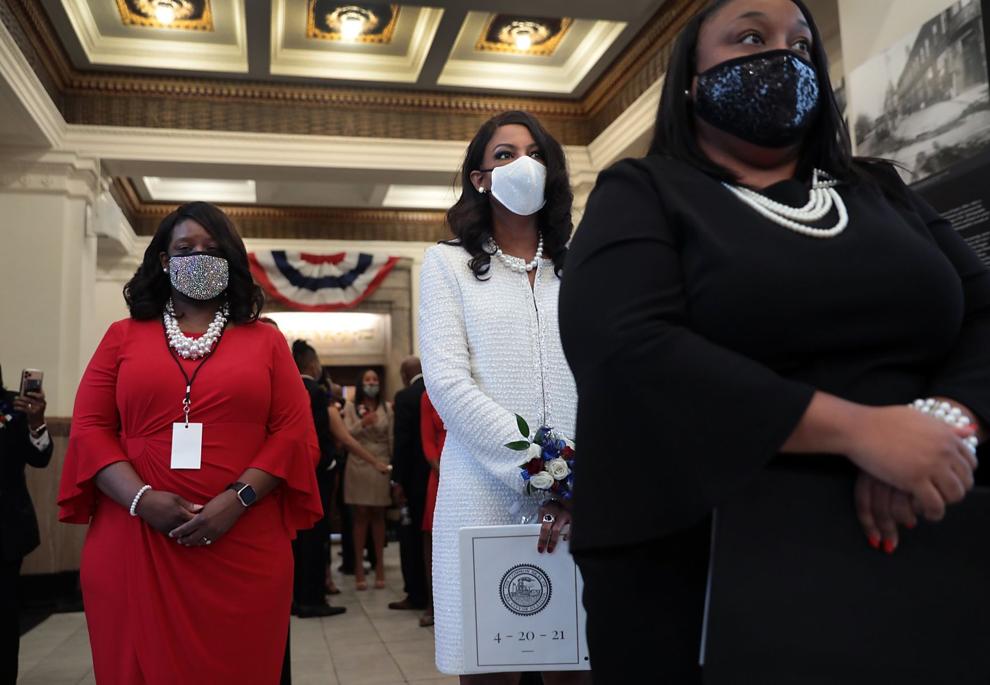 Tishaura Jones sworn in as 47th mayor of St. Louis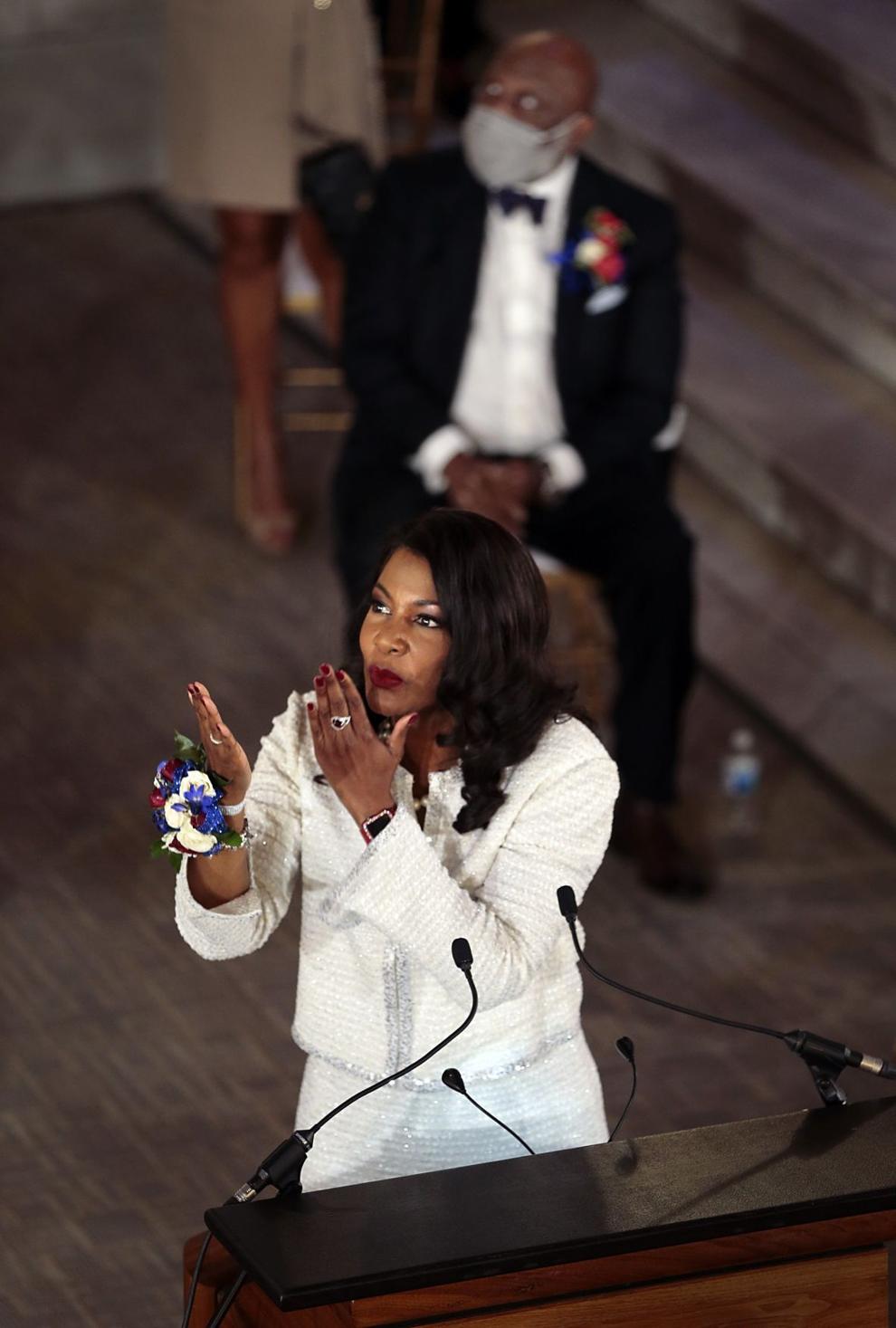 Tishaura Jones sworn in as 47th mayor of St. Louis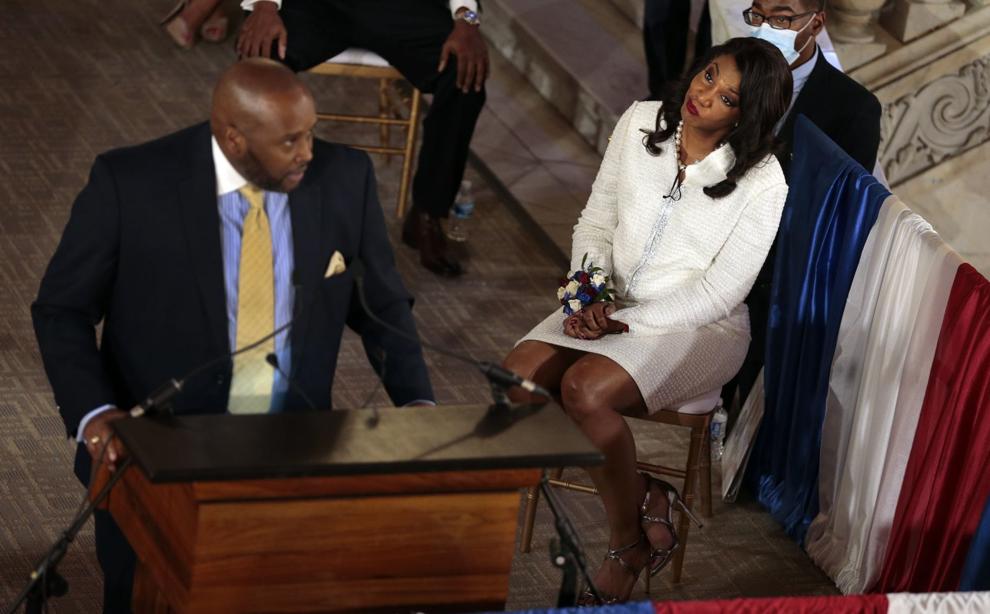 Tishaura Jones sworn in as 47th mayor of St. Louis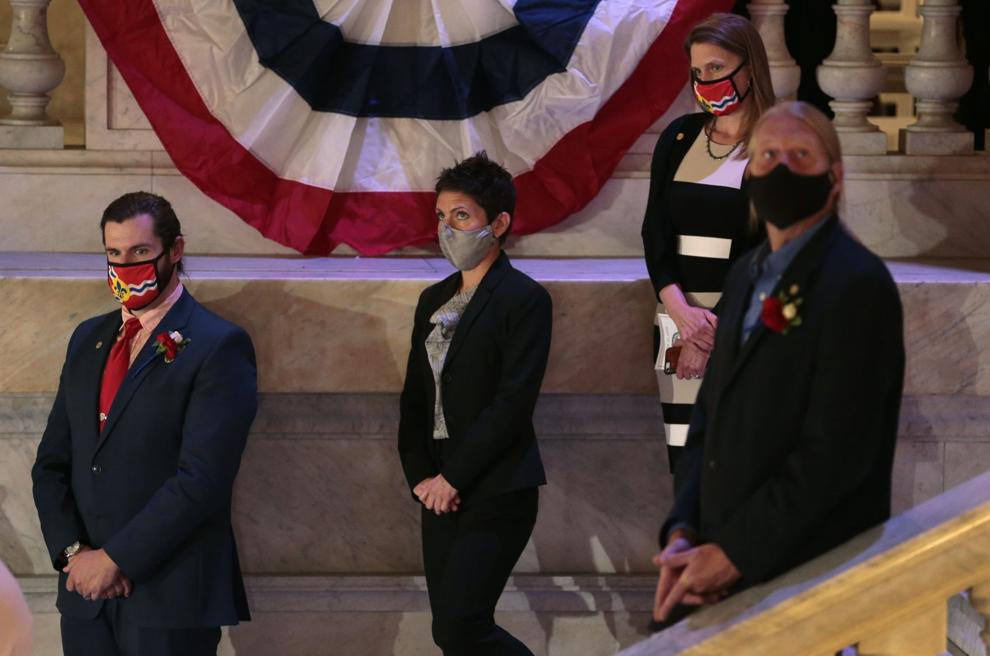 Tishaura Jones sworn in as 47th mayor of St. Louis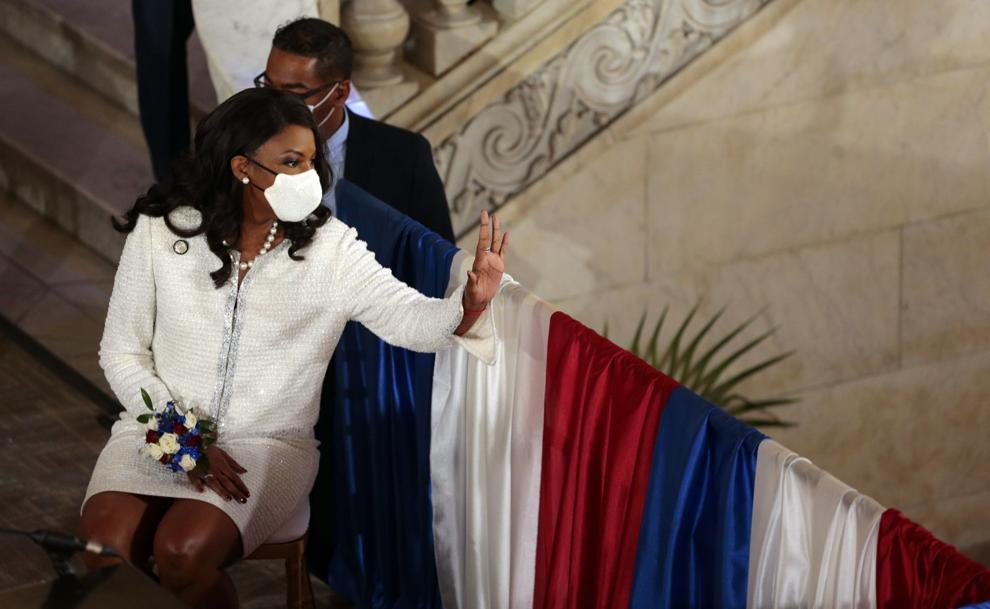 Tishaura Jones sworn in as 47th mayor of St. Louis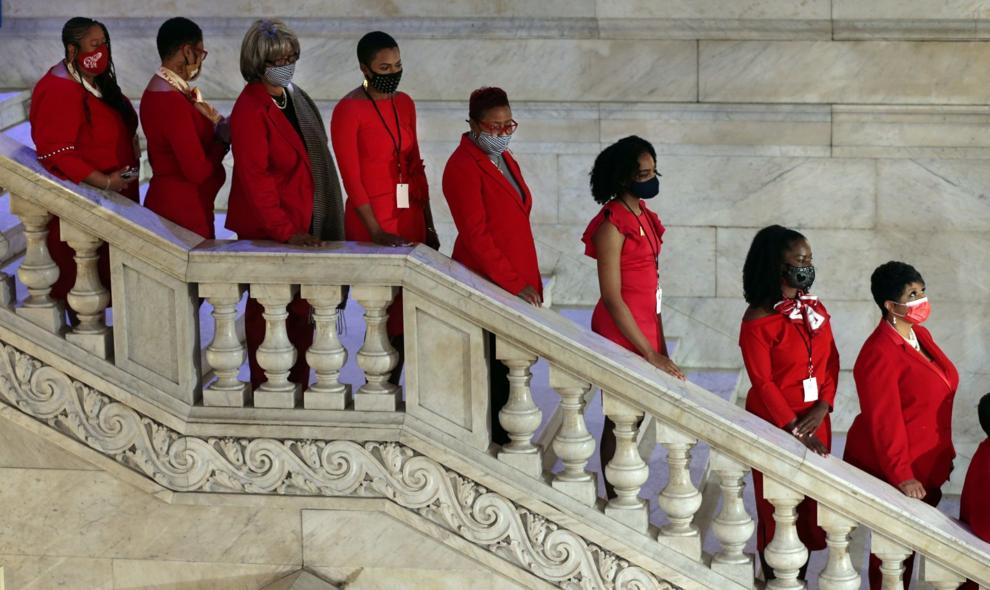 Tishaura Jones sworn in as 47th mayor of St. Louis
Tishaura Jones sworn in as 47th mayor of St. Louis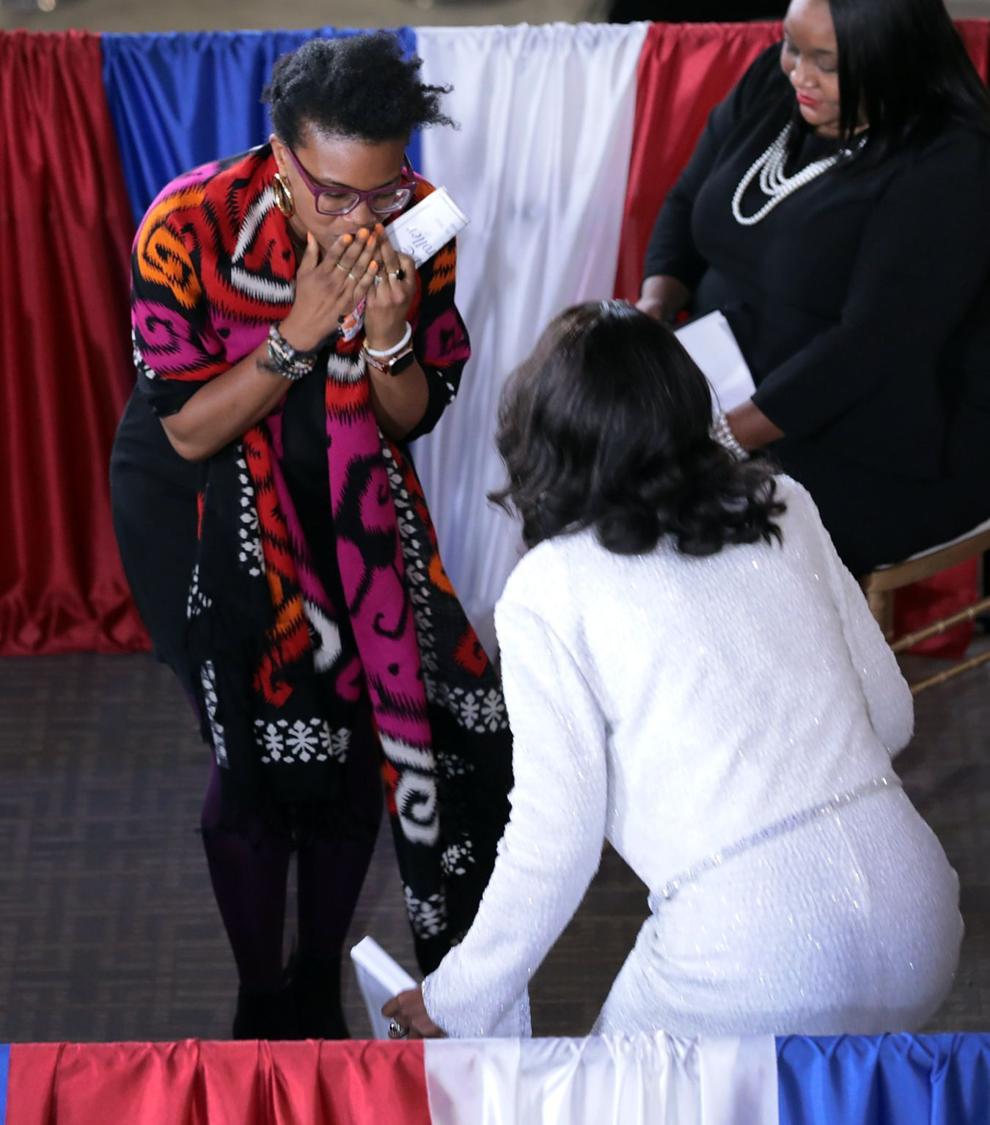 Tishaura Jones sworn in as 47th mayor of St. Louis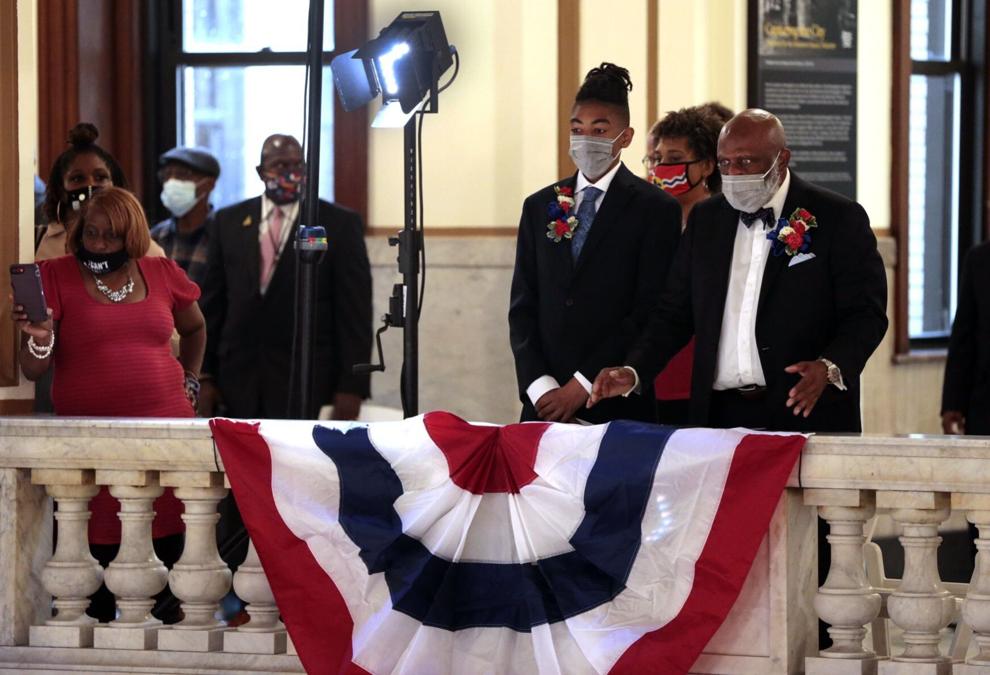 Tishaura Jones sworn in as 47th mayor of St. Louis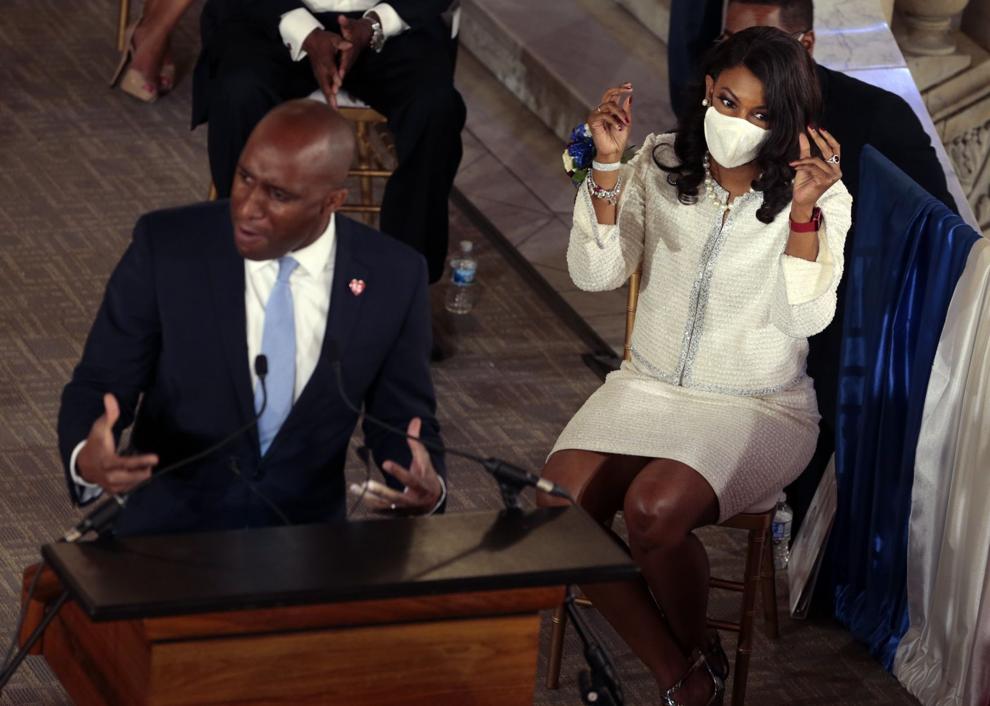 Tishaura Jones sworn in as 47th mayor of St. Louis
Tishaura Jones sworn in as 47th mayor of St. Louis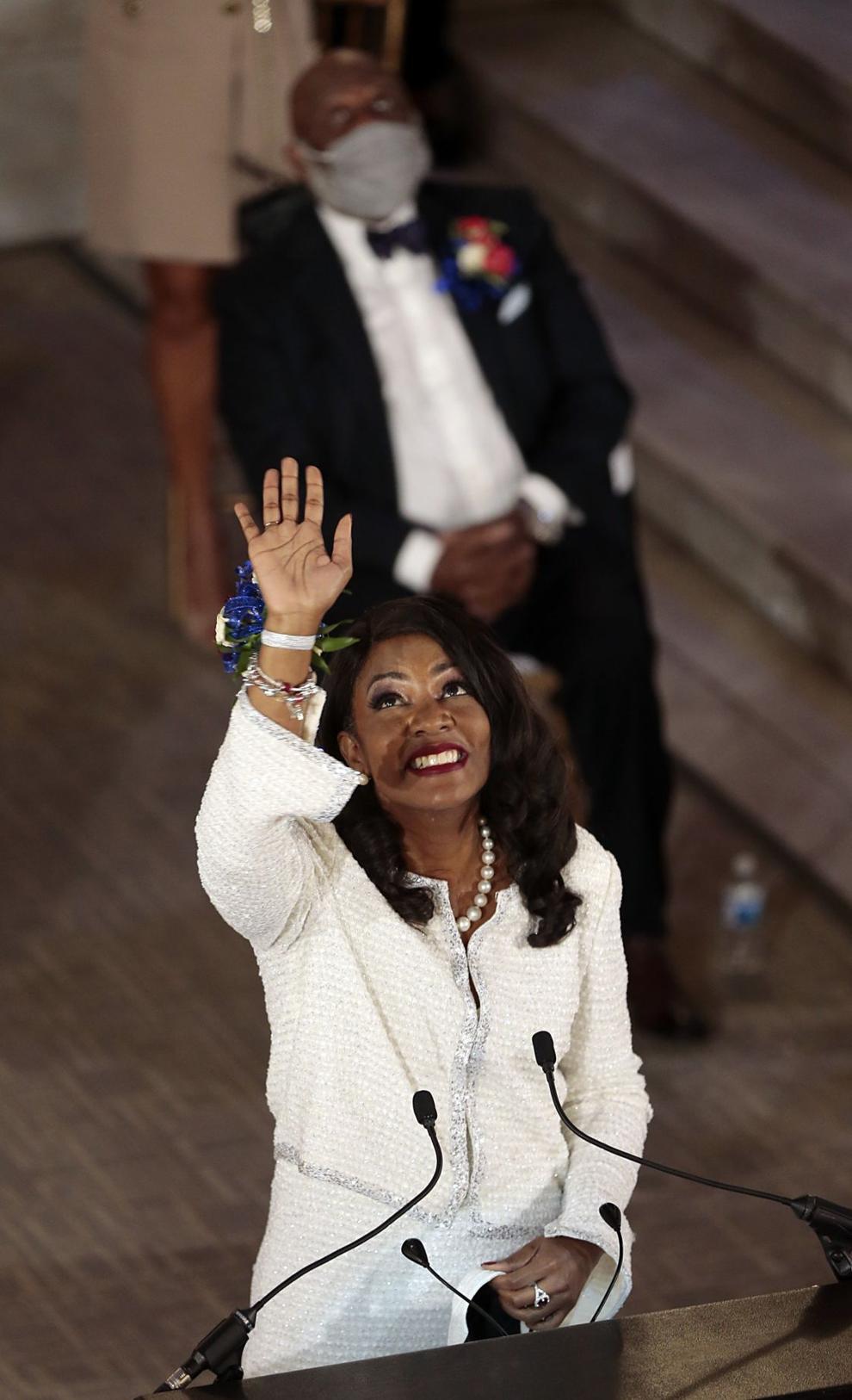 Tishaura Jones sworn in as 47th mayor of St. Louis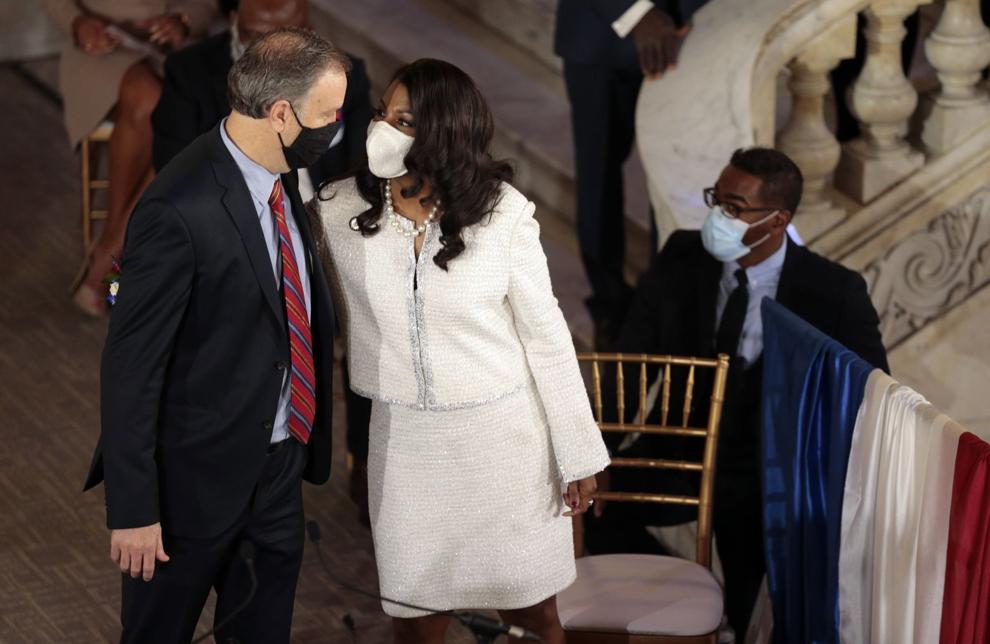 Comptroller Darlene Green sworn-in at City Hall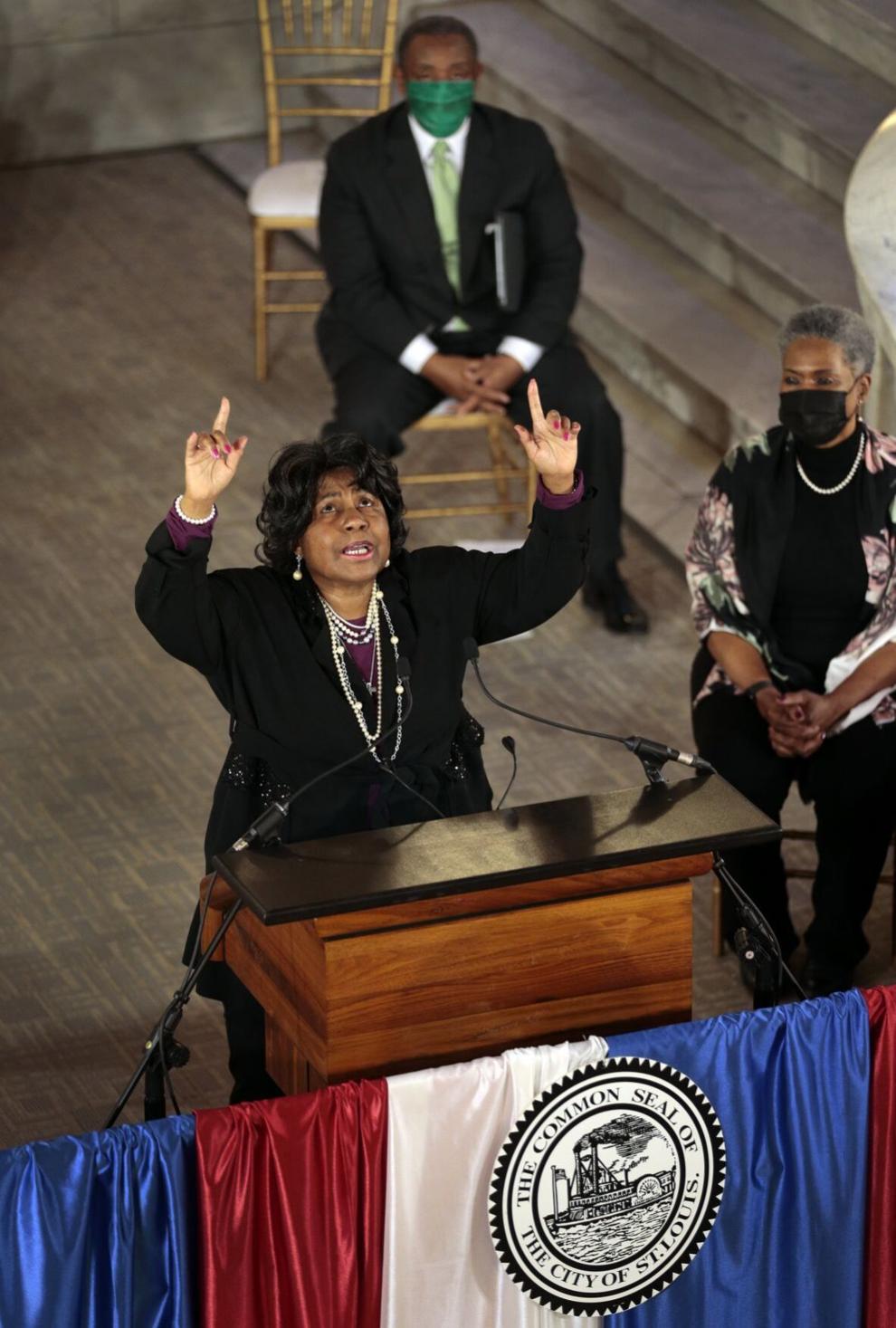 Tishaura Jones sworn in as 47th mayor of St. Louis