JEFFERSON CITY — The national campaign group in charge of helping Democrats win U.S. House seats said Tuesday it would make Missouri's 2nd Congressional District a top target in the November 2020 election.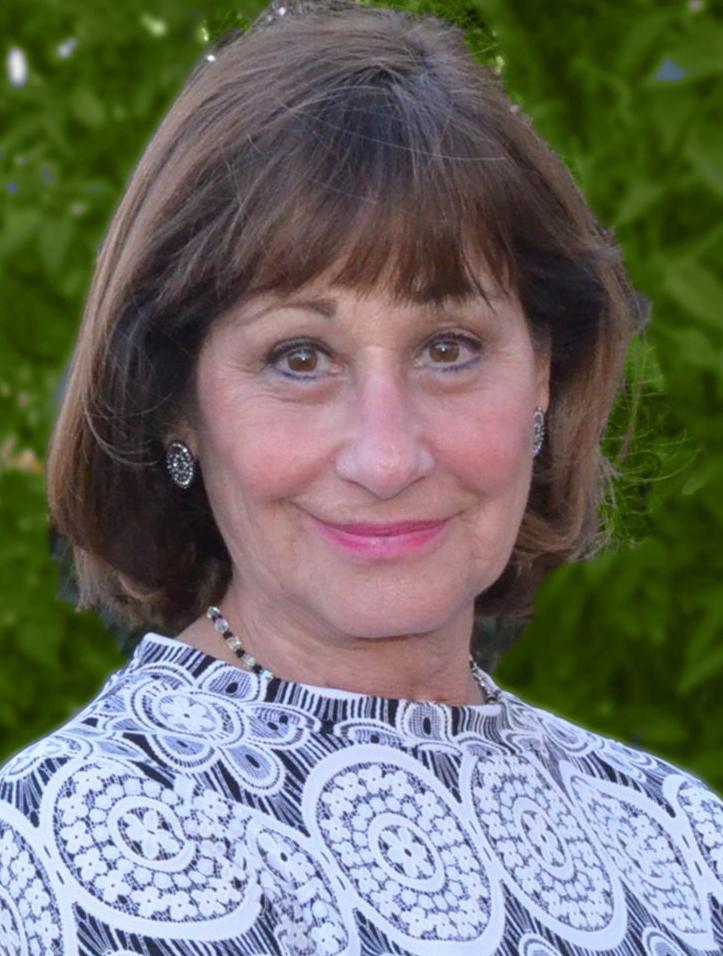 The Democratic Congressional Campaign Committee said state Sen. Jill Schupp had earned a spot on the group's first "Red to Blue" list this election cycle because of her fundraising abilities and campaign organization.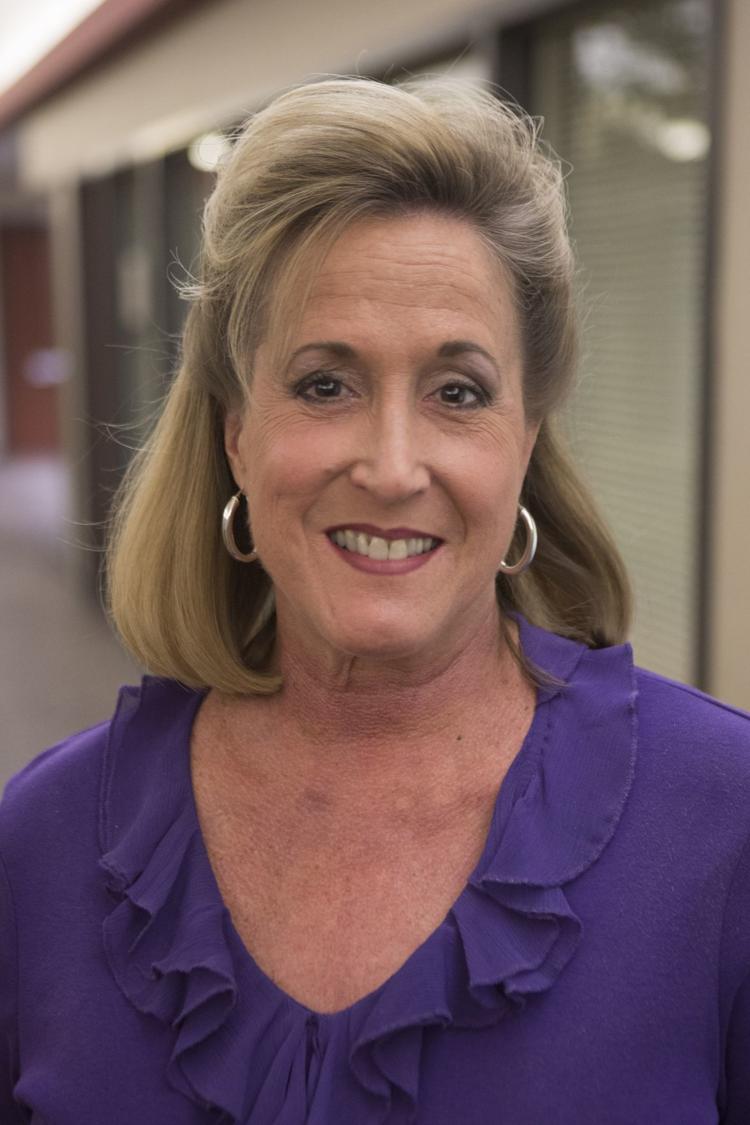 Schupp, D-Creve Coeur, announced a challenge to U.S. Rep. Ann Wagner, R-Ballwin, in December.
Schupp was one of 12 candidates nationally to make the "highly competitive and battle-tested program that arms top-tier candidates with organizational and fundraising support" in bids to unseat incumbent Republicans, the group said.
In a statement, Illinois Democratic Rep. Cheri Bustos, chairwoman of the campaign committee , said "momentum and enthusiasm are on Jill's side. I am confident she is on the path to flip this seat in November."
Betsy Dirksen Londrigan, a Democrat facing Rep. Rodney Davis, R-Taylorville, in the race to represent Illinois' 13th Congressional District, also made the list. The district takes in parts of the Metro East.
The group put Democrat Cort VanOstran, who lost to Wagner by 4 percentage points in November 2018, on the list in September that year, well into election season. He joined dozens of other Democrats that were already on the list.
Schupp's early placement suggests an increased focus on the district .
VanOstran was the first Democrat to come close to defeating Wagner, who was elected in 2012 to the suburban St. Louis congressional district, which favors Republicans.
Despite Democrats' focus, the the nonpartisan Cook Political Report, which analyzes the competitiveness of congressional contests, as of Tuesday classified the district as "likely Republican."