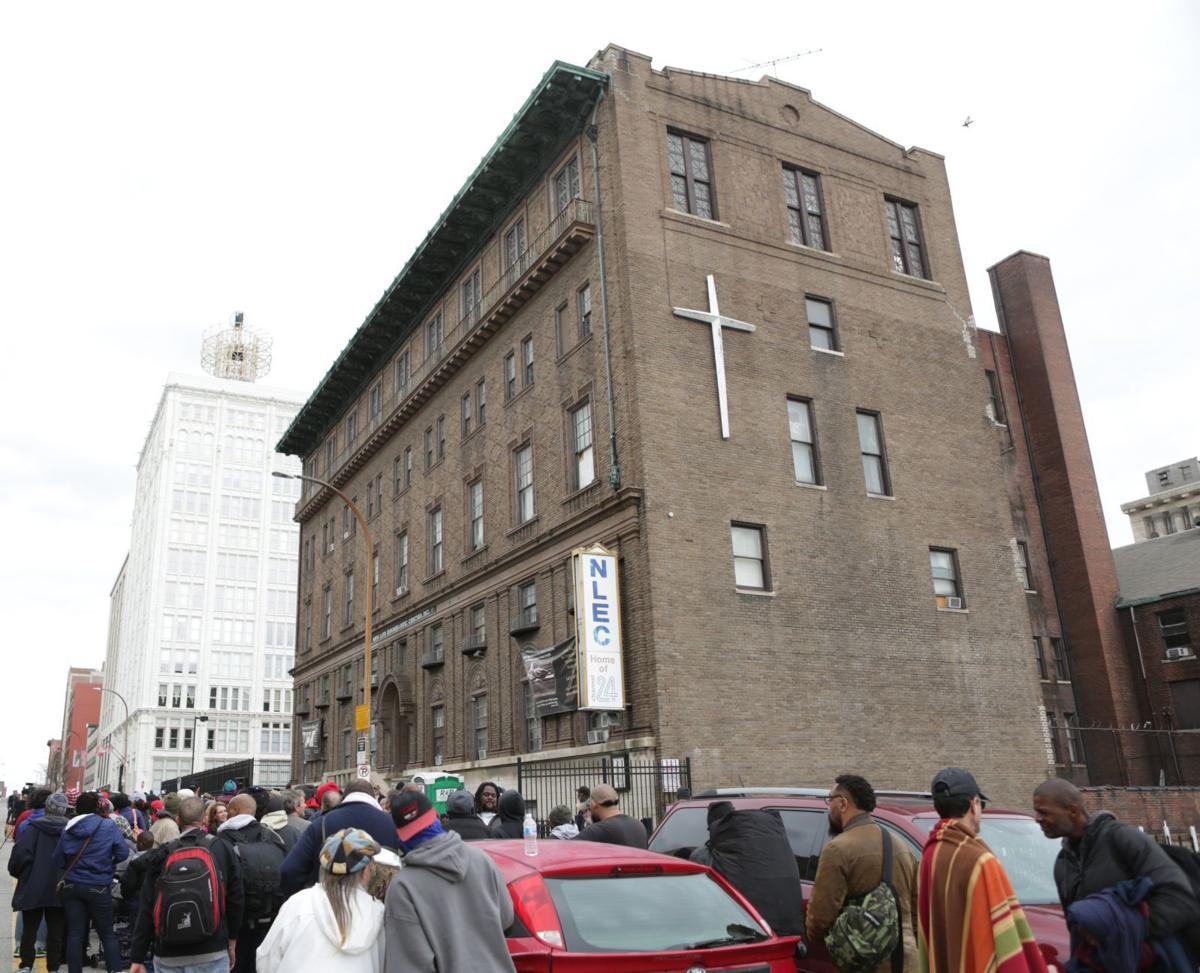 ST. LOUIS — A city alderman is pushing to reopen a downtown homeless shelter that's been the source of controversy in recent years.
Alderman Joe Vaccaro is joining with the Rev. Larry Rice of New Life Evangelistic Center for a news conference Friday at which Vaccaro will announce he's planning to bring a bill before the Board of Aldermen that would allow the center to complete renovations in order to receive a city occupancy permit and reopen its shelter during the day.
Vaccaro, D-23rd Ward, told the Post-Dispatch he plans to bring his bill before aldermen Jan. 17. It's important for the privately run shelter to reopen because the homeless have nowhere to go during the day to store belongings, take a shower or meet other needs, he said.
"If nothing else, I want to bring attention to the problem and get some sort of resolution," Vaccaro said.
Rice has worked to get it reopened, doing some renovations to the interior. But city officials have said the center needs hundreds of thousands of dollars in repairs.
Supporters of the center are gathering petition signatures to get it reopened as a day shelter, but Vaccaro said bringing legislation before aldermen might bring quicker results.
The center is in the 5th Ward, which is served by Democratic Alderman Tammika Hubbard. A call to Hubbard's office at city hall was not returned.
"It seems to me that (Rice) keeps trying to comply and they keep changing the rules," Vaccaro said. "I figure the best thing to do is to actually start the process."