ST. LOUIS — U.S. Rep. Cori Bush was sworn into office a second time Friday since her election as Missouri's first Black woman representative in Congress, this time at St. Louis' historic Black college in view of a small group of local students and Black elected officials.
The "Living Black History" ceremony at Harris-Stowe State University, which was broadcast live and included music and poetry, was meant to "make sure that our home crowd and our youth will have time to celebrate this moment and take in this piece of history," said Miranda Walker Jones, who directs Bush's local office.
Bush, a nurse, pastor and Ferguson activist who last year unseated longtime Democratic incumbent William Lacy Clay, was sworn in to the 117th Congress on Jan. 3 in Washington, D.C.
On Friday, Bush, D-St. Louis, took a second, symbolic oath of office led by St. Louis Circuit Attorney Kimberly M. Gardner in front of a small group representing her majority Democratic congressional district, which includes St. Louis and north St. Louis County. Among attendees were St. Louis County Prosecuting Attorney Wesley Bell, St. Louis County NAACP President John Bowman, local students and Bush's family, including her father, Errol Bush, a former Northwoods mayor.
In a speech, Bush laid out an unapologetically progressive agenda, including reforming policing and prisons, universal health care, and free college tuition. She drew on her background, she said, as a nurse, a single mother who experienced homelessness after leaving an abusive relationship, and as an activist protesting the police killing of Michael Brown in 2014.
"When I was unhoused, living out of my car with my two babies, it was the love of a friend and it was my family that helped us find shelter," Bush said. "On the front lines of Ferguson, it was the love of the community that made sure everyone was fed and safe at the end of the night. It is that St. Louis love that I bring to the office each and every day."
The speech also condemned St. Louis' part in U.S. westward expansion that displaced Native Americans, and the region's part in the enslavement of African Americans.
"St. Louis, you carry with you these scars and stains, but you're the heart and soul of progress in this country," she said. "As we celebrate Black History Month and recognize Living Black History, we remember that you are where the modern movement fighting for Black lives was born on the streets of Ferguson."
Bush graduated from Cardinal Ritter Preparatory Academy in St. Louis and studied for a time at Harris-Stowe, one of Missouri's two historic Black colleges, before completing a nursing degree at Lutheran School of Nursing in St. Louis.
Harris-Stowe President Corey Bradford called Bush a "fierce advocate."
"I am thankful for the leadership she will bring to our nation's capital to help solve some of the most pressing social problems we face in our nation," Bradford said. "I know that she will be there fighting hard for all St. Louisans."
A freshman lawmaker, Bush serves on two powerful U.S. House committees, the Judiciary Committee and the Committee on Oversight and Reform.
Bush was among the first lawmakers calling for the impeachment of President Donald Trump after his supporters stormed the U.S. Capitol on Jan. 6. by supporters of President Donald Trump. Bush, among lawmakers forced to flee during the insurrection, also pushed to investigate and expel House Republicans who supported Trump's efforts to discredit the 2020 presidential election. That resolution would have included six of eight colleagues from Missouri.
Bush has also introduced a bill to tackle environmental racism by creating a sweeping study of factors — from lead pollution to food deserts and police killings — that disproportionately affect public health in Black neighborhoods across the country.
Photos: Congresswoman Cori Bush holds local swearing-in
Congresswoman Cori Bush (D-Missouri) held a local swearing-in ceremony on Feb. 19, 2021 at Harris-Stowe State University in St. Louis. The ceremony was live-streamed to the public, with a few in-person guests and performers. 
Photos: Congresswoman Cori Bush holds local swearing-in
Cori Bush holds local swearing-in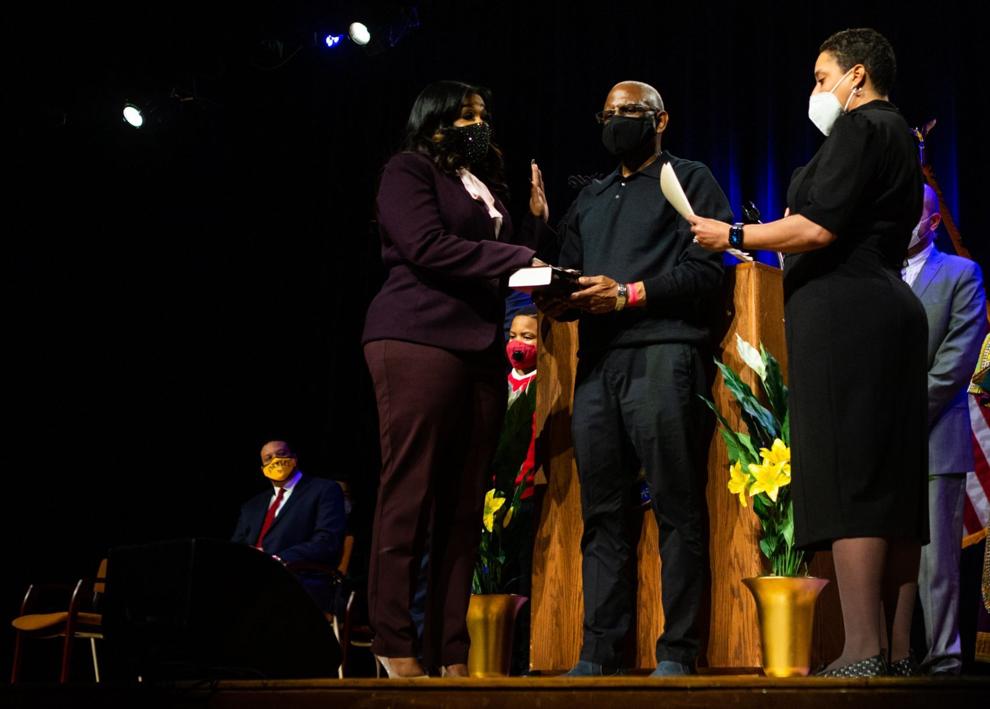 Cori Bush holds local swearing-in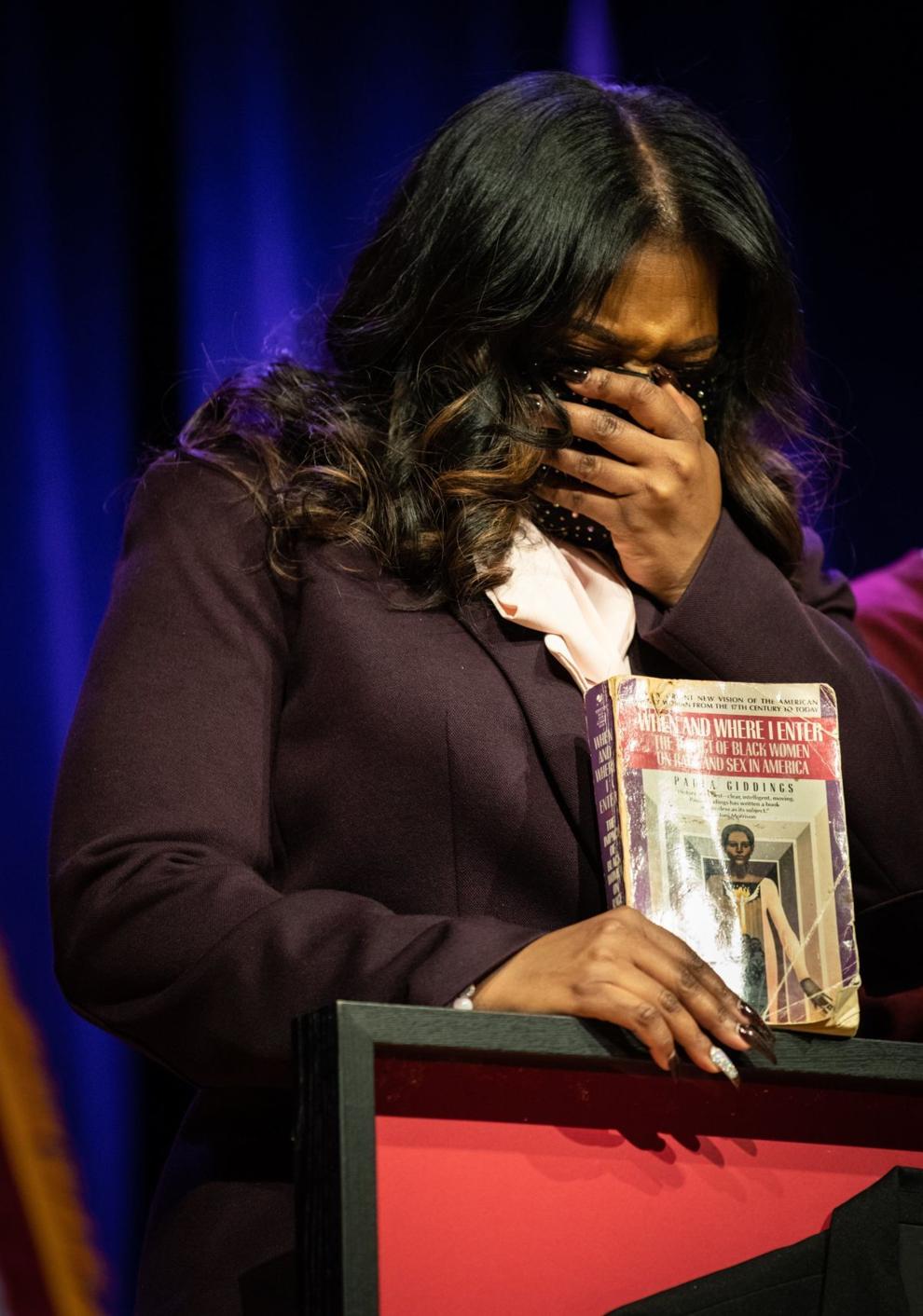 Cori Bush holds local swearing-in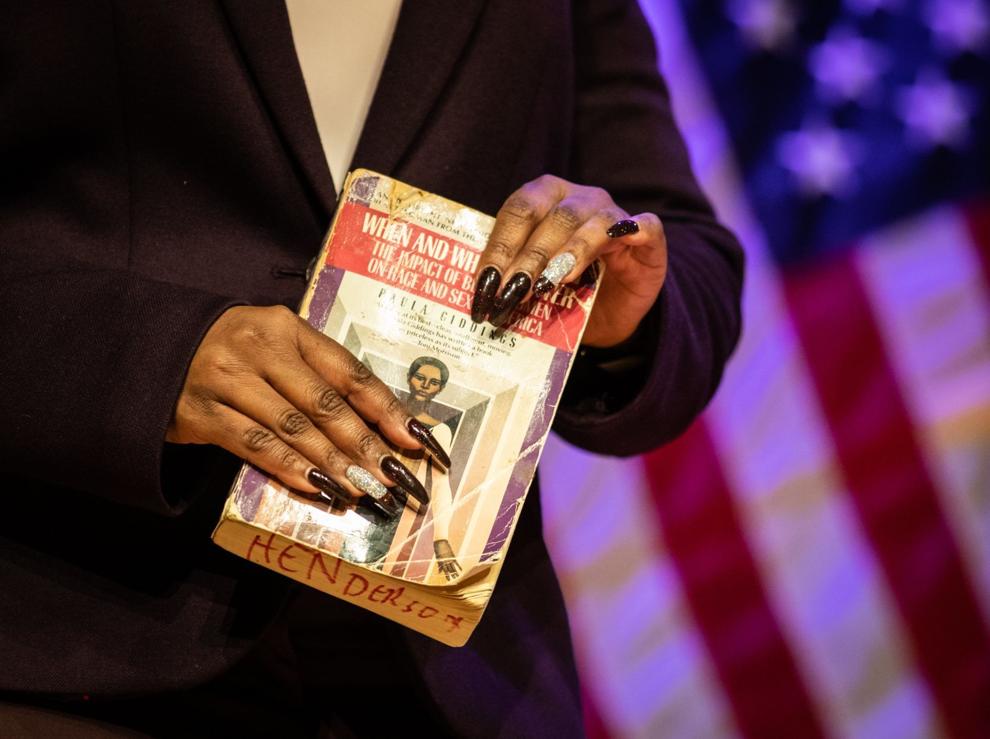 Cori Bush holds local swearing-in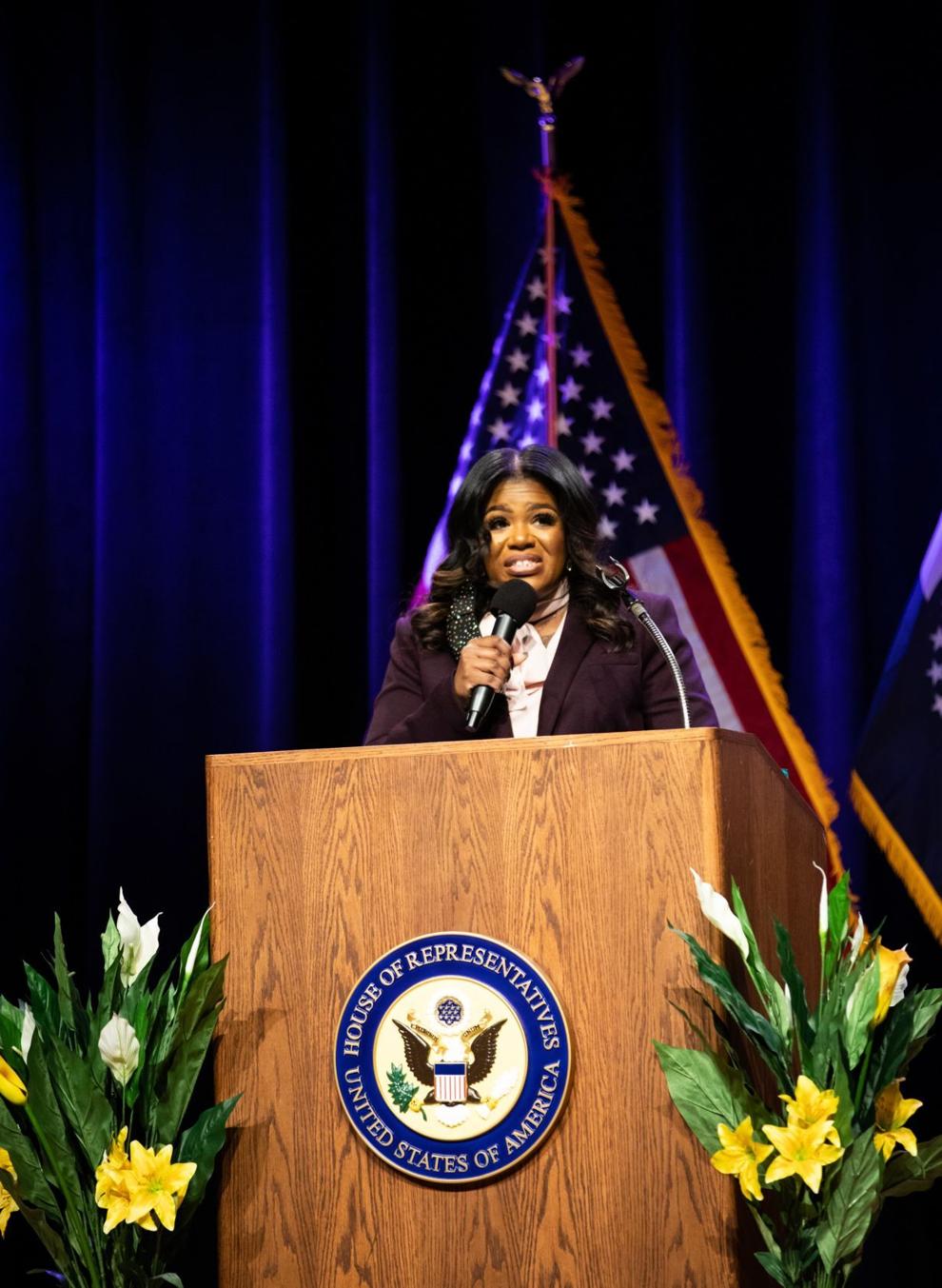 Cori Bush holds local swearing-in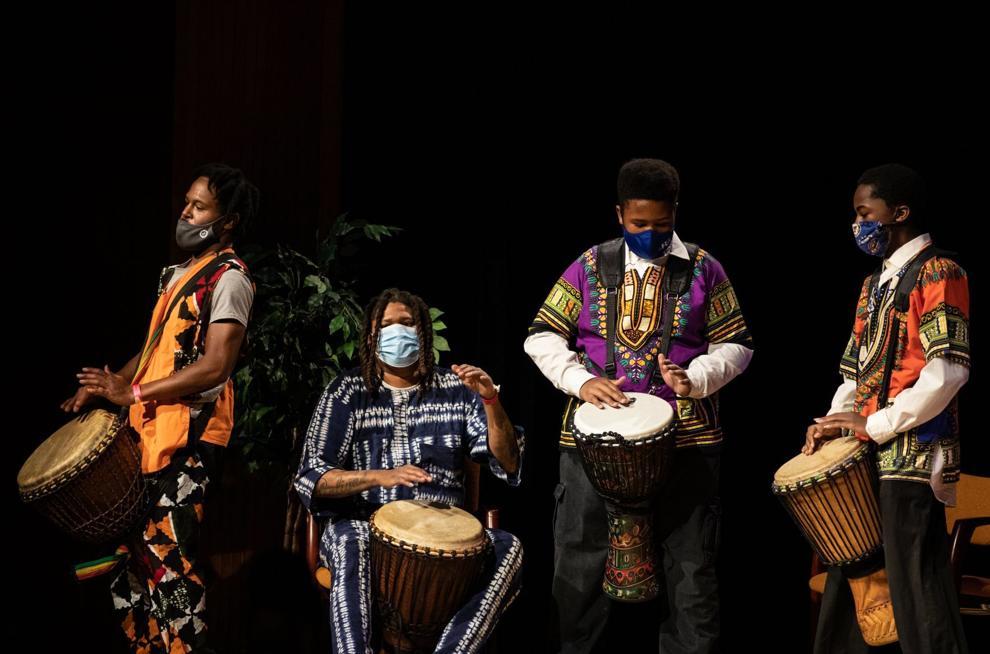 Cori Bush holds local swearing-in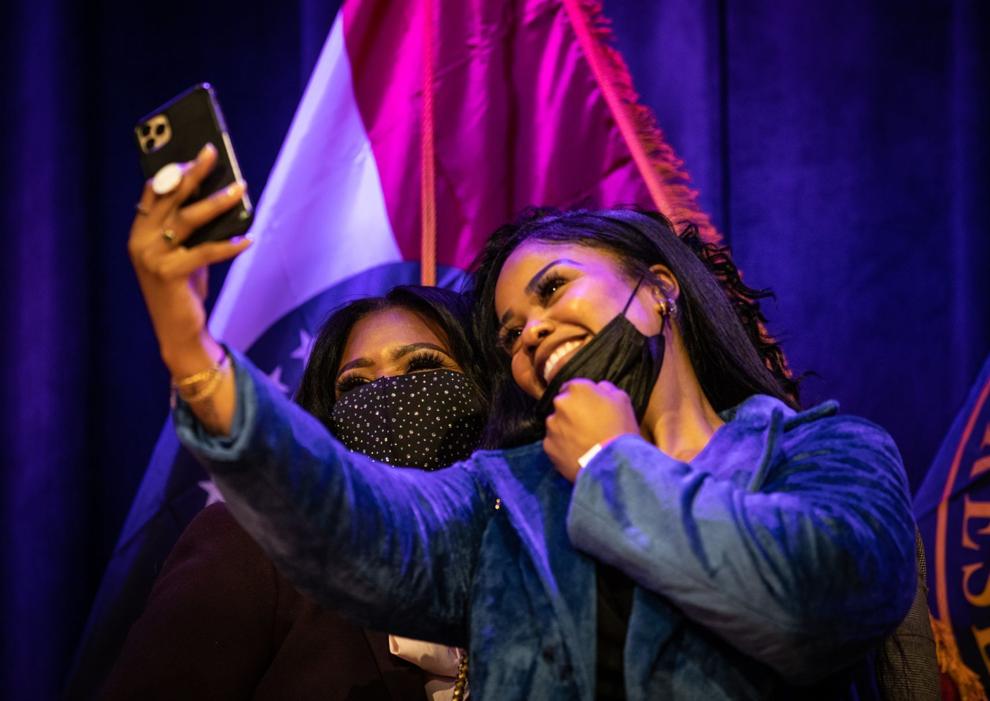 Cori Bush holds local swearing-in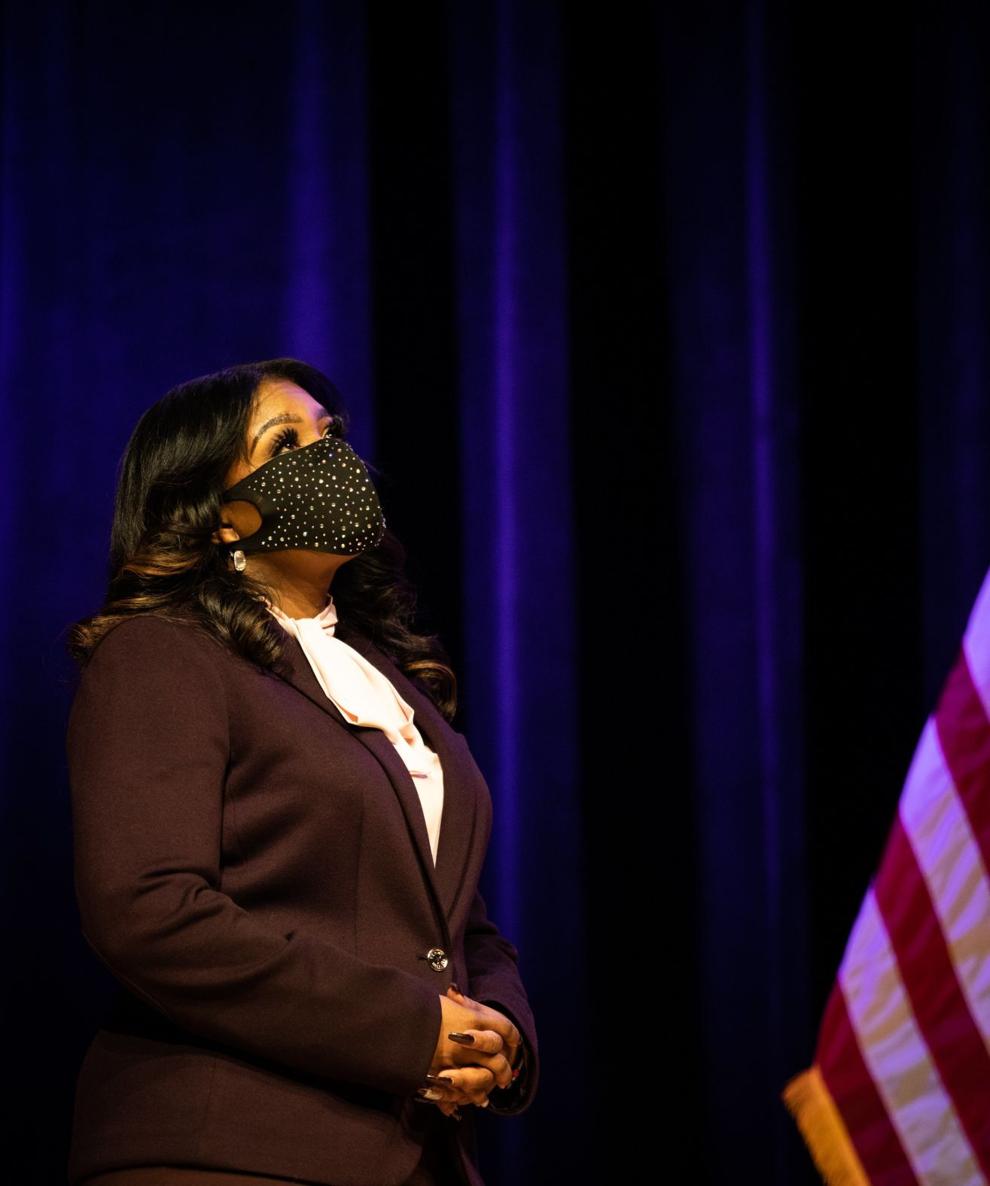 Cori Bush holds local swearing-in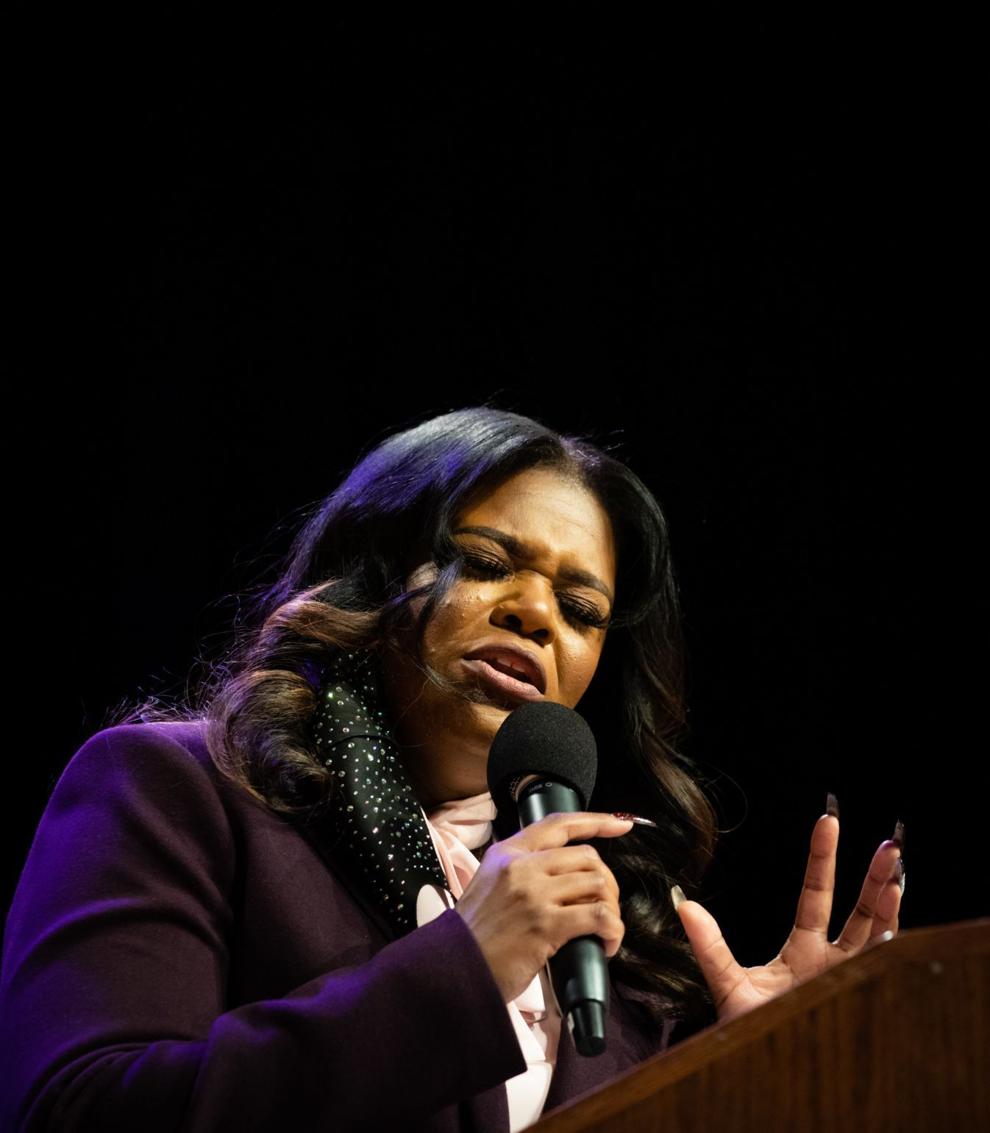 Cori Bush holds local swearing-in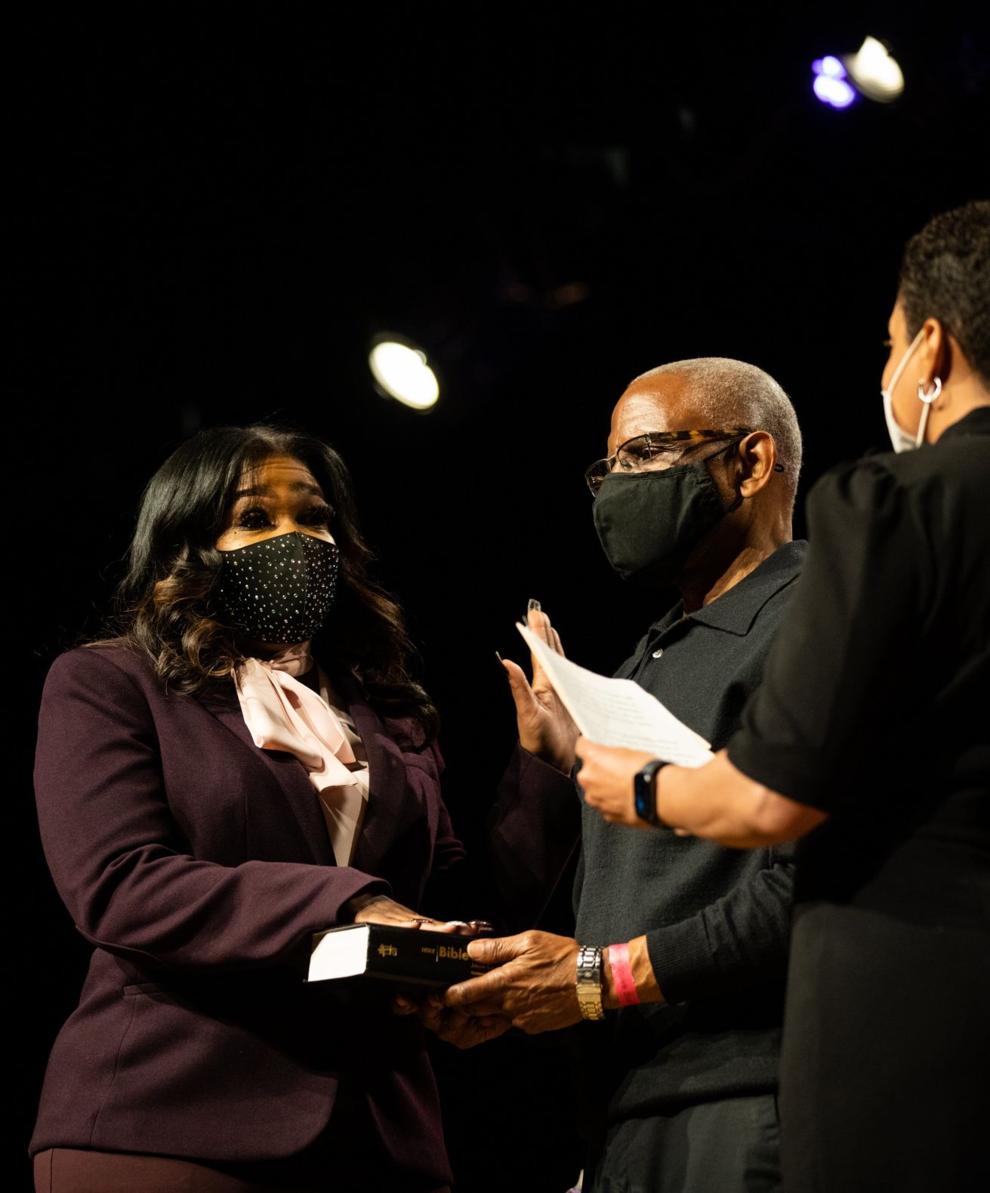 Cori Bush holds local swearing-in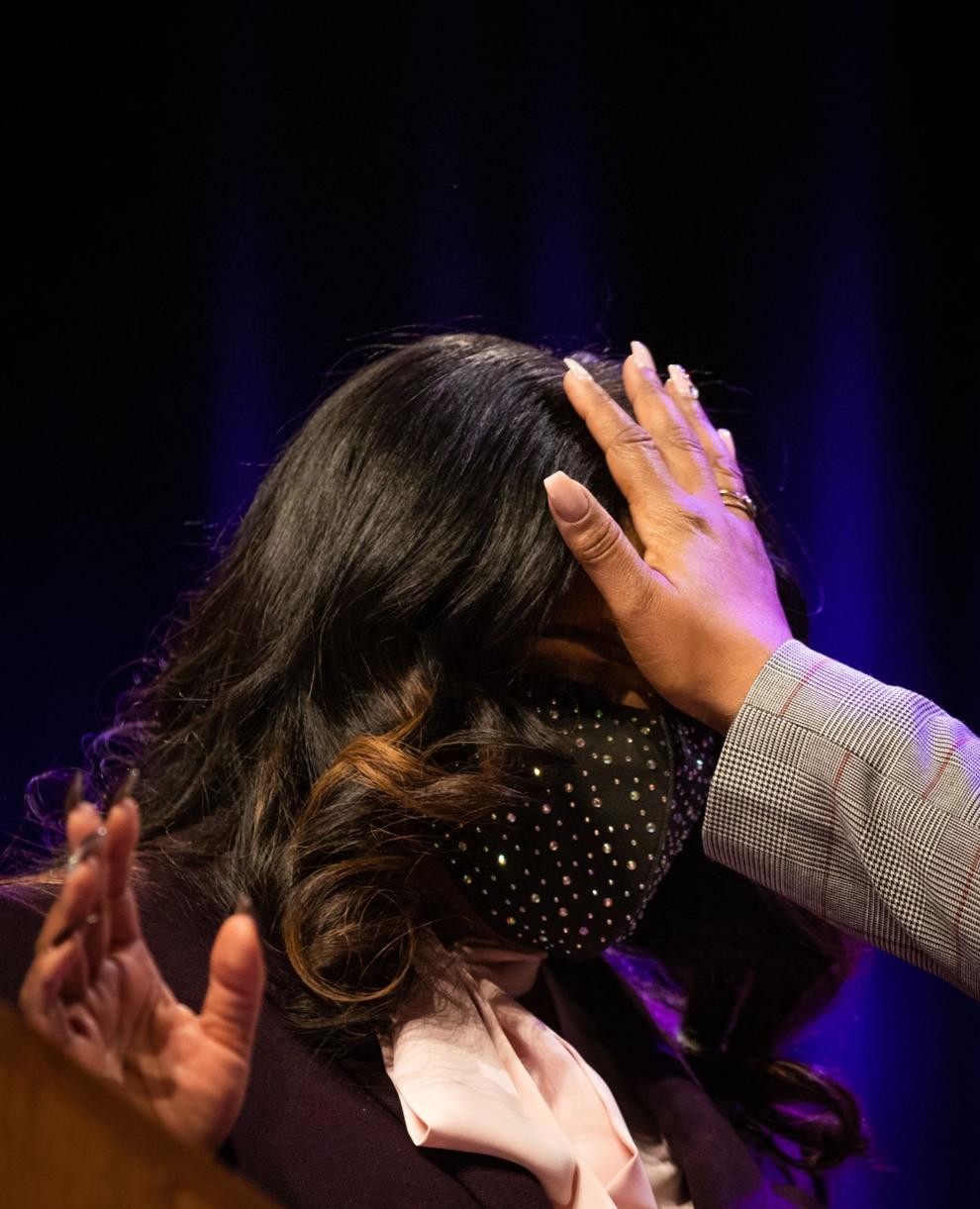 Cori Bush holds local swearing-in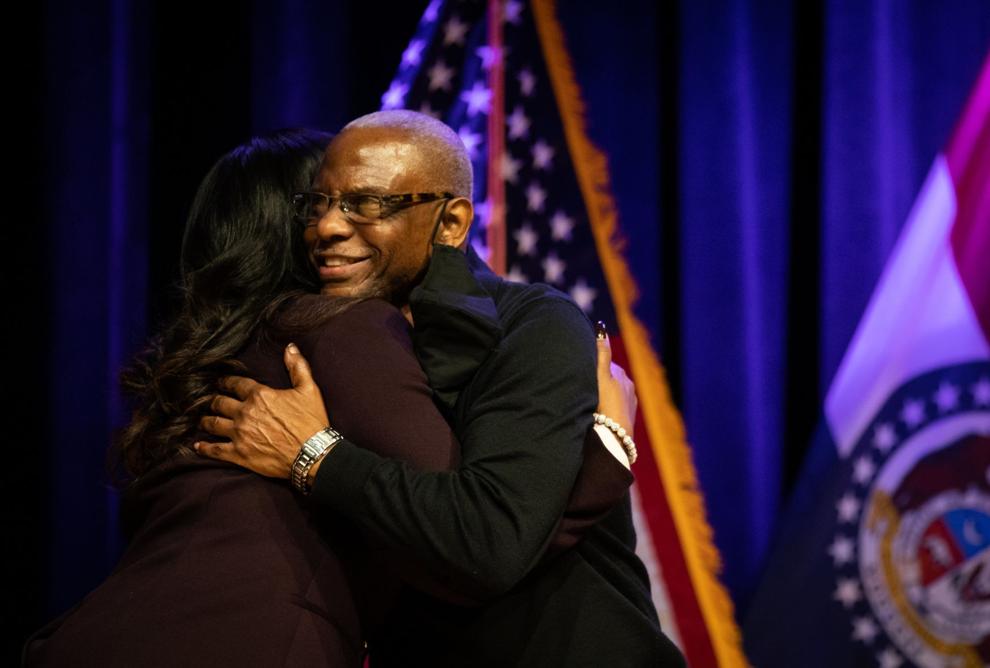 Cori Bush holds local swearing-in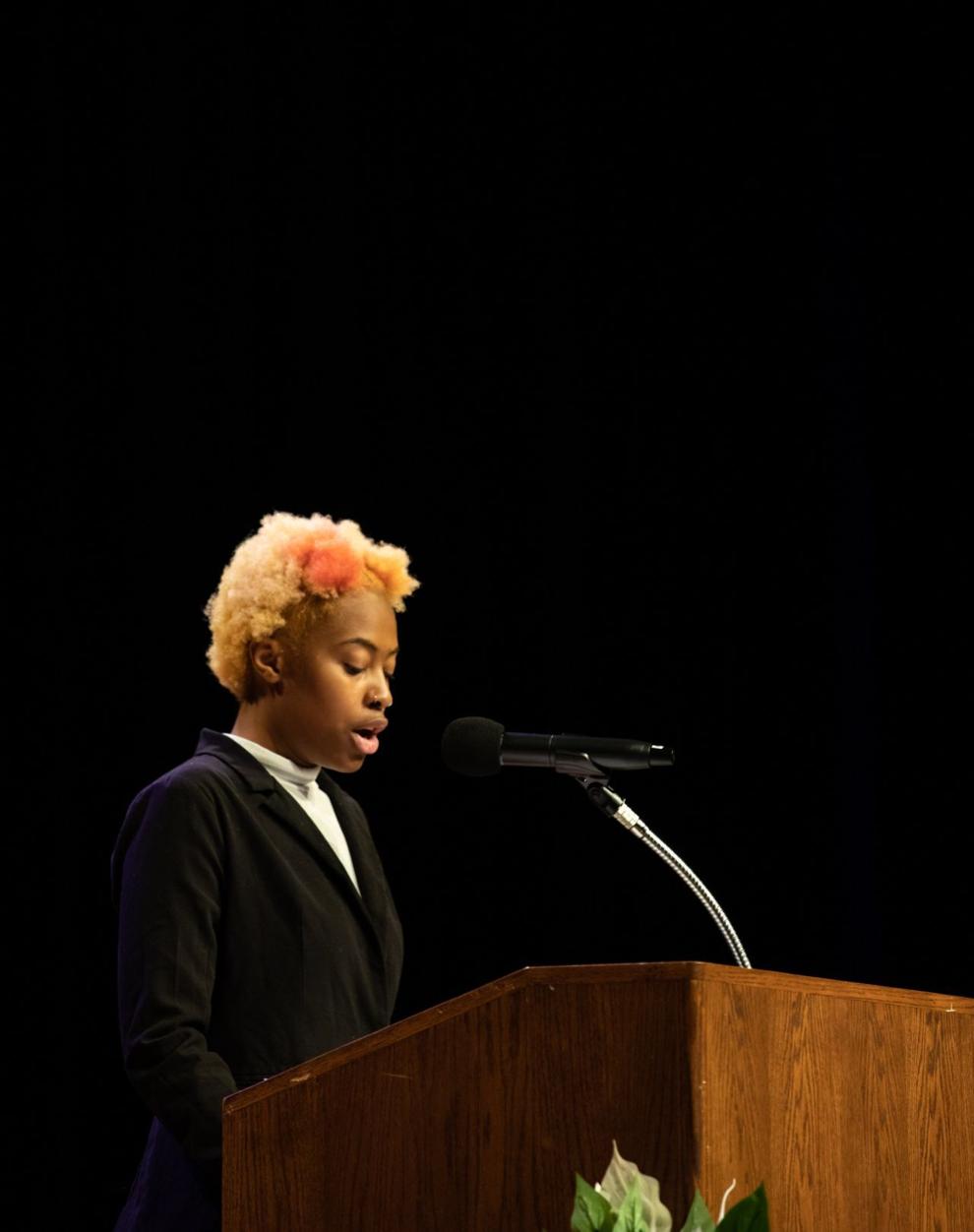 Cori Bush holds local swearing-in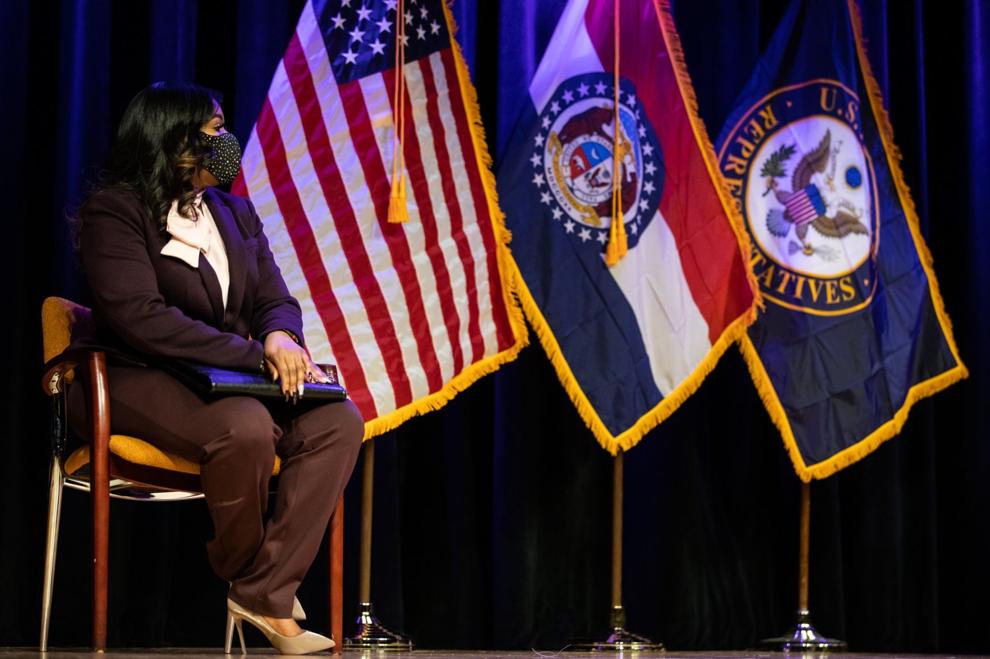 Cori Bush holds local swearing-in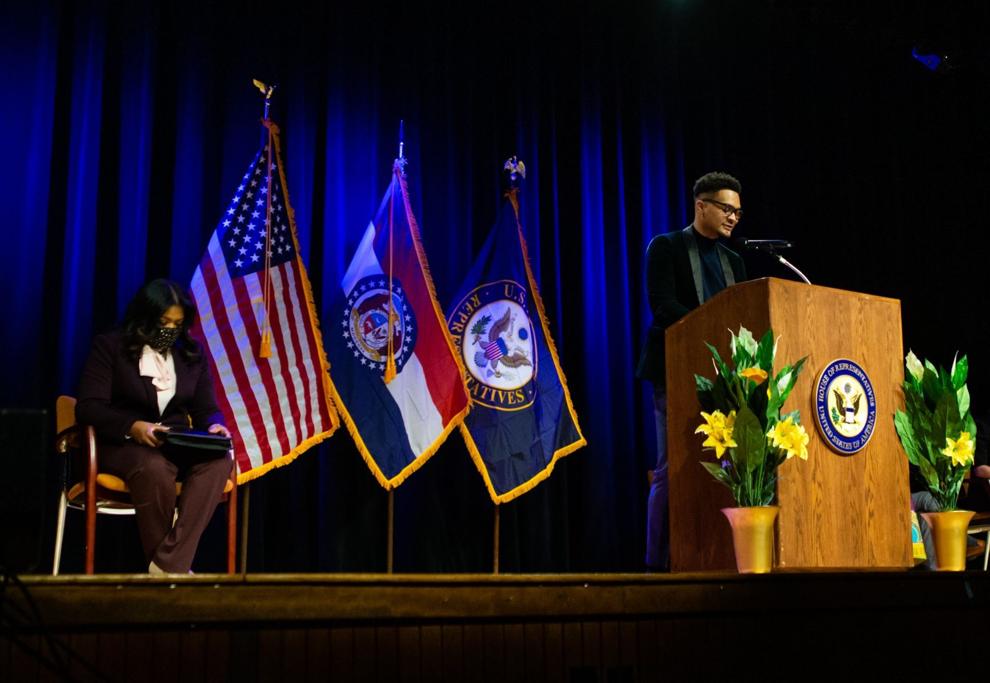 Cori Bush holds local swearing-in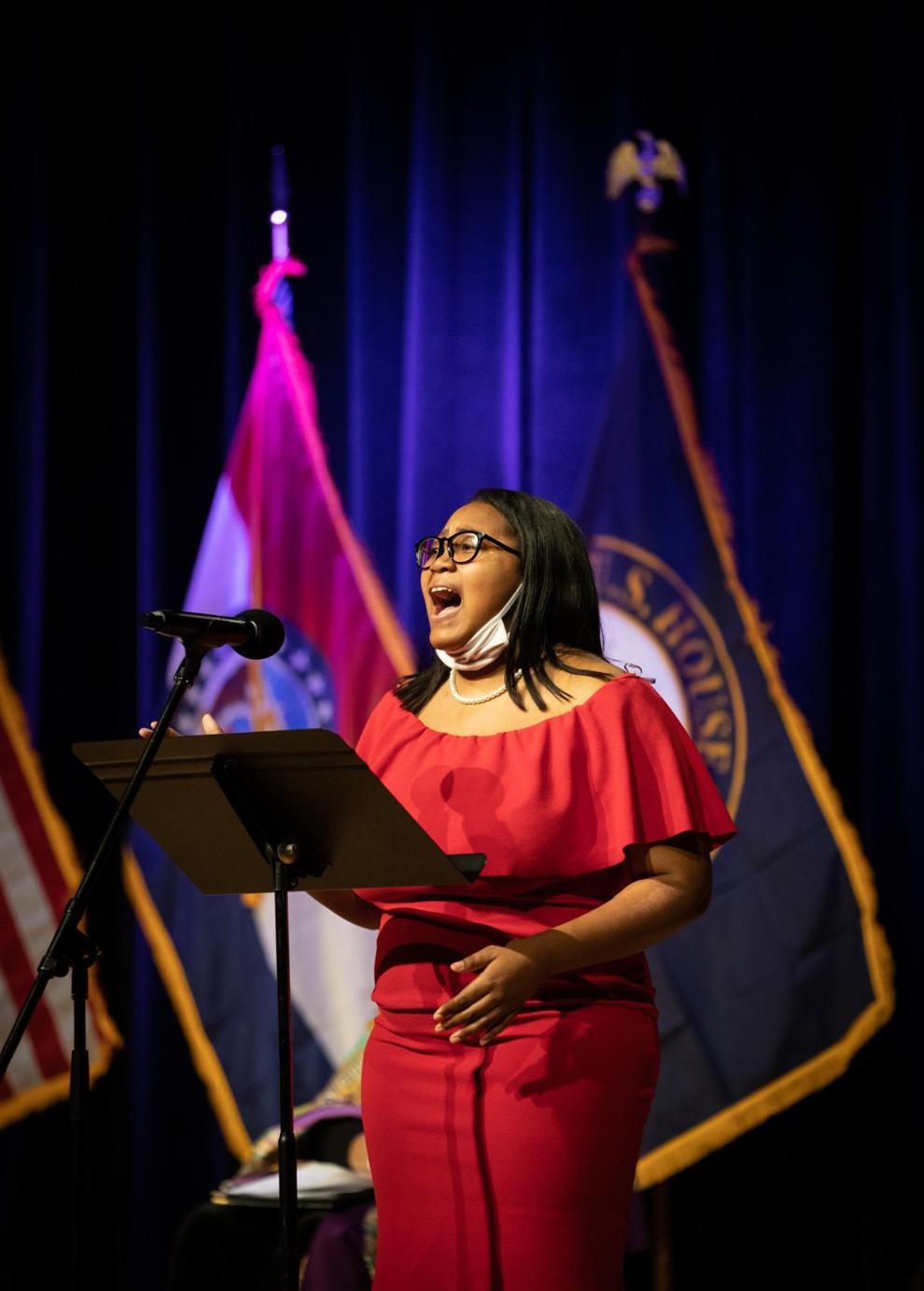 Cori Bush holds local swearing-in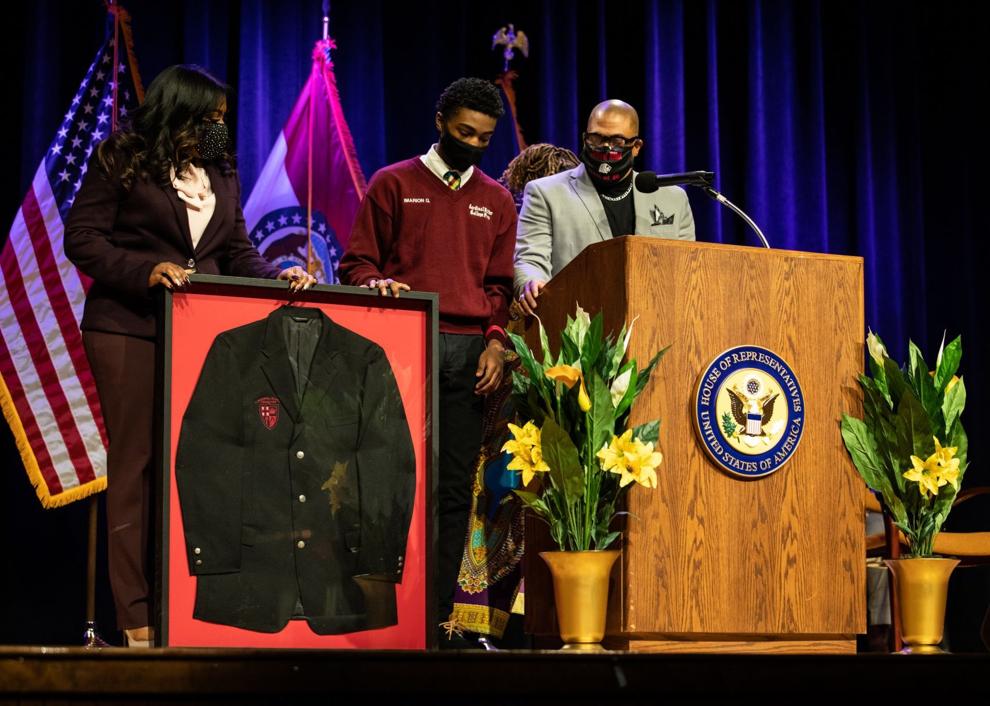 Cori Bush holds local swearing-in