JEFFERSON CITY — The Missouri House set the stage Monday for the public expulsion of a Lee's Summit Republican following an investigation into allegations of sexual, physical and mental abuse from his adult children.
In a 12-page report, the House Ethics Committee said evidence and testimony against Rep. Rick Roeber was "clear and convincing" and that he should be formally ousted by his 162 colleagues.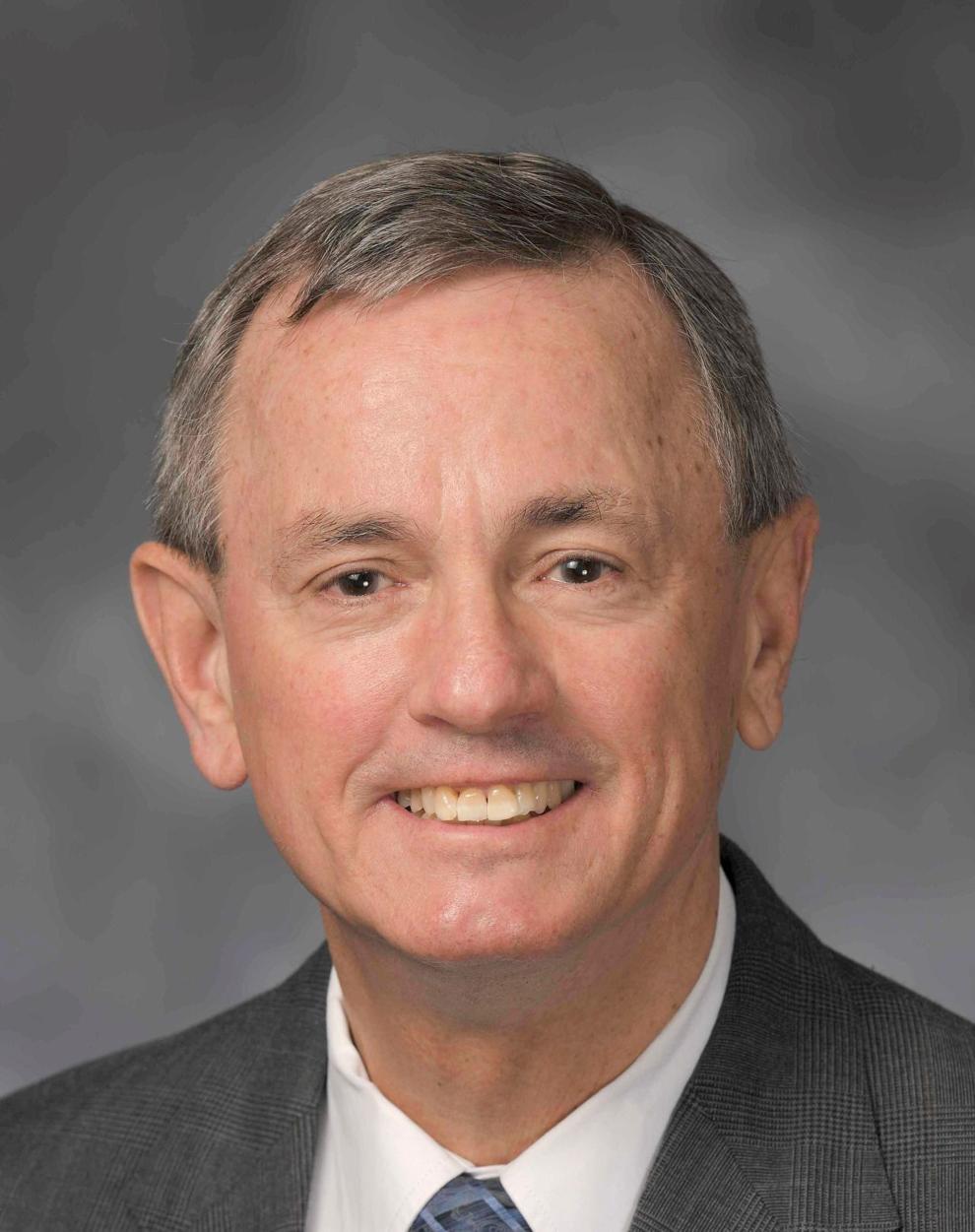 The report found Roeber's conduct could be subject to criminal charges and that the state's child welfare system had failed his children.
"Respondent has never been held accountable for his conduct," the report noted.
A vote to expel Roeber could come as early as Wednesday. It would mark the latest in an ongoing push by House leaders to remove ethically challenged members.
Roeber did not mention the allegations or the ethics probe in his resignation letter. Rather, he said he's leaving because he and his fiancée are preparing to move out-of-state to be closer to their extended families, including his ailing mother.
Roeber was blocked by Republicans from joining the GOP caucus in January because of the allegations.
Under the Missouri Constitution, the House can expel Roeber with a two-thirds majority vote.
The basis for the report were allegations from Roeber's adult children dating to the early 1990s.
Roeber's adopted daughter, Anastasia, said her father made sexual advances toward her in 1990, when she was 9. Samson Roeber said he suffered physical abuse as a child.
Roeber also is alleged to have killed dogs.
"Child 1 described an incident when Respondent drowned a litter of puppies in a nearby pond," the report notes.
A third child described Roeber as "just a bully."
"It took a long time for Child 3 to realize the constant abuse was not a normal childhood experience," the report said.
The report says that Roeber was "combative" and "angry" in his testimony to the Ethics Committee, blaming the accusations on his divorce from the children's mother.
But it also notes that some of the alleged crimes from two decades ago could still be prosecuted.
The allegations raised by the children spurred House Speaker Rob Vescovo, R-Arnold, to contact Jackson County Prosecutor Jean Peters Baker last week asking if she could assist in monitoring the safety of a child with whom Roeber has contact.
Other Missouri lawmakers who have faced ethics charges this year include Rep. Tricia Derges, R-Nixa, who has been criminally charged with fraud, and Rep. Wiley Price, D-St. Louis, who was censured by the House after the ethics panel accused him of threatening an aide who reported that he had bragged about having sex with an intern.