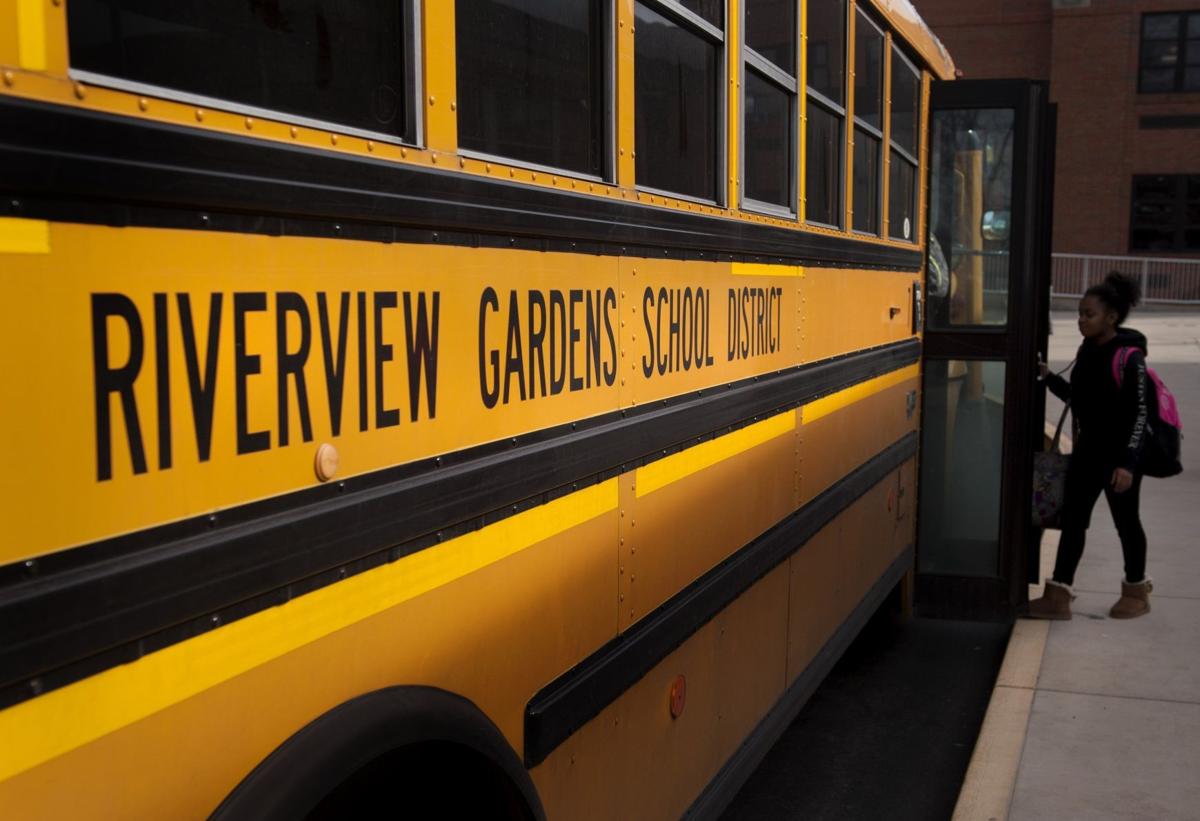 JEFFERSON CITY — Missouri parents could someday choose which school districts their children attend under an initiative that narrowly won approval in the House ON Thursday.
The legislation, sponsored by Rep. Brad Pollitt, R-Sedalia, advanced to the Senate on an 82-68 vote, showing that not all Republicans were seeking the kinds of changes sought in the proposal.
The bill would allow local school districts to decide whether to allow students to transfer into the district and how many spaces would be available. Students could then apply for spots.
The plan includes provisions designed to stop students from hopping from school to school to play sports.
It marks the second significant school choice bill to emerge from the House this session.
It would allow private donors to give money to nonprofits that in turn would provide the scholarships, which could be used to pay for private school tuition, transportation to school and other education-related expenses. Donors to the program would get state tax credits equal to the amount they give.
In the Senate, legislation filed by Sen. Cindy O'Laughlin, R-Shelbina, would permit charter schools to expand to any school district within a charter county or in any municipality with a population greater than 30,000. Charter schools currently are limited to St. Louis and Kansas City.
The legislation is currently stalled in the upper chamber.
Democrats fumed during Thursday's debate, saying the changes could encourage segregation and exacerbate disparities.
Groups representing teachers and school districts say many low-income students may be left behind under the transfer plan.
"Usually, the students with means and parental and family support will be the most likely to take advantage of such an option," Otto Fajen of the Missouri National Education Association said in earlier testimony.