WASHINGTON • It's official: Call him Sen. Josh Hawley.
The Missouri Republican was sworn in Thursday just after noon, part of a cadre of 34 senators elected this year who took the oath of office. (Sen.-elect Rick Scott of Florida, who is still governor, will be sworn in later.)
Hawley said later he felt a "sense of gratitude, and a sense of humility" in the moment.
"It is incredibly humbling," he said in an interview with the Post-Dispatch. "A kid from Lexington, Missouri. It is like, 'Wow.'"
The man who defeated Democrat Claire McCaskill repeated the oath of office from Vice President Mike Pence.
His Missouri seatmate, Republican Roy Blunt, accompanied Hawley to the front of the chamber for the swearing-in.
Afterward, as other newly elected senators were sworn in, in groups of four, Hawley stood near the back of the chamber, chatting privately with Sen. Tom Cotton , R-Ark., a conservative who on rare occasions bucks his own party's leadership. Some have speculated that Hawley will be a similar senator, given the positions he took in the campaign and the similarities in geographical background and the age of the two men.
Hawley said he welcomed the comparisons, and called Cotton a friend.
"I think he is a great senator," Hawley told the Post-Dispatch. "He works incredibly hard, he represents his state incredibly well, he is extremely smart, extremely knowledgeable. I think he is a great model."
McCaskill, in exit interviews, singled out Cotton as a senator she would not miss. She said he did not work well across the aisle.
Hawley will carry a degree of celebrity early in his senatorial tenure as the Republican who defeated McCaskill, long a GOP target.
Before heading to the Capitol, Hawley tweeted a picture of himself with his son, Elijah.
Hawley was sworn in on a Bible once owned by his late great-grandmother on his mother's side. His wife, Erin Morrow Hawley, and his children, Elijah and Blaise, were with him. So were his parents, Ron and Ginny, his grandmother Norva Hawley, and a sister, Lt. Cmdr. Lesley Hawley of the Navy.
After the official act on the Senate floor, a second ceremonial swearing-in with Vice President Mike Pence took place in the Old Senate Chamber, a historic room that housed the Senate from 1819-1859, and the Supreme Court from 1860-1935. A portrait of George Washington is one of the room's most distinctive features; the old chamber is just a few feet from the one currently used.
Family and friends of senators, including Hawley, mingled in a reunion-type atmosphere, a temporary respite from the rancor and bitterness of the moment.
But now pomp gives way to reality.
Hawley arrives at a time when about a fourth of the government is shut down and the Congress is divided.
Senate Chaplain Barry Black recognized the moment in his prayer to open the Senate for its 116th Congress.
"Guide our lawmakers," he intoned. "Lead them through the turbulence."
Hawley said he has "no idea" how the shutdown stalemate will end.
Democrats again Thursday accused Trump of sticking to a campaign promise — a wall between Mexico and the U.S. — that was rejected by voters in great swaths of the country.
But Hawley said he believes Trump's policies are still popular in Missouri.
"What I hope is that the Democrats will be willing to negotiate, and come back to the table," Hawley said.
Hawley victorious; McCaskill concedes race for Senate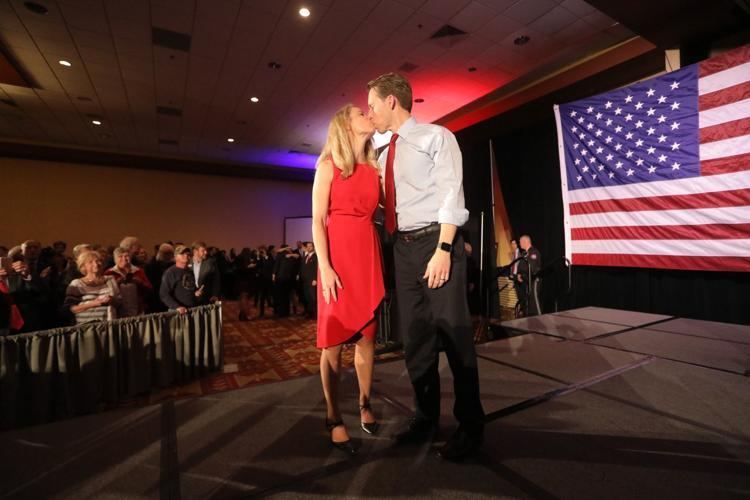 Hawley victorious; McCaskill concedes race for Senate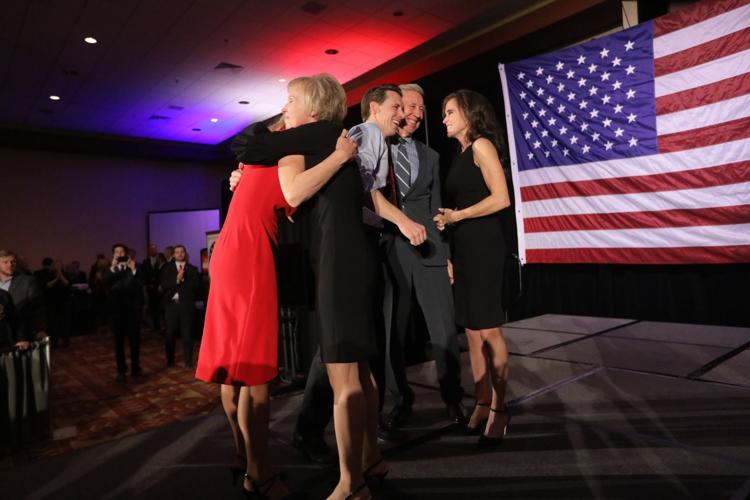 Hawley victorious; McCaskill concedes race for Senate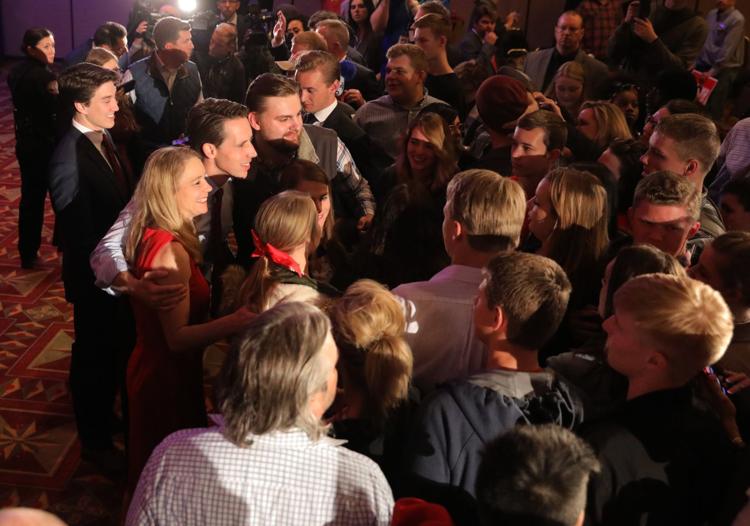 Hawley victorious; McCaskill concedes race for Senate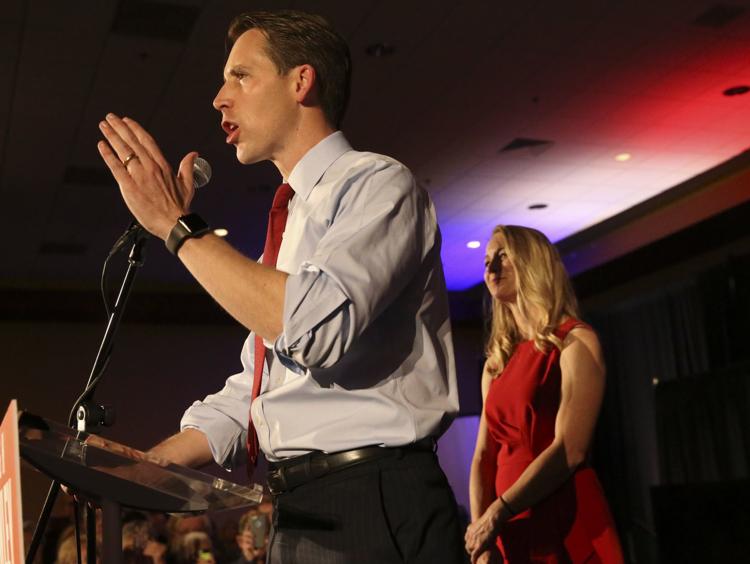 Hawley victorious; McCaskill concedes race for Senate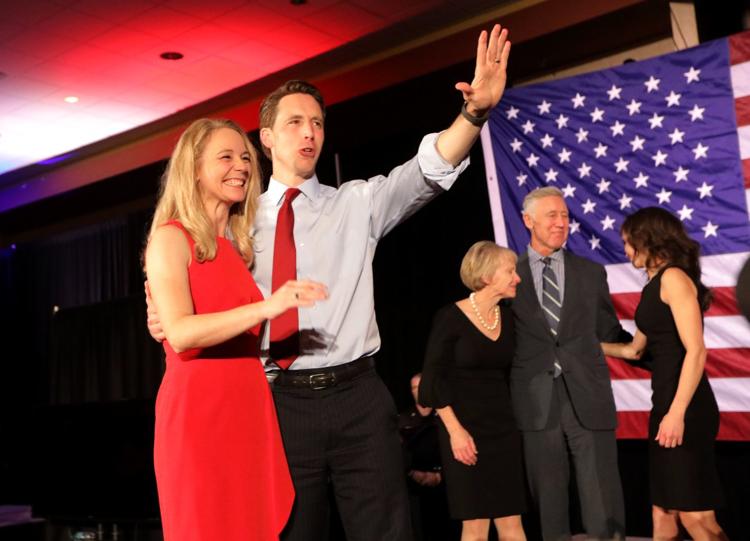 Hawley victorious; McCaskill concedes race for Senate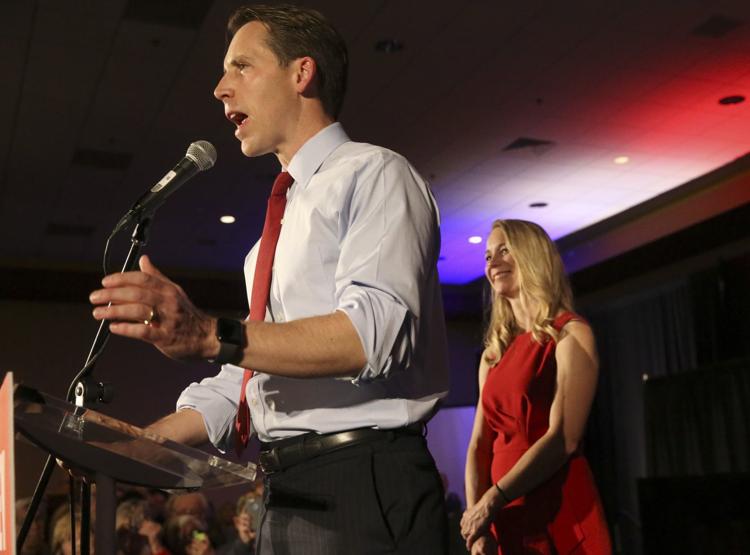 Hawley victorious; McCaskill concedes race for Senate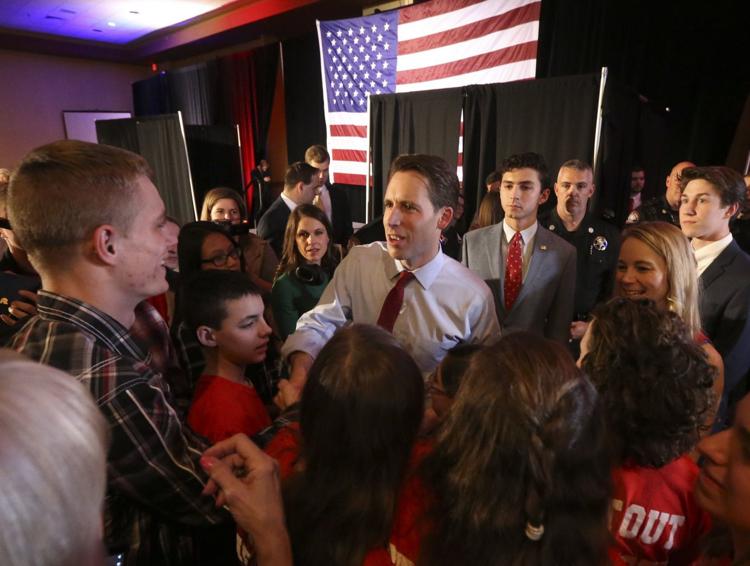 Hawley victorious; McCaskill concedes race for Senate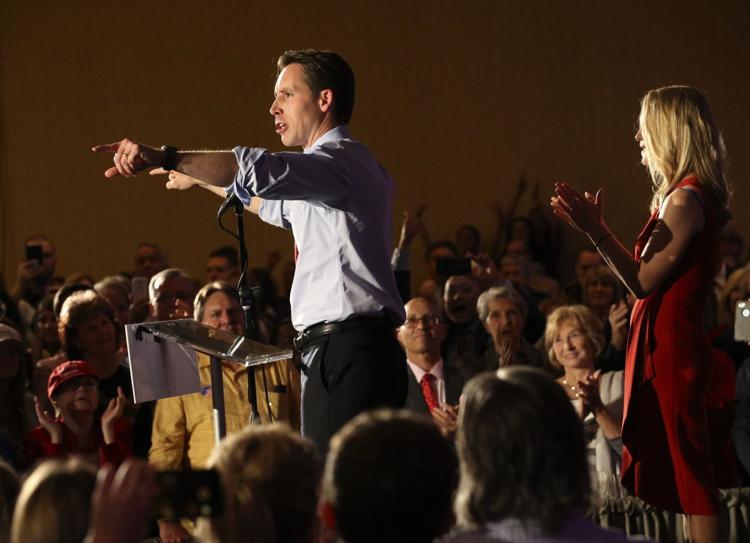 Hawley victorious; McCaskill concedes race for Senate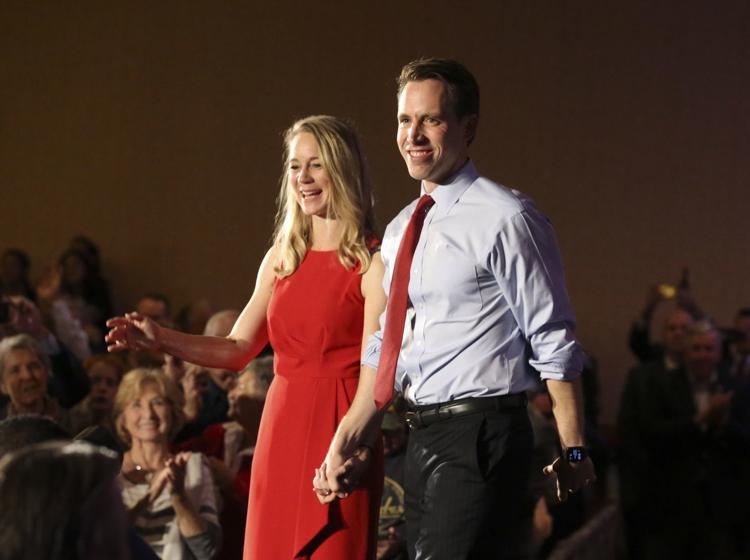 Hawley victorious; McCaskill concedes race for Senate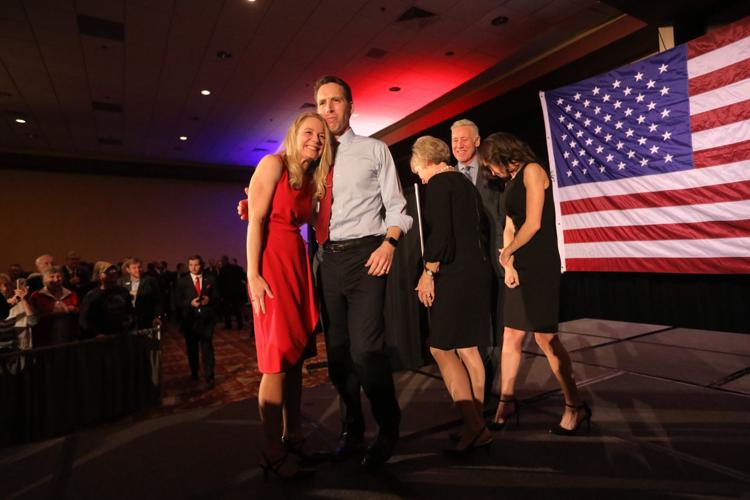 Hawley victorious; McCaskill concedes race for Senate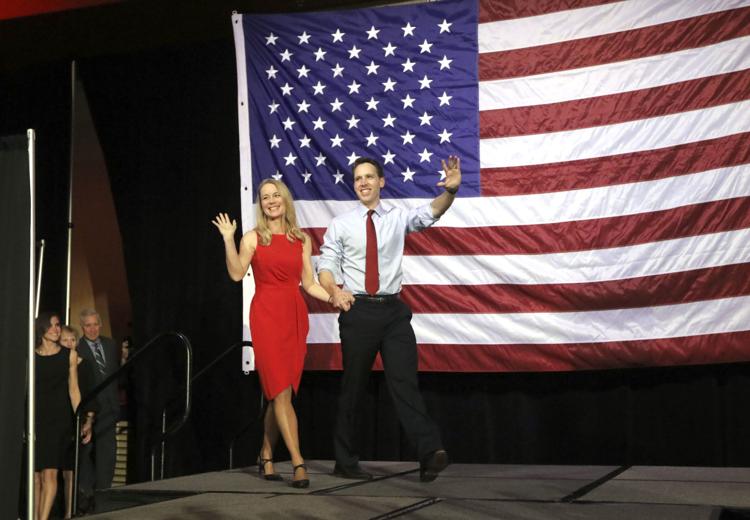 Hawley victorious; McCaskill concedes race for Senate