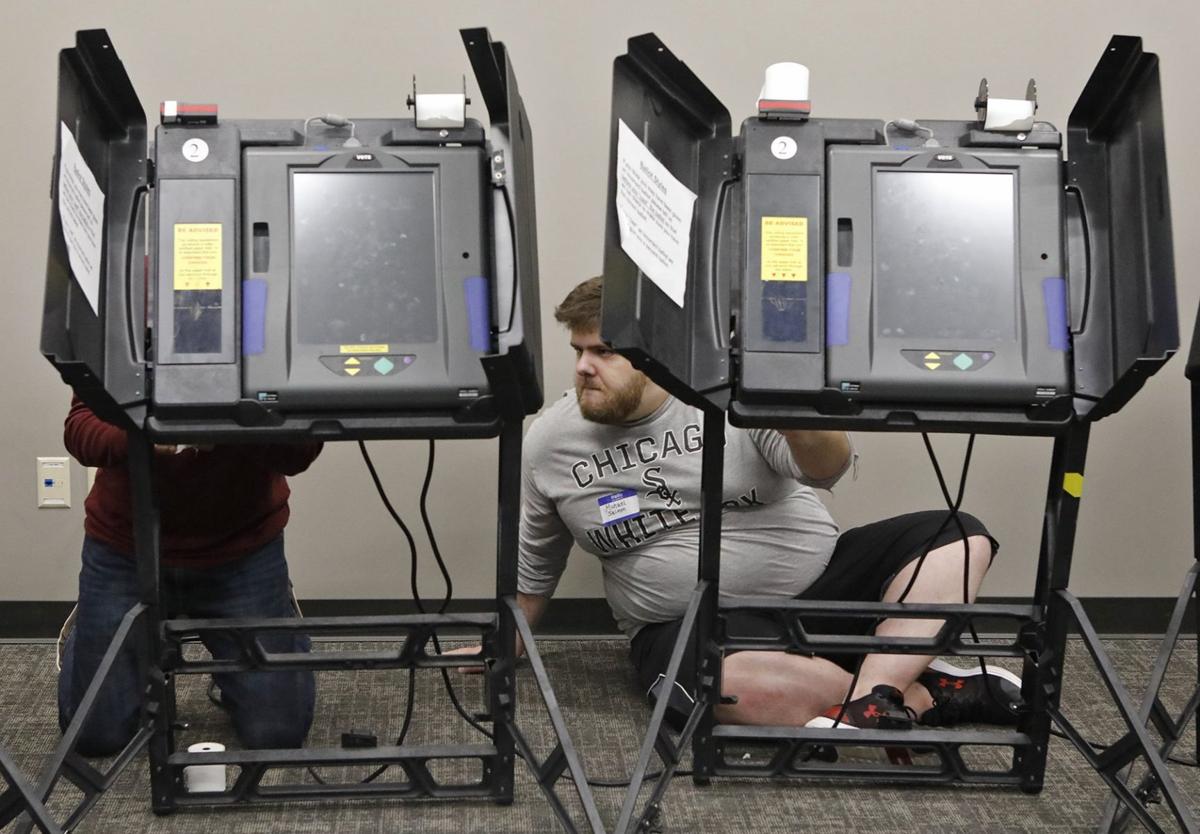 ST. ANN • St. Louis County has seen a record number of people cast absentee ballots, with 46,000 recorded even before the polls opened for absentees on Monday.
There were lines out the door all day Monday at the county's four locations for absentee voting, and an additional 3,000 to 4,000 ballots arrived in the mail, suggesting the county could far exceed that record.
But elections officials also were fretting over the number of ballots that may arrive after 7 p.m. on Election Day and end up not counting. Both Republican Director Rick Stream and Democratic Director Eric Fey said mail delivery of the ballots to voters, and back to the board, has seemed slower this year.
A representative from the U.S. Postal Service could not be reached.
It was not known how large the scope of the problem was, or what impact it could have on vote totals. Fey said the board receives hundreds, sometimes thousands, of late ballots every year. Voters can request mail ballots six weeks before an election, but many wait until the last few weeks, or even days.
Election officials will be watching to see how many come in Wednesday or later.
Lizzie Green, 23, of Creve Coeur, moved to New York in October, too late to register there. She submitted a request to the St. Louis County Board of Elections on Oct. 3 for a mail ballot, and she received it on Oct. 27. She sent it back but is not sure it will arrive on time.
Jeff Hartman, of St. Louis County, said his son Andrew, a student at Purdue University in West Lafayette, Ind., requested a ballot about three weeks ago and received it in the mail on Saturday. He won't be able to mail the ballot in time, so he was planning to leave after classes Monday to make a round trip back home.
Fey said postal officials have told the election board to expect delivery times of five to 11 days each way. He said voters aren't leaving themselves enough time to get their ballot in.
But, he said, the Missouri Legislature made one change that should help matters. Next year, the deadline for requesting a mail ballot will be two Wednesdays before Election Day.
Photos: Getting ready for Tuesday's midterm election
Final day for absentee voting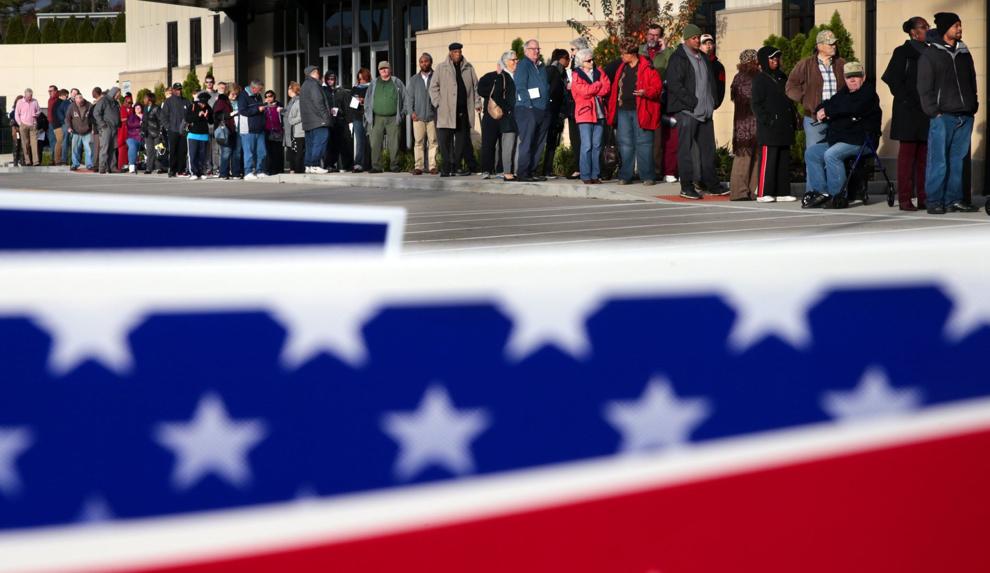 St. Louis County Board of Elections keeping busy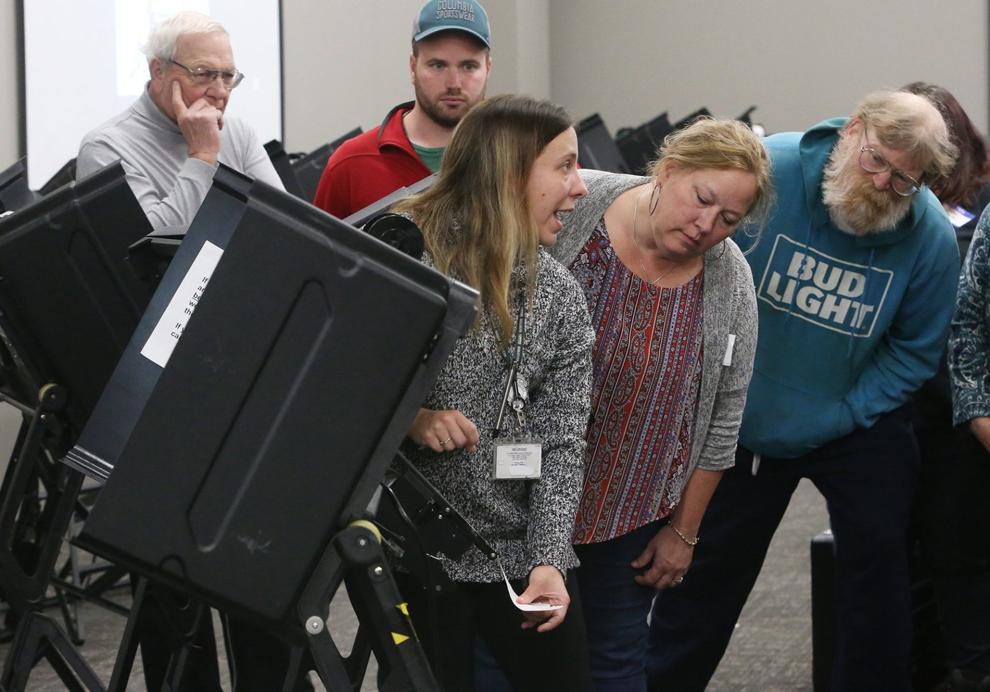 Voting machines go out, headed for the polls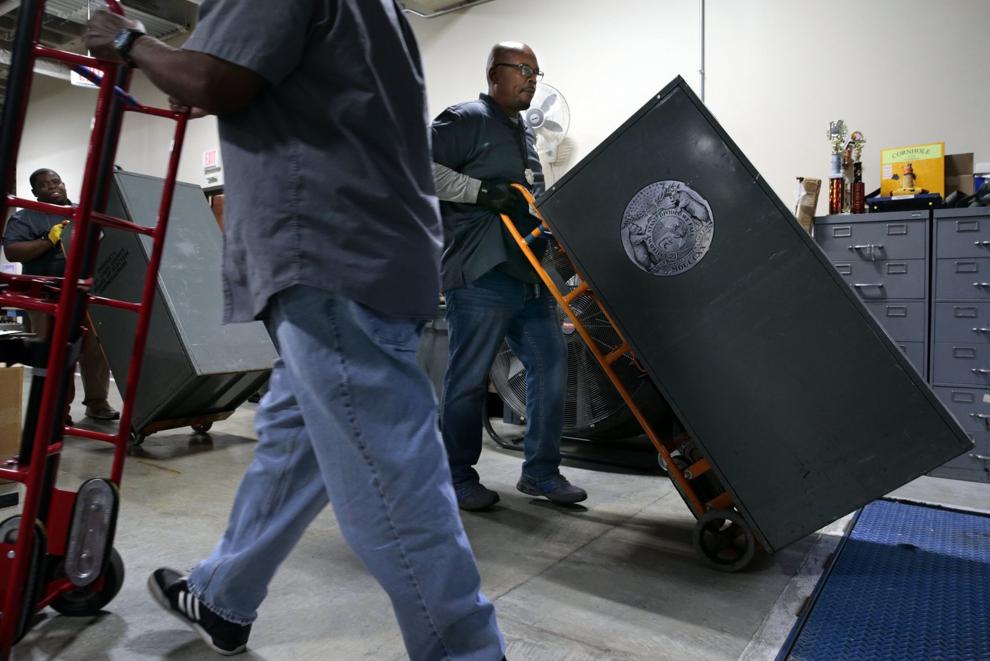 St. Louis County Board of Elections keeping busy
St. Louis County Board of Elections keeping busy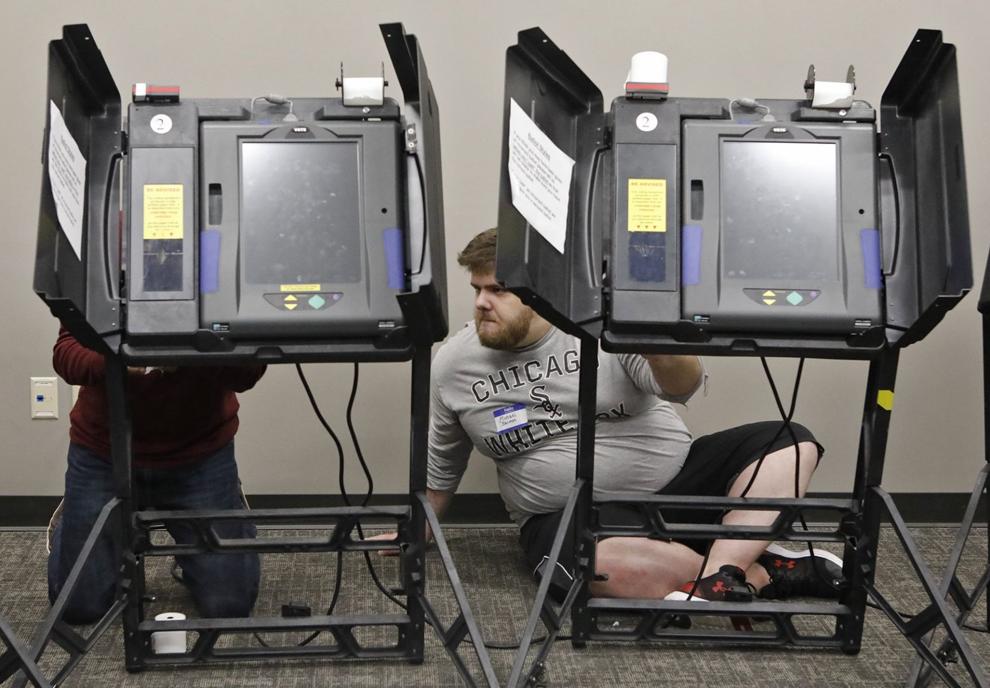 St. Louis County Board of Elections keeping busy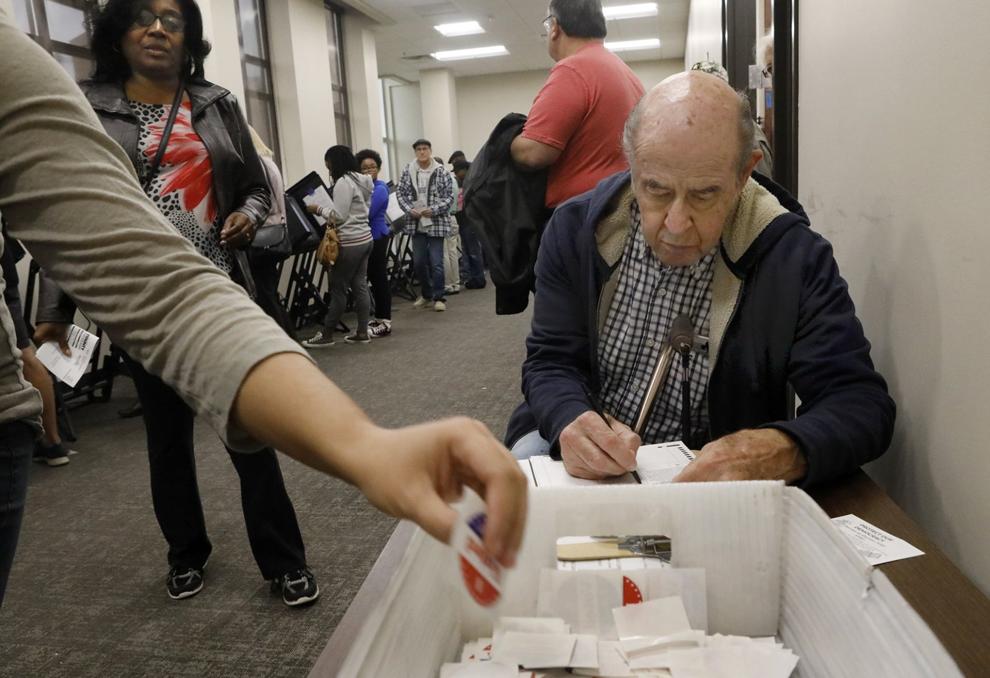 St. Louis County Board of Elections keeping busy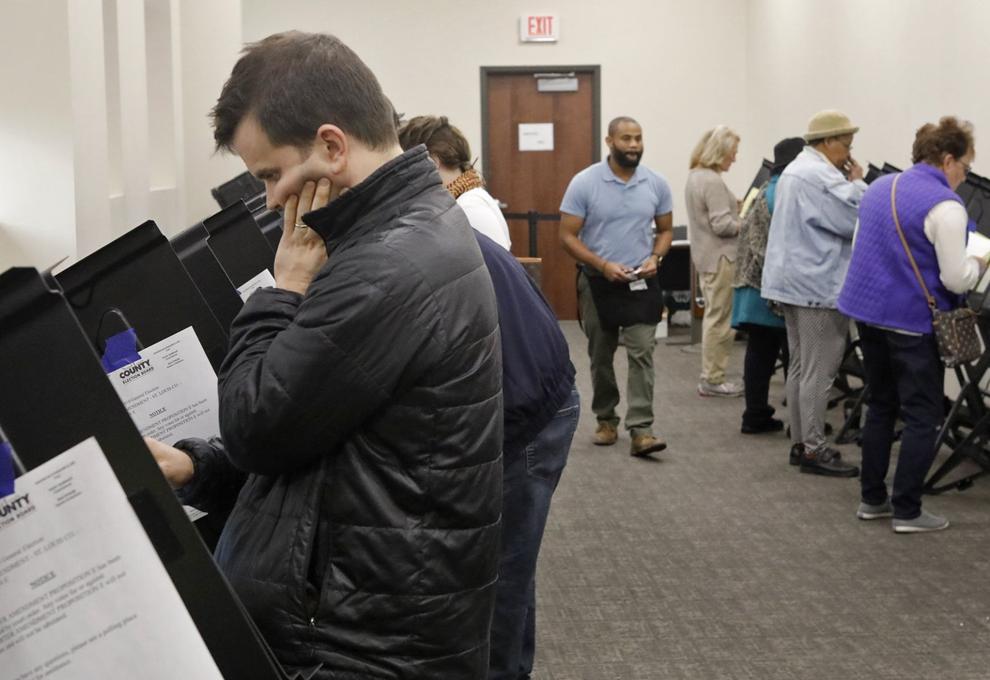 St. Louis County Board of Elections keeping busy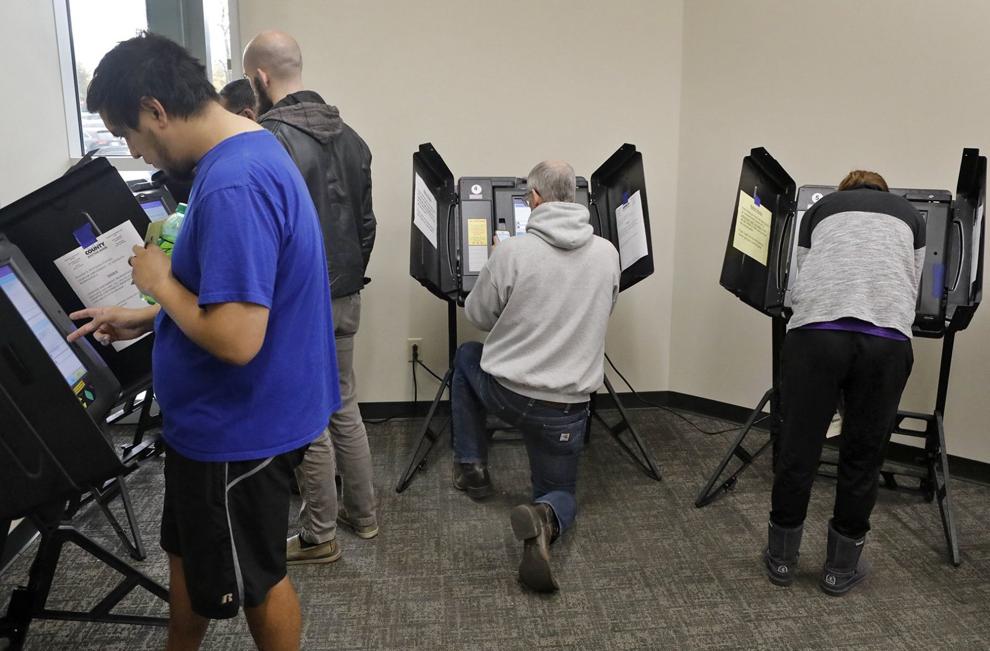 St. Louis County Board of Elections keeping busy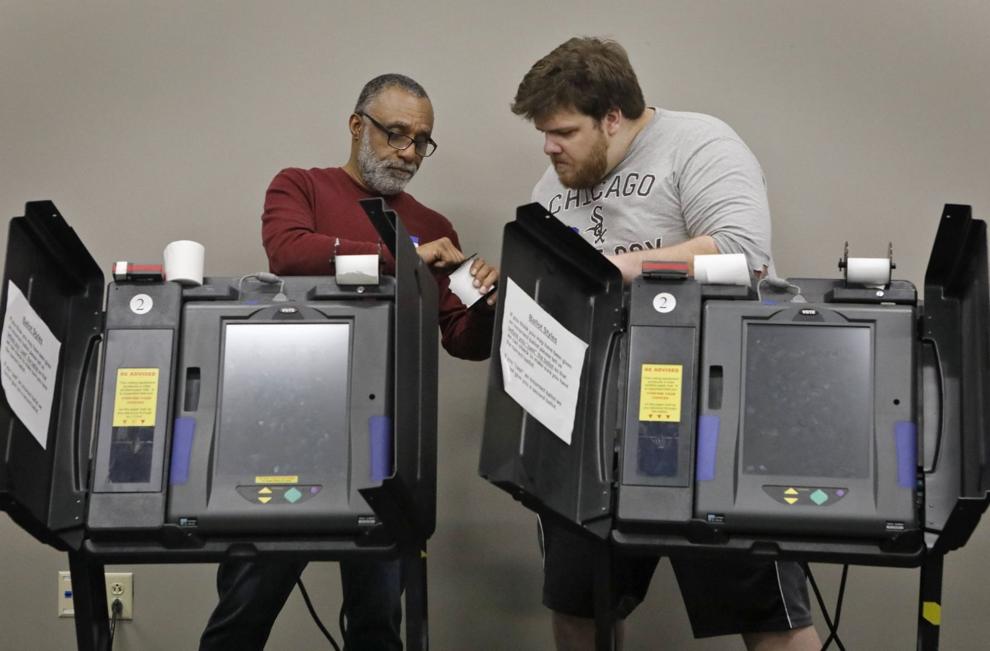 St. Louis County Board of Elections keeping busy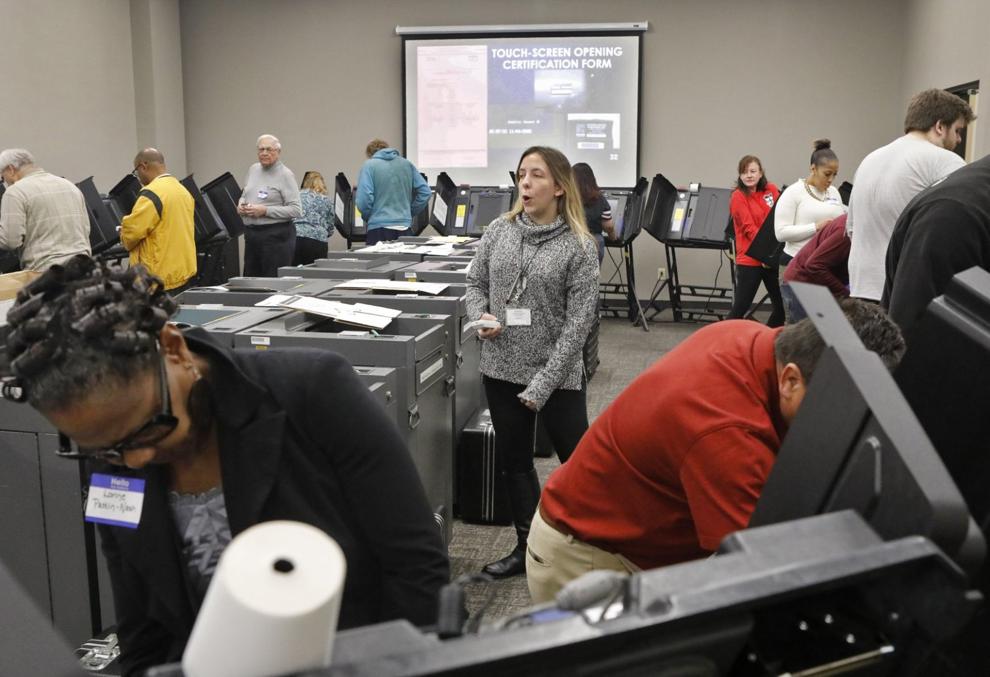 St. Louis County Board of Elections keeping busy