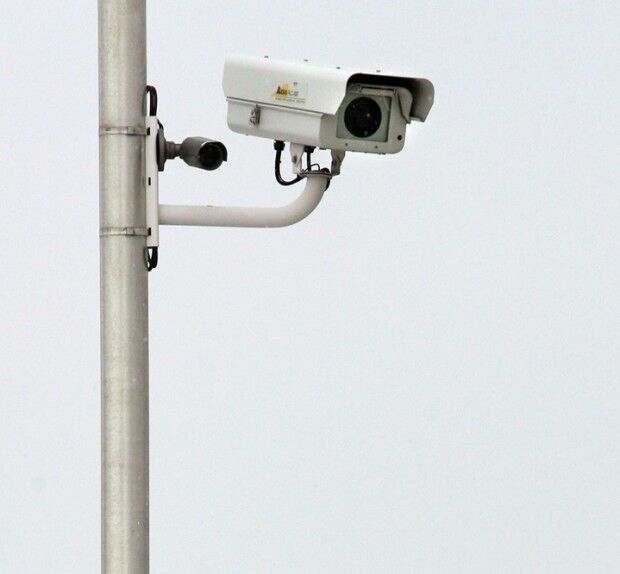 ST. JOHN • Officials Monday decided to extend for six months the city's contract with American Traffic Solutions, the company that operates red-light cameras in the municipality.
The cameras are still operating but the city is not looking at the videos or sending out tickets while awaiting the outcome of court cases challenging the legality of the cameras, Mayor Tom Halaska said in interview after the meeting.
"They're running but we're not using them at all," he said. "We haven't collected any money on them for quite a while now—since first of the year, I think."
Halaska said City Attorney Hardy Menees rewrote the terms of the contract with ATS to release the city from the agreement if the courts rule the red-light cameras illegal.
On another matter, the council also gave final approval to several changes in the property maintenance code. Before they can get an occupancy permit after they buy a house, homeowners are now required to construct a driveway if the property doesn't have one and the lot is at least 40 feet wide.
The new regulations also require a permit before a fence can be built, and they set restrictions on the size and types of fences that can be erected.
The council decided to table an amendment requiring RVs, house trailers and mobile homes to be parked behind the front building line and on an "improved surface" after Councilwoman Pam Hollenberg pointed out that some homes have driveways that do not extend beyond the building line.