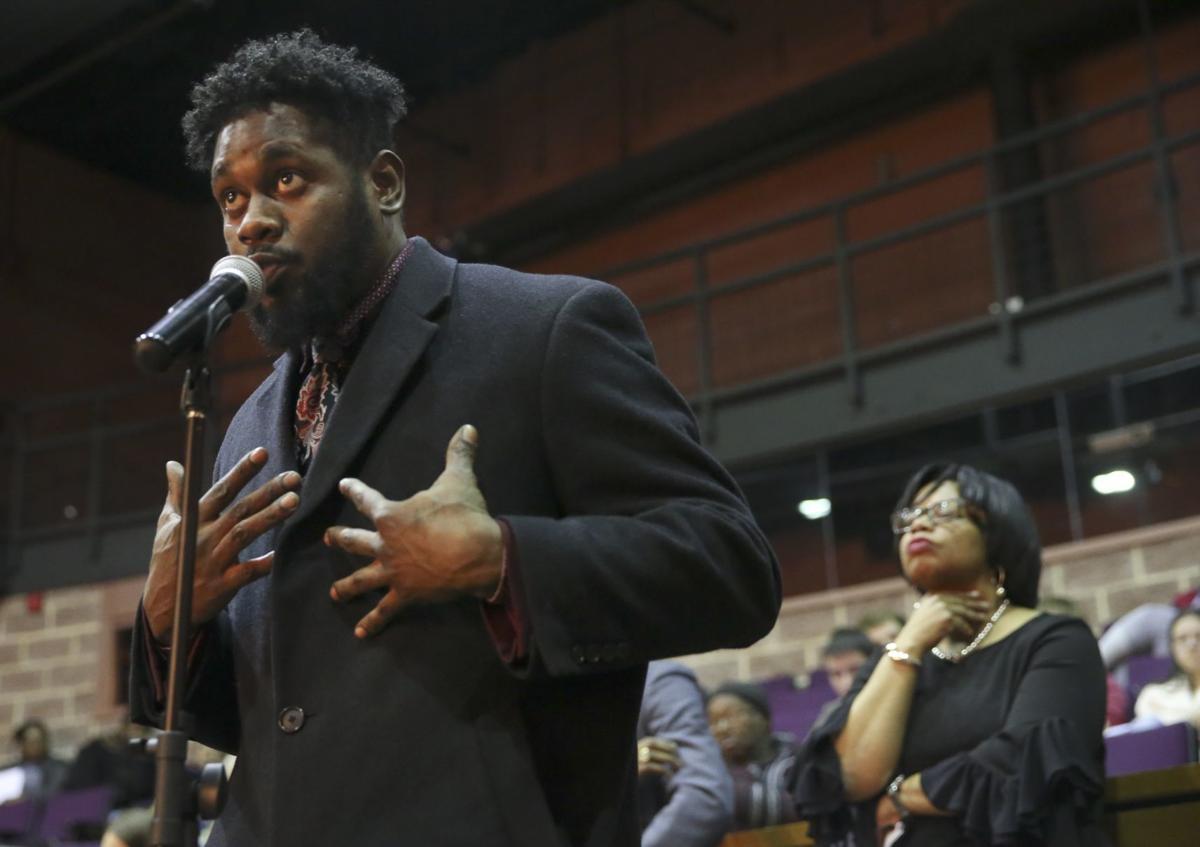 ST. LOUIS — A city alderman wants to tighten the city's curfew for children under age 17 so that they'd have to be home by 10 p.m. Friday and Saturday nights and by 9:30 p.m. other nights.
Under the current law on the books for decades, kids have to be inside by midnight Fridays and Saturdays and 11 p.m. the rest of the week.
"That's unacceptable," Alderman Brandon Bosley, D-3rd Ward, said in an interview after introducing his bill on Friday.
"There's no reason if you're not an adult to be outside after hours when we've got all of these things going on in the city," referring to violent crime.
Bosley acknowledged that the current law isn't enforced much. But he said he works closely with police in his north St. Louis ward and that the curfew tightening would be an additional tool in dealing with crime.
If the bill passes, he said he'd work to make sure residents in his ward get a notice regarding the changes.
The bill also would end the curfew each day at 7 a.m., an hour and a half later than the current standard.
As in the current law, exemptions would be made for kids returning home from school, work, a city-sponsored activity or a religious activity.
Exceptions also are provided for youths accompanied by a parent or someone over 21 years old authorized by a parent.
Also Friday, Bosley said he'd soon send a letter to Gov. Mike Parson urging him to send in the Missouri National Guard or Missouri Highway Patrol to St. Louis to help undermanned police deal with violent crime.
"Things have to change or they will get worse," Bosley said.
Bosley in April first made the call for the National Guard after a man was shot after a confrontation in an alley that started when the shooter wouldn't move his car. The victim died at a hospital.