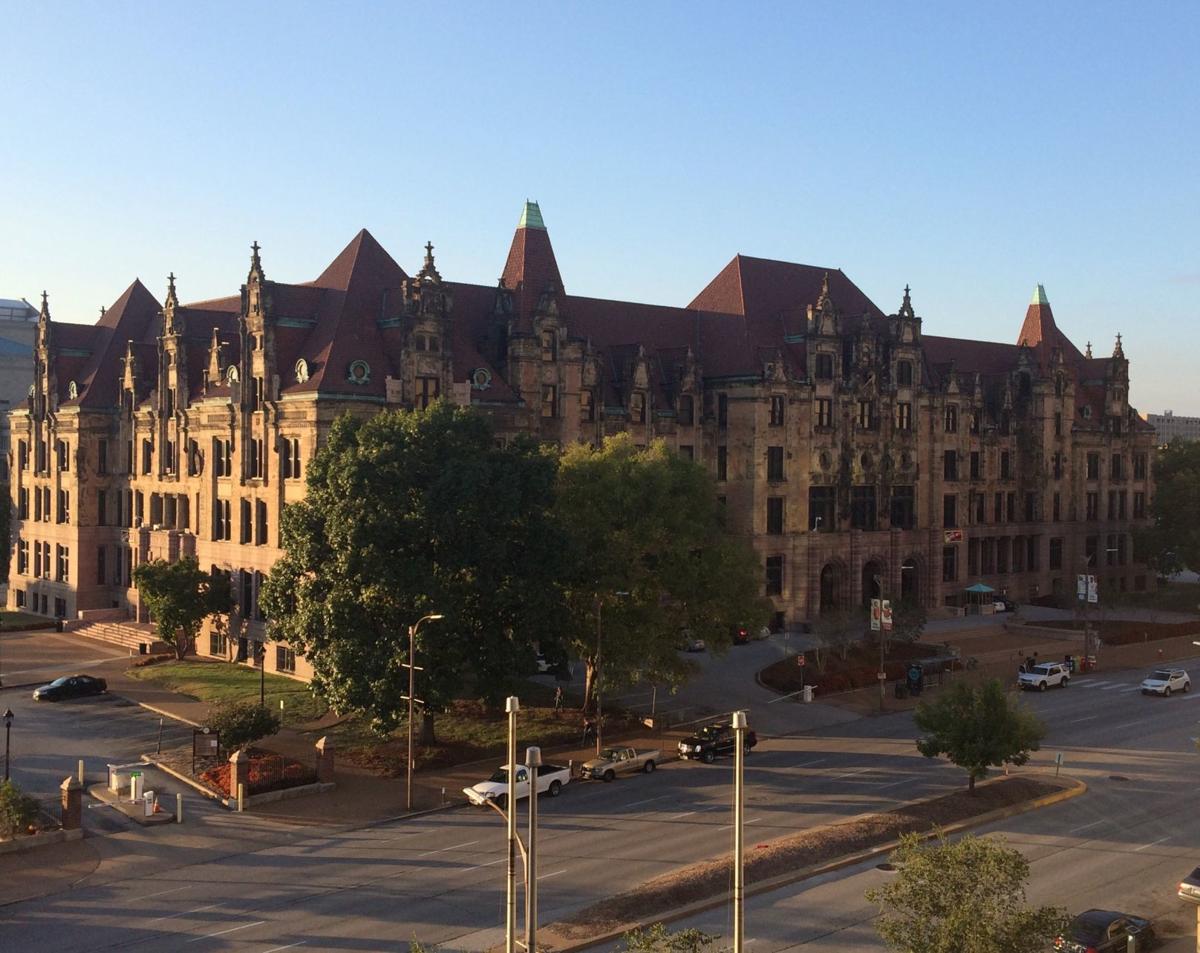 ST. LOUIS — Aldermen on Friday advanced a bill that would raise pay for city civil service employees for the next two years in a bid to address staffing shortages and give most workers a one-time $1,000 bonus in April.
The Board of Aldermen on Friday gave preliminary approval to Board Bill 200, sponsored by Alderman Carol Howard, D-14th Ward. The bill is up for a final vote Friday. If approved, the pay hikes would go into effect over the next two fiscal years beginning next summer.
The bill would increase the annual merit raise for civil service workers to 3% from the current 1.5% for fiscal years 2021 and 2022. Full-time workers employed as of March 29 would also receive a one-time $1,000 bonus in April.
The pay raises would help retain city staff and attract new hires, Howard said. The city has experienced an uptick in economic growth in recent years, but civil service employees haven't had a meaningful raise since 2003, she said.
"We call on them for all kinds of things and I think that they are well deserving of this pay increase," Howard said.
Aldermen Sharon Tyus, D-1st Ward, and Jesse Todd, D-18th Ward, said they supported raises for city employees but that the city could better address staffing shortages by cutting unneeded positions, marketing vacancies to residents and connecting them with job training programs.
"I do not think we are doing everything we can to hire people," Tyus said.
Board Bill 200 also includes a provision writing into city ordinance a $15 minimum wage for civil service employees, which was ordered by the mayor last month.
City Treasurer Tishaura Jones last year did the same when she won approval of a new $15 minimum wage for 99 of her office's lowest-paid jobs, including many in the city parking division. The treasurer's office is an independent elected post and not part of the city civil service system.
Revenue Collector Gregory F.X. Daly said in a tweet this week that he raised the minimum wage in his office, which is not part of the city civil service system, to $15 two years ago.
I was very happy to see the minimum wage for city employees raised to $15 an hour. This is something we implemented two years ago in our office, recognizing that everyone deserves a livable wage. #goodgovernment #FightFor15

— Gregory FX Daly (@gregoryfxdaly) February 12, 2020
The pay increases in Board Bill 200 will cost the city about $4.8 million in fiscal year 2020, $6.7 million in fiscal year 2021 and $13.6 million in fiscal year 2022, according to estimates.