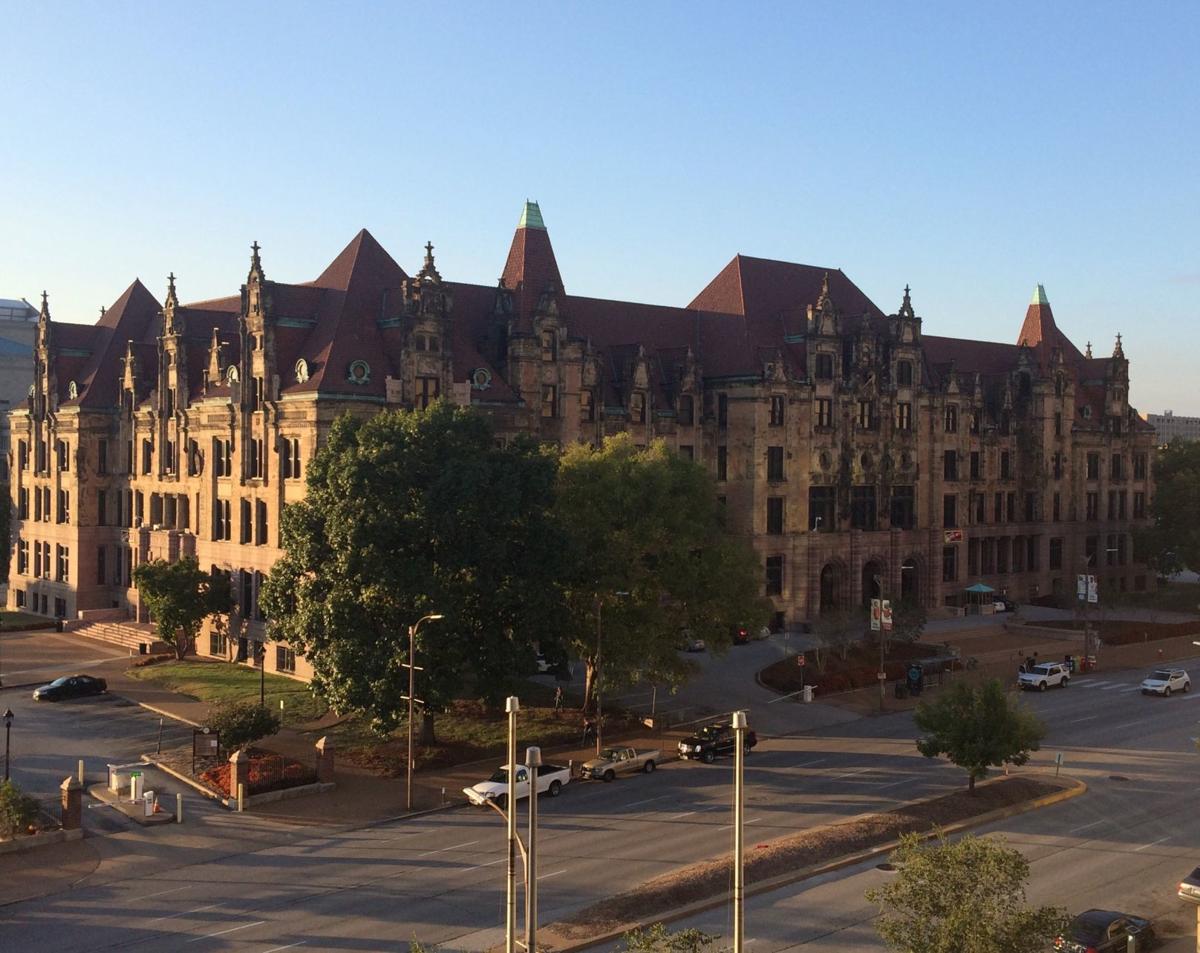 ST. LOUIS • The Board of Aldermen on Friday passed a bill granting St. Louis University broad authority to control what is built on nearly 400 acres in midtown and surrounding neighborhoods.
The university envisions building new academic and medical buildings to go along with private investment near its medical center and north campus.
Friday's 17-4 vote, with one member voting "present," formally declares the area as blighted and allows SLU to form what is known as a Chapter 353 redevelopment corporation.
It gives the university control over the zoning and tax incentives that will determine what is built in the area.
The city has granted similar powers to Washington University and the Cortex technology district.
So far, plans call for demolishing 12 structures, revamping Chouteau Avenue and selling land to be used for residential properties near a planned $550 million new hospital operated by SSM Health.
Among the buildings to come down are the last Pevely Dairy building and the Missouri Belting building, both owned by the university.
SLU says it has no plans in the near future to tear down the Desloge Tower along Grand Boulevard.
Preservationists have argued the 15-story French Gothic Revival building with its distinctive copper roof is an integral part of the city's architectural legacy.
Although Friday's vote gives SLU some authority normally reserved for municipal governments, Joe Roddy, 17th Ward alderman, said the city retains some checks and balances.
For instance, the Land Clearance Redevelopment Authority will have a say in how certain tax incentives are awarded. Also, the city has a chance after 15 years to review the deal to ensure the university's decisions are compatible with citywide planning.
FOUNDRY PROJECT
Also on Friday, aldermen advanced a bill that would provide more than $35 million in tax incentives toward the City Foundry project.
The Lawrence Group is converting the former Federal-Mogul foundry, unused since 2007, into retail space, a food hall, and office space.
The site on Forest Park Avenue is between Vandeventer and Spring avenues on the north side of Highway 40 (Interstate 64) and east of the Cortex technology district.
Scott Ogilvie, 24th Ward alderman, argued against the City Foundry project, saying it would just poach restaurants from other parts of the city.
"Voting for this bill is a vote to actively hurt other parts of the city," he said.
Cara Spencer, the city's 20th Ward alderman, also voted against the bill. Spencer said she's heard from business owners on Cherokee Street who have been approached about relocating to the Foundry site.