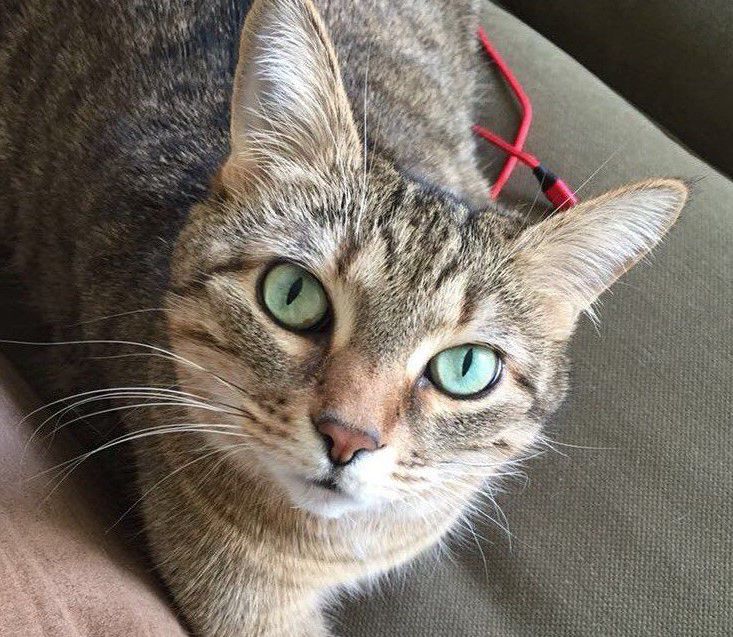 ST. LOUIS — The Board of Alderman on Friday voted 21-1 to approve a measure to prohibit the declawing of cats.
Alderman Joe Vaccaro cast the sole vote against the measure.
The bill, sponsored by Alderman Christine Ingrassia, D-6th Ward, would make it illegal for veterinarians in the city to conduct such operations unless medically necessary for the animal.
The measure also includes new provisions to protect pets in extreme weather.
Board bill140FS, and update to animal welfare laws in the city including a ban on cat declawing and provions for protections of pets in extreme weather,
was third read and finally passed today. Thanks to my colleagues who voted for the bill and to @HumaneSociety and @pawproject! pic.twitter.com/WHk2iyWKab

— Christine Ingrassia (@chryssi) December 13, 2019
This story will be updated.