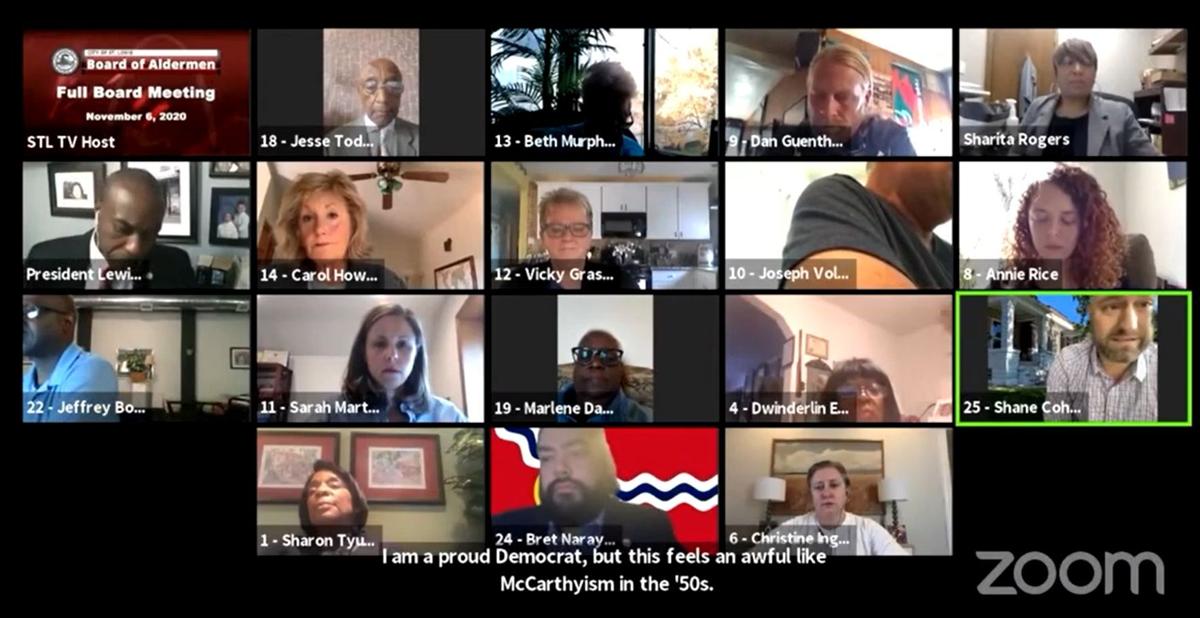 ST. LOUIS — The Board of Aldermen on Friday went on record as honoring victims of communism but only after more than an hour of occasionally contentious debate.
The measure passed, 16-9, with some opponents in the board's progressive faction arguing that it was part of an ongoing effort by conservatives nationally to compare liberal Democrats with communists.
The sponsor, Alderman Carol Howard, D-14th Ward, said she had no such intention.
She said she introduced the measure at the request of the St. Louis affiliate of a national Victims of Communism Memorial Foundation on the eve of the 103rd anniversary of the Bolshevik revolution in Russia.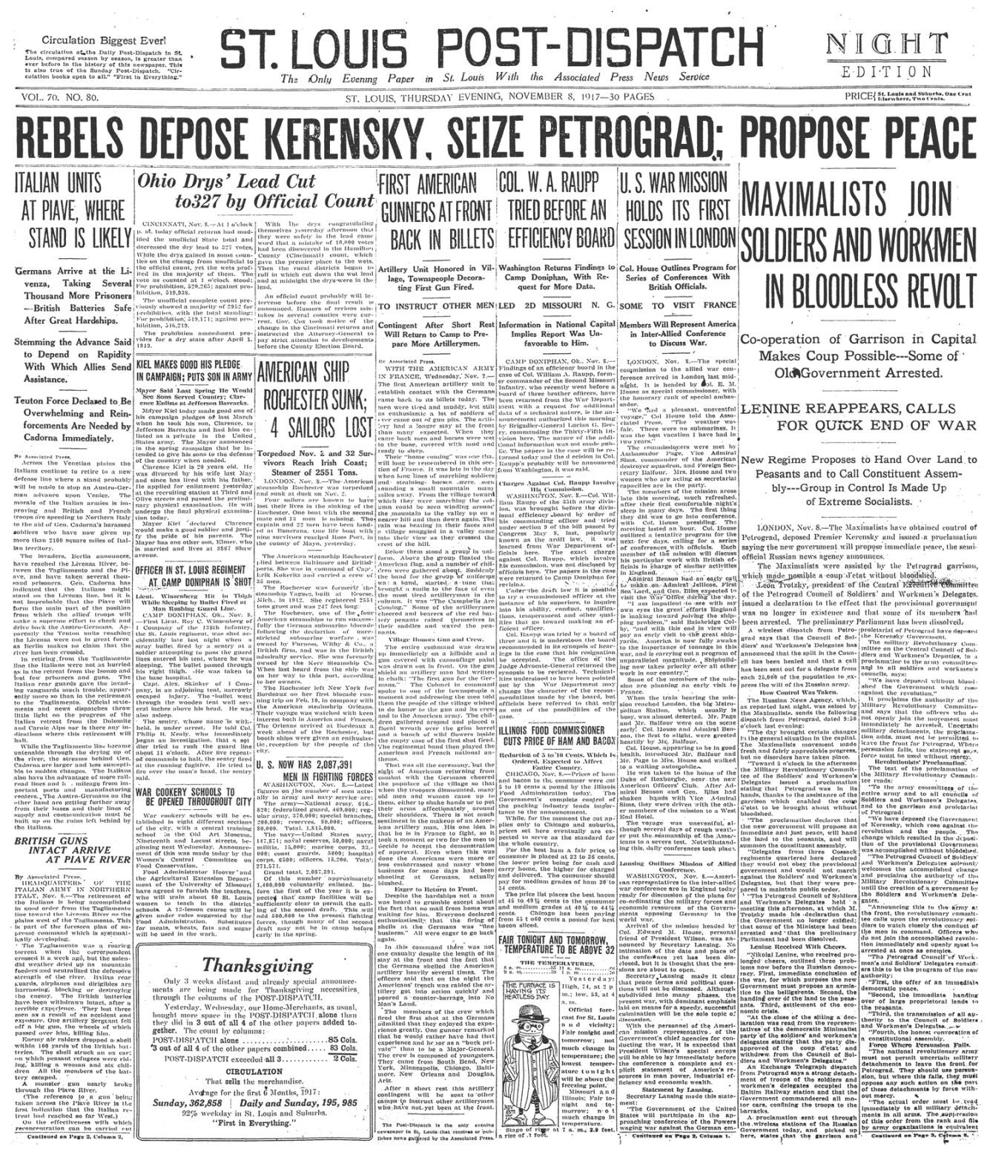 The measure cites the violation of human rights, suppression of freedom and deaths of millions of people due to "famines, purges and gulags" carried out by Communist regimes there and in other countries.
The resolution includes no criticism of Democrats and liberals.
However, opponent Annie Rice, D-8th Ward, alleged that the American Legislative Exchange Council (ALEC), a conservative group that drafts legislation for introduction across the country, was behind the resolution.
"It is a very dangerous path for the St. Louis Board of Aldermen to be following down," she said.
The exchange council's website includes a "model" resolution on the issue that it wants adopted by state legislatures but the St. Louis measure has different wording.
Another opponent, Dan Guenther, D-9th Ward, added that passing the resolution would "give more power to these groups who are going to say 'these communist liberals, these socialist liberals.'"
Guenther also said he agreed that people from places such as Tibet and Cuba have suffered under Communist rule.
Opponent Shane Cohn, D-25th Ward, said what should be criticized are "crimes and atrocities" of various types of totalitarian regimes, noting that some current ones are nationalist or Islamist. He said he'd support a resolution aimed at "the heinous nature of totalitarianism and dictatorships" in general.
"Squarely labeling one political ideology as a root cause for all evils" amounts to McCarthyism, Cohn argued.
Howard, the sponsor, said the wording came from the Victims of Communism Memorial Foundation, not ALEC.
"There's no intent here to point anyone out other than the evil that comes from communism and that type of government and the oppression that comes through" it, Howard said.
She said critics were being "hyper-sensitive" in opposing a resolution because they don't like an organization they think is pushing it. She also noted that a Democratic president, Bill Clinton, had signed the 1993 law setting up the national foundation.
Another supporter, Aldermanic President Lewis Reed, noted that the measure "recognizes the struggles" of St. Louis immigrants from Communist nations and their families.
Marlene Davis, D-19th Ward, said the resolution "only recognizes an organization that is making sure the history is not forgotten."