What was already building to a near-historic river crest is now shaping up to be an even more extreme high-water event — with river forecasts revised upward as another round of thunderstorms closes in on the St. Louis area, and regions upstream.
Over the next week, the Mississippi River is projected to soar to a crest of 44 feet downtown — 14 feet above flood stage — according to Monday evening forecasts based on U.S. Geological Survey data.
At that height, the river would surpass all but one flood in the city's hundreds of years of recorded history, trailing only the Great Flood of 1993 by about 5½ feet.
Aside from height, the ongoing flood may also challenge the duration of the Great Flood of 1993. That year saw nearly five total months with area rivers at or above flood stage, including one stretch of 98 days in a row, according to National Weather Service data. This year, the Mississippi River at St. Louis has been above flood stage for 73 consecutive days, with no end in sight.
"This has definitely been a year for the record books. It's certainly on the short list for worst (local) river flooding ever," said Thomas Spriggs, a senior meteorologist for the St. Louis forecast office of the National Weather Service. "It's going to go on for a while longer yet."
The latest projected rise in water levels comes as a wet spring for the Upper Mississippi River basin gets wetter.
The National Weather Service forecast calls for "one or more lines" of thunderstorms to develop over the eastern Plains and move across Missouri Tuesday. Meanwhile, upstream places such as Iowa are expected to see widespread areas receive 1 to 2 inches of rain, with the possibility of heavier localized downpours, National Weather Service reports said.
Spriggs said that heavy snowpack in northern parts of the river basin initially set the stage for a spring characterized by high water. And even though "the snowmelt factor is pretty much gone at this point," he explained that moist soil across the region means increased runoff from precipitation that occurs.
And there's been plenty of that.
National Weather Service data from the months of February through April show "above average" precipitation in Missouri, Iowa and Illinois, and even greater levels in South Dakota, Minnesota, and Wisconsin — with some counties in those places seeing the wettest conditions on record for that time span.
"May is another wet month that happened to us, so it'll probably add to these ranks," Spriggs said.
Many communities have had to endure an extended flood fight this spring, particularly in low-lying areas just north of St. Louis.
Emergency management officials in St. Charles County urged residents in West Alton to evacuate Monday, as teams prepared to "conduct a controlled release of the Mississippi River" into a natural spillway.
John Osterhage, chief of emergency management for the St. Louis District of the U.S. Army Corps of Engineers, described the Monday event as a "controlled overtopping" of a local levee.
"Upstream of Highway 67 is where (the local levee district is) focusing their flood fighting efforts right now," Osterhage said.
He said the Corps had about 50 people working over the holiday weekend to provide flood-fight assistance and expertise to local officials. Even if levees don't overtop, he warned "there is a risk of performance issues" that the structures face as rivers rise and as the flood drags on.
While forces like climate change increase the potential for extreme precipitation, recurring major floods in recent years have drawn some increased scrutiny to the widespread reliance on levee systems, which critics blame for constricting rivers and pushing water higher, instead of letting it spread across natural floodplains.
Take a look back at the flood of '93
Flood of 1993 flood satellite image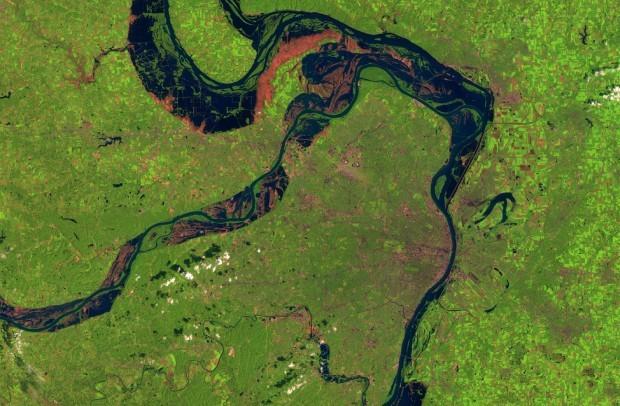 The Great Flood of 1993: April 15, 1993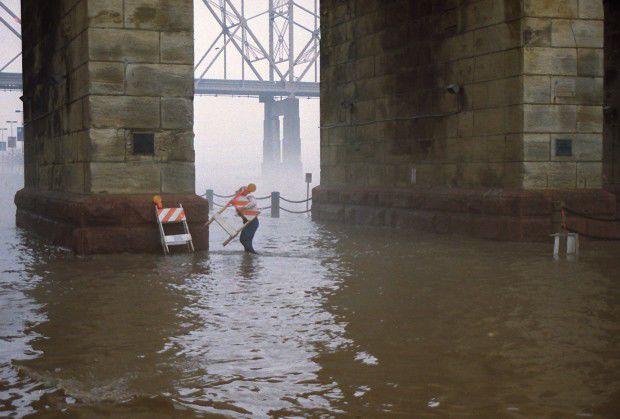 The Great Flood of 1993: April 15, 1993
The Great Flood of 1993: April 18, 1993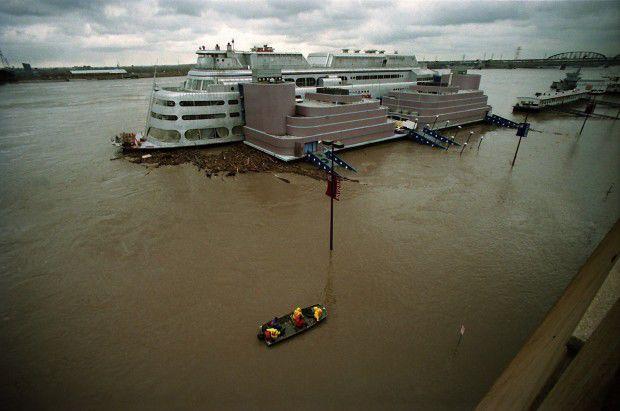 The Great Flood of 1993: July 3, 1993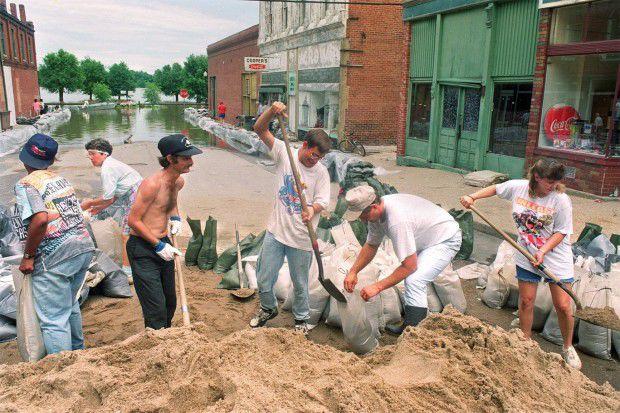 The Great Flood of 1993: July 3, 1993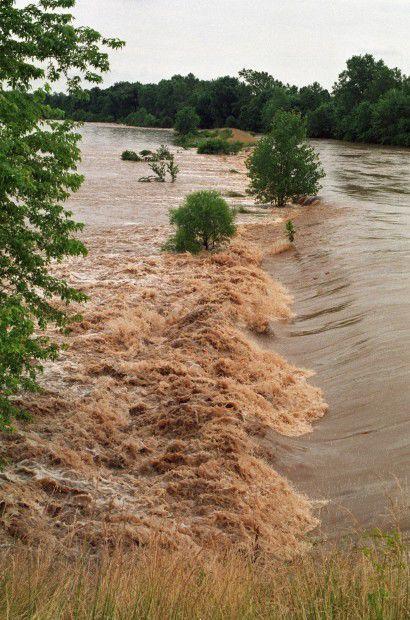 The Great Flood of 1993: July 7, 1993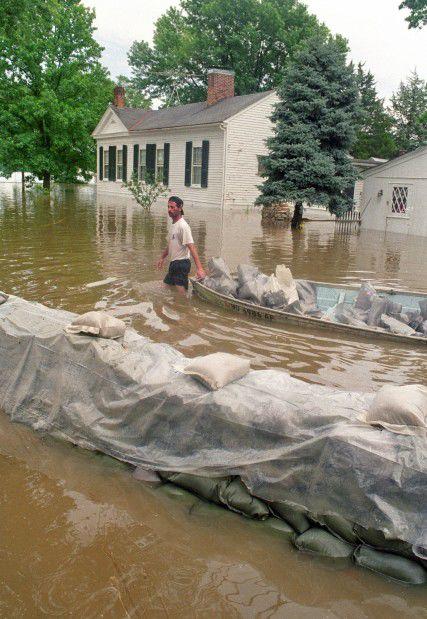 The Great Flood of 1993: July 8, 1993
The Great Flood of 1993: July 8, 1993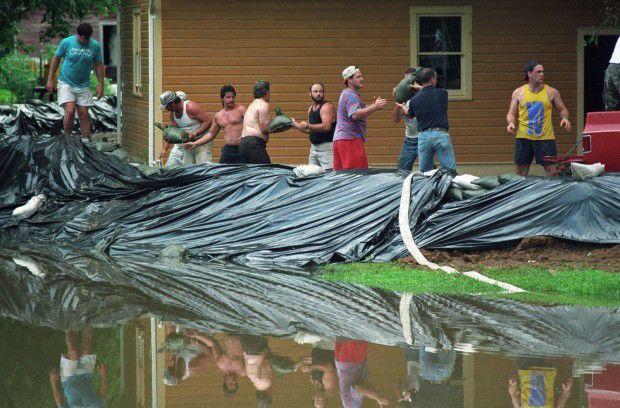 The Great Flood of 1993: July 8, 1993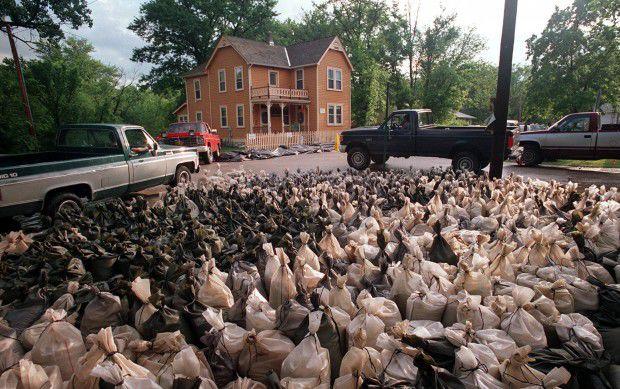 The Great Flood of 1993: July 8, 1993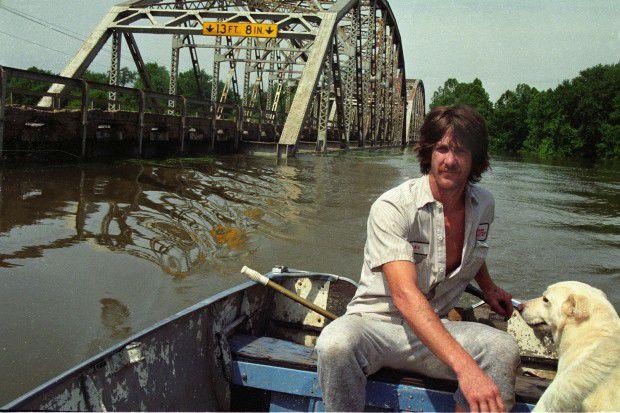 The Great Flood of 1993: July 9, 1993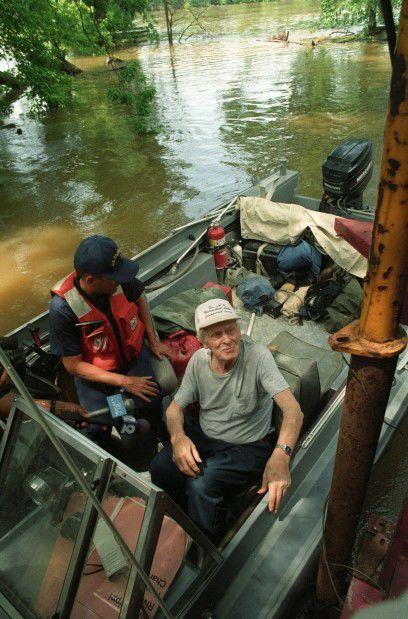 The Great Flood of 1993: July 10, 1993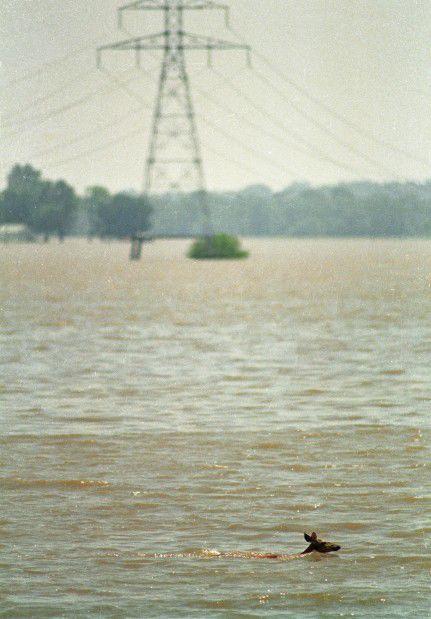 The Great Flood of 1993: July 10, 1993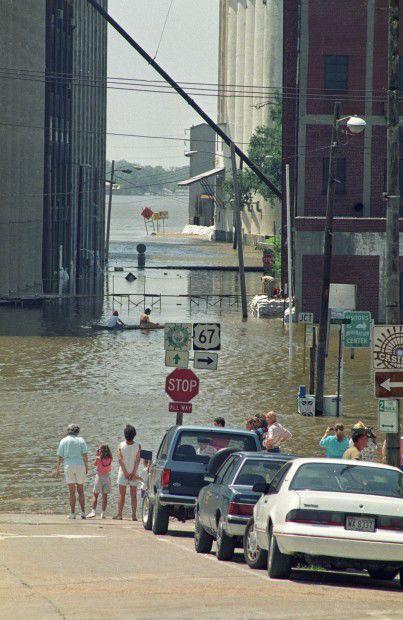 The Great Flood of 1993: July 11, 1993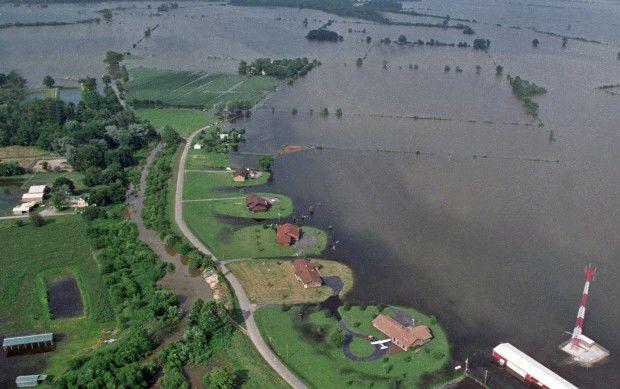 The Great Flood of 1993: July 11, 1993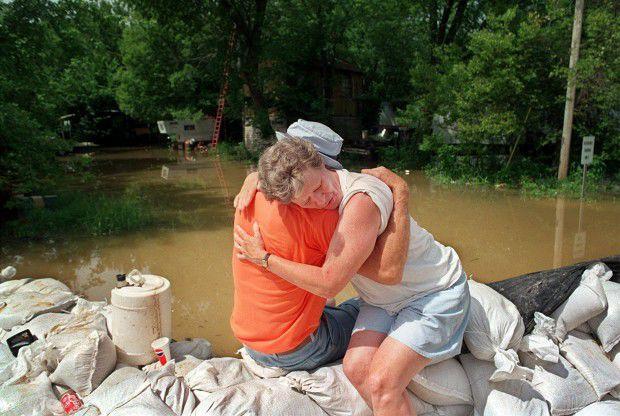 The Great Flood of 1993: July 13, 1993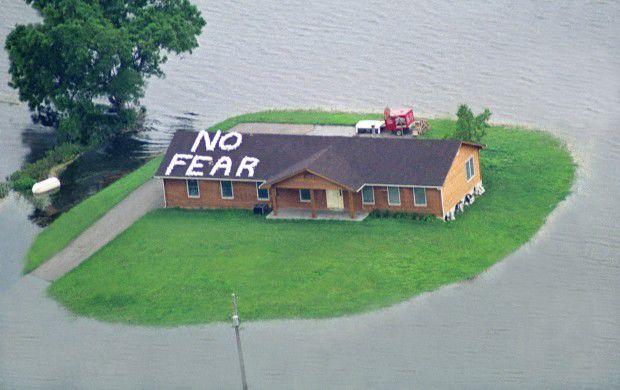 The Great Flood of 1993: July 16, 1993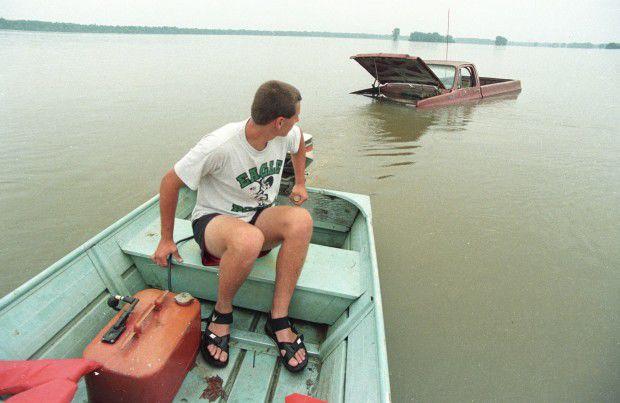 The Great Flood of 1993: July 16, 1993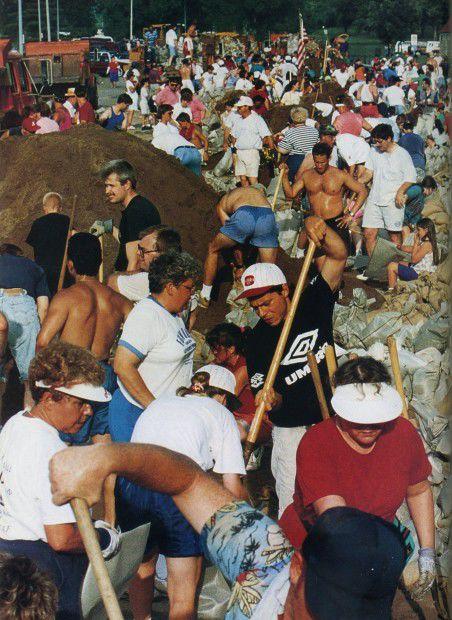 The Great Flood of 1993: July 17, 1993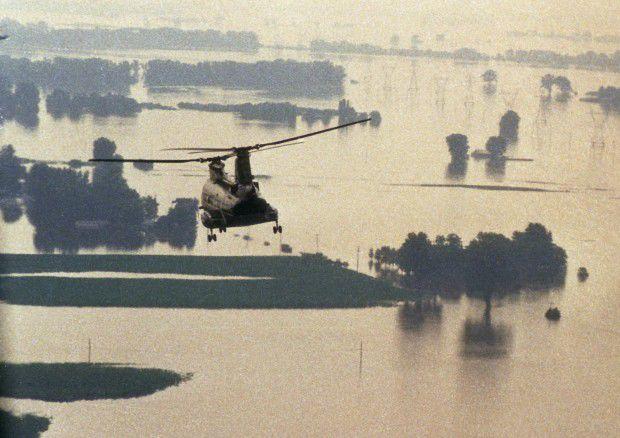 The Great Flood of 1993: July 18, 1993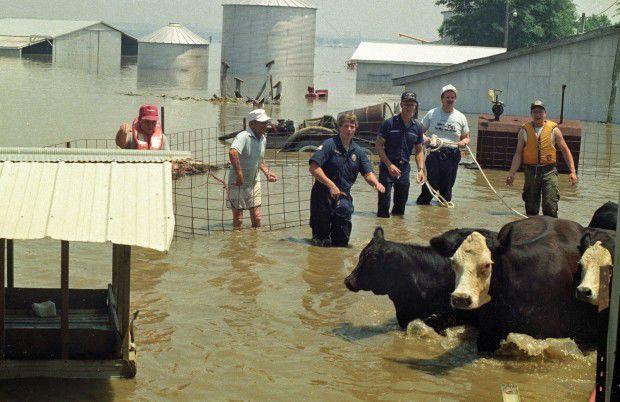 The Great Flood of 1993: July 18, 1993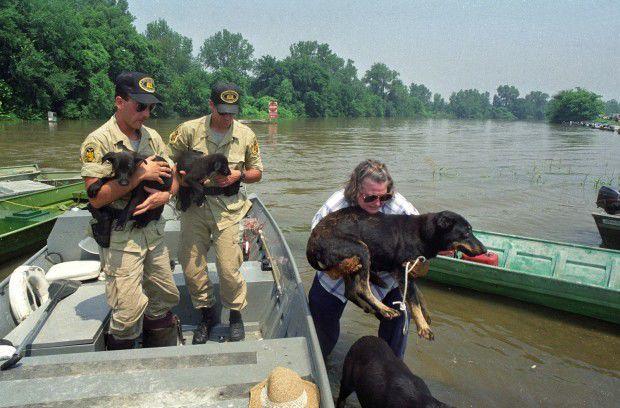 The Great Flood of 1993: July 19, 1993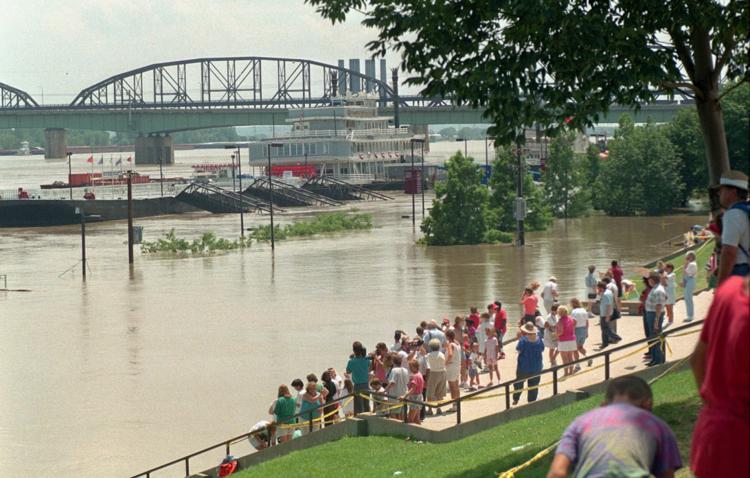 The Great Flood of 1993: July 19, 1993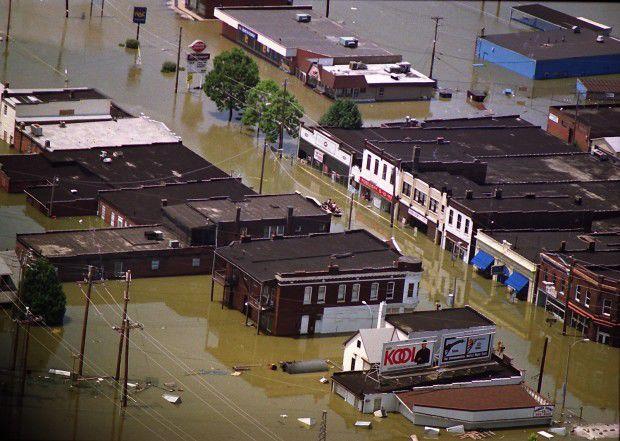 The Great Flood of 1993: July 20, 1993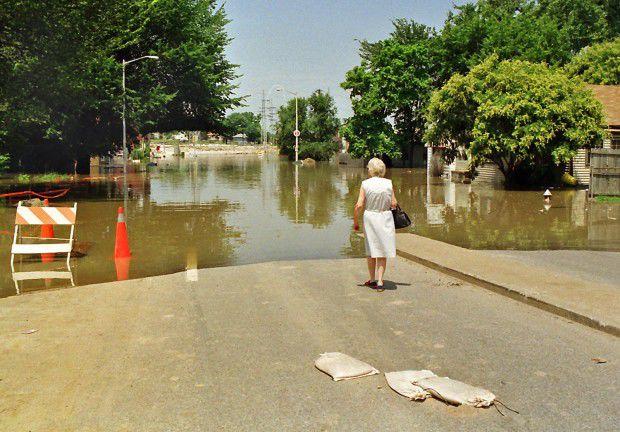 The Great Flood of 1993: July 21, 1993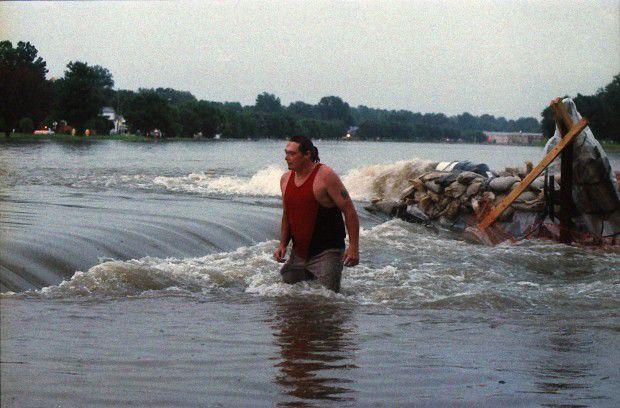 The Great Flood of 1993: July 21, 1993
The Great Flood of 1993: July 21, 1993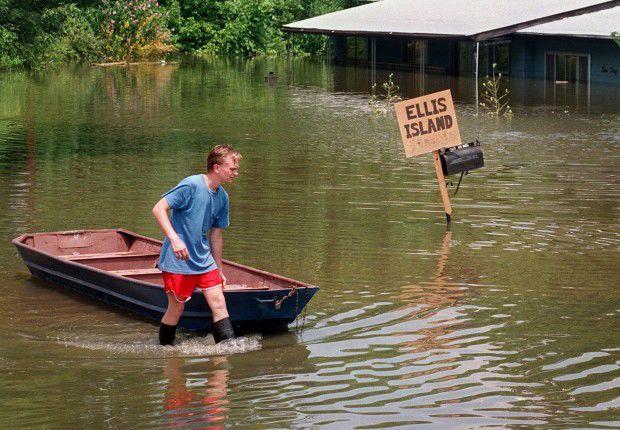 The Great Flood of 1993: July 22, 1993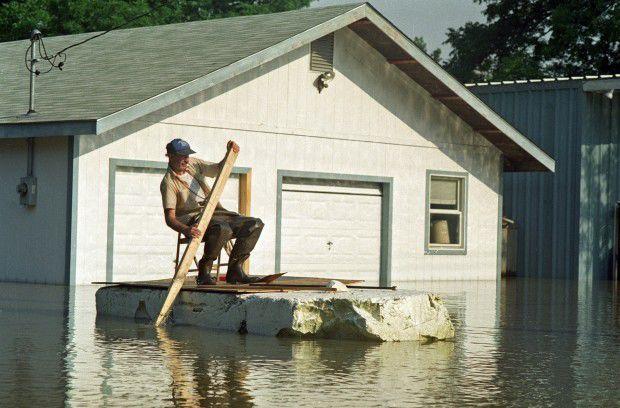 The Great Flood of 1993: July 23, 1993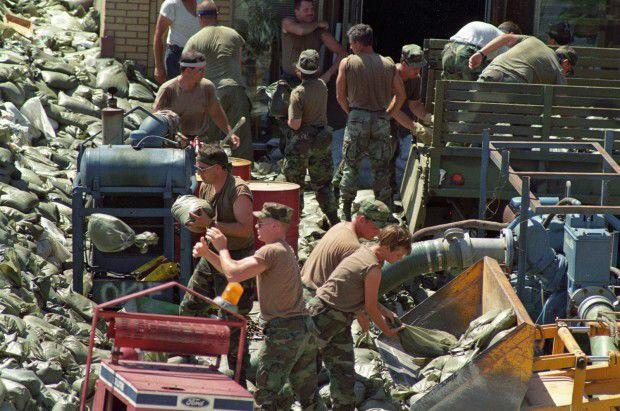 The Great Flood of 1993: July 23, 1993
The Great Flood of 1993: July 25, 1993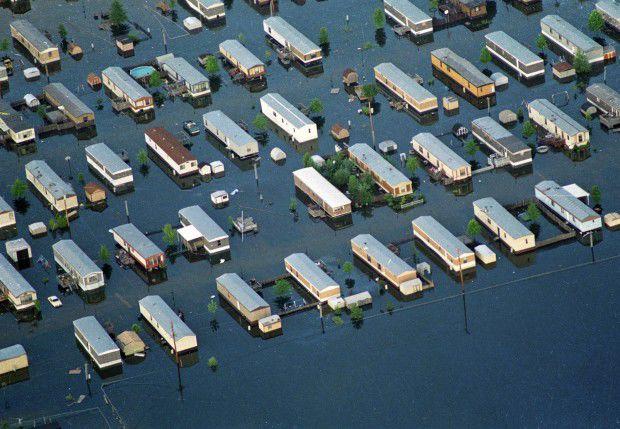 The Great Flood of 1993: July 25, 1993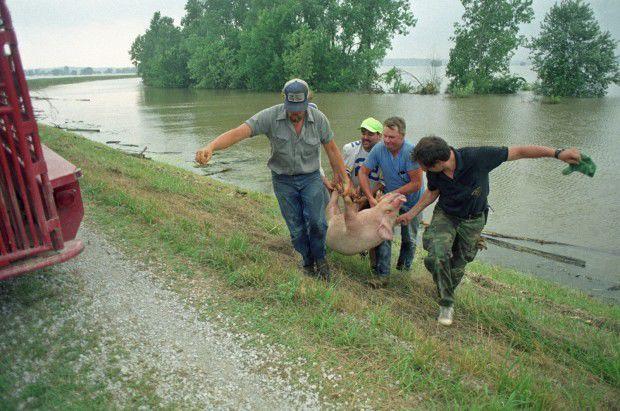 The Great Flood of 1993: July 25, 1993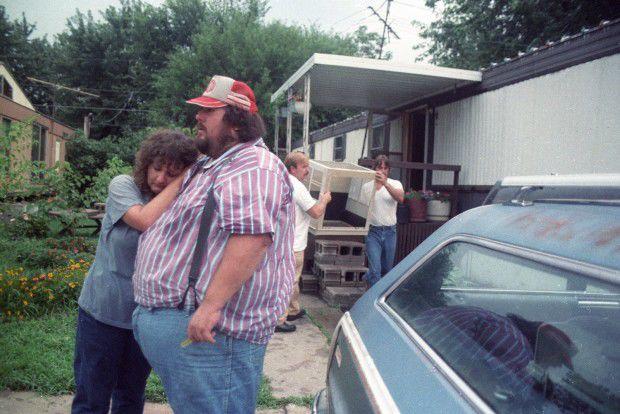 The Great Flood of 1993: July 25, 1993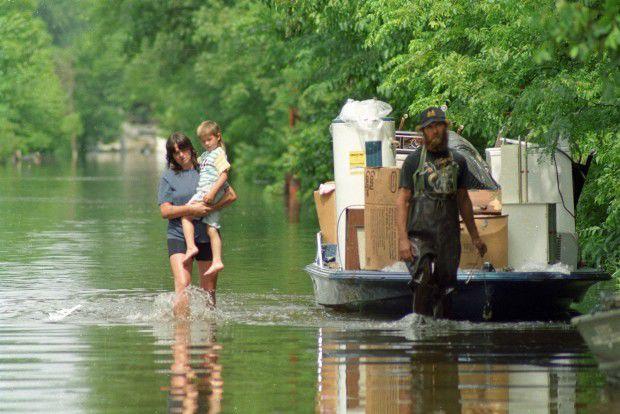 The Great Flood of 1993: July 25, 1993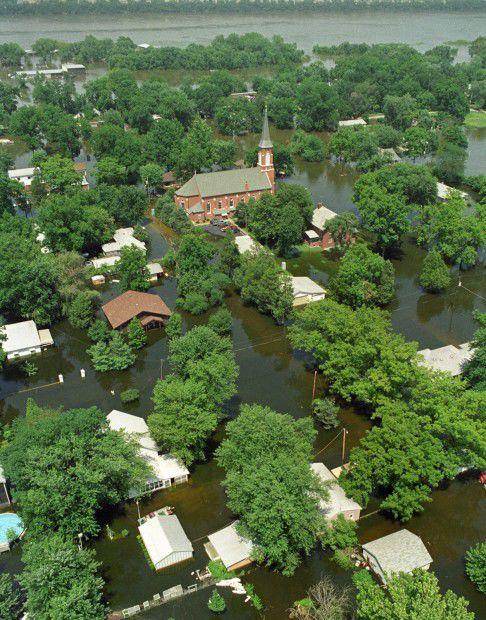 The Great Flood of 1993: July 25, 1993
The Great Flood of 1993: July 26, 1993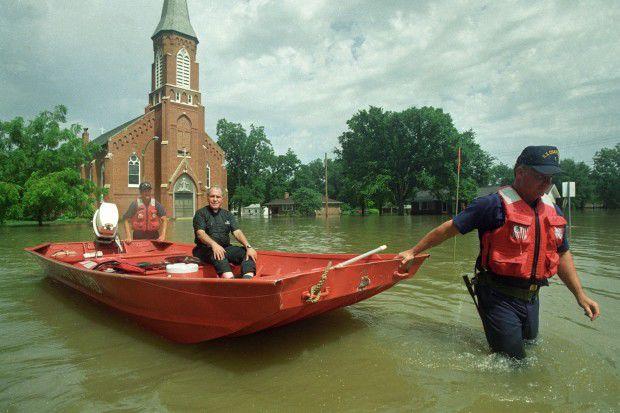 The Great Flood of 1993: July 26, 1993
The Great Flood of 1993: July 26, 1993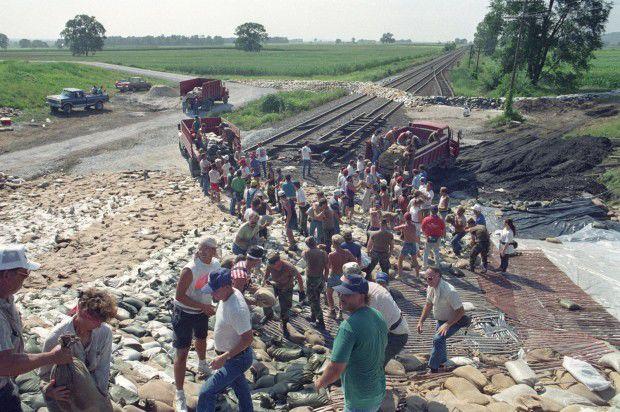 The Great Flood of 1993: July 27, 1993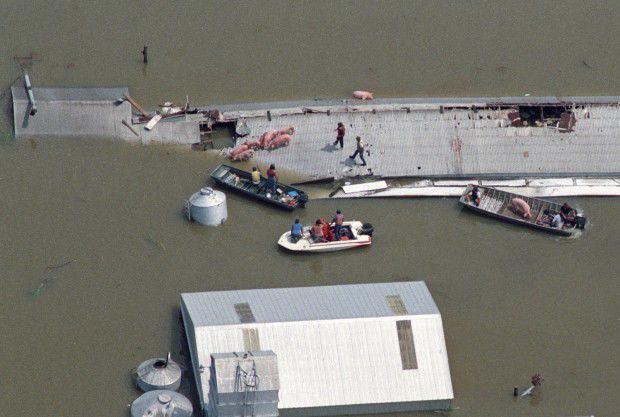 The Great Flood of 1993: July 27, 1993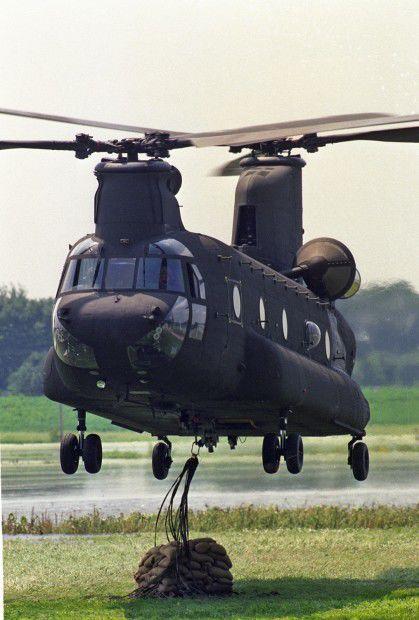 The Great Flood of 1993: July 1993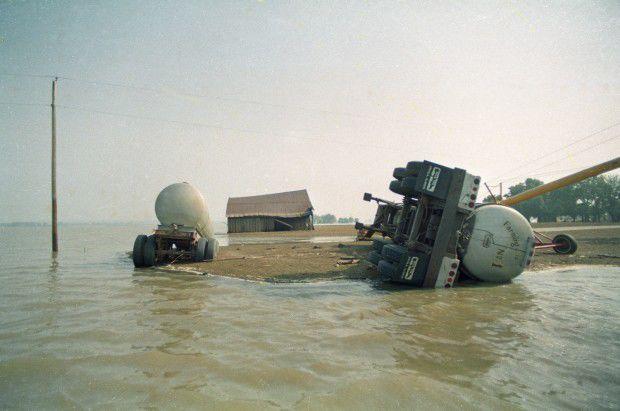 The Great Flood of 1993: July 1993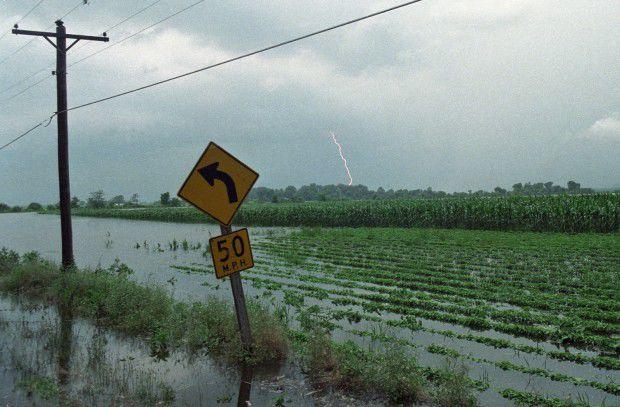 The Great Flood of 1993: July 1993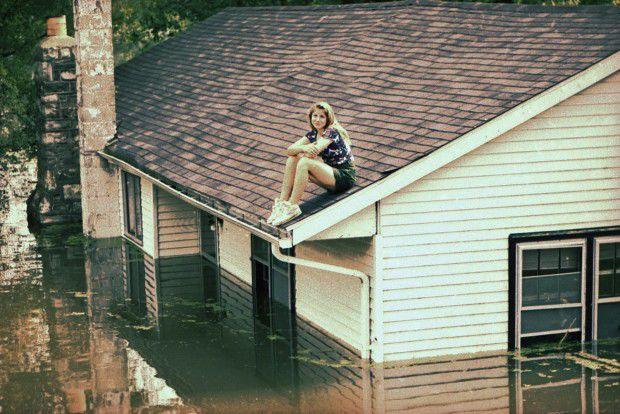 The Great Flood of 1993: July 1993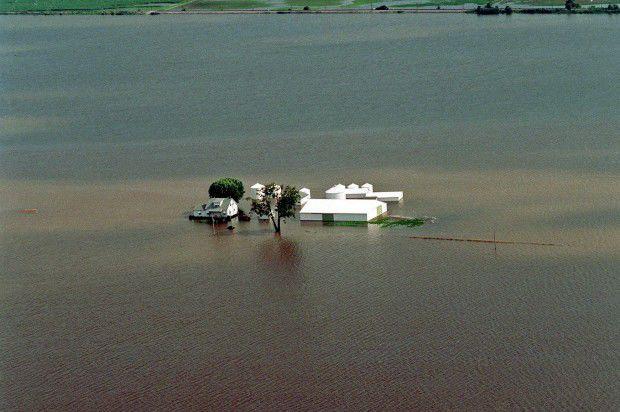 The Great Flood of 1993: Aug. 1, 1993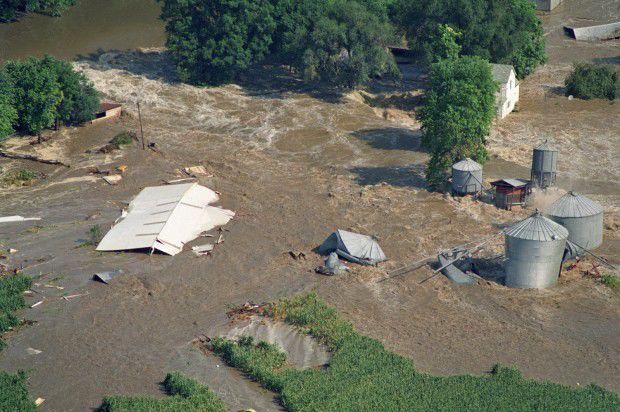 The Great Flood of 1993: Aug. 1, 1993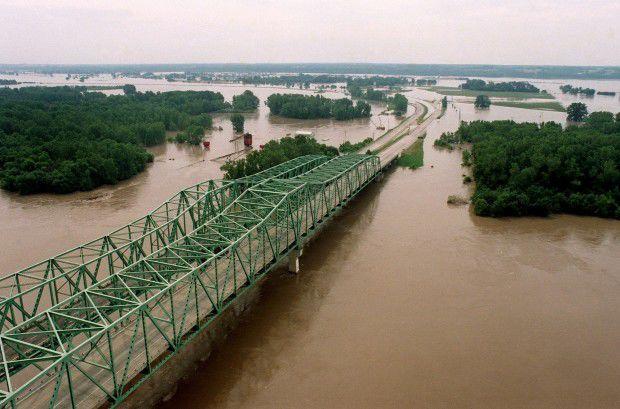 The Great Flood of 1993: Aug. 1, 1993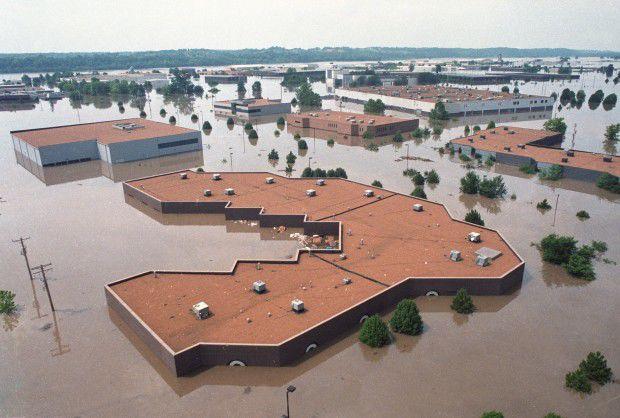 The Great Flood of 1993: Aug. 1, 1993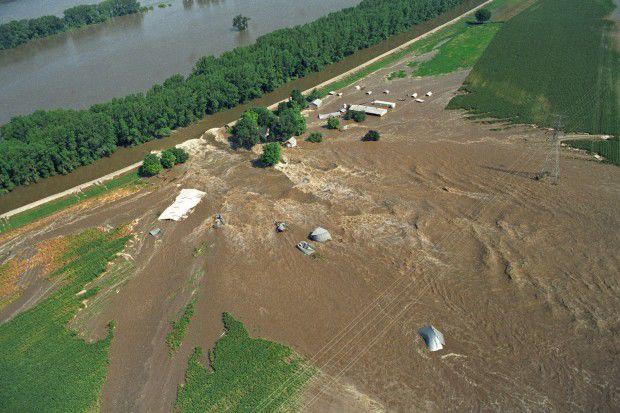 The Great Flood of 1993: Aug. 1, 1993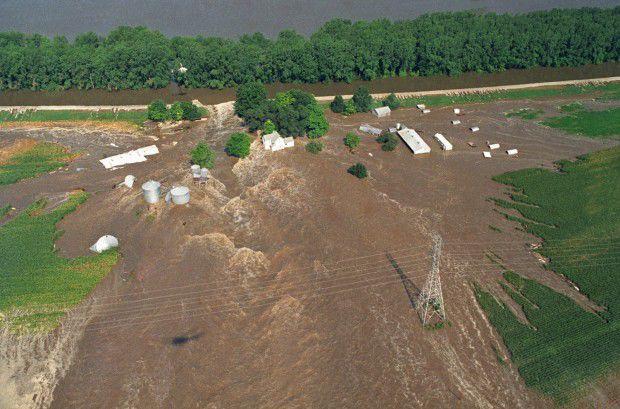 The Great Flood of 1993: Aug. 1, 1993
The Great Flood of 1993: Aug. 2, 1993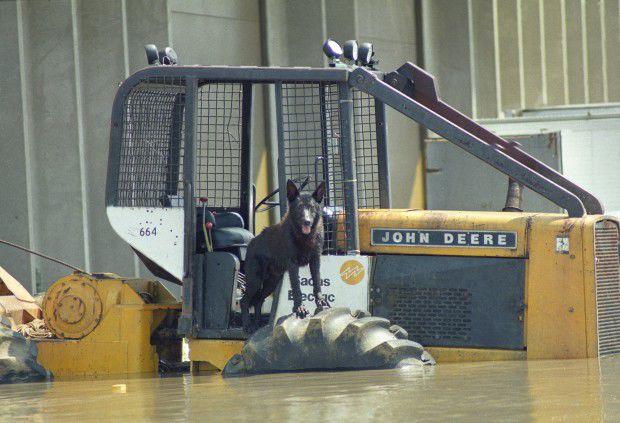 The Great Flood of 1993: Aug. 3, 1993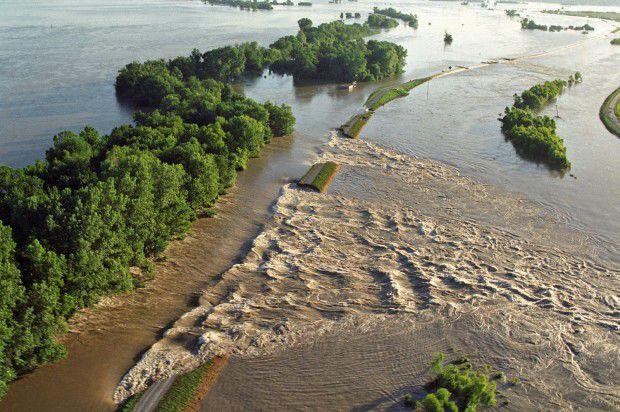 The Great Flood of 1993: Aug. 3, 1993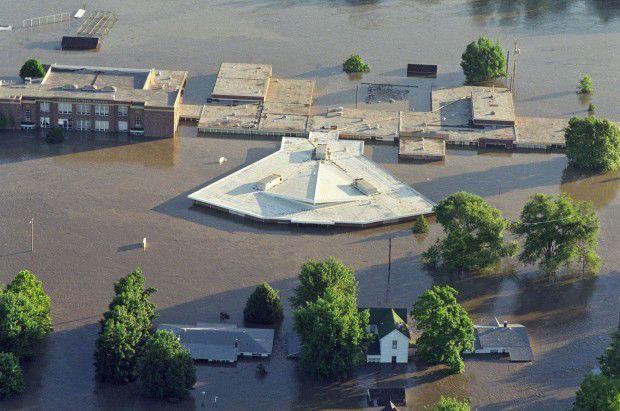 The Great Flood of 1993: Aug. 3, 1993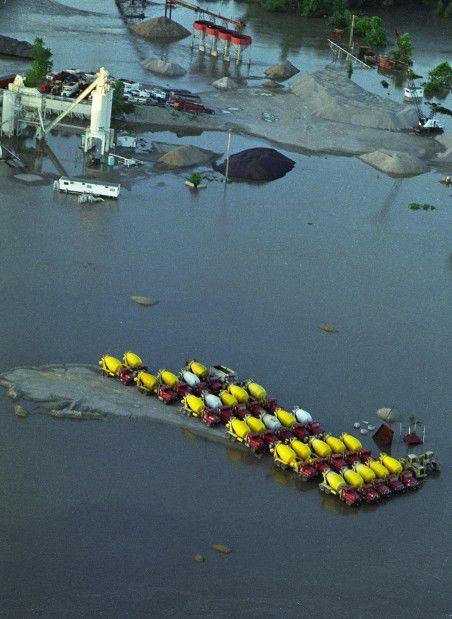 The Great Flood of 1993: Aug. 3, 1993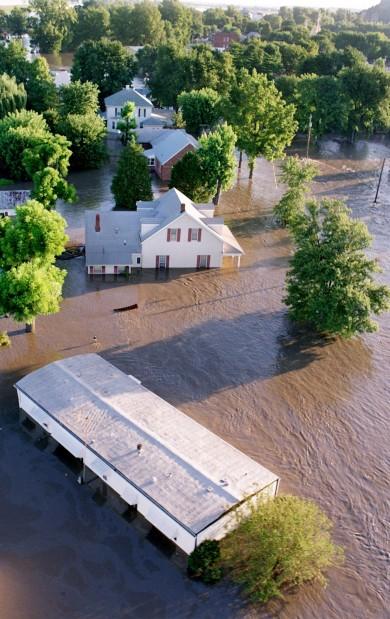 The Great Flood of 1993: Aug. 3, 1993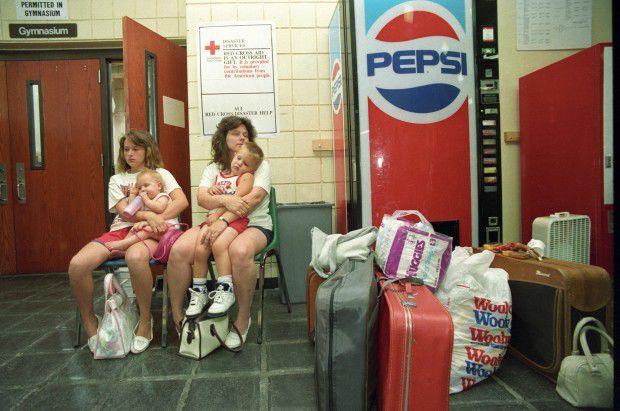 The Great Flood of 1993: Aug. 3, 1993
The Great Flood of 1993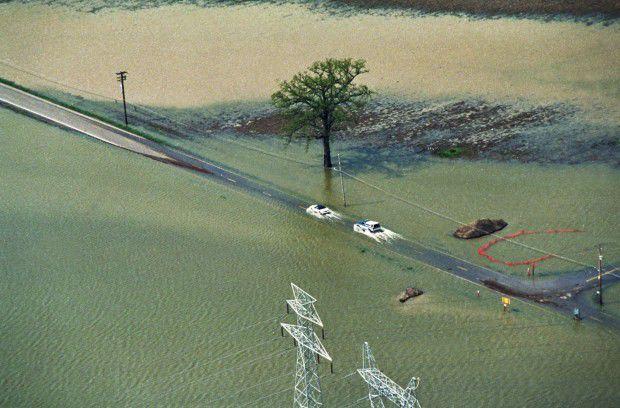 The Great Flood of 1993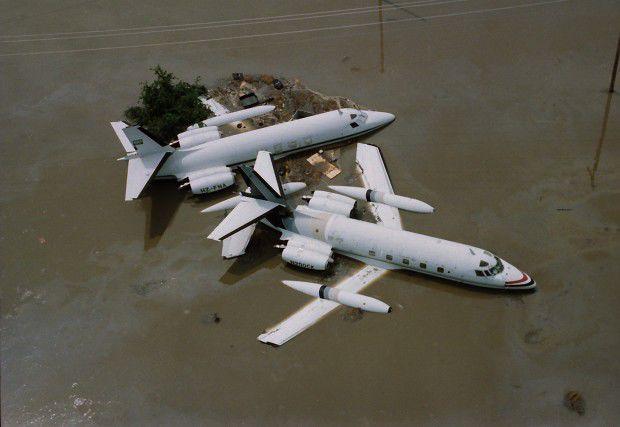 The Great Flood of 1993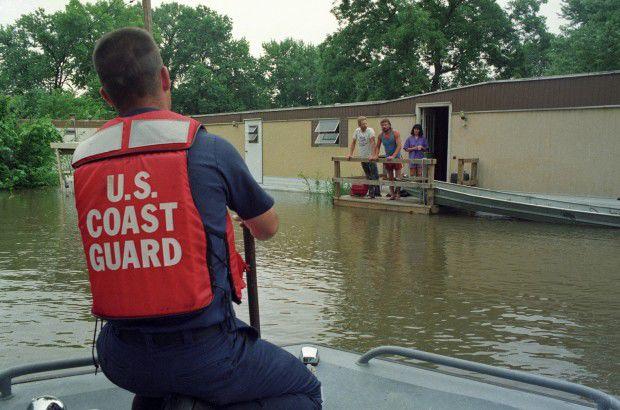 The Great Flood of 1993: Aug. 4, 1993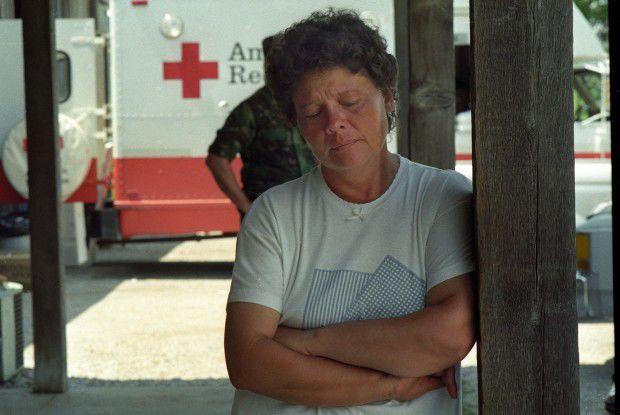 The Great Flood of 1993: Aug. 5, 1993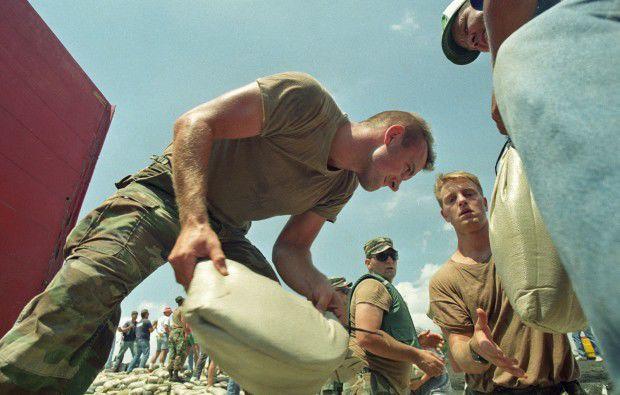 The Great Flood of 1993: Aug. 5, 1993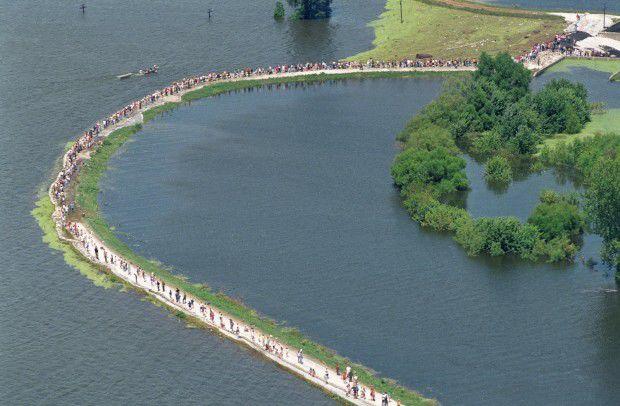 The Great Flood of 1993: Aug. 6, 1993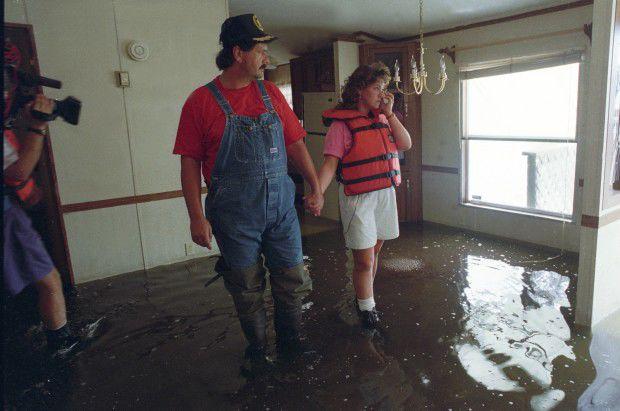 The Great Flood of 1993: Aug. 8, 1993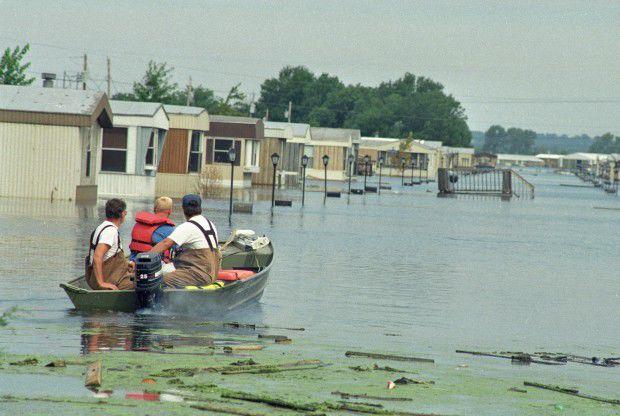 The Great Flood of 1993: Aug. 9, 1993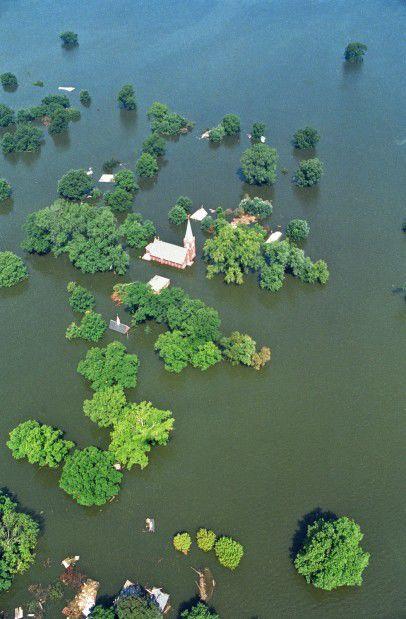 The Great Flood of 1993: Aug. 10, 1993
The Great Flood of 1993: Aug. 11, 1993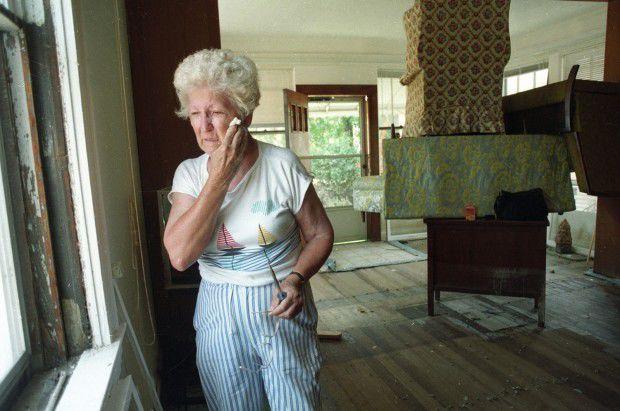 The Great Flood of 1993: Aug. 12, 1993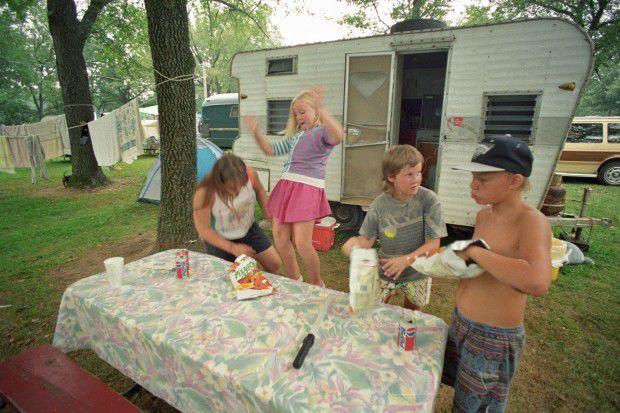 The Great Flood of 1993: Aug. 15, 1993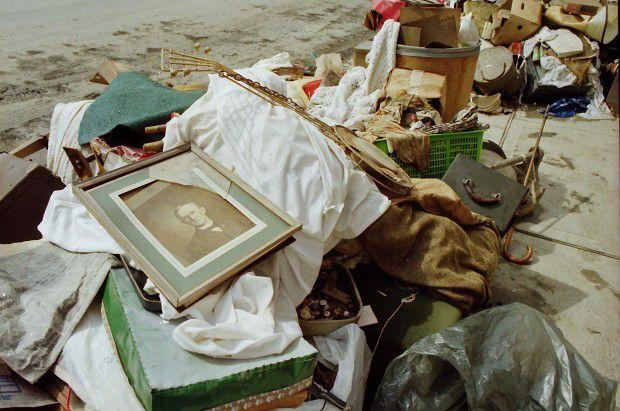 The Great Flood of 1993: Aug. 15, 1993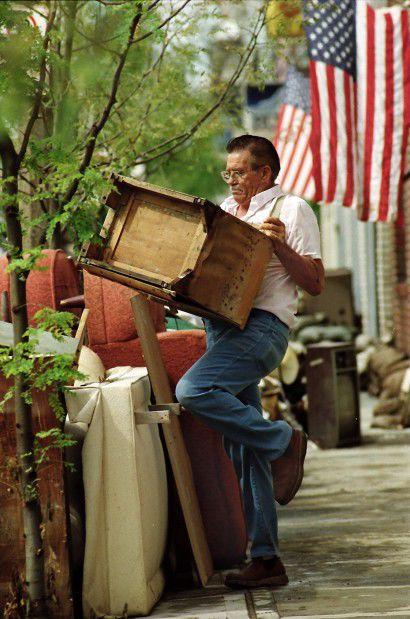 The Great Flood of 1993: Aug. 20, 1993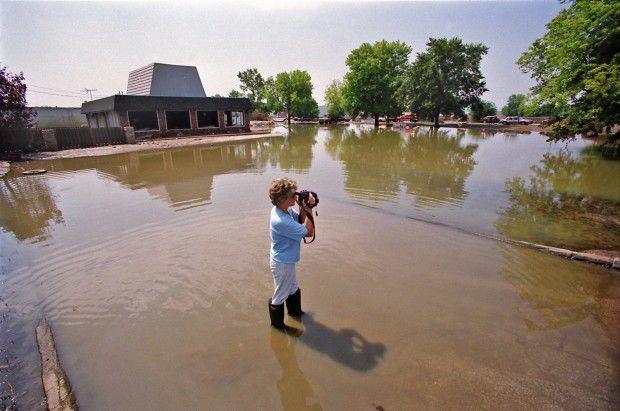 The Great Flood of 1993: Aug. 22, 1993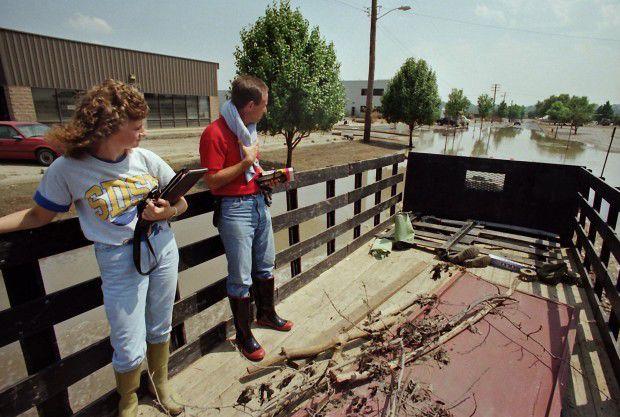 The Great Flood of 1993: Aug. 22, 1993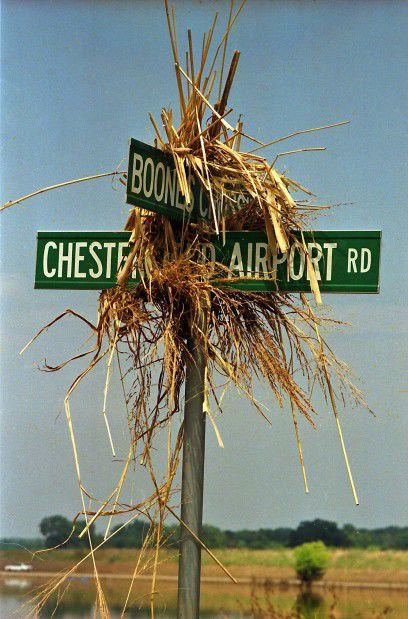 The Great Flood of 1993: Aug. 23, 1993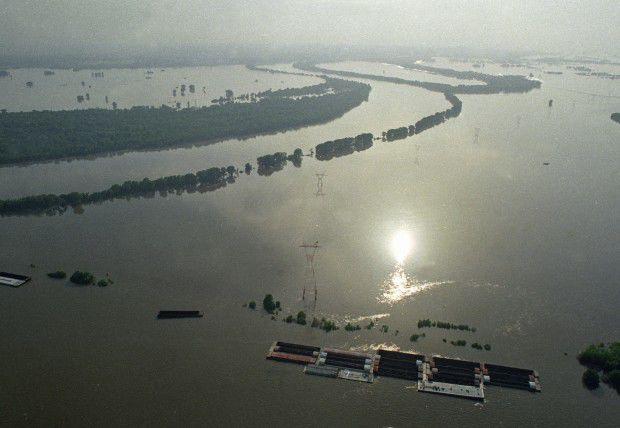 The Great Flood of 1993: Aug. 25, 1993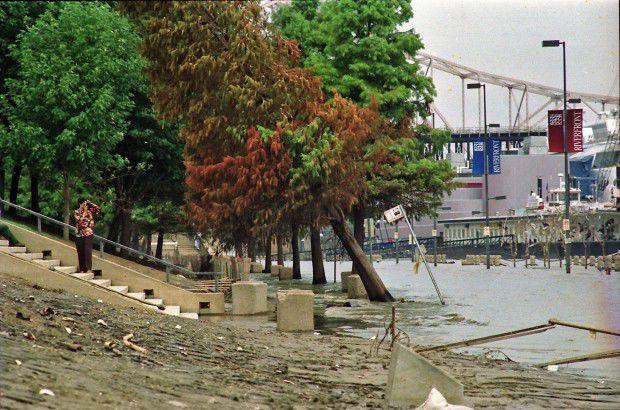 The Great Flood of 1993: Aug. 25, 1993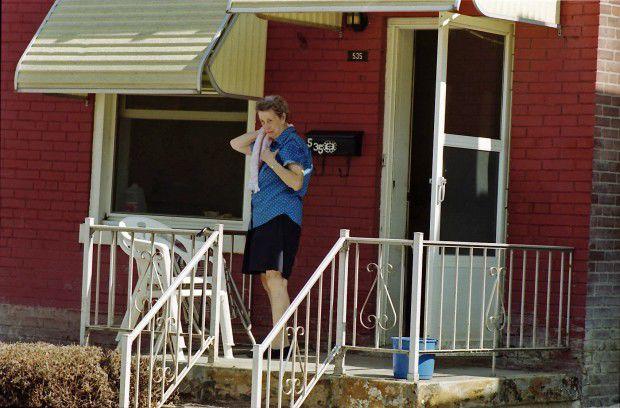 The Great Flood of 1993: Aug. 28, 1993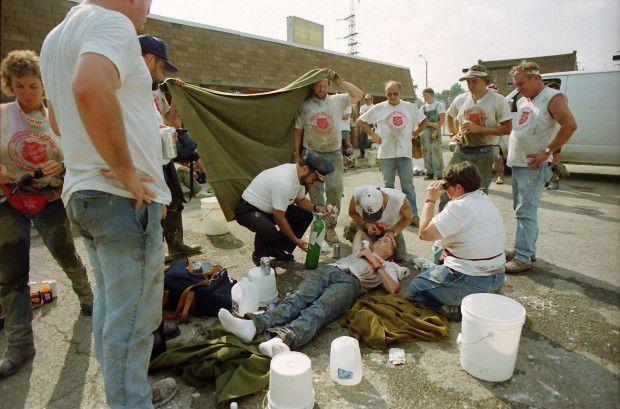 The Great Flood of 1993: August 1993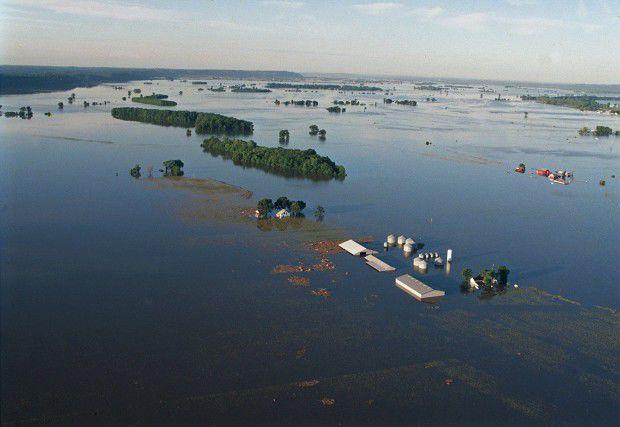 The Great Flood of 1993: August 1993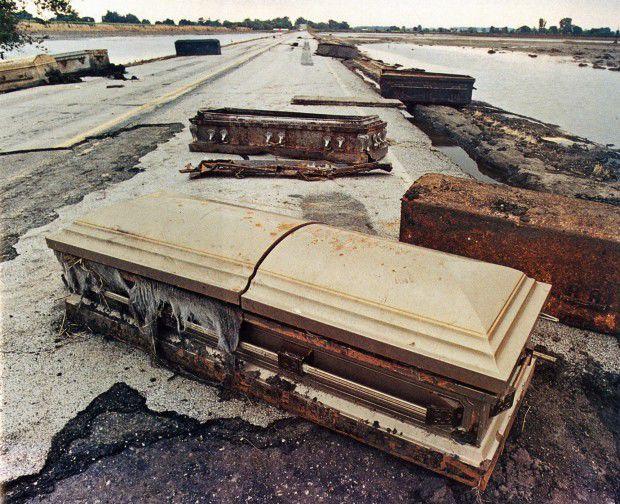 The Great Flood of 1993: August 1993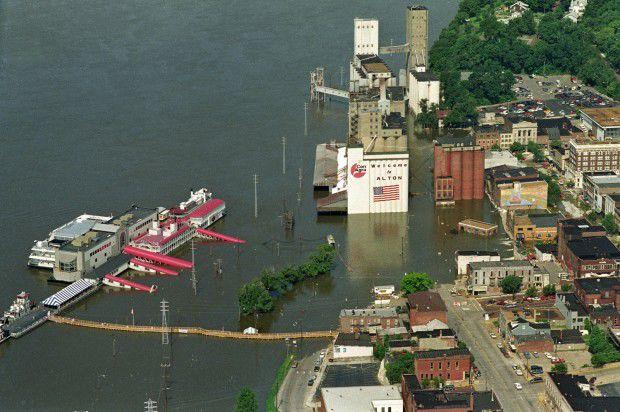 The Great Flood of 1993: August 1993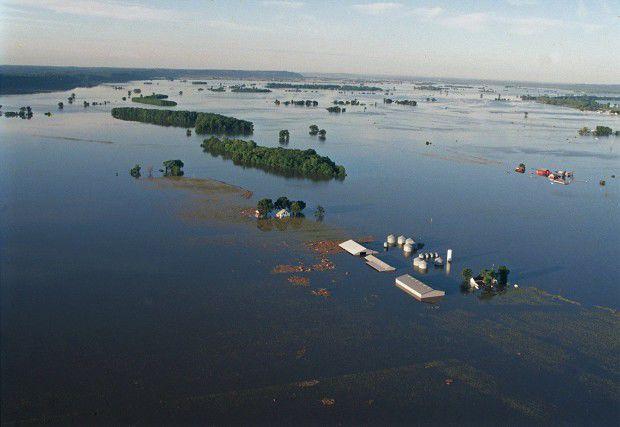 The Great Flood of 1993: Sept. 1, 1993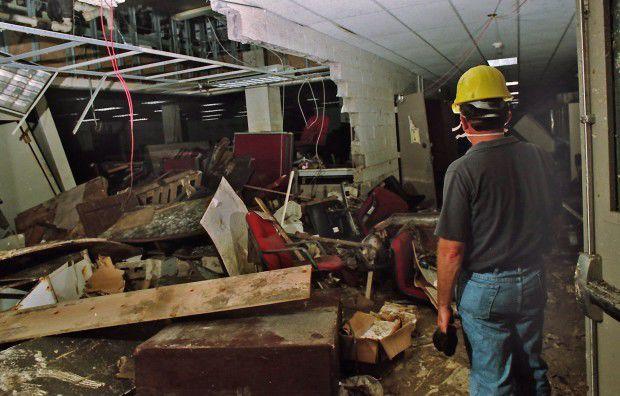 The Great Flood of 1993: Sept. 5, 1993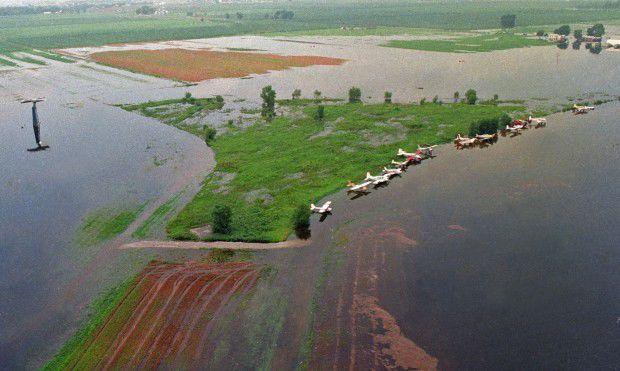 The Great Flood of 1993: Sept. 5, 1993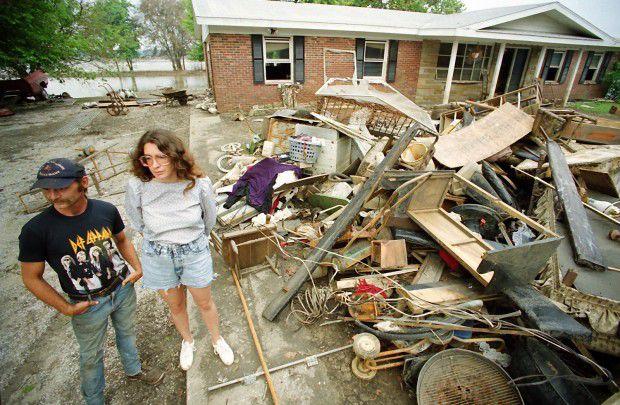 The Great Flood of 1993: Sept. 13,1993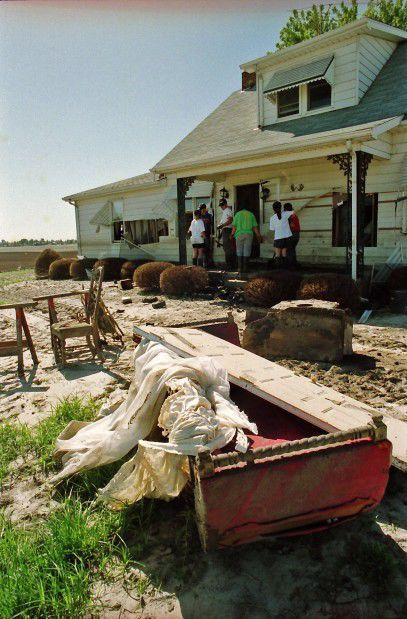 The Great Flood of 1993: Sept. 24, 1993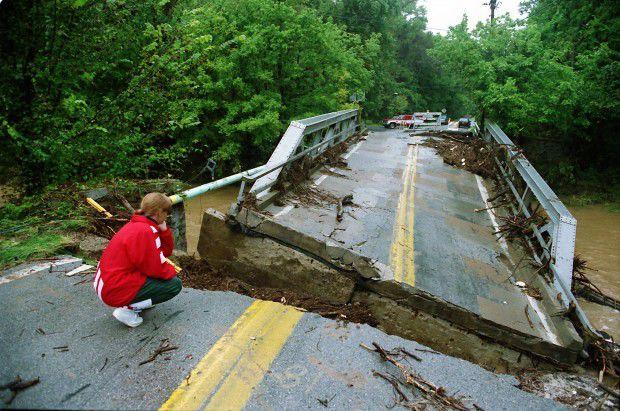 The Great Flood of 1993: Sept. 24, 1993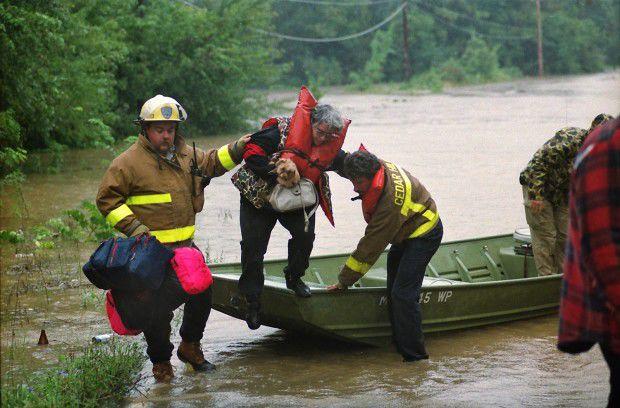 The Great Flood of 1993: Sept. 24, 1993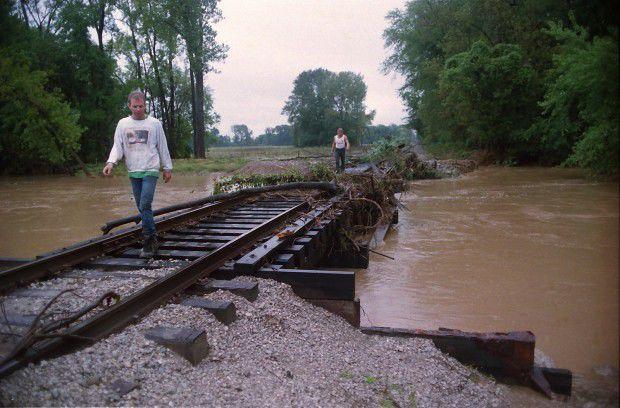 The Great Flood of 1993: Sept. 25, 1993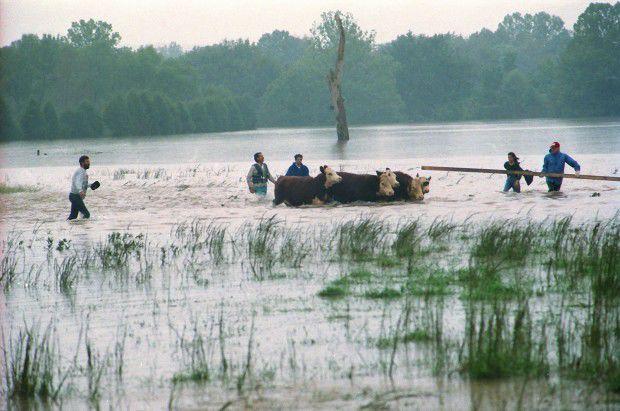 The Great Flood of 1993: Sept. 25, 1993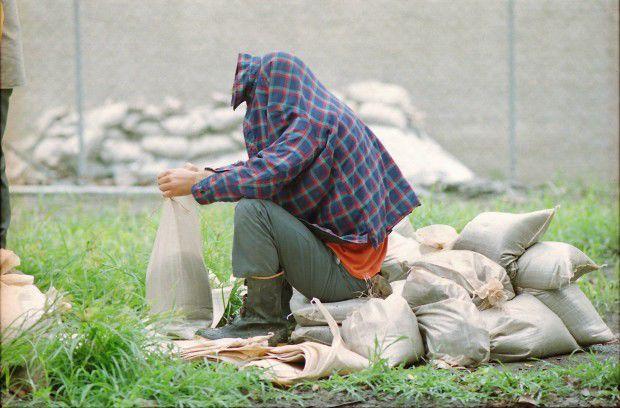 The Great Flood of 1993: Sept. 26, 1993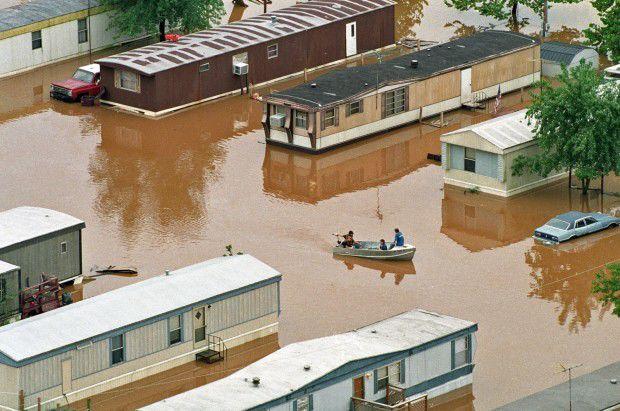 The Great Flood of 1993: Sept. 27, 1993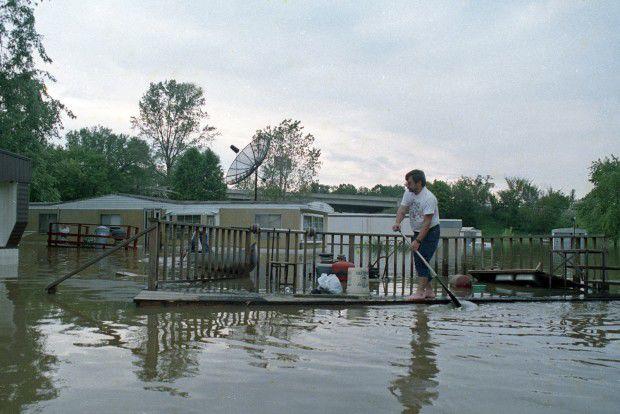 The Great Flood of 1993: Sept. 27, 1993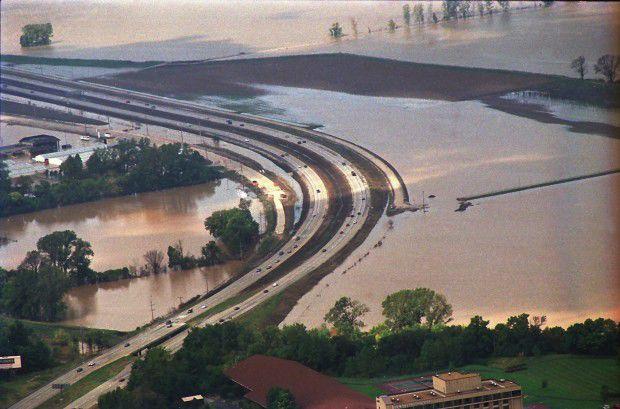 The Great Flood of 1993: Oct. 1, 1993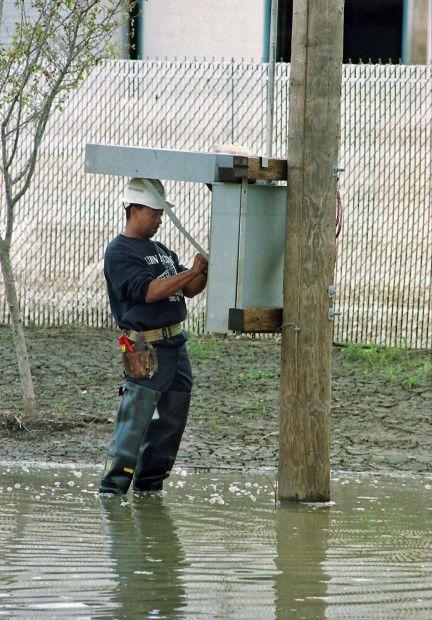 The Great Flood of 1993: Oct. 2, 1993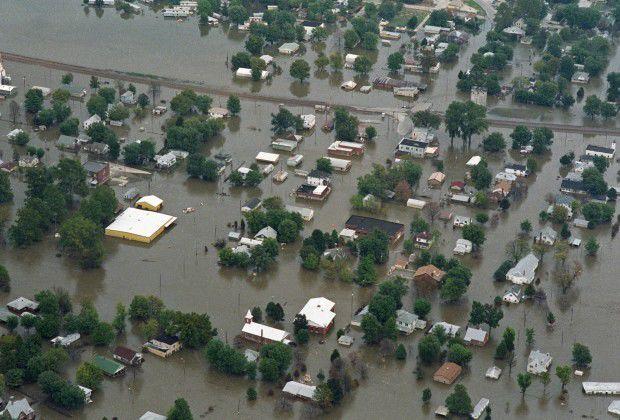 The Great Flood of 1993: Oct. 3, 1993
The Great Flood of 1993: Nov. 18, 1993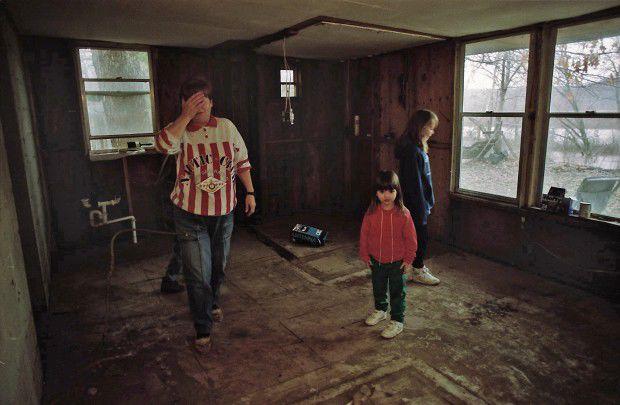 The Great Flood of 1993: Nov. 21, 1993