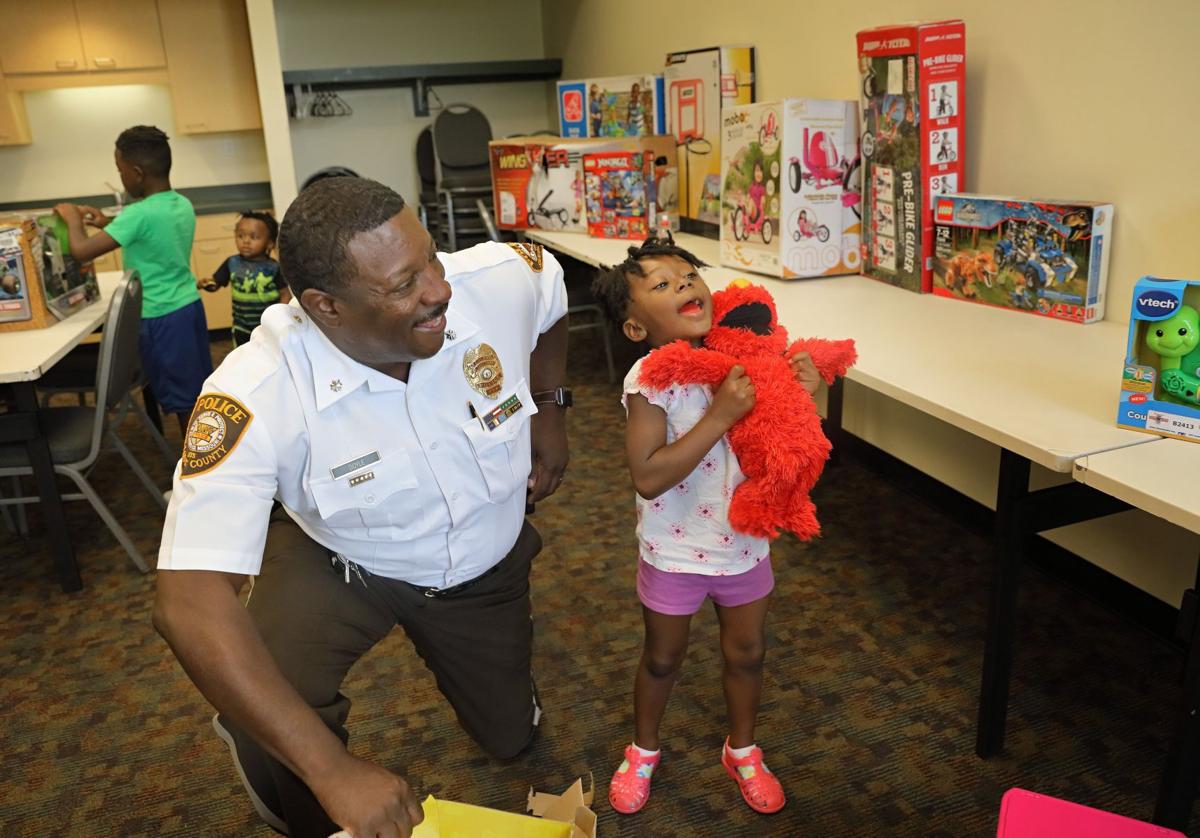 CLAYTON — The St. Louis County Council on Tuesday voted 4-3 to approve a request to expand a contract with the Lewis Rice law firm to represent the county in a police commander's claim of racial discrimination and retaliation.
The council had delayed action on the request from County Counselor Beth Orwick at its previous two weekly meetings. Several council members had told Orwick they would be more likely to approve the request if she would allow them to set a spending limit at which she would have to come back for an extension.
The county has paid Lewis Rice $421,257 over the past year and some council members have said they want better control over what the county spends on outside lawyers.
But Orwick did not change the terms of the request and the council finally took up the vote on Tuesday. Democrats Lisa Clancy, Rochelle Walton Gray and Kelli Dunaway and Republican Ernie Trakas voted for the measure; Republicans Tim Fitch and Mark Harder and Democrat Rita Heard Days voted against it.
"We owe it to the taxpayers of St. Louis County to have representation in this case that is as strong as possible and mitigate the cost to taxpayers, so that's why I will be supporting it," Clancy, D-5th District, the council chairwoman, said.
Harder, R-7th District, said: "Without some kind of cap or oversight, I have to vote no."
The request is related to the discrimination and retaliation complaint by Lt. Col. Troy Doyle, one of eight candidates, and the only Black candidate, who applied to replace St. Louis County police Chief Jon Belmar. Doyle had been the choice of several community leaders to be the department's first Black chief.
But after a series of closed-door interviews with each candidate, the Board of Police Commissioners on March 19 voted 5-0 to select Capt. Mary Barton, commander of the West County Precinct, as the department's first female police chief. Doyle alleges that Page told him several times he was Page's pick for chief but that "powerful people with a lot of money" said they didn't want Doyle to become chief because he is Black.
Get Government & Politics updates in your inbox!
Stay up-to-date on the latest in local and national government and political topics with our newsletter.