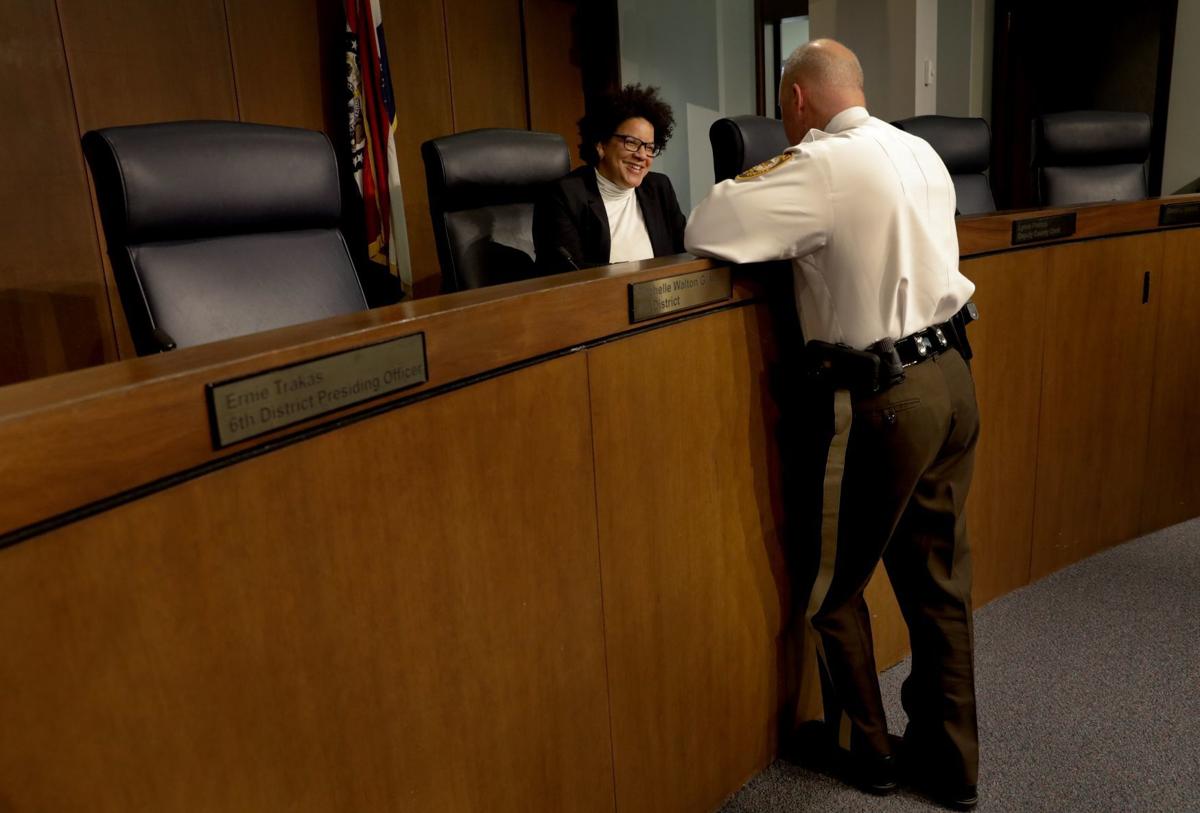 CLAYTON — The St. Louis County Board of Police Commissioners is hosting three community meetings to hear from the public about the selection of the next county police chief.
The first forum will be 6-8 p.m. Wednesday, Feb. 19, at the Hazelwood Early Childhood Center, 12555 Partridge Run Drive, in north St. Louis County.
The second meeting will be 6-8 p.m. Feb. 26 at a location to be determined in south St. Louis County . And the third will be 6-8 p.m. on March 10 at a location in central or west St. Louis County.
Board Chairman William Ray Price Jr. said each event will serve as a "listening session" and that people who want to address the board should be asked to answer the question: "What are the two or three most important attributes the board should consider in their selection of the next chief of police?" Speakers will have a three-minute time limit and should arrive before the meeting times to sign up.
A version of this story was originally posted Feb. 12.