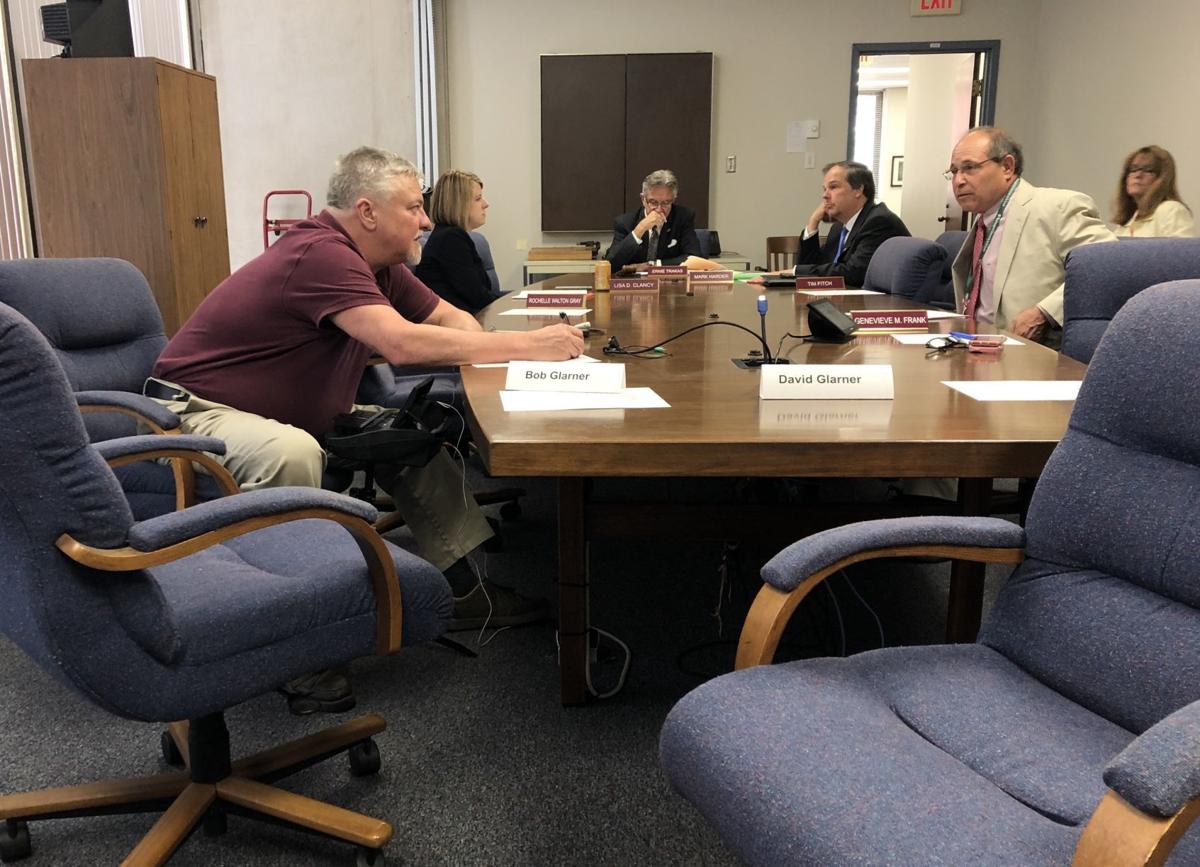 CLAYTON — St. Louis County's legal bills in two high-profile lawsuits are piling up.
On Tuesday, the County Council will consider a request from County Executive Sam Page to increase to $225,000 the amount the county will pay the Dentons law firm to handle legal work connected to an ongoing lawsuit with the owners of the former Northwest Plaza.
The county is facing a lawsuit by Robert and P. David Glarner seeking to block subpoenas issued to them in the County Council's inquiry into the county's lease for office space at their complex. The council has been investigating what one council member has called "an obscenely long and overpriced" lease negotiated by former County Executive Steve Stenger with the Glarners, who donated $365,000 to his campaign.
The Glarners, who own the St. Ann complex now known as the Crossings at Northwest, dispute any criminal conduct and say they should not be forced into the council's inquiry at a time when federal prosecutors are investigating whether crimes were committed in their dealings with Stenger.
Judge David Lee Vincent III on Jan. 6 granted the county's request for 30 more days to file a response to the Glarners' suit.