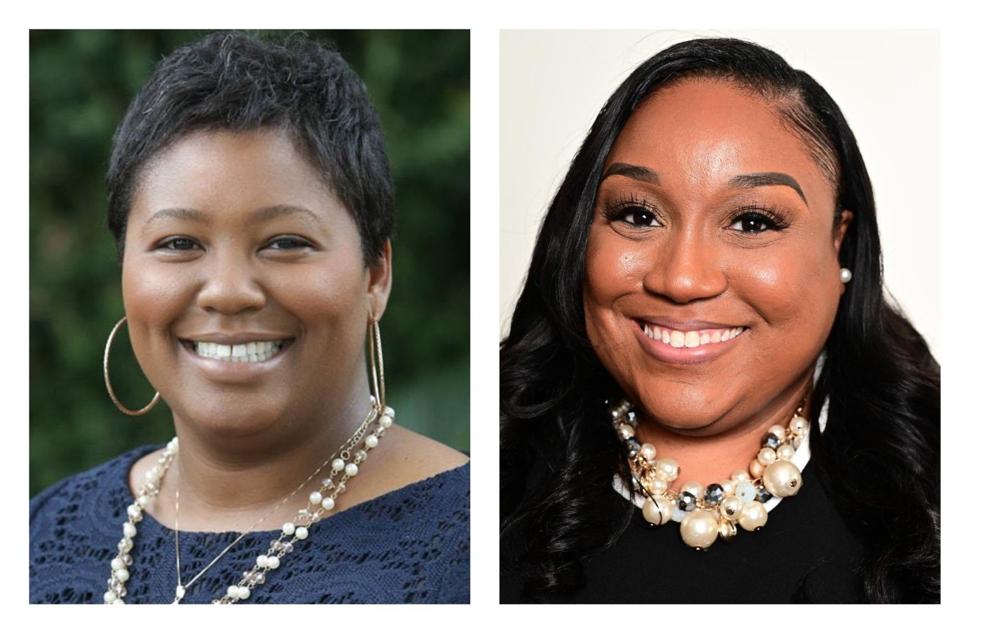 ST. LOUIS — Betherny Williams, a longtime official with the Missouri Department of Transportation, was named director of the city Streets Department on Friday by Mayor Tishaura O. Jones.
Williams, who currently is MoDOT's area liaison for north St. Louis County, will be the first Black woman to head the streets department, which oversees the city street, traffic, refuse and towing divisions.
Jones on Friday also appointed Fredrecka McGlown as director of the St. Louis Agency on Training and Employment, commonly known as SLATE.
Her predecessor, Howard Hayes, was recently named St. Louis County human services director by County Executive Sam Page.
McGlown worked at SLATE previously from 2014 to 2018 as a case manager, program specialist and co-manager of the agency's youth adult division.
Since 2018, she has been a life coach at MERS Goodwill's Excel Center, an adult high school equivalency program.
McGlown also is CEO and founder of Black Girl Millennial World LLC, which advises Black female millennials on academic, personal and professional growth.
Williams succeeds Jamie Wilson as streets director. Wilson will remain in city government as traffic commissioner, a civil service position. He has been serving simultaneously as streets director and acting traffic commissioner, mayoral spokesman Nick Dunne said.
Williams, who has a bachelor's degree in civil engineering from Southern University, has worked for MoDOT for 17 years. McGlown has master's and bachelor's degrees in communication from the University of Missouri-St. Louis.
Wilson and Hayes had been holdovers from the administration of Lyda Krewson, whom Jones succeeded as mayor in April.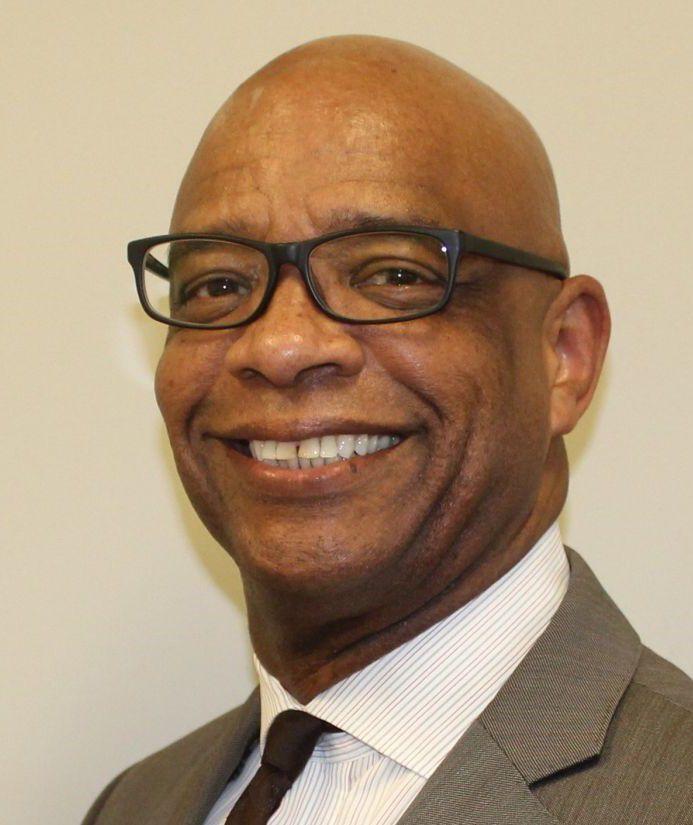 Hayes, in his new position in the county, succeeds Andrea Jackson-Jennings. She recently became managing director of the Regional Response Team, a coalition of area nonprofits, public social services departments and charities that links residents in need with assistance.