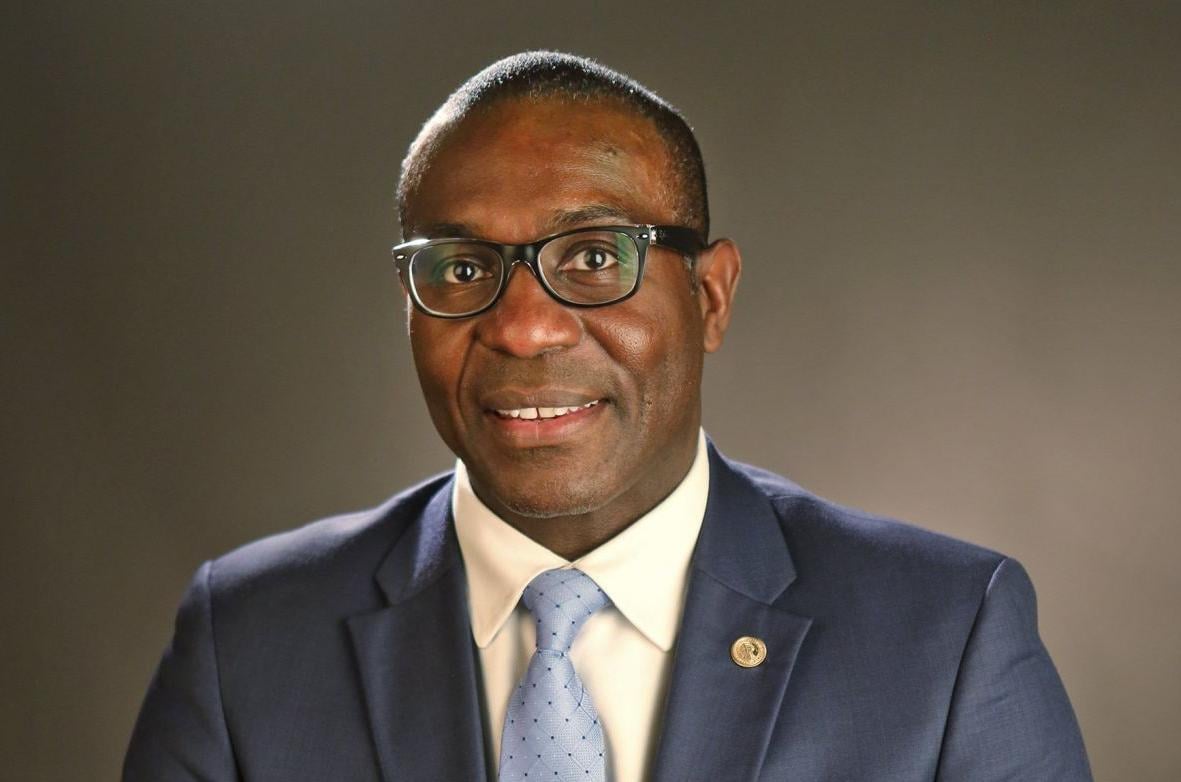 The St. Louis teachers union has endorsed Board of Aldermen President Lewis Reed for mayor.
Ray Cummings, a vice president of American Federation of Teachers Local 420, said the union is impressed with the appointment Reed made to the St. Louis Public Schools' Special Administrative Board in 2007, when the district lost accreditation. 
Reed's appointment, Richard Gaines, worked closely with the union in the district's comprehensive planning after that loss of accreditation, Cummings said. Years later, they worked together in passing a tax increase for the district.
Cummings also said Reed has been a supporter of teacher tenure and community school funding in the past, which the union supports.
"He's the only person that really has a real track record in getting things done in the public schools," Cummings said.
Reed said in a statement that he supports increasing wraparound services for city students, including food and healthcare. He also said he wants to decrease the student-teacher ratio, which he says contributes to overcrowded classrooms.