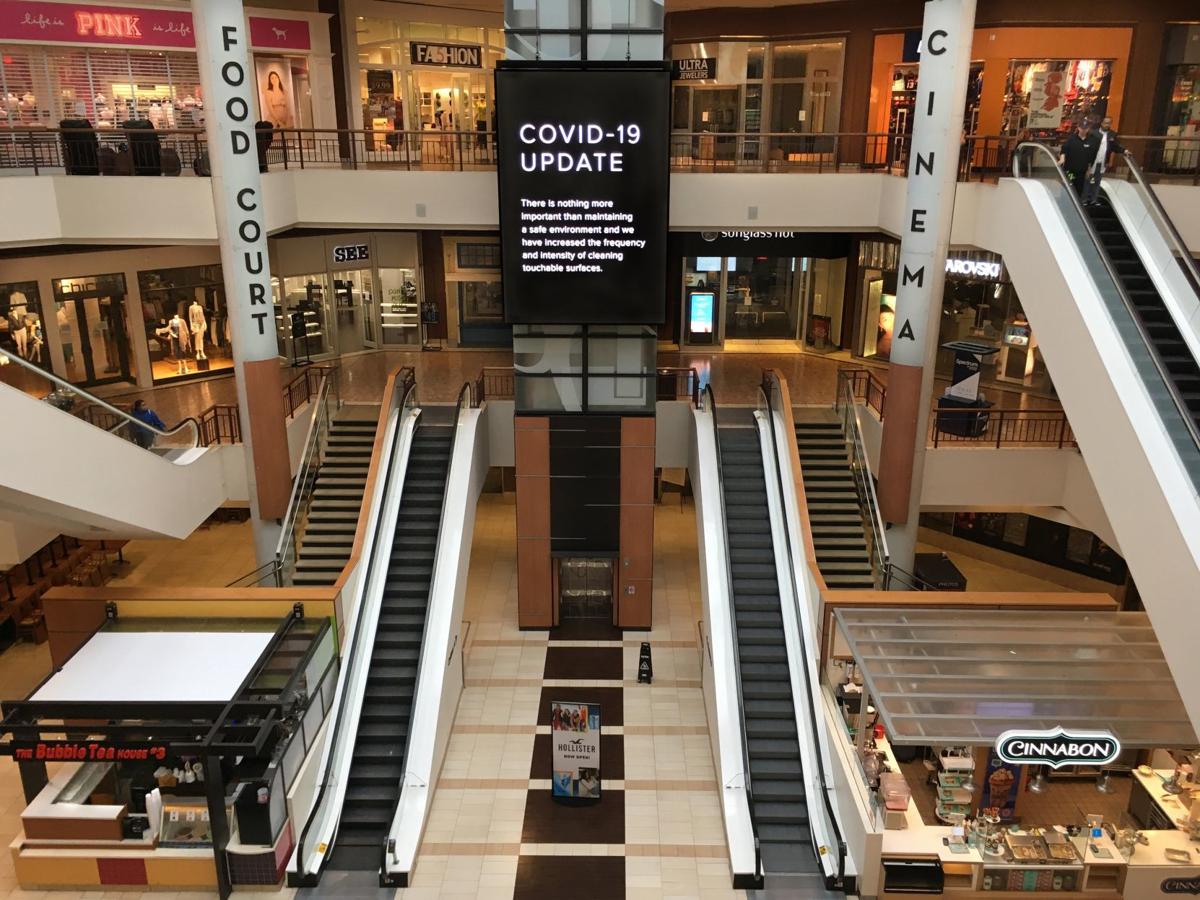 JEFFERSON CITY — A state agency that provides financing for business expansions is proposing to offer loans to small cities to help offset steep drops in revenue due to the global pandemic.
With millions ordered to stay home during the spread of COVID-19, cities saw their revenues from sales taxes plummet.
The federal CARES Act sent $150 billion to states and the nation's most populous cities and counties to help them pay for expenses related to the virus outbreak. But only 36 cities met the population threshold of 500,000 or more to qualify for the money.
Des Peres, for example, furloughed the city's 154 part-time employees in April. Brentwood and Richmond Heights, each heavily dependent on sales tax revenue from large retailers, also furloughed part-time workers in April.
Nationally, state and local governments have shed more than 1.5 million jobs since the beginning of March, the U.S. Labor Department reported last week.
In creating the loan program, MDFB Executive Director Robert Miserez said the state was looking for a way to help cities that don't have access to federal funds.
"We focused on cities because there are not any federal or state programs available to them to cover budgeted shortfalls due to decreases in revenues caused by the various state and local shutdown orders," Miserez said.
According to a survey of 83 cities by the Missouri Municipal League, 92% of municipalities anticipate budget shortfalls this year because of the pandemic.
Some cities will be able to draw down reserves to overcome the reduced flow of tax money, but an estimated 51% will cut public services, the organization said.
Another 19% could raise taxes to offset the losses, the survey found.
Municipal League Deputy Director Richard Sheets said the loan program could allow cities to continue offering essential services.
"It's going to be one more tool to help," Sheets said.
Under terms of the program, the program would allow cities to pay back a loan with no interest in the first year. If the loan is extended, the interest rate would start at 2% and grow to 2.75% in the fourth and final year.
Cities will be required to certify that the loan is necessary to avoid a reduction in "essential government services" due to the effects of COVID-19.
Concerned about COVID-19?
Sign up now to get the most recent coronavirus headlines and other important local and national news sent to your email inbox daily.