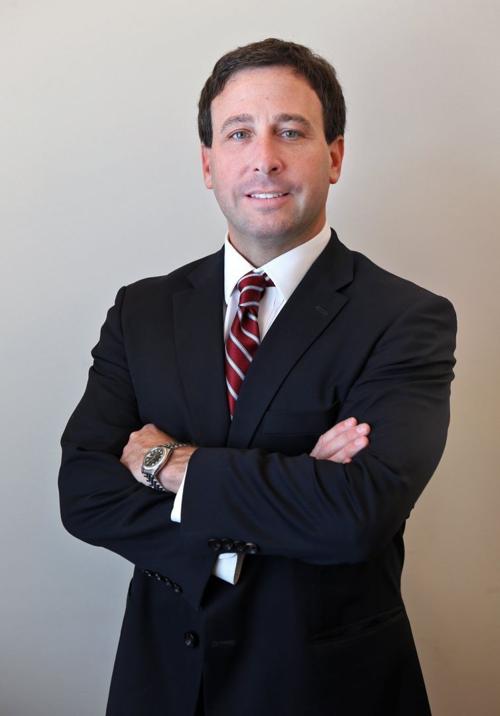 CLAYTON • St. Louis County Executive-elect Steve Stenger on Monday announced the first appointments to the administration that will take the reins of county government on Jan. 1.
Michael Chapman, currently a legislative aide to Republican County Councilwoman Colleen Wasinger, will serve as chief of operations.
Former KSDK anchor and reporter Cordell Whitlock will serve as Stenger's director of communications.
Whitlock left KSDK five years ago. He has remained in the St. Louis area to pursue nontelevision projects.
Chapman will oversee day-to-day county operations. He will report directly to Stenger.
A onetime flight officer for the Navy, Chapman will bring state and national level operational experience to the ninth floor of the county government building.
Before his 2009 appointment by Wasinger, Chapman served as state director of homeland security under former Missouri Gov. Matt Blunt.
Chapman came to Jefferson City from Washington, where he worked as a regional affairs officer with the Department of State; a foreign affairs specialist with the Joint Chiefs of Staff; and a special operations policy director and homeland defense policy analyst for former Defense Secretary Donald Rumsfeld.