JEFFERSON CITY — Saying "sunny days are ahead," Gov. Mike Parson pledged to work for all Missourians on Monday as he was sworn in to a full, four-year term as the state's chief executive, with the state's newly renovated Capitol serving as a backdrop for the occasion.
Parson, the state's 57th governor, delivered his inaugural address on a platform rising from the Capitol grounds. The temperature hovered in the 30s and the ceremony took place under a partly cloudy sky. There were long rows of empty seats as the inaugural festivities kicked off Monday morning.
Parson, 65, originally from the small southwest Missouri town of Wheatland, was sworn in by Jackson County Circuit Judge Sarah A. Castle.
A stealth bomber thundered over the Capitol and the Missouri National Guard performed a 19-gun salute after Parson's oath. This year marks Missouri's 200th as a state.
"As we closed the chapter on 2020, we all had time to reflect," Parson said. "There were sad times, tough times, and exciting times. And through it all … Missourians prevailed. Despite the challenges, the heartbeat of our state continues to pump strong."
He hit on themes he emphasized during his campaign — including the importance of "our values, our hard work, and our commonsense approach."
"When I travel across Missouri, I meet so many different people … but regardless of where we come from, we all want what's best for our families and for our state," Parson said. "From rural areas to the big cities, Missouri offers so much to so many … and others want to come to Missouri because of our values, our hard work, and our commonsense approach.
Parson said, "As the leader of this great state, it is my job to make the life better for every Missourian. This state is more than my house. It is my home.
"I will care for the unborn to the elderly, to the rich to the poor … regardless of the color of your skin. I see each of you. And I want the best for all of you.
"Together we can move Missouri in a direction of hope and opportunity. We have seen some challenging days together but when it is hard to find the light sometimes all you need is a spark to get the fire going again. Even in the darkest times Missouri shines on. Sunny days are ahead."
Besides Parson, four other Republicans were sworn in Monday to four-year terms after beating Democrats by wide margins in November: Attorney General Eric Schmitt, Secretary of State Jay Ashcroft, Treasurer Scott Fitzpatrick and Lt. Gov. Mike Kehoe.
Kehoe said he believes Parson will continue to focus on workforce development and infrastructure in the coming four years.
"I think you will see more of that as we come out of this COVID crisis. Keeping our economy strong is going to be the focus," Kehoe said.
Parson, after the inauguration, said during a news conference that in the new year he would focus on workforce development, fighting COVID-19, improving infrastructure, expanding telemedicine, and dealing with the "Wayfair" tax, which would allow the state to collect sales tax on purchases from companies without a physical presence in the state. He also said his administration was working on a plan to expand Medicaid, which voters approved in August.
Parson denounced violence in the U.S. Capitol last week. He didn't answer directly whether he believed U.S. Sen. Josh Hawley, R-Missouri, should resign, given his efforts to challenge the results of the 2020 election, which Democrat Joe Biden won, and the violence that followed.
"Everybody has to be responsible for the decisions they make," he said. "That's what I'll say."
Asked if there was one thing he would like to have done at the end of four years, Parson said: "I want the kids of this state to be better off. I want them to understand what the American dream's about."
Parson, elected lieutenant governor in 2016, was sworn in as governor for the first time on June 1, 2018, after former Gov. Eric Greitens resigned in disgrace amid an avalanche of scandal.
Parson's Democratic opponent in the November election, State Auditor Nicole Galloway, was in attendance on Monday. Parson defeated Galloway by a 57%-to-41% margin.
Galloway won a four-year term as auditor in 2018 and is up for reelection in 2022.
Ken Thompson, of Webster County, in southwest Missouri, said he drove up to see Parson because "the governor is a good, decent, commonsense man, and I think that that's what we need at this time in Missouri."
House Majority Floor Leader Dean Plocher, R-Des Peres, said he was pleased to hear Parson talk about unity heading into the next four years.
"I think what he articulated today is very favorable for all Missourians," Plocher said.
Unlike recent violence at the U.S. Capitol by rioters supporting President Donald Trump, Missouri's inaugural events remained peaceful on Monday, with one protester visible from the Capitol lawn.
Most of the Republicans in Missouri's congressional delegation attended the ceremony — but not U.S. Sens. Roy Blunt and Hawley, two Republicans who split with each other on whether to back the results of the 2020 election.
U.S. Reps. Cori Bush, D-St. Louis, and Emanuel Cleaver, D-Kansas City, also weren't in attendance.
U.S. Rep. Ann Wagner, R-Ballwin, in a brief interview said she was concerned about returning to the U.S. Capitol, given last week's violence, and was praying for everyone's safety.
"We've got to unify and come together to do the work of the American people," she said. "I do reach across the aisle. … We've got to find civility again."
Former Lt. Gov. Peter Kinder, who left office in 2017 after three terms, said Parson was taking over at a time when the Republican Party remains strong in Missouri, controlling both chambers of the Legislature and all but one statewide office.
"We've seen a sea change in Missouri and it started with our taking over the Senate in January 2001. The Missouri Republican Party has never been healthier," Kinder said.
Kinder said it was highly unlikely Hawley would resign after he triggered intense criticism last week for his role in challenging the results of the election. He was photographed raising a fist to protesters before the siege.
"I think people who are calling for him to resign are way overblown," Kinder said. "That's for the people of Missouri to determine. One can agree or disagree with his judgment in the matter, but I don't think that's going to get any traction."
Kinder would not say if he supported Hawley's position on the election results.
"Look, I don't want to get into that," Kinder said.
Kehoe said he hasn't spoken with Hawley and doesn't think the senator will resign.
"I know there are some passionate feelings about what he should and shouldn't do. I think Senator Hawley will answer to the people of Missouri," Kehoe said.
Inauguration ceremony for Missouri Gov. Mike Parson in Jefferson City
Gov. Parson sworn-in at Bicentennial Inauguration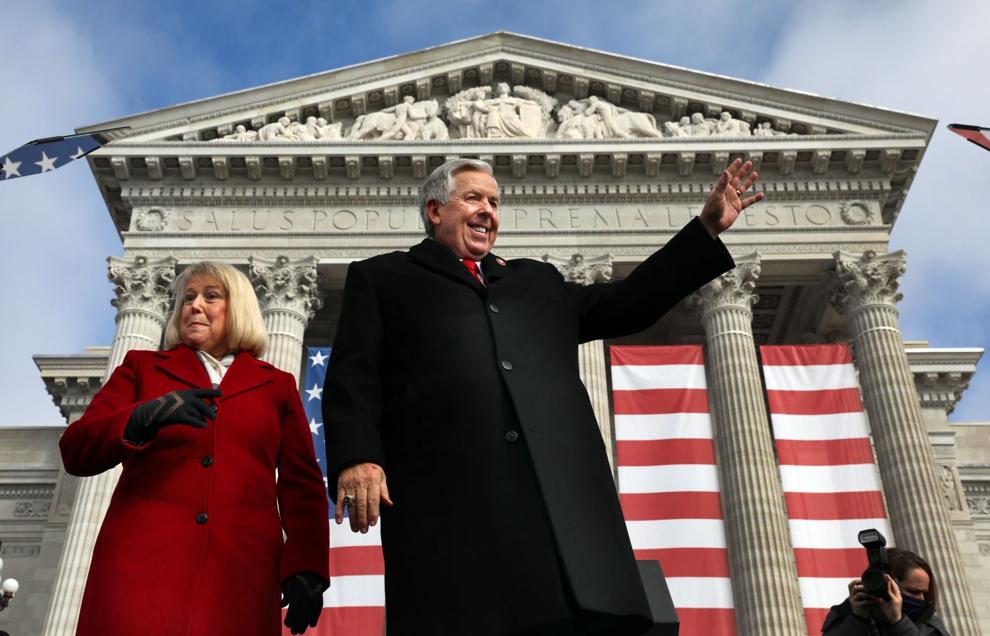 Gov. Parson sworn-in at Bicentennial Inauguration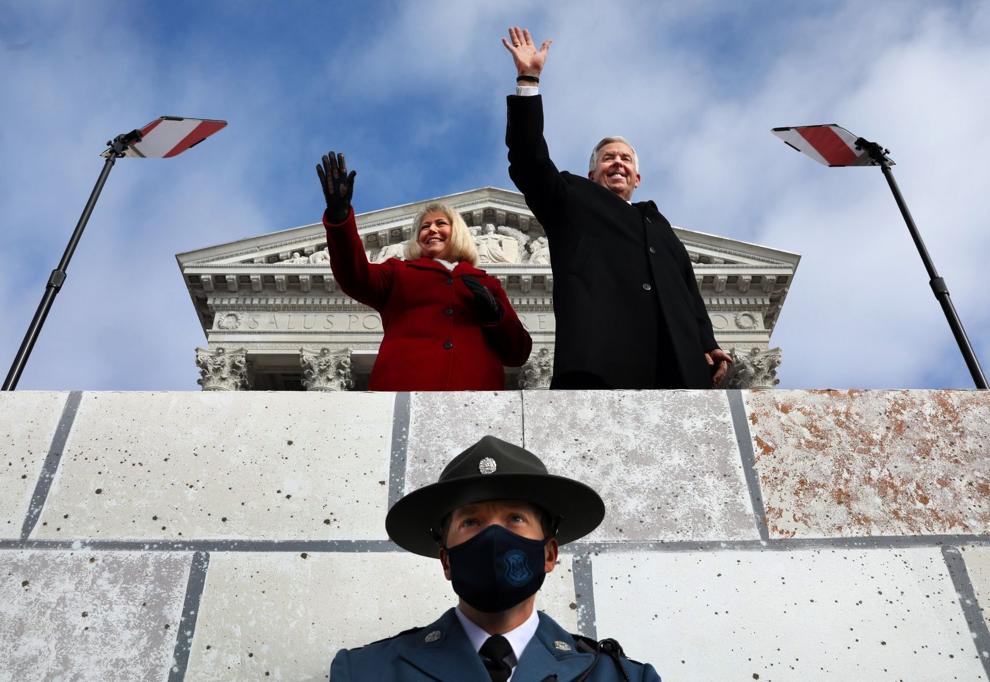 Governor Parson sworn in at Bicentennial Inauguration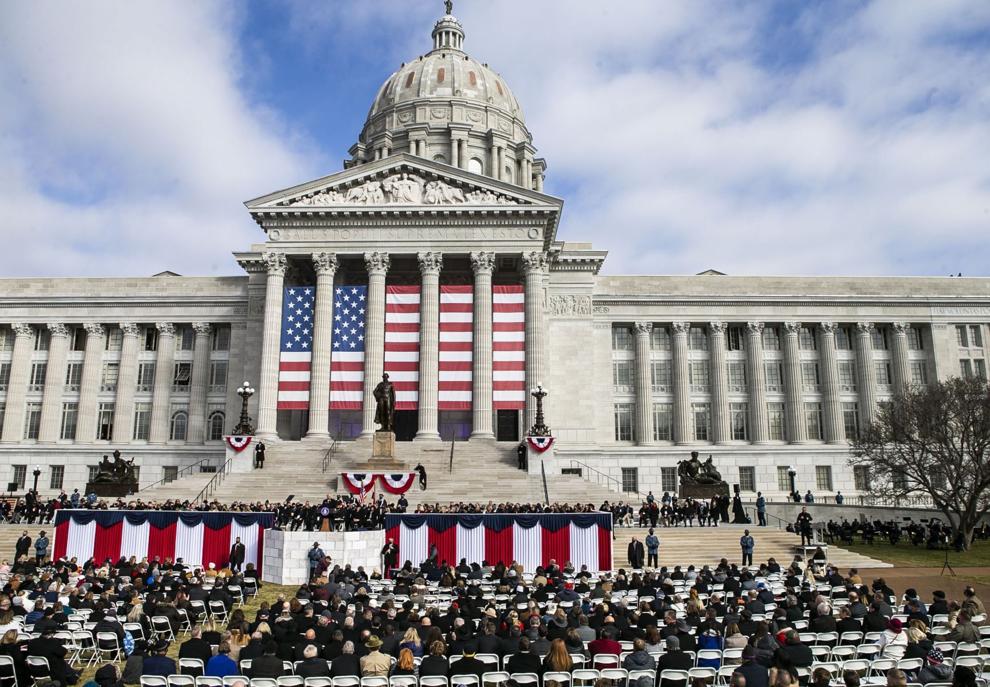 Gov. Parson sworn-in at Bicentennial Inauguration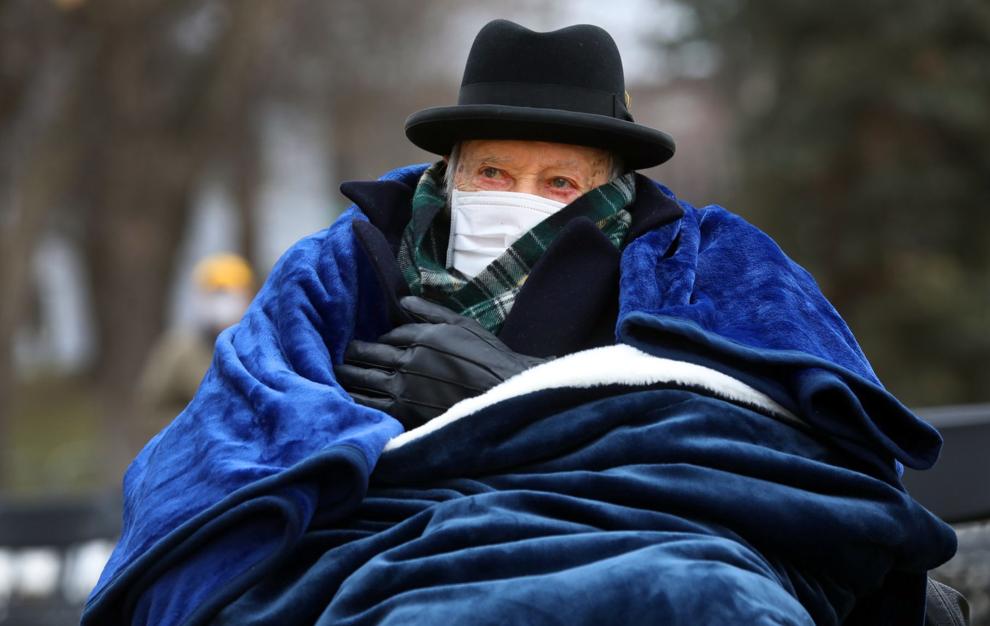 Gov. Parson sworn-in at Bicentennial Inauguration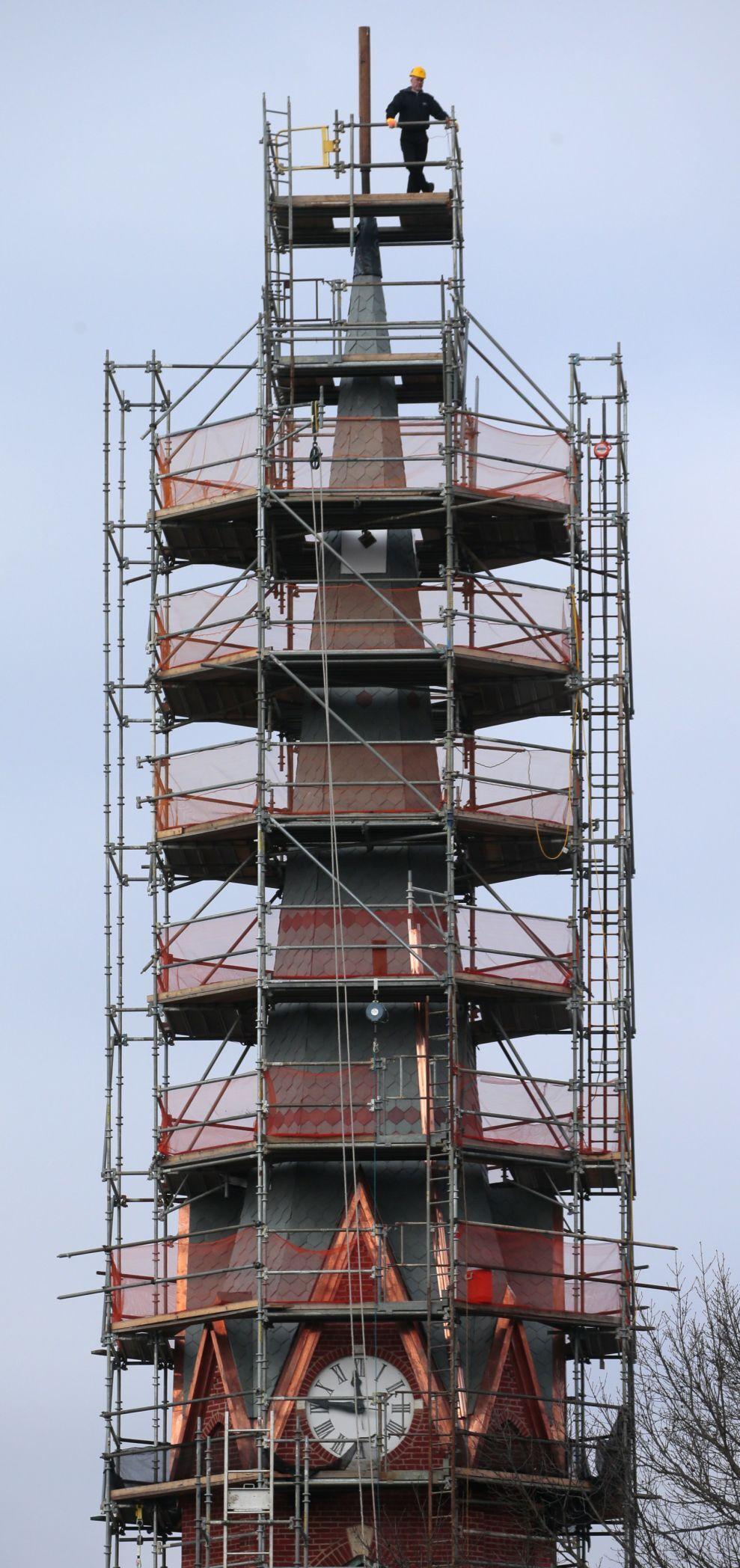 Governor Parson sworn in at Bicentennial Inauguration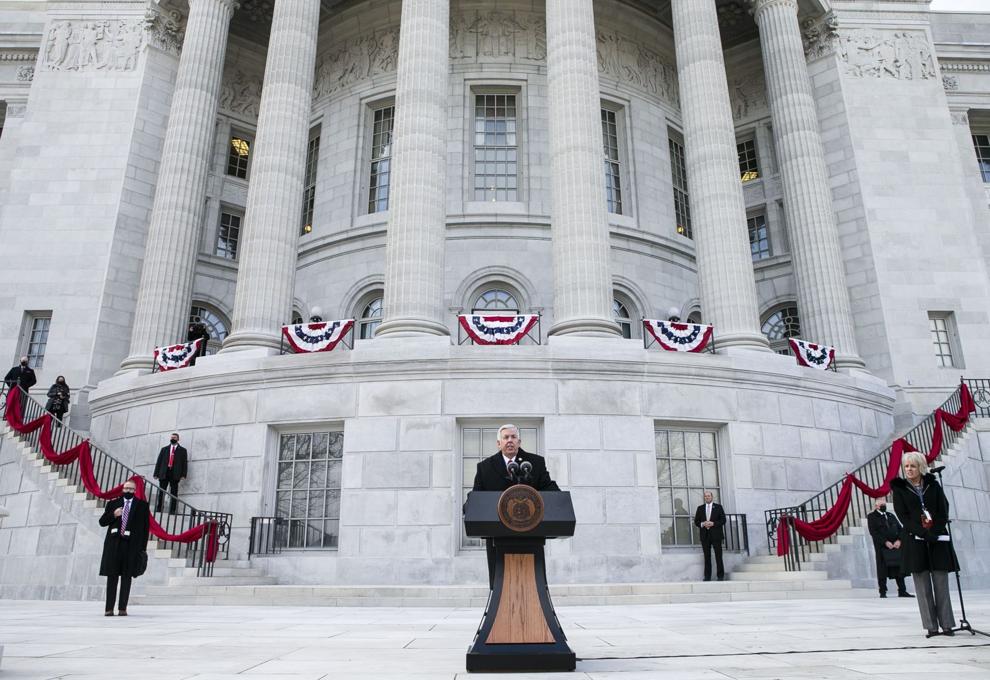 Gov. Parson sworn-in at Bicentennial Inauguration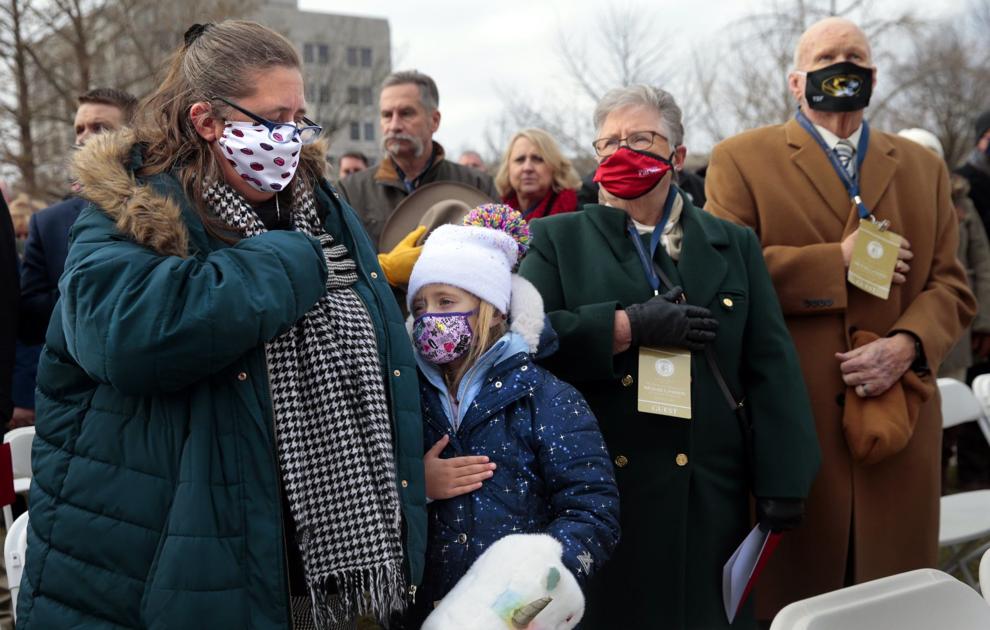 Gov. Parson sworn-in at Bicentennial Inauguration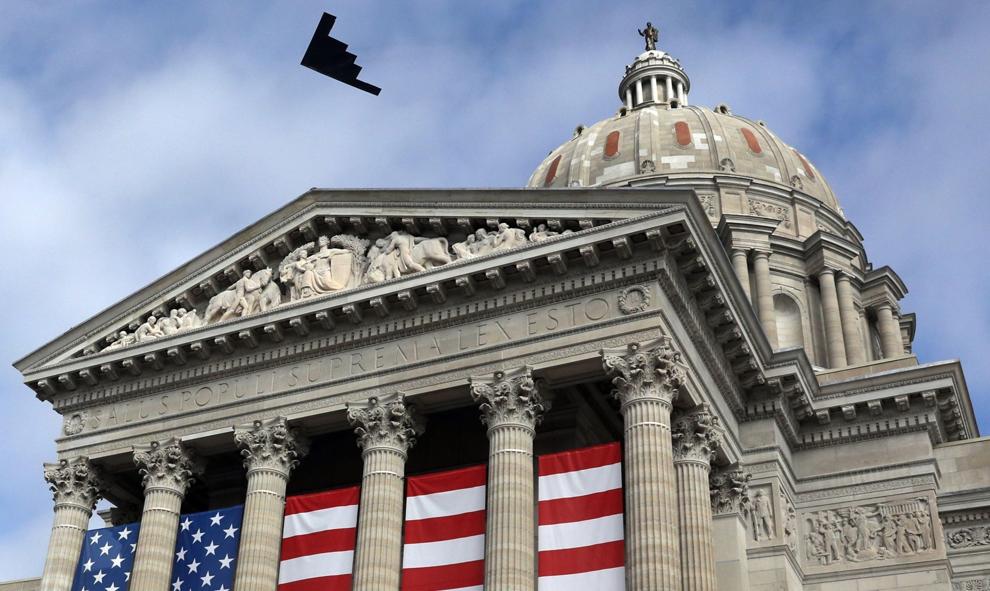 Gov. Parson sworn-in at Bicentennial Inauguration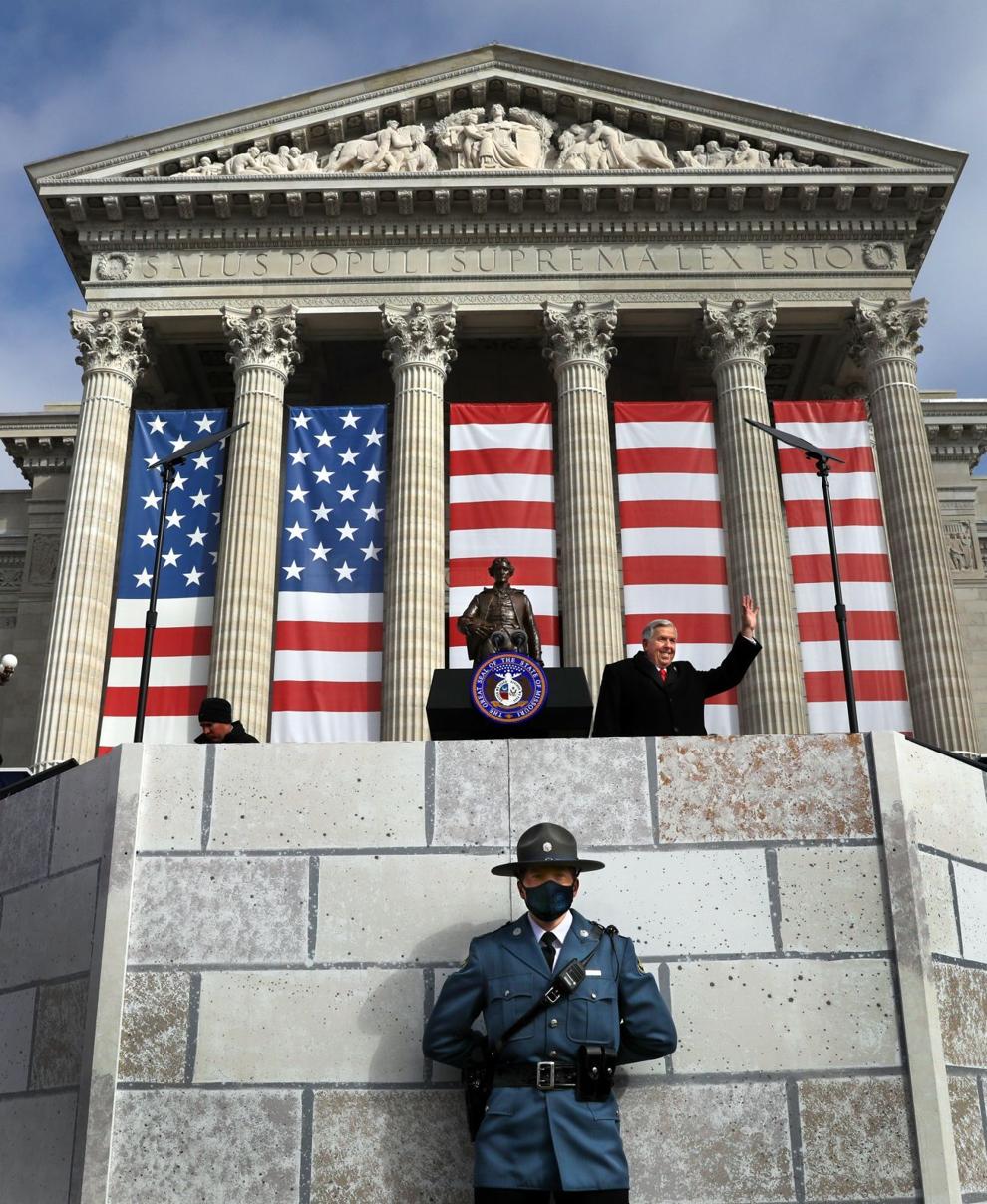 Gov. Parson sworn-in at Bicentennial Inauguration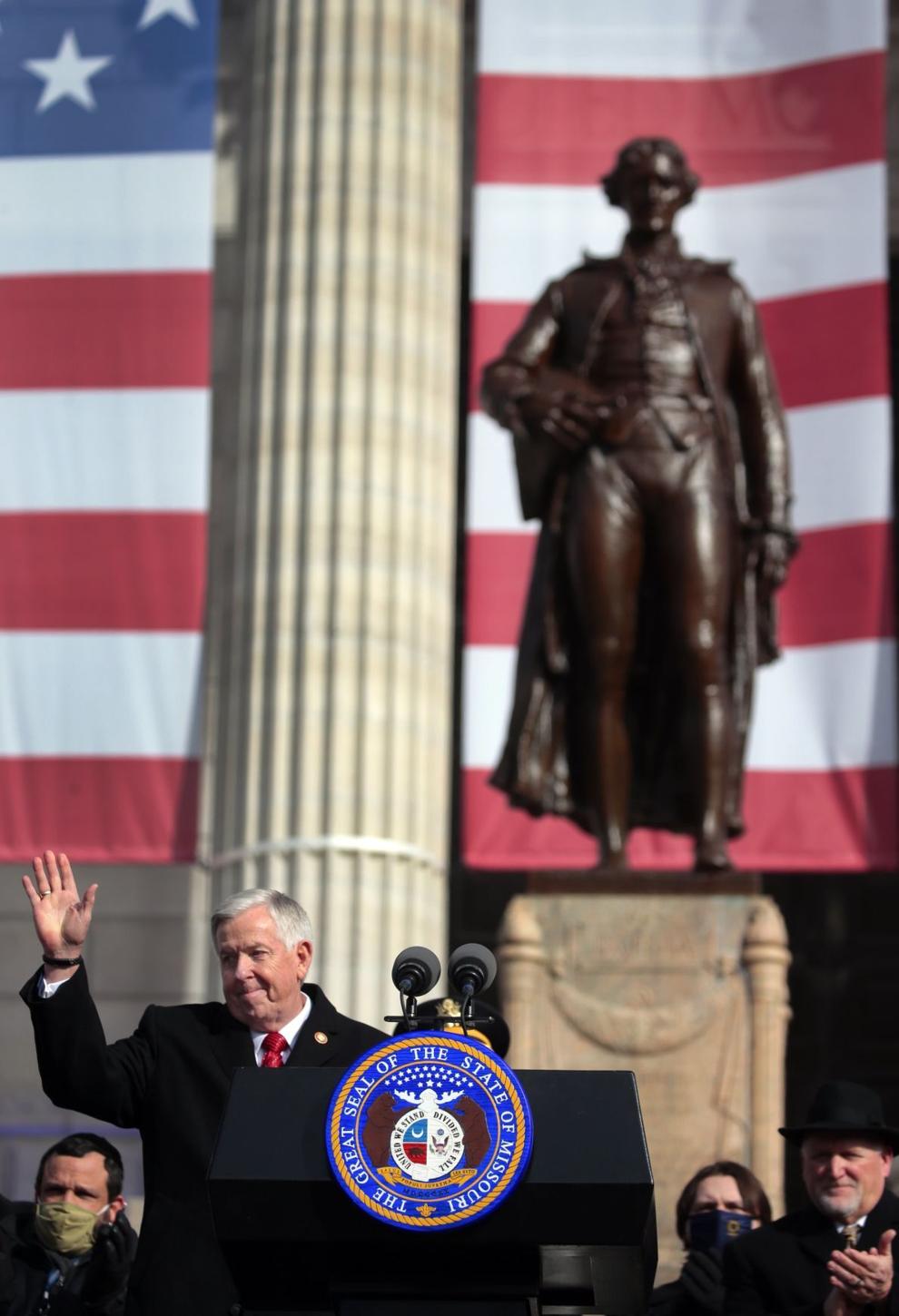 Gov. Parson sworn-in at Bicentennial Inauguration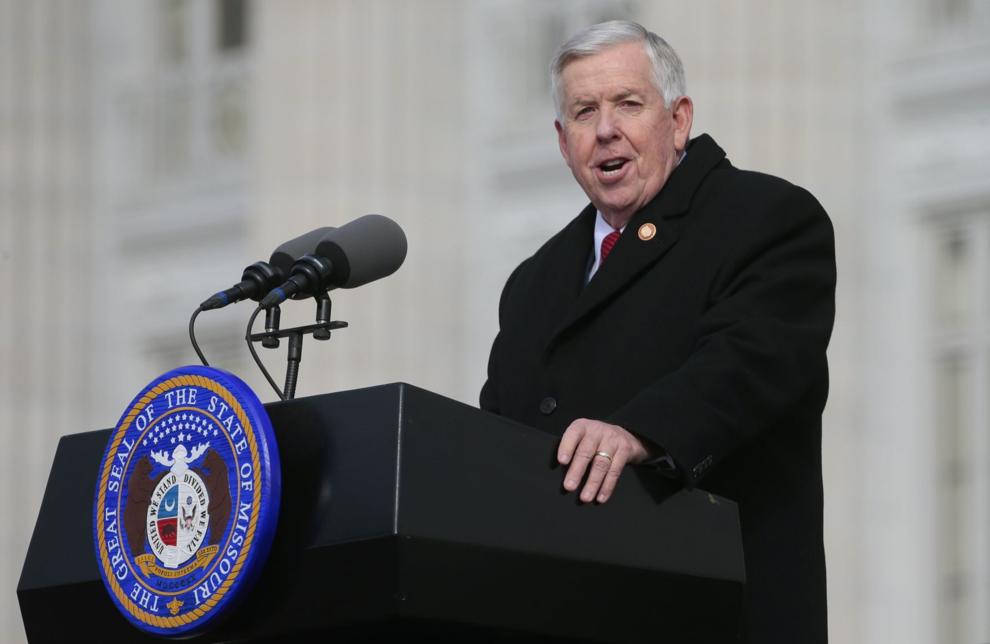 Gov. Parson sworn-in at Bicentennial Inauguration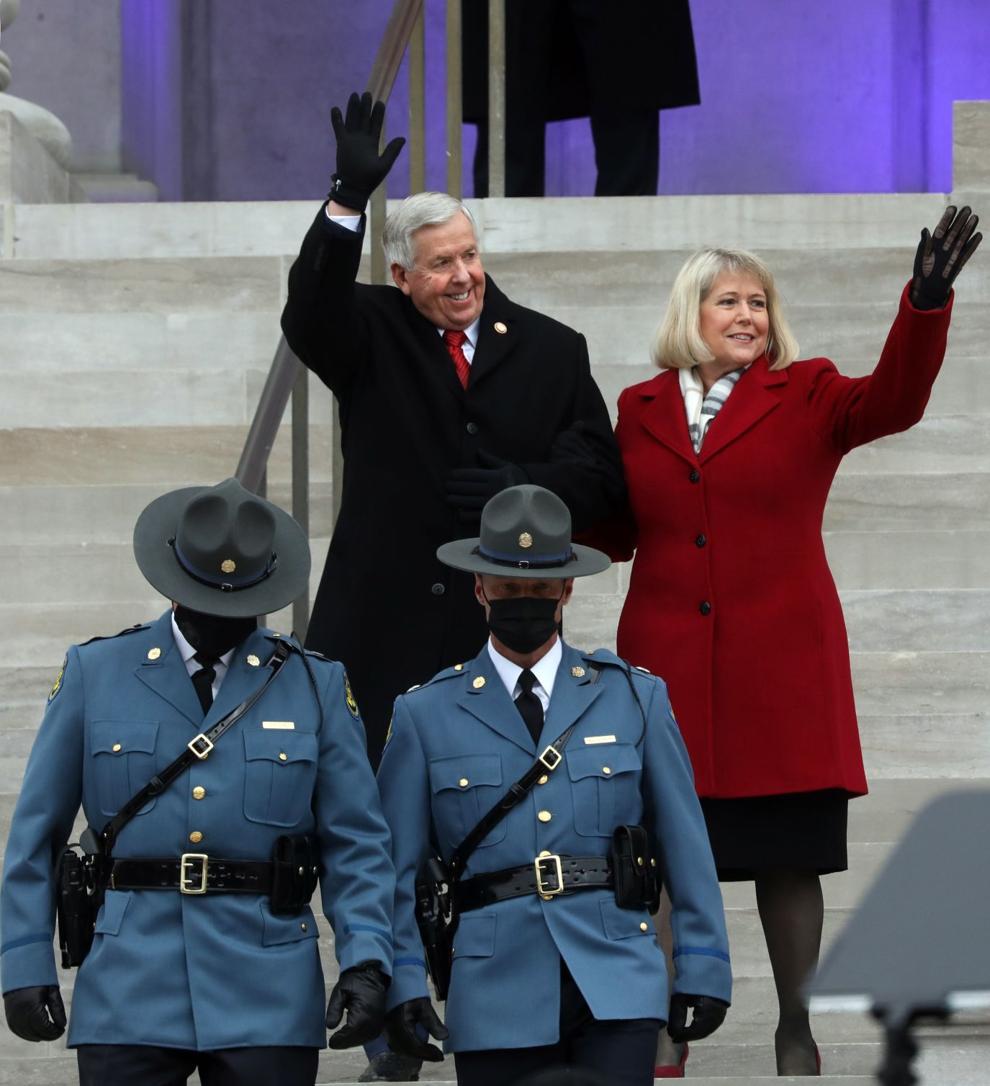 Gov. Parson sworn-in at Bicentennial Inauguration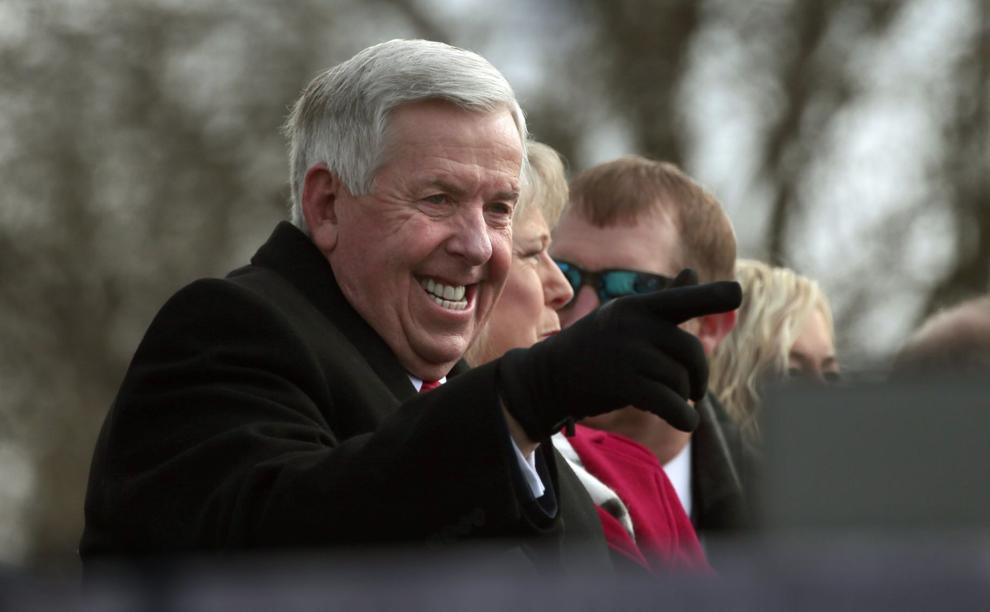 Gov. Parson sworn-in at Bicentennial Inauguration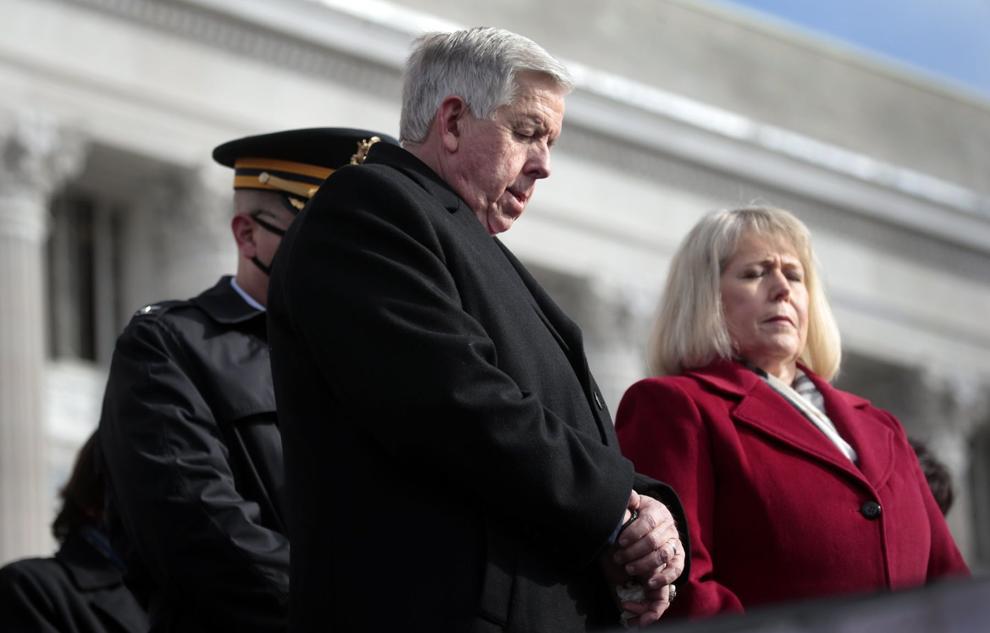 Gov. Parson sworn-in at Bicentennial Inauguration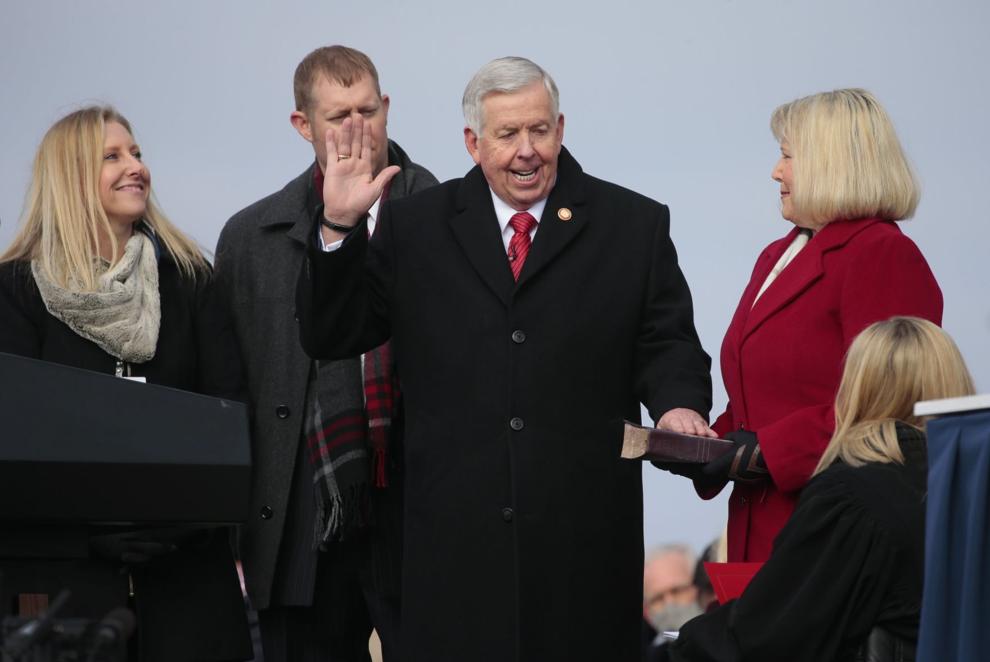 Gov. Parson sworn-in at Bicentennial Inauguration
Gov. Parson sworn-in at Bicentennial Inauguration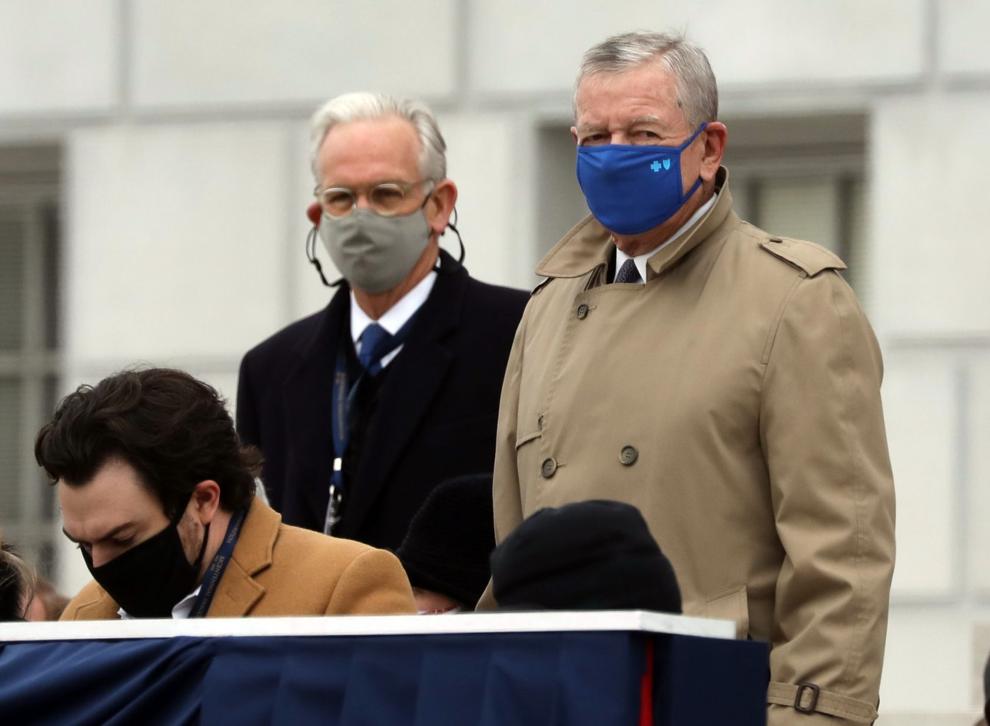 Gov. Parson sworn-in at Bicentennial Inauguration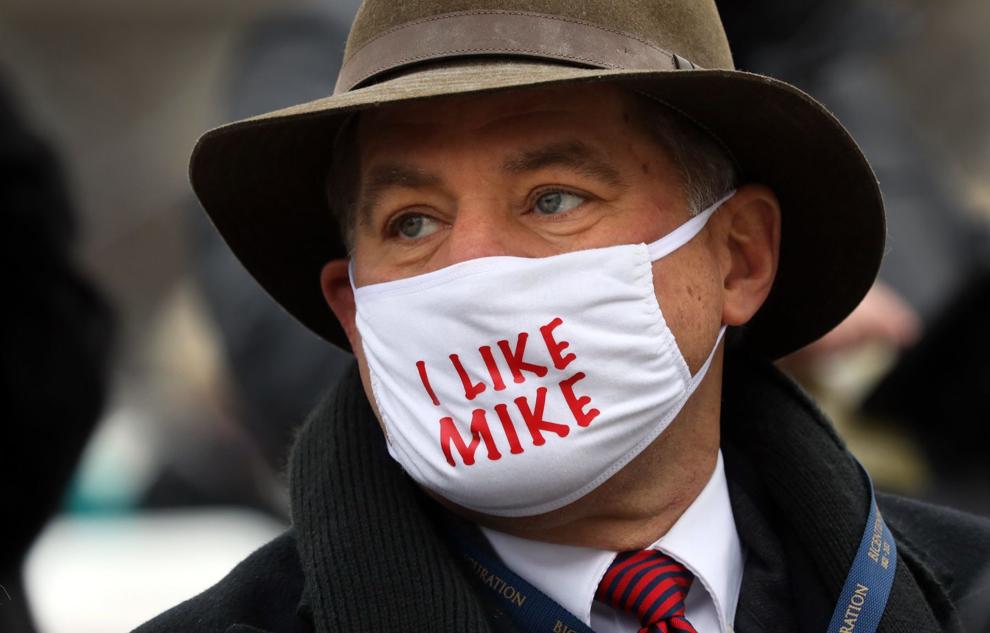 Gov. Parson sworn-in at Bicentennial Inauguration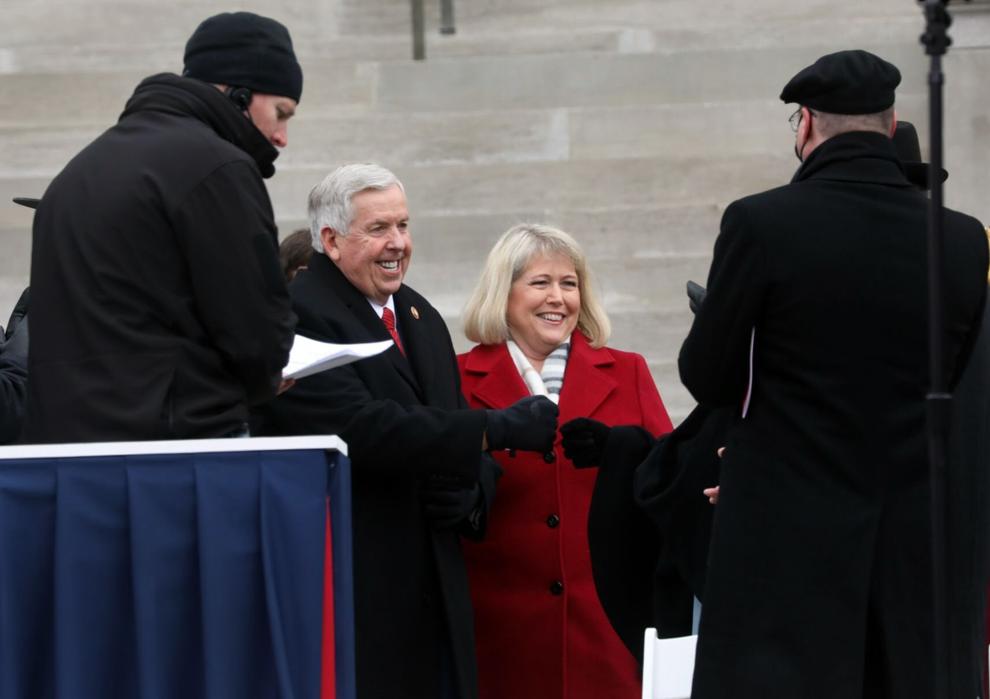 State leaders sworn-in at Bicentennial Inauguration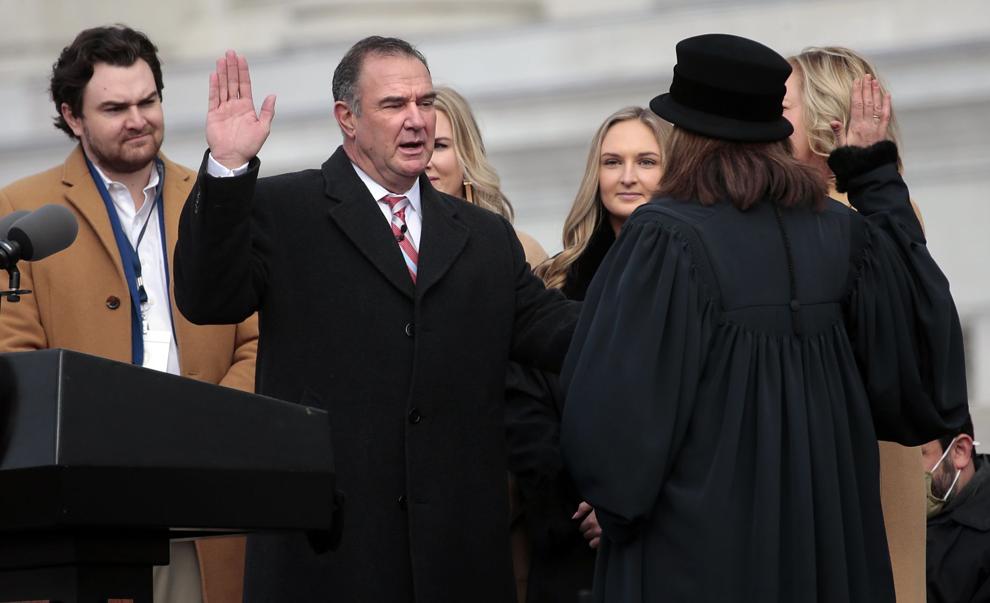 State leaders sworn-in at Bicentennial Inauguration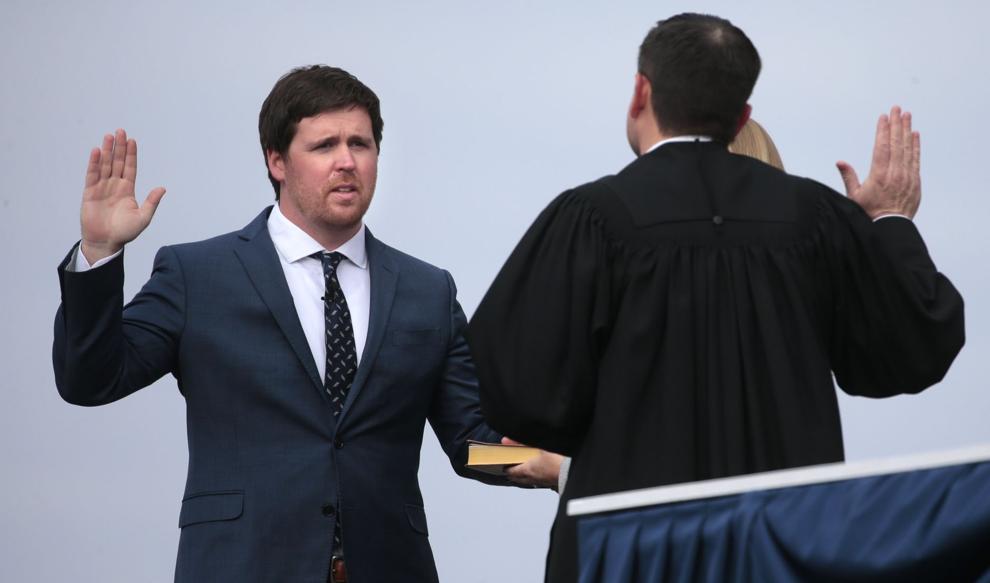 State leaders sworn-in at Bicentennial Inauguration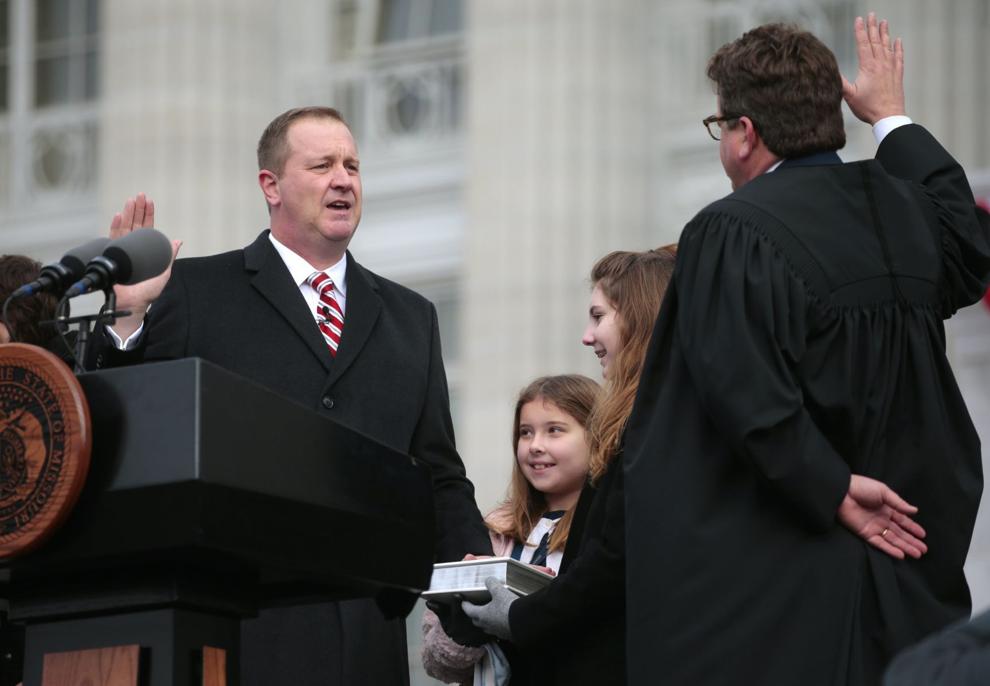 State leaders sworn-in at Bicentennial Inauguration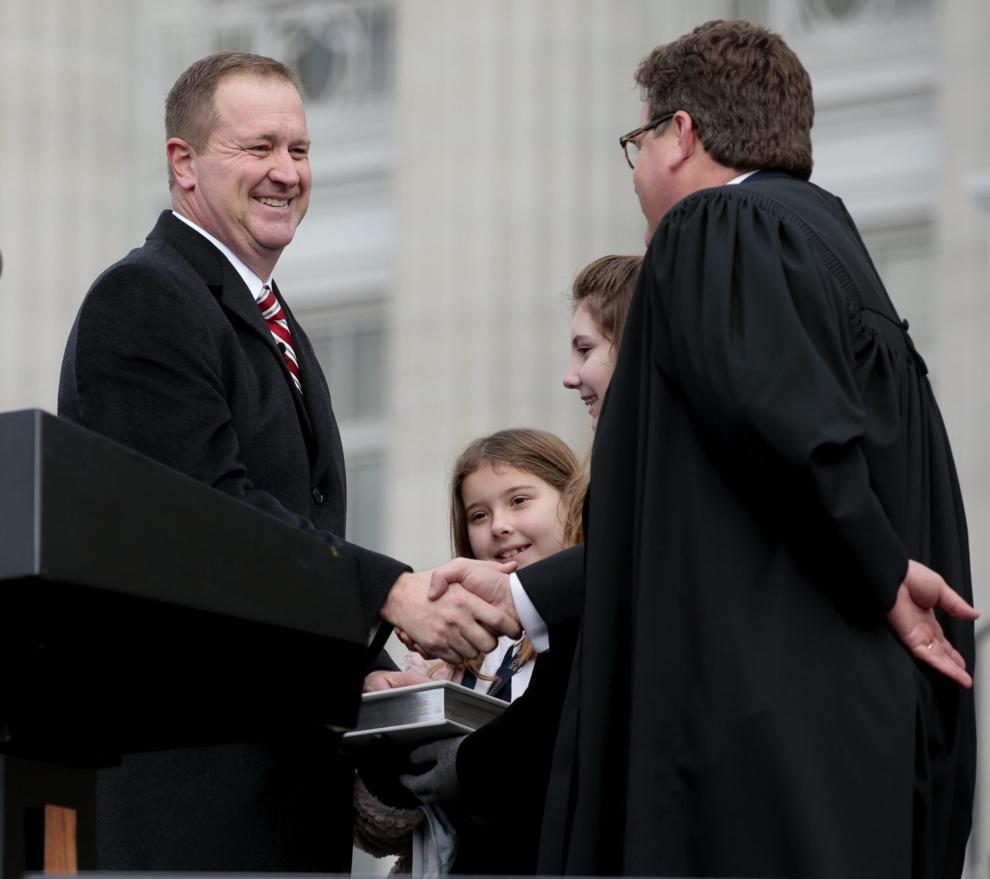 State leaders sworn-in at Bicentennial Inauguration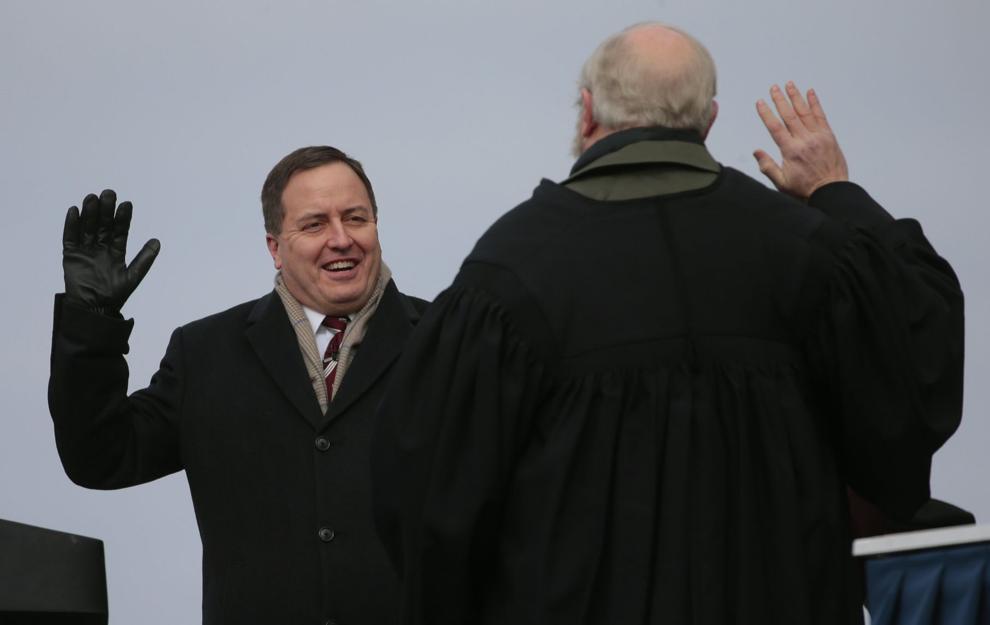 Gov. Parson sworn-in at Bicentennial Inauguration
Gov. Parson sworn-in at Bicentennial Inauguration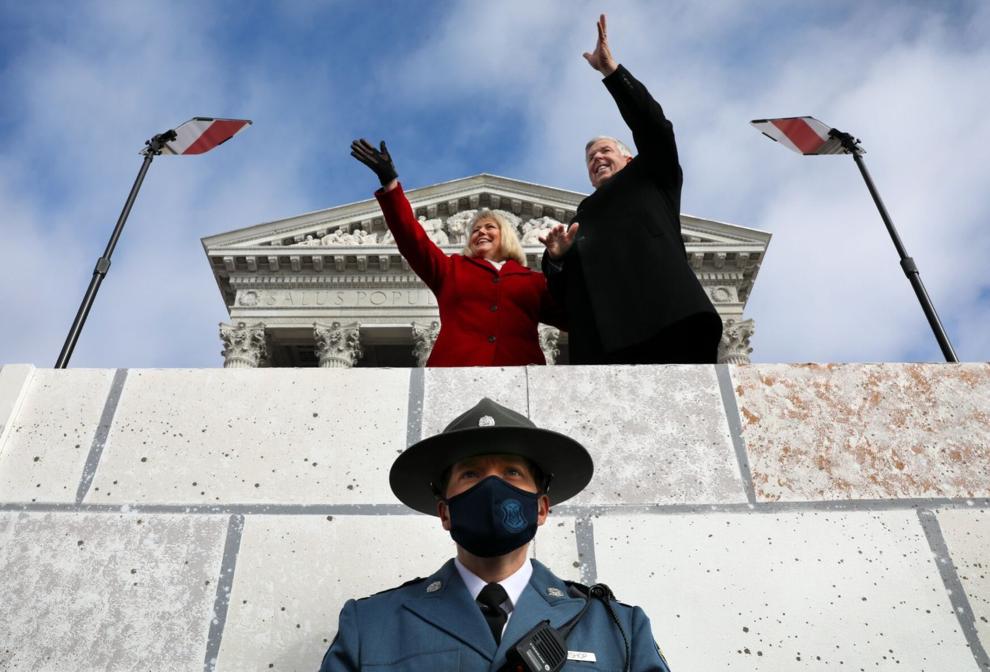 Gov. Parson sworn-in at Bicentennial Inauguration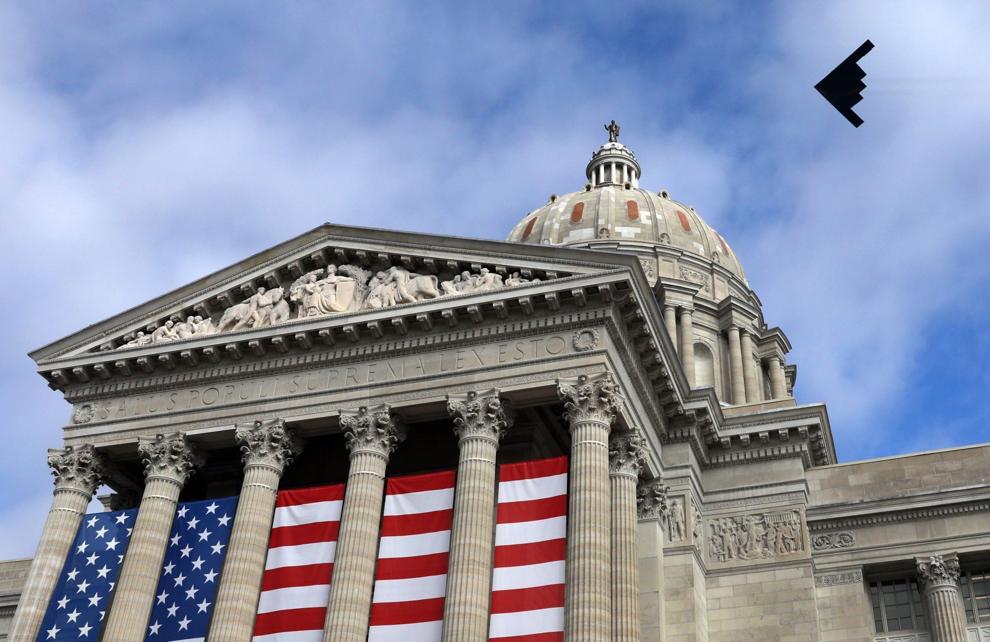 Gov. Parson sworn-in at Bicentennial Inauguration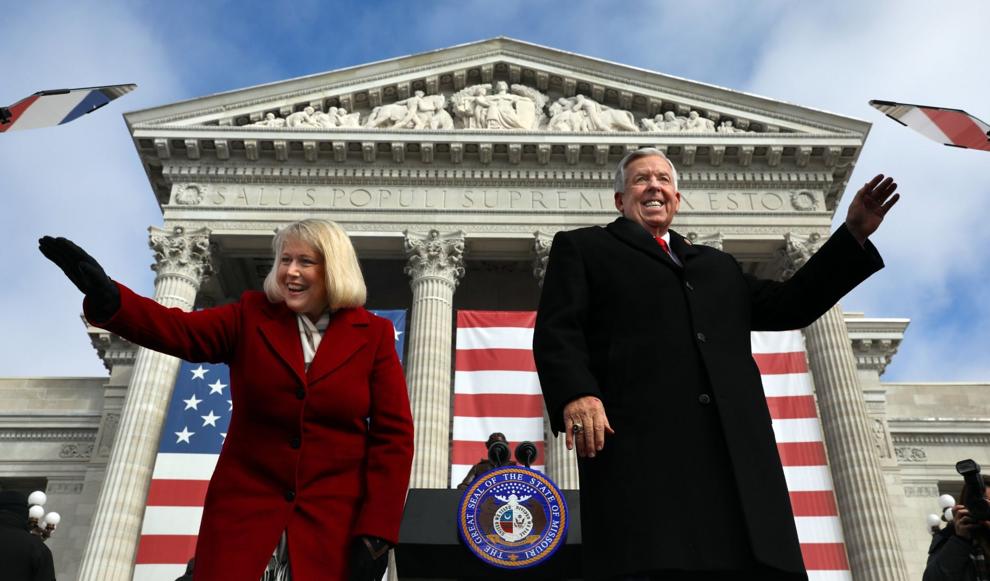 Governor Parson sworn in at Bicentennial Inauguration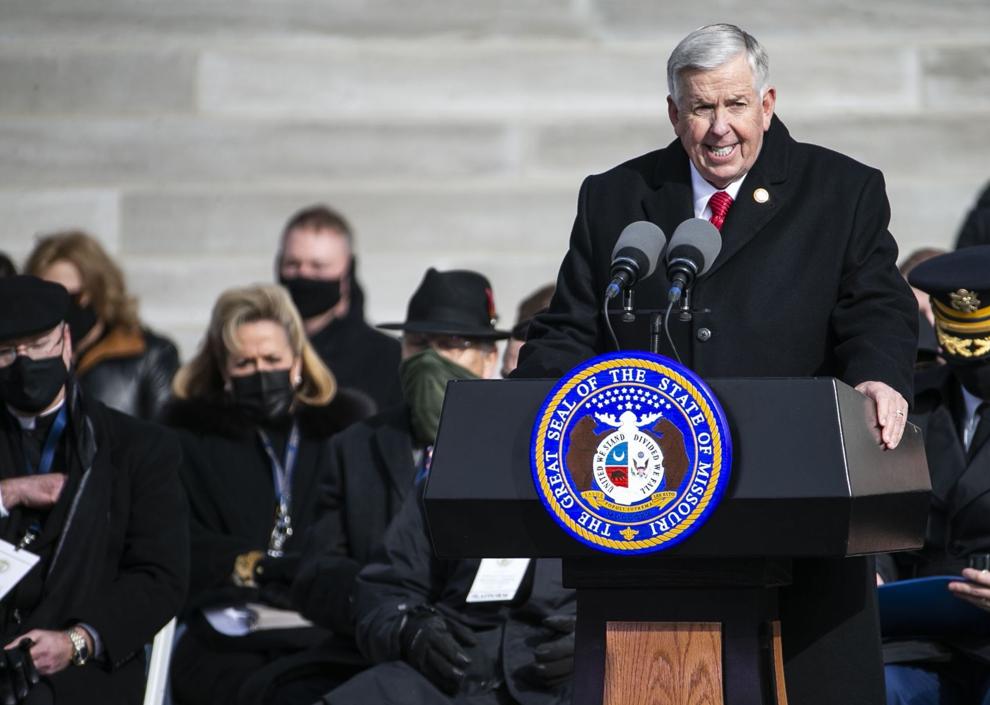 Governor Parson sworn in at Bicentennial Inauguration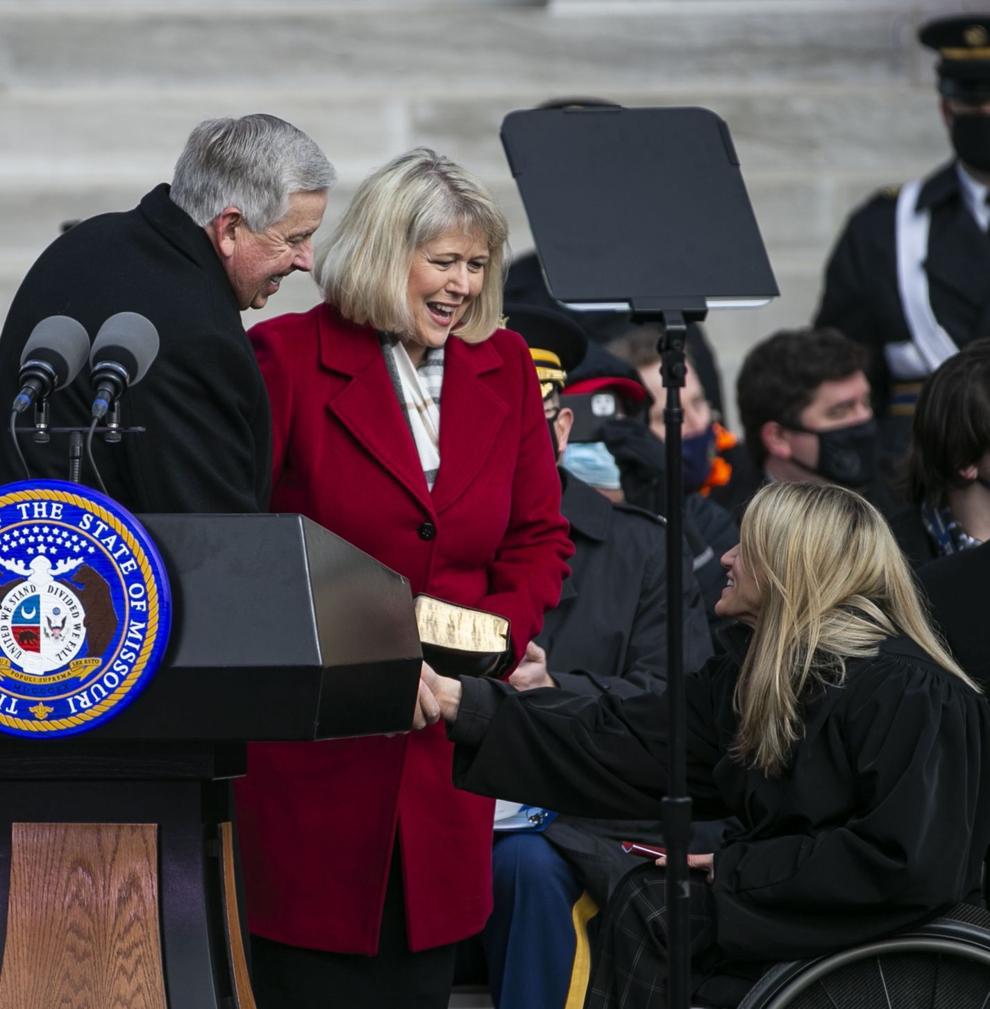 Governor Parson sworn in at Bicentennial Inauguration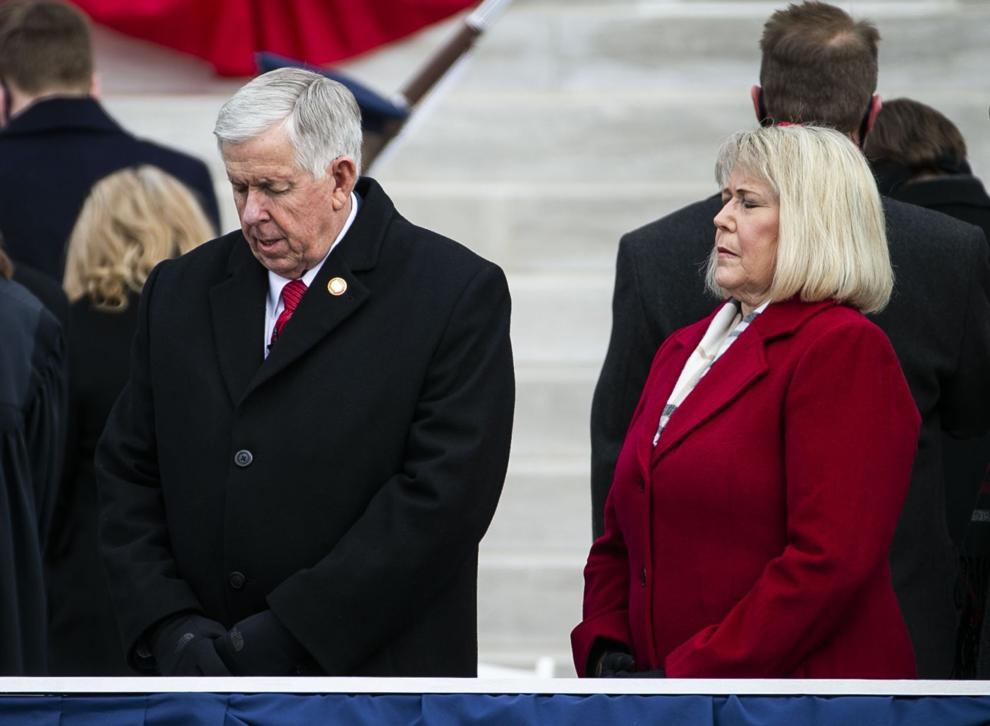 Governor Parson sworn in at Bicentennial Inauguration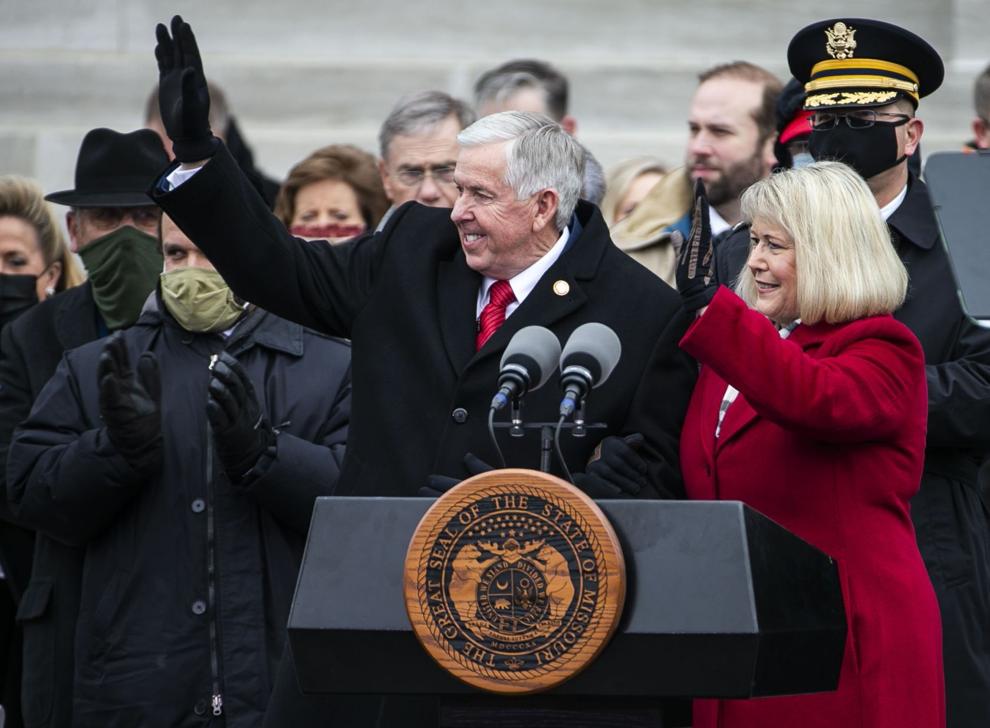 Governor Parson sworn in at Bicentennial Inauguration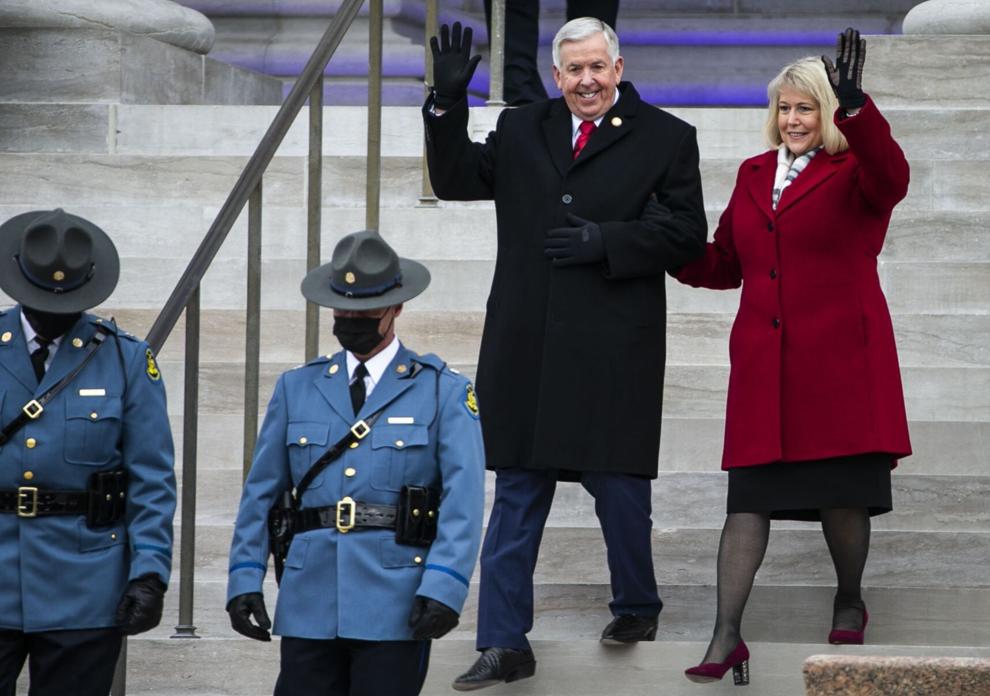 Governor Parson sworn in at Bicentennial Inauguration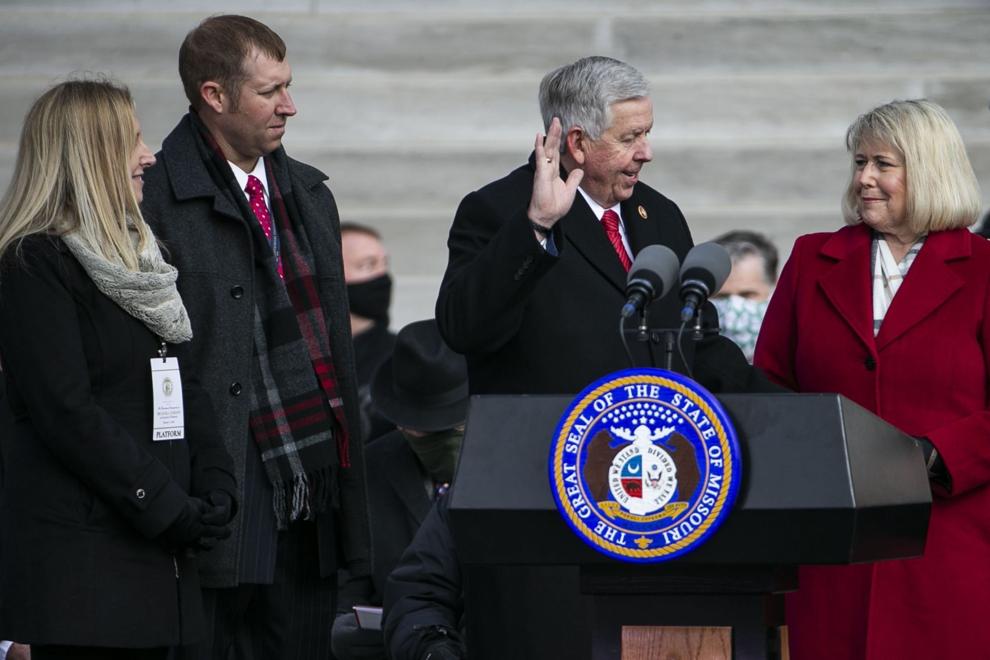 Governor Parson sworn in at Bicentennial Inauguration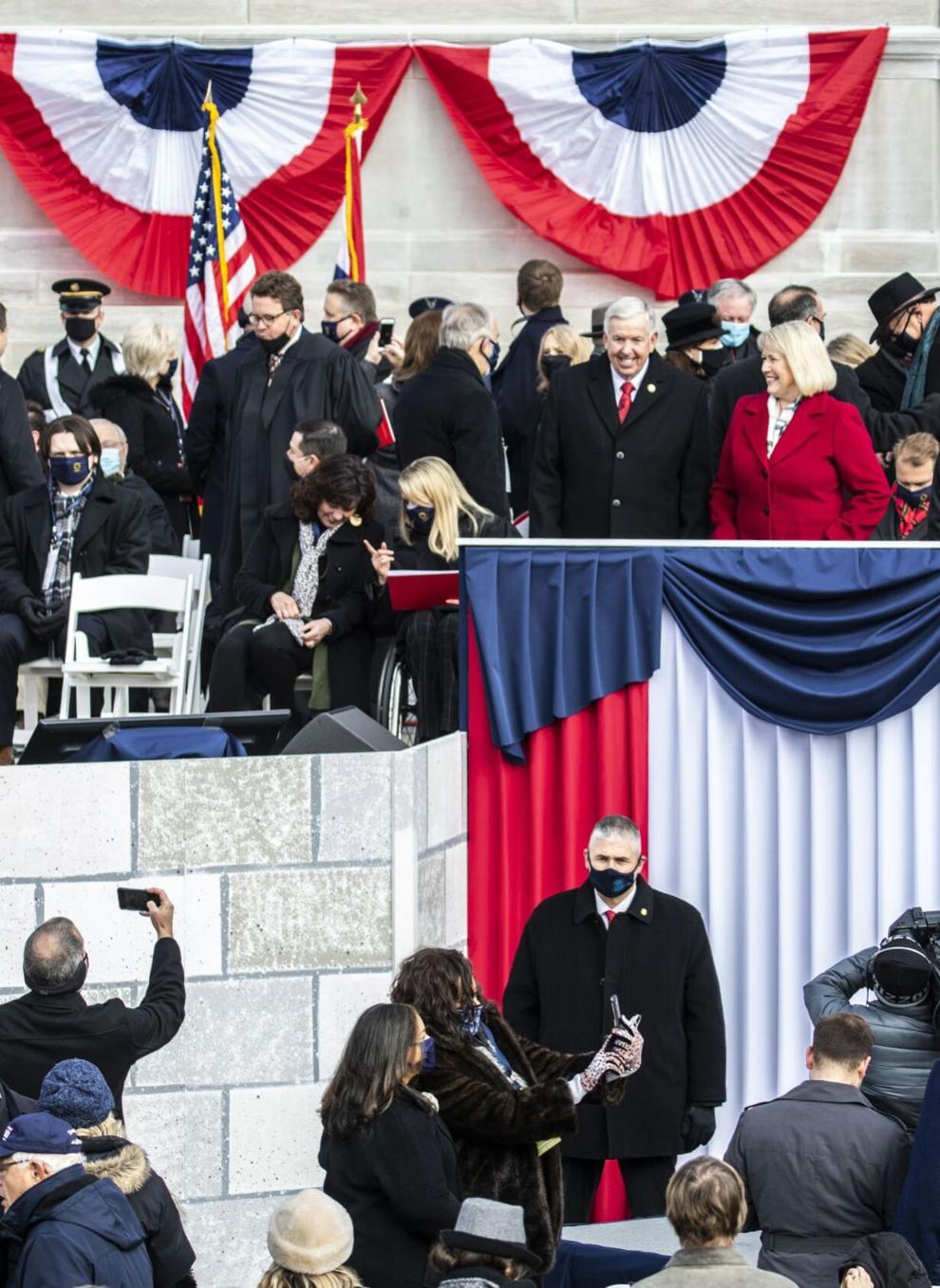 Governor Parson sworn in at Bicentennial Inauguration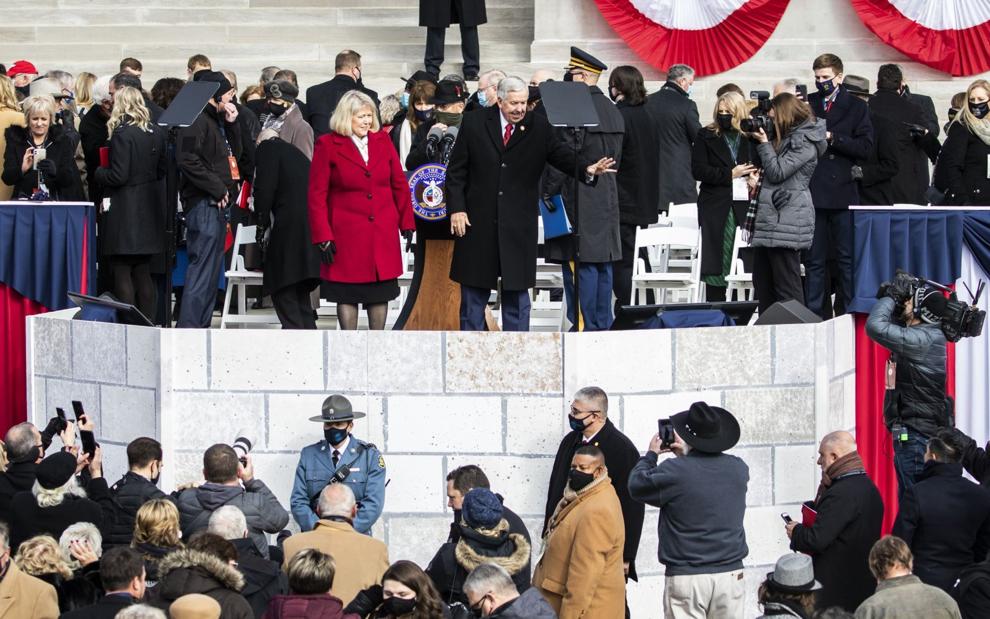 Governor Parson sworn in at Bicentennial Inauguration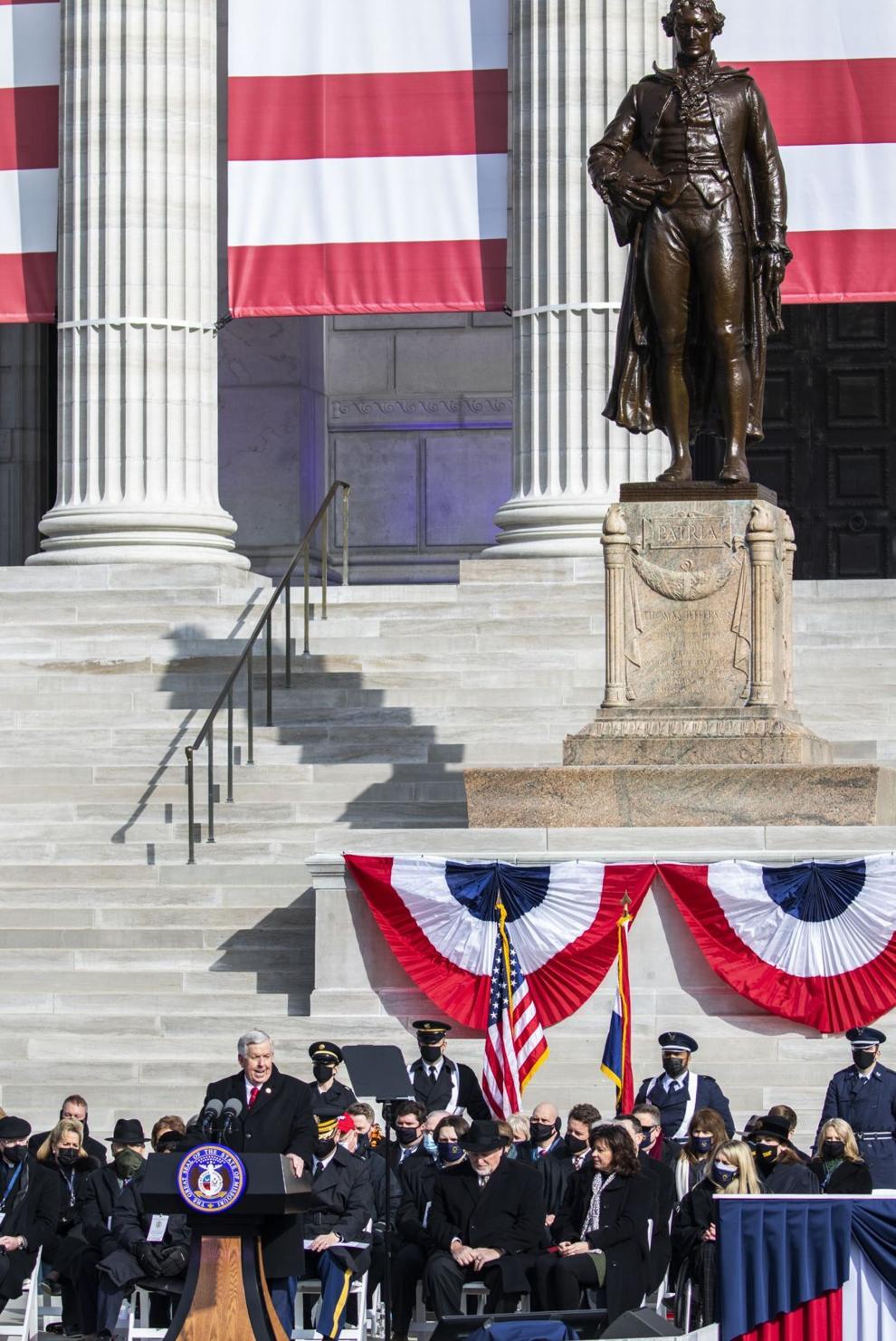 Governor Parson sworn in at Bicentennial Inauguration
Governor Parson sworn in at Bicentennial Inauguration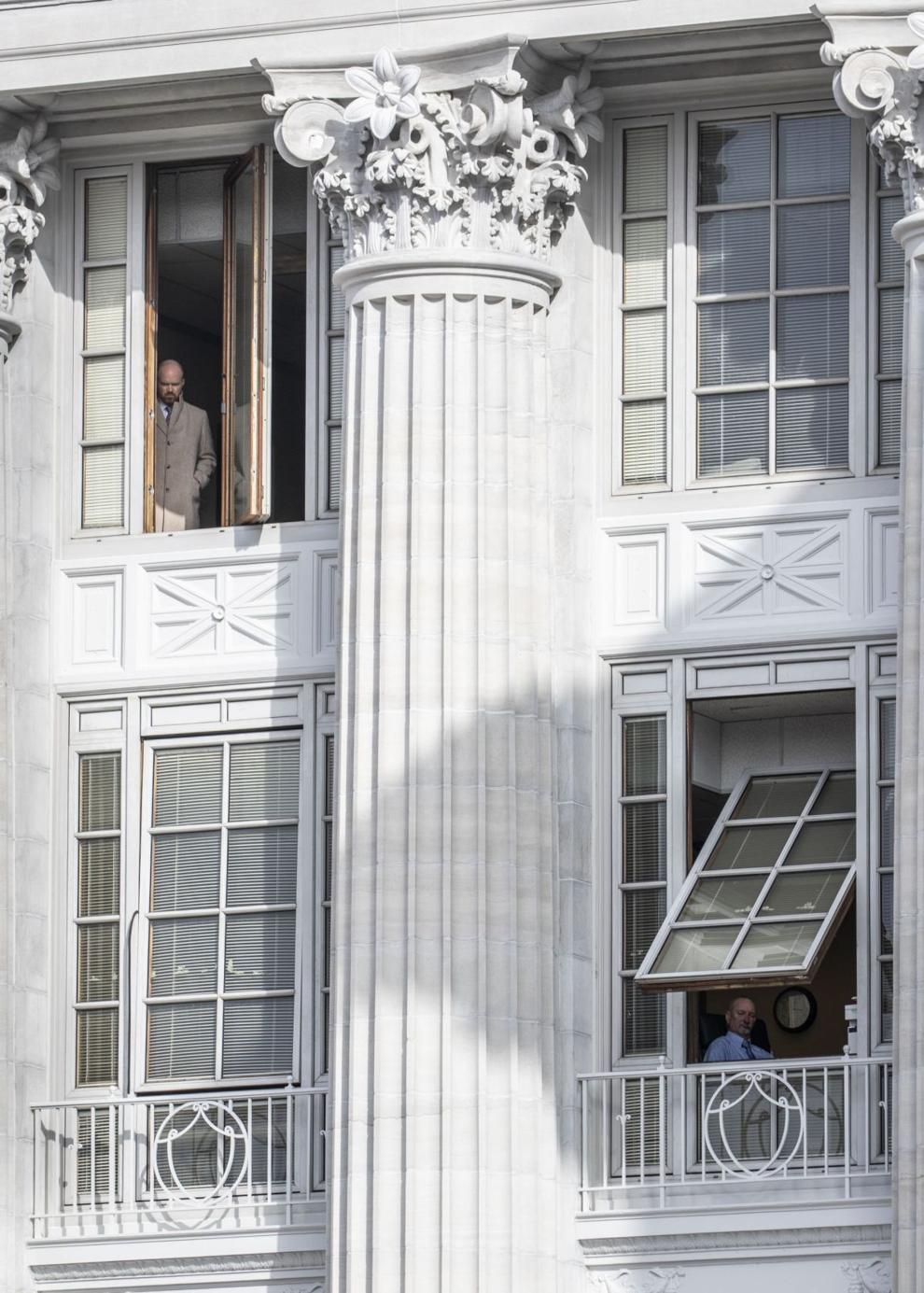 Governor Parson sworn in at Bicentennial Inauguration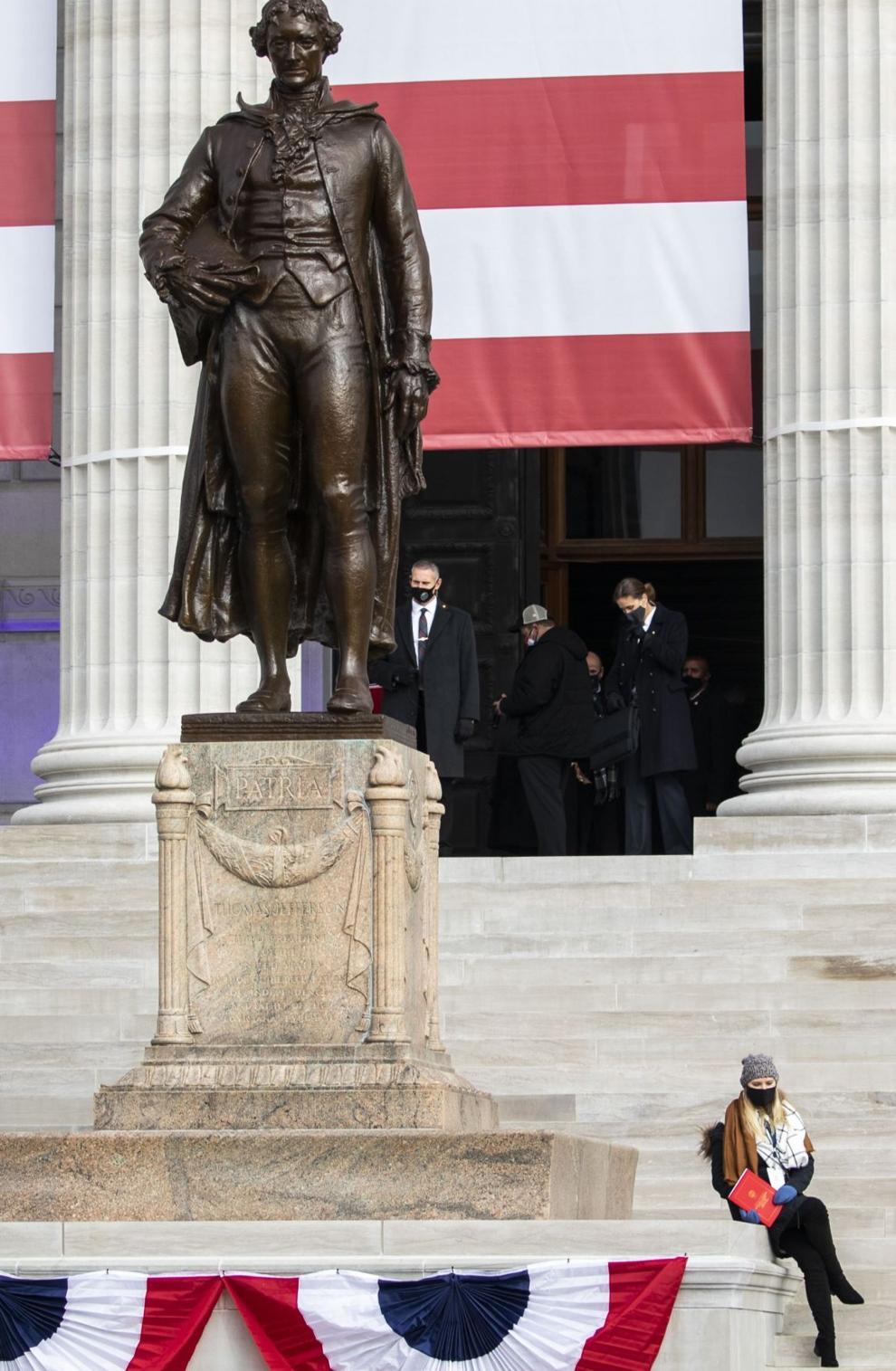 Governor Parson sworn in at Bicentennial Inauguration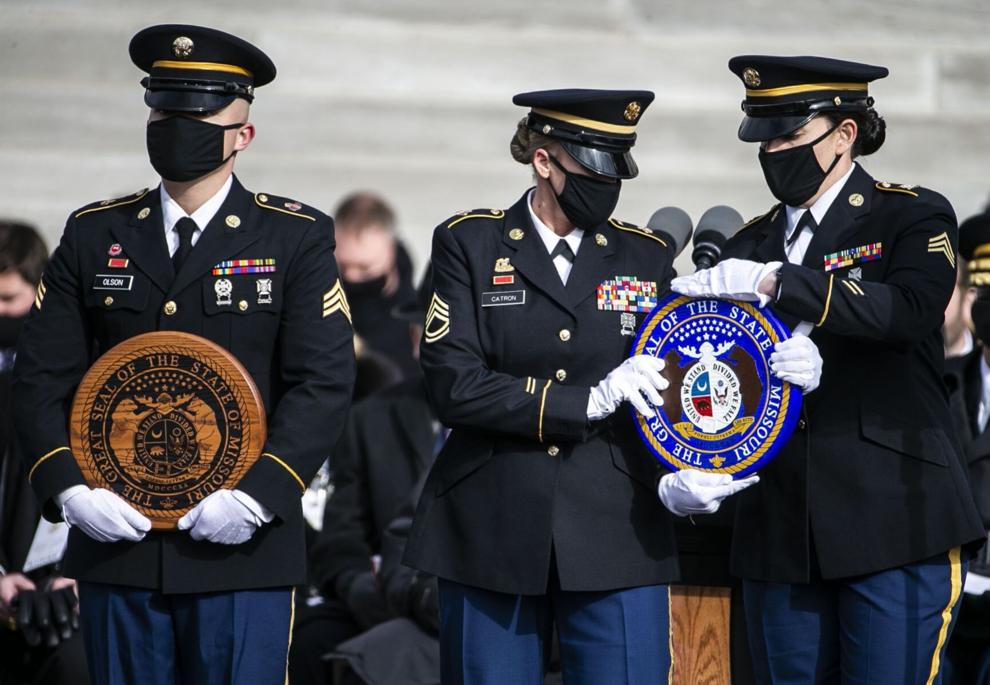 Governor Parson sworn in at Bicentennial Inauguration
Governor Parson sworn in at Bicentennial Inauguration