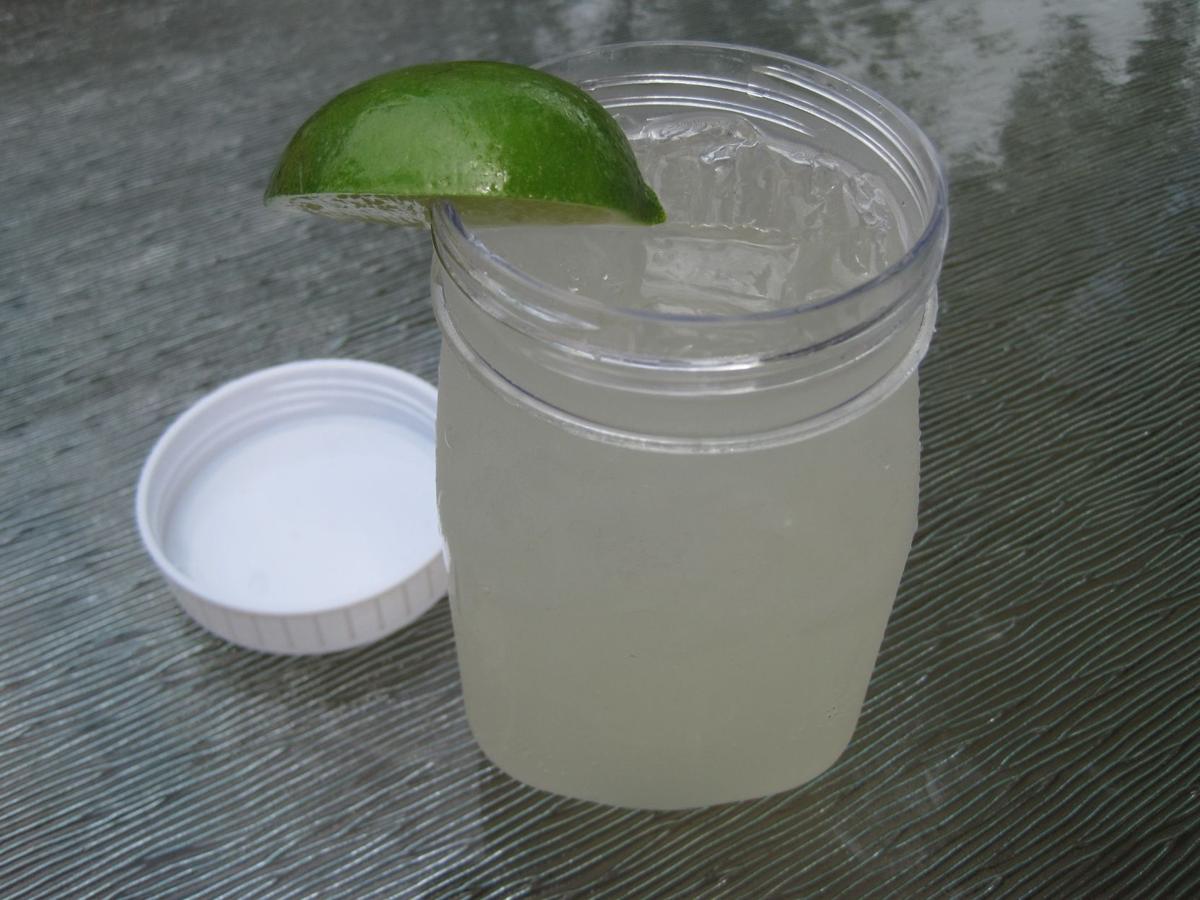 JEFFERSON CITY — Missouri lawmakers could allow restaurants to make take-home cocktails a permanent part of their menus.
Gov. Mike Parson's administration began allowing the sale of mixed drinks earlier this year as a way to help restaurants stay afloat during the early days of the coronavirus shutdown.
But, under a revised waiver issued by the Missouri Division of Alcohol and Tobacco Control, the practice is slated to come to an end on March 31.
Sen. Denny Hoskins, R-Warrensburg, is sponsoring the proposal, which requires patrons to buy a meal if they want to have a drink.
He said two restaurants in his hometown had been seeking a way to replace revenue after dining rooms were shuttered in the early days of the virus.
"They were very excited when the governor issued the executive order that allowed restaurants to sell drinks to go," Hoskins said.
The pandemic, however, limited the kinds of legislation that made it through the House and Senate.
Mike Whatley, vice president for state and local affairs for the restaurant association, said selling drinks to customers with their takeout meals has been essential to some establishments staying in business.
"It's had huge impact on operators," Whatley said.
In many cases, the easing of regulations has allowed owners to bring back an employee.
"It helps with employee retention," Whatley said.
Plus, he added, patrons like being able to enjoy a drink with their meals.
"It kind of completes the experience. It's very clear that customers like it," Whatley said.
Usually, to-go alcohol must be in its original package.
Under the current order, cocktails must be in "durable, leakproof, and sealable" containers and meet the existing minimum-size requirements in the Code of State Regulations for alcoholic beverages in their original package.
The container must be sealed with tamper-proof tape or placed in a transparent, tamper-proof and securely sealed bag.
"The change does not allow liquor licensees to sell mixed drinks in 'to-go' plastic or Styrofoam cups with straws or loose covers," state officials said.
A customer must purchase the beverage at the same time as a food purchase.
Hoskins said he's not concerned people will get their cocktails and drink them while driving.
"In my opinion this is no different than going to a convenience store or grocery story and taking it home to consume," Hoskins said.
The idea comes as more than 110,000 restaurants have closed permanently since the pandemic began in March. And, with colder months ahead, the business model is becoming bleaker.
"It does appear the crisis is getting worse, especially as we headed in to winter," Whatley said.
At Mission Taco Joint in St. Louis, the restaurant is selling $25 quarts of margaritas. A half-gallon is going for $50. Individual cocktails also are available.
At Elmwood in Maplewood, customers can buy a 12-ounce bourbon Old Fashioned cocktail for $20.
At the Hi Pointe Drive-In on McCausland Avenue, patrons can pick up a "Mistletoe Margarita" for $9.
In a survey earlier this year, the restaurant association said one in four Missouri adults age 21 or over who purchased takeout or delivery for dinner said they included an alcoholic beverage with their order.
Missouri is not alone in the restaurant industry lobbying effort. Lawmakers in Pennsylvania approved a proposal granting restaurants and hotels that have seen more than 25% of their average monthly sales decline sell pre-made beverages and mixed drinks for off-premise consumption.
Iowa, Ohio and the District of Columbia have made the law permanent.