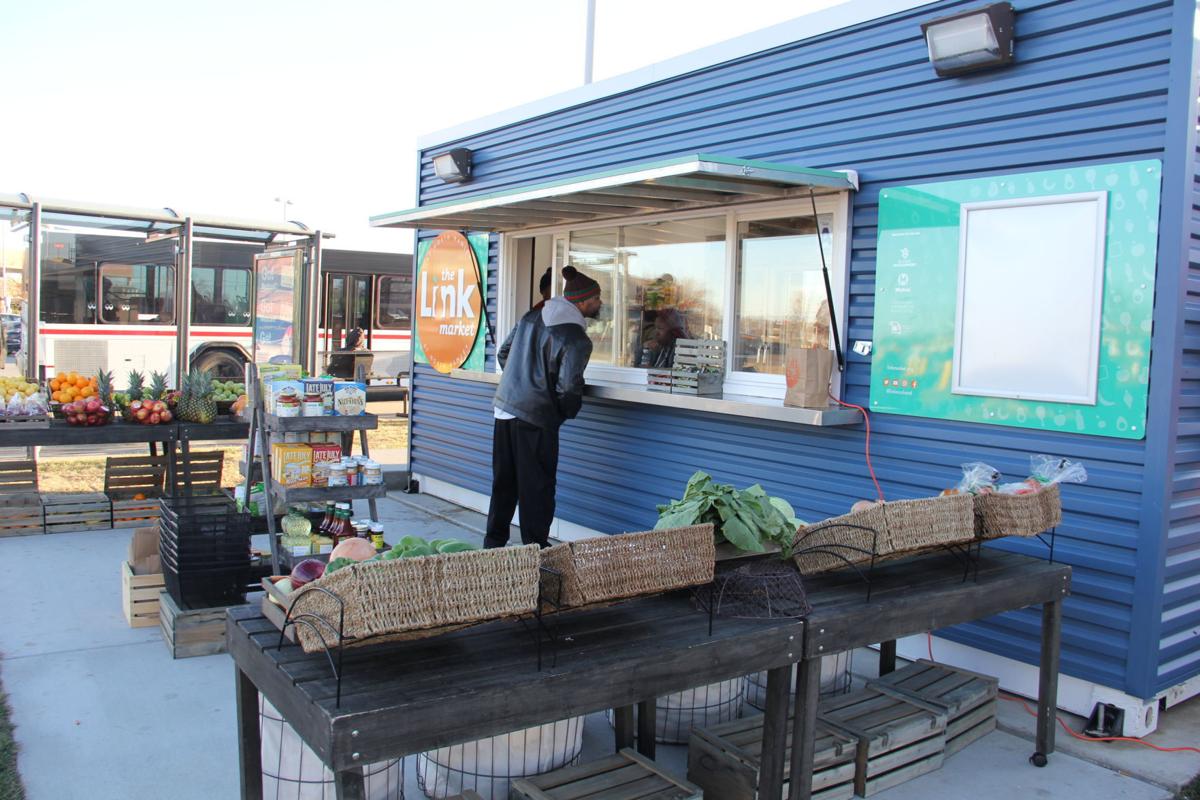 JEFFERSON CITY — Another St. Louis-area nonprofit is fighting the Missouri Department of Revenue over its sales tax exemption, and the result may hinge on a Missouri Supreme Court decision in a similar case.
The Link Market, a nonprofit grocery known for the markets it operates at the Wellston and North Hanley MetroLink stations, applied for a sales tax exemption from the state in September 2018 under Missouri's exemption for charitable organizations.
The state denied the application, saying The Link Market did not submit enough information. The Link Market, founded by former St. Louis University medical student Jeremy Goss, appealed to the Missouri Administrative Hearing Commission.
The dispute is the second example of the state's revenue department blocking a St. Louis nonprofit's request for the sales tax break. Both The Link Market and the state on Tuesday asked the Administrative Hearing Commission to hold off any decision on the case until the Supreme Court rules on another, similar dispute.
After the state revenue department denied Beyond Housing's application for a sales tax exemption, Beyond Housing also appealed to the Administrative Hearing Commission. The administrative hearing judge ruled Beyond Housing was indeed a charitable group and that it "excels as a charity."