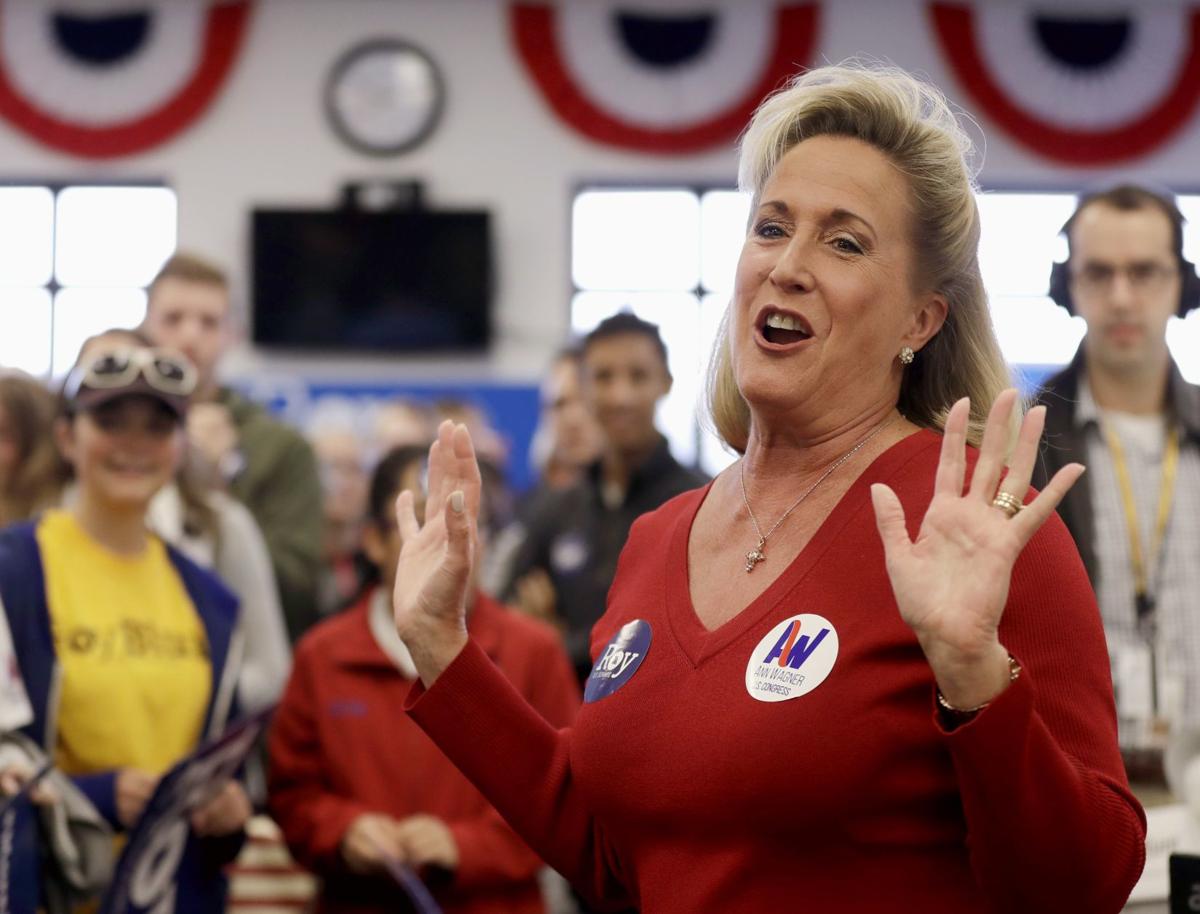 WASHINGTON • Rep. Ann Wagner, who is on Democrats' wish lists of potentially vulnerable Republican incumbents this year, is launching an ad that essentially re-introduces her to voters in Missouri's 2nd Congressional District.
The 30-second spot is narrated by her son, Raymond, who is an Army Ranger at Fort Stewart in Georgia. Raymond Wagner says on the ad that his mother has "inspired countless others, including me." One photo shows Raymond Wagner and his young family. 
The ad also mentions Wagner's three terms in Congress and her time as ambassador to Luxembourg during Republican George W. Bush's presidency. A campaign spokesman said the ad would be shown from Tuesday through Aug. 7, the day of the primary, on St. Louis cable and broadcast television, and that it would be a "substantial" buy.
She tweeted a link to the ad Monday.