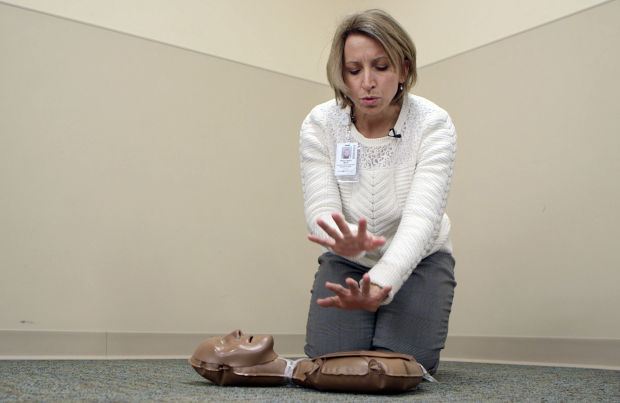 JEFFERSON CITY • Beginning next year, Missouri high school students will have to undergo a new round of first aid training before they can graduate.
Under legislation signed Tuesday by Gov. Jay Nixon, students would have to take 30 minutes of instruction in cardiopulmonary resuscitation, or CPR, as well as training in the Heimlich maneuver, which is used when an individual is choking.
"Basic first aid can sometimes be the difference between life and death," Nixon said in a statement. "Making sure young people are familiar with CPR and the Heimlich maneuver is a prudent addition to their coursework in physical education."
The measure goes into effect in the 2017-2018 school year.
The legislation is Senate Bill 711.