JEFFERSON CITY — Missouri lawmakers expressed frustration Monday over Gov. Mike Parson's plan to require people to repay unemployment benefits they may have received in error.
In a meeting of the House Budget Committee, Missouri Department of Labor Director Anna Hui said the state will not waive the overpayments, despite a federal law that says it is allowed. It is the state's "obligation" to go after the money, Hui said.
"If they are not eligible, it is not their money," she said.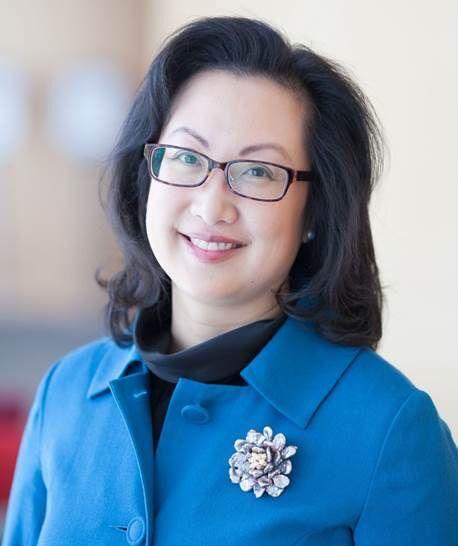 Among them is Ben Wheeler, a jazz bassist from University City who is facing an $8,000 bill. He blamed the confusion on having a job as an adjunct professor at Webster University, while mostly relying on gigs for his livelihood.
Another recipient of a letter from Hui's office is Marissa Crozier, who was laid off as a costume designer for St. Louis Community College's theater program. The state says she needs to repay almost $8,000.
Hui, who worked in former Illinois Gov. Bruce Rauner's administration, said some people can set up installment plans to repay the money. An estimated $5 million could be collected by withholding people's income tax refunds.
Hui said overpayments typically are determined after unemployment claims were paid because the department's goal is to quickly connect the jobless with aid.
"The program favors getting benefits out as soon as possible," Hui said.
But that can mean new information surfaces from old employers that can result in people receiving benefits they shouldn't have. Plus, Hui said, "There were a lot of first-time filers."
Rep. Peter Merideth, D-St. Louis, criticized the move because it is forcing people to choose between buying groceries or paying back the state through no fault of their own. He also complained that it makes no sense for Missouri to collect the money when other states are not doing so.
"It just (stinks) to live in Missouri if you were unemployed this year," Merideth said.
Rep. Scott Cupps, R-Shell Knob, said lawmakers have been inundated with calls from frustrated and angry constituents.
"We have a lot of people who have contacted all of our offices," said Cupps, who said people are stressed out by the state's actions in the midst of a pandemic. "I'm a farmer. I know how it is to owe people money."
Cupps questioned why the state would take money out of the hands of Missourians and send it to Washington, D.C., when it could help the economy here.
Other lawmakers sided with Parson, saying people who received money not due to them should pay it back.
"They should be honest," said Rep. Sarah Walsh, R-Ashland.
Monday's grilling of Hui was the first of at least two set for this week in the Capitol. Members of the House Committee on Government Oversight are scheduled to discuss the overpayment issue during a meeting Tuesday.
'Even the ones that turn out to be valid, they were not applicants trying to game the system,' says a nonprofit attorney helping people appeal Missouri's demands for repayment.